There are so many celebration occasion coming around the globe.

It needs some beautiful Cards to invite for those occasions. You have to print those invitation cards in your format but there should be an elegant and good looking design. This article contains 20+ Elegant Design Cards for Various Occasions to inspire you for creating beautiful designs.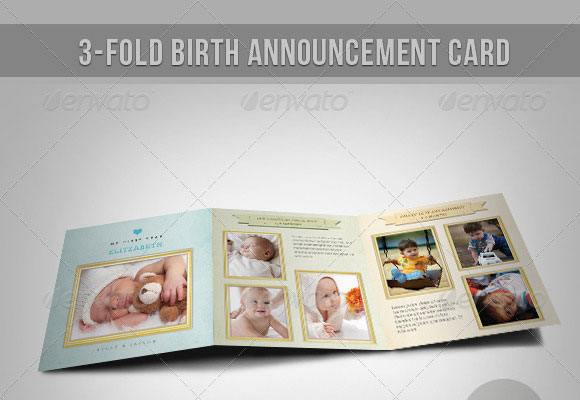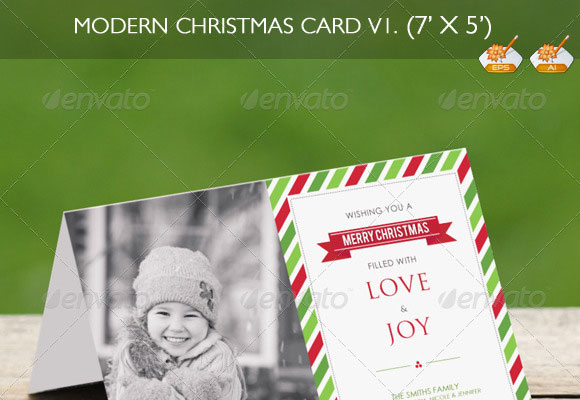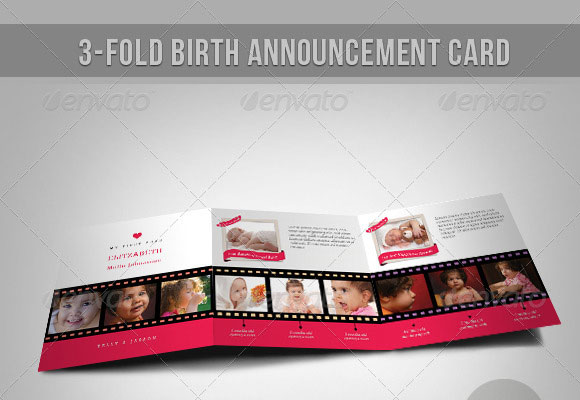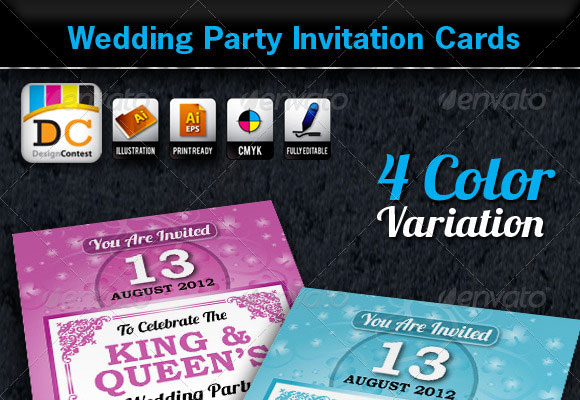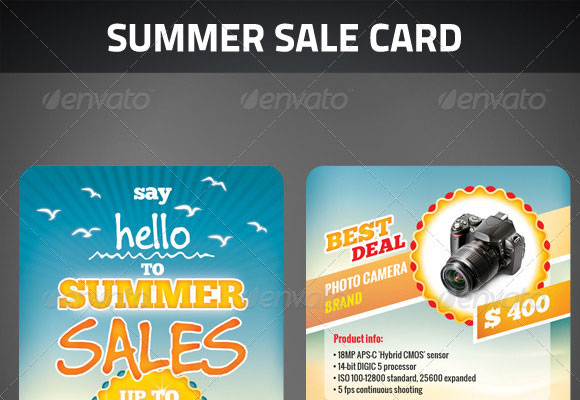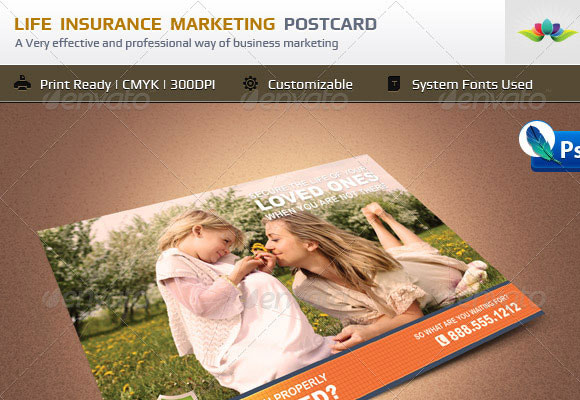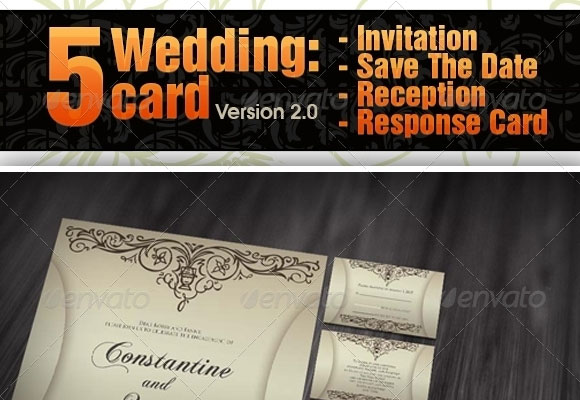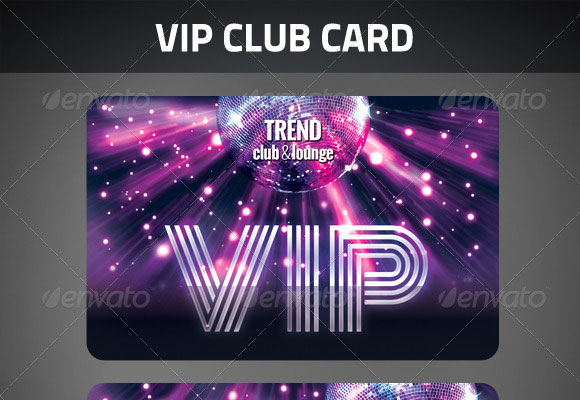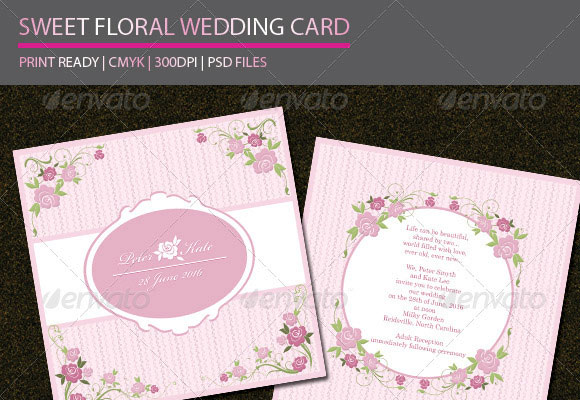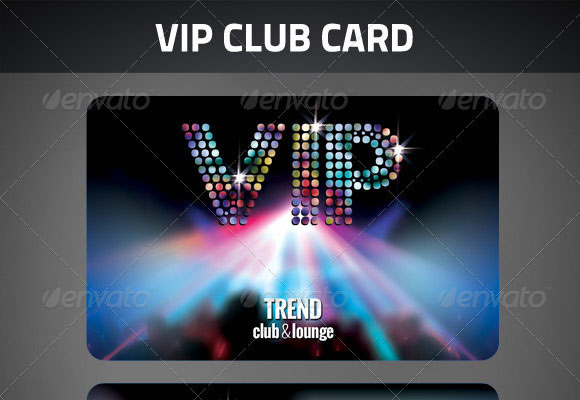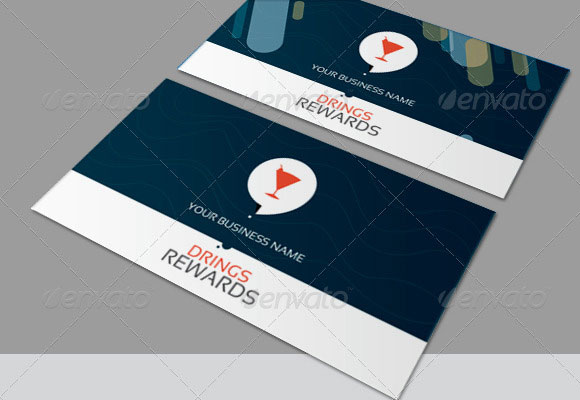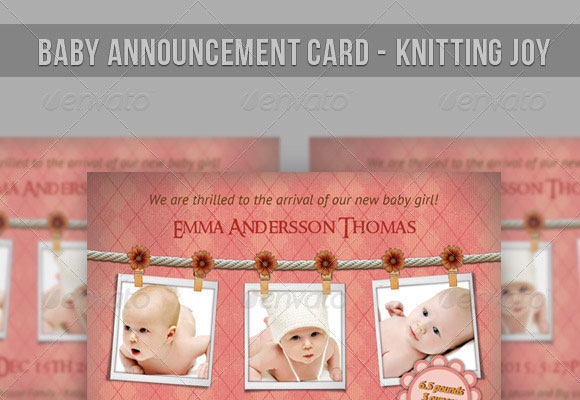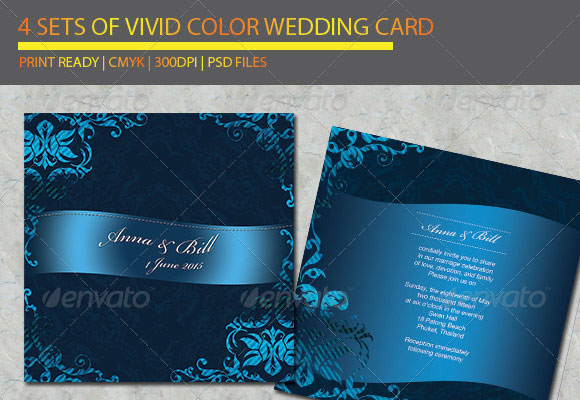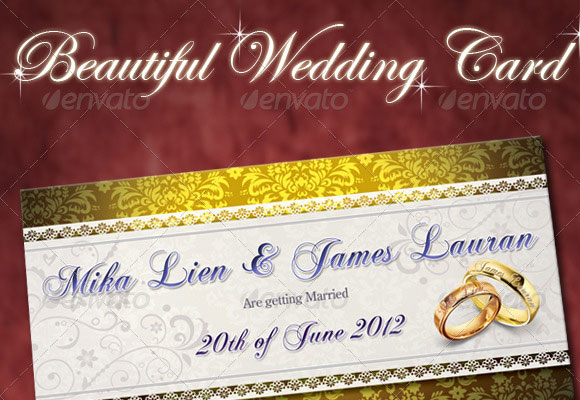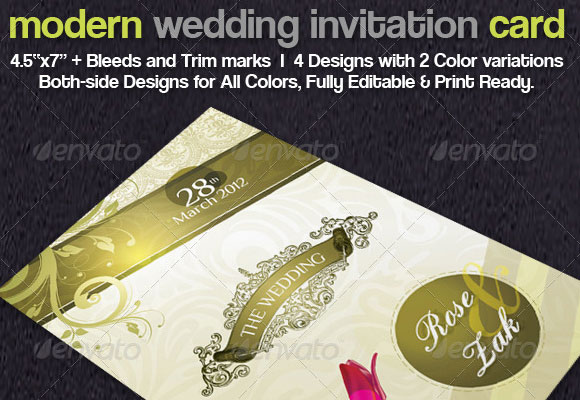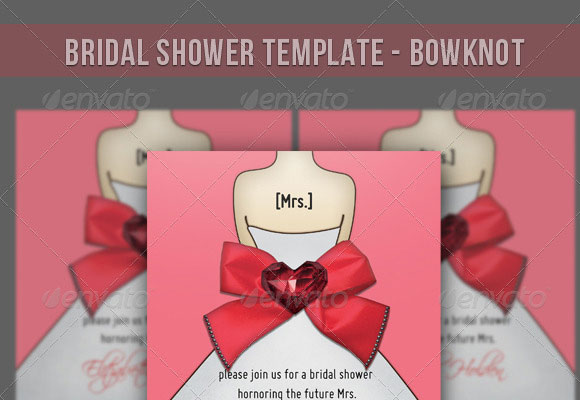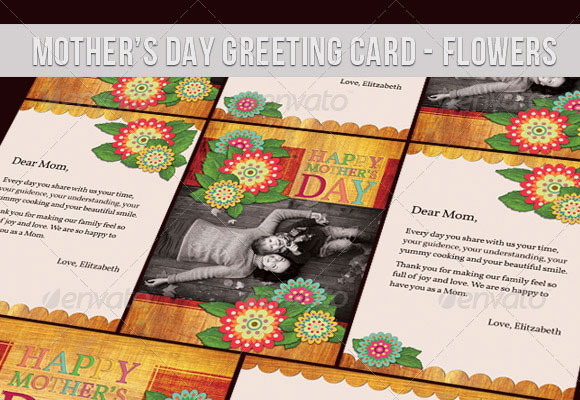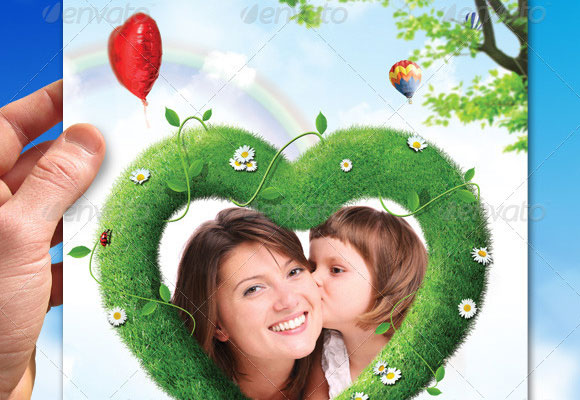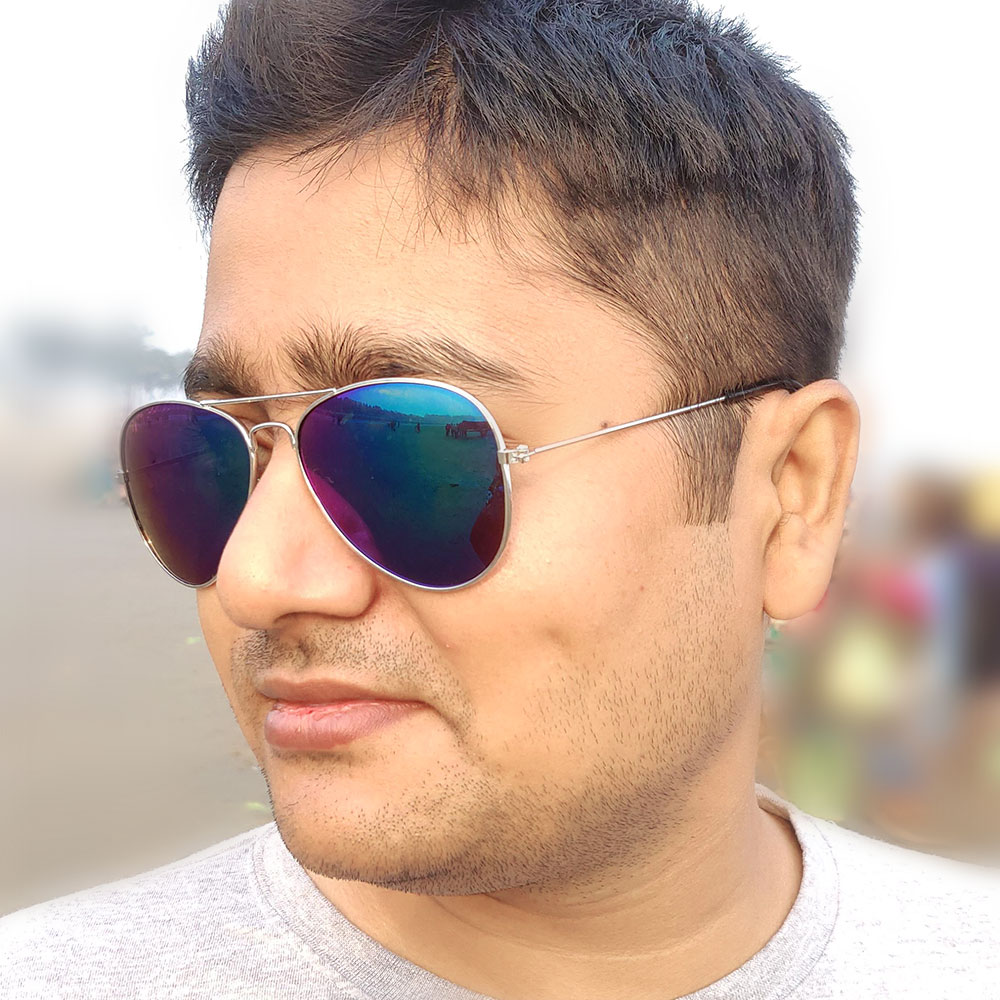 Dibakar Jana have 12+ years of experience in Website Design and Development. Have built more than 100 WordPress Websites by himself. He is also a UI/UX Designer and love to play Video Games on his PS4 and watch movies.