Web design has its own various fields to show designers creativity with some artistic design.

Capturing few scrapbook elements a designer can feature some numerous website. These design can talk exceptionally well with collaging various elements and present the description of the website in some out of the block pattern.
This article contains some 15 Scrapbook Style Web Design for Creative Inspiration and also some of the themes are free to use.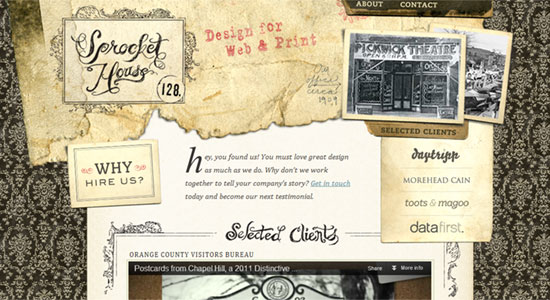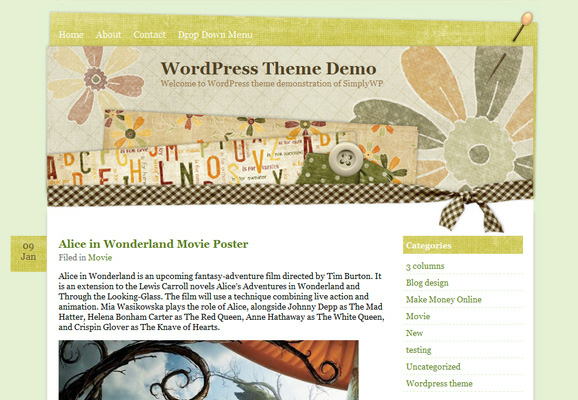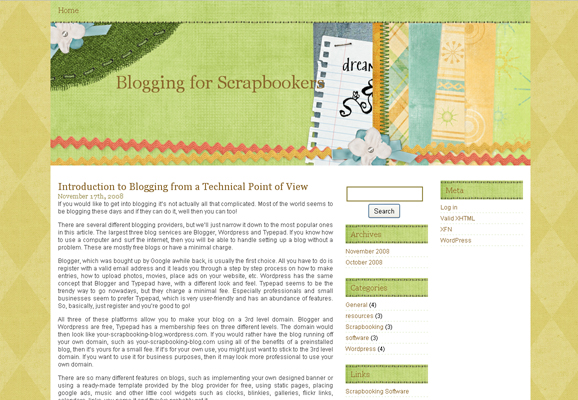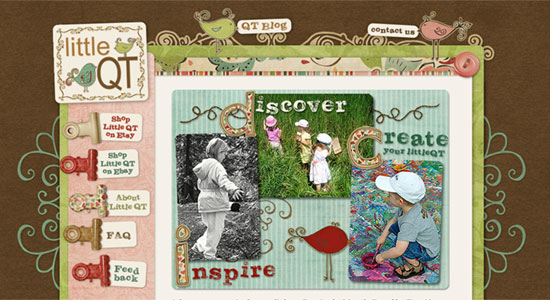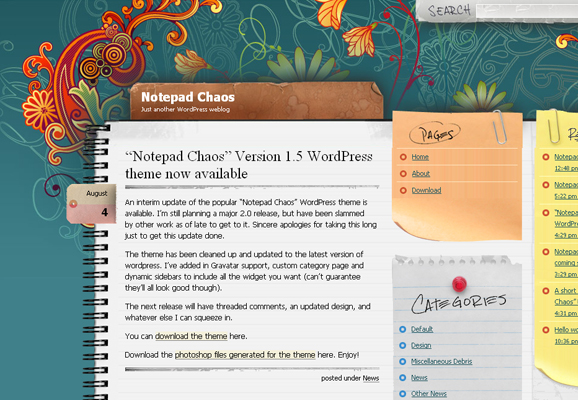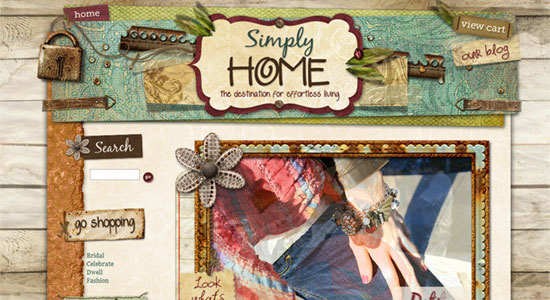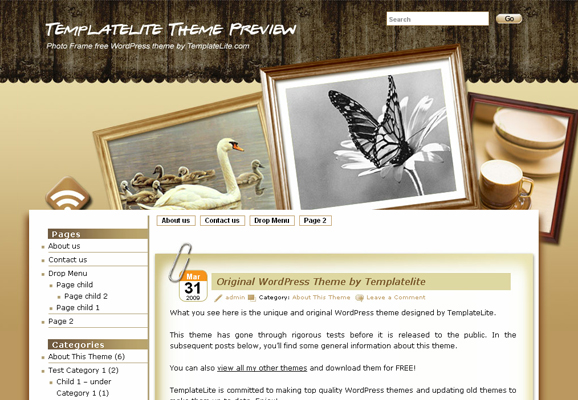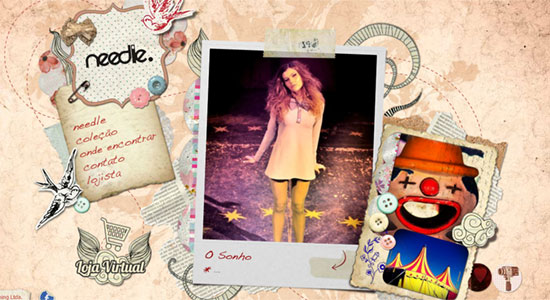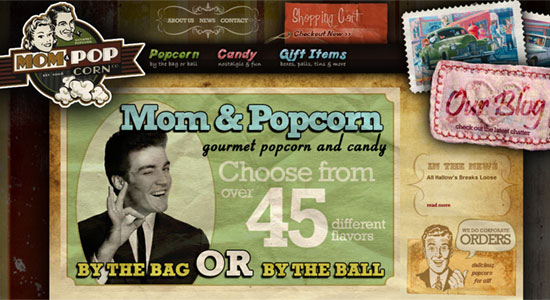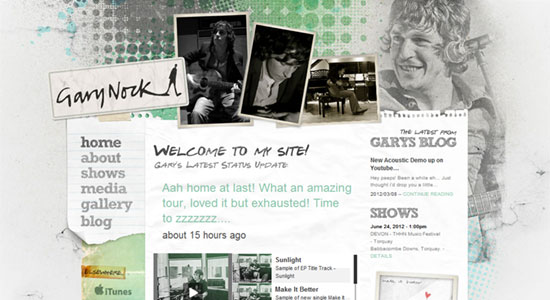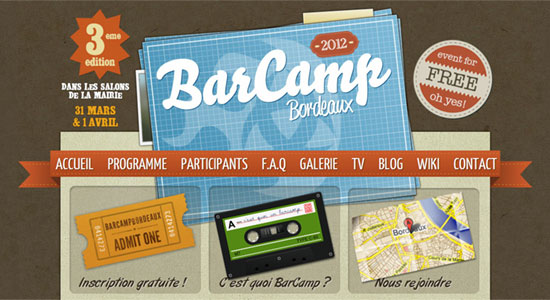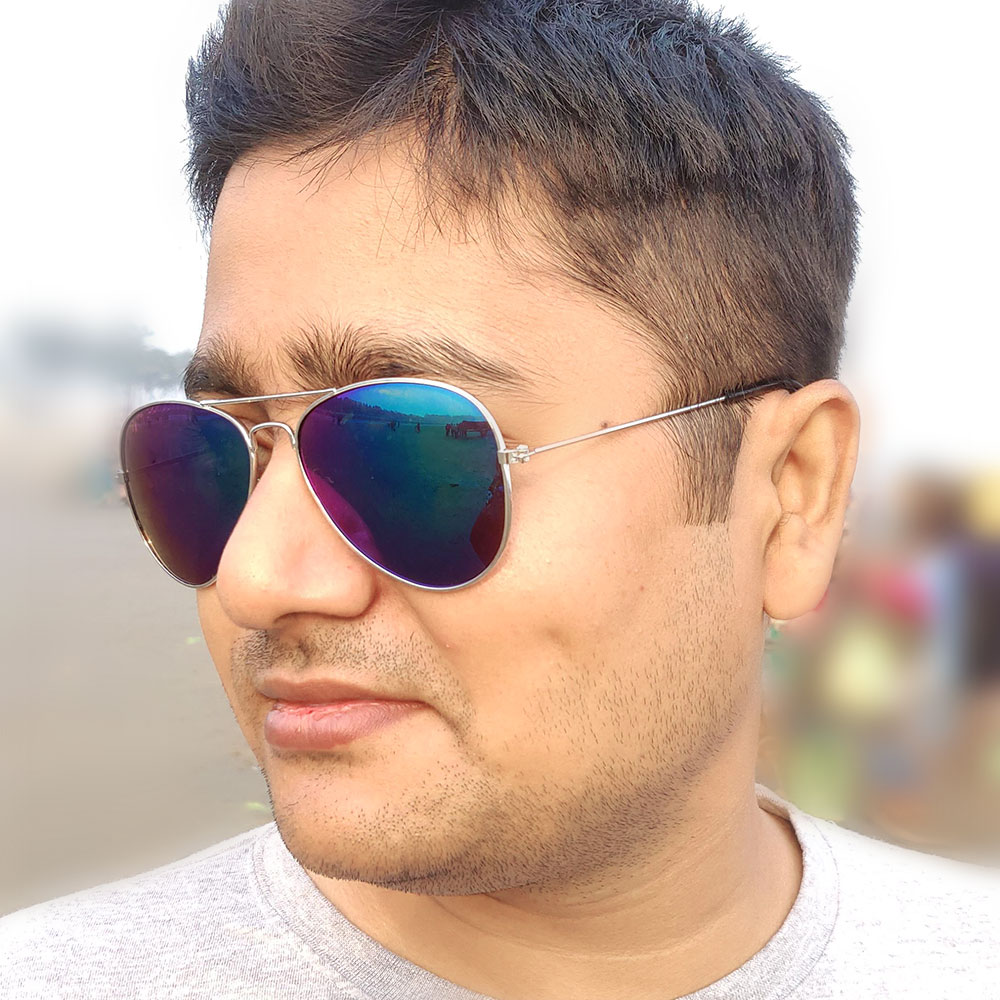 Dibakar Jana have 12+ years of experience in Website Design and Development. Have built more than 100 WordPress Websites by himself. He is also a UI/UX Designer and love to play Video Games on his PS4 and watch movies.