If you are an experienced designer,

I think you should have some freelance job in hand so that you can experience some more exposure as a designer throughout the world. The question is how to get some online client. You have to do some magnifying presentation with your work to show in your online portfolio.
When you got some knock, your first input will be highlighting your work through some presentation, online screen sharing and many other options available. This article brings for you 10 Useful Tools to make a Vibrant Presentation for your Client.
Mockingbird is an online tool that makes it easy for you to create, link together, preview, and share mockups of your website or application.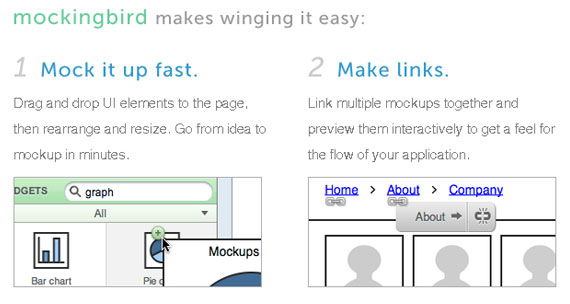 InVision is helping designers everywhere master the art of user experience design.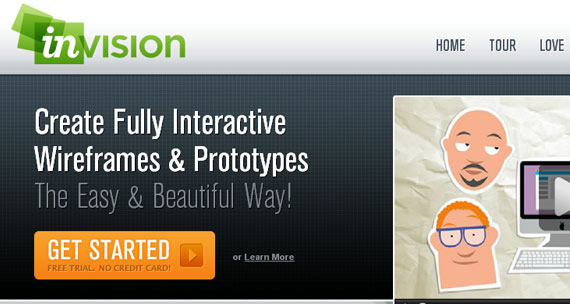 Axure RP is the standard in interactive wireframe software and gives you the power to quickly and easily deliver much more than typical mockup tools.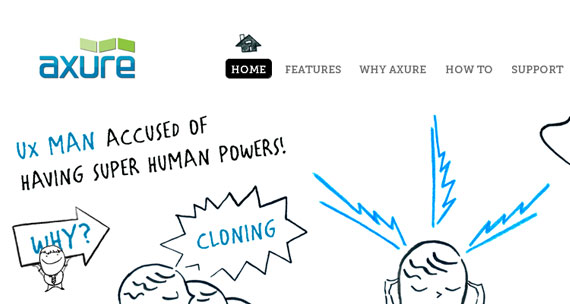 Need a diagram, process chart, quick page-layout, website wireframe or graphic design? OmniGraffle can help you make eye-popping graphic documents quickly by keeping lines connected to shapes even when they're moved, providing powerful styling tools, importing and exporting Microsoft Visio files, and magically organizing diagrams with just one click. Whether you need a quick sketch or an epic technical figure, OmniGraffle keeps it gorgeously understandable.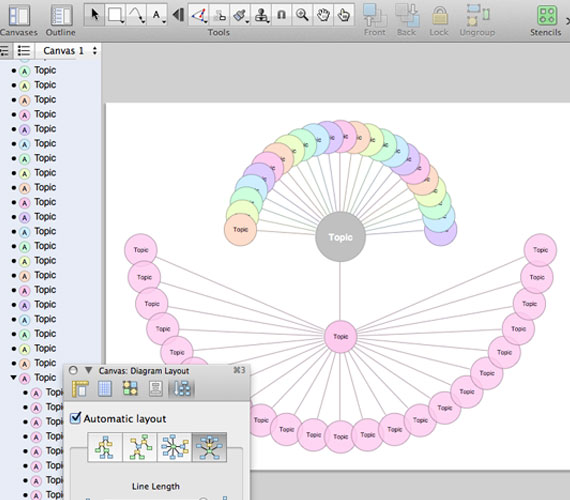 Make calls to any phone — right from within Gmail.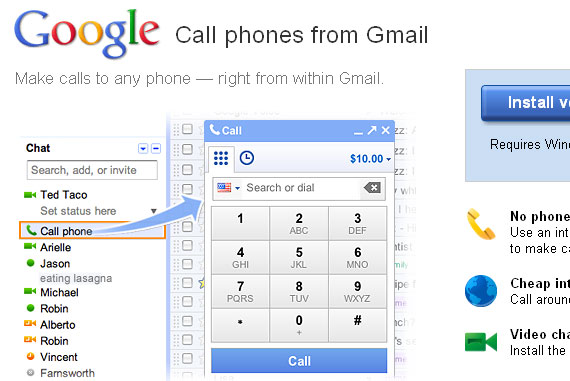 Easy web conferencing and online meeting tools. Work with anyone, anywhere.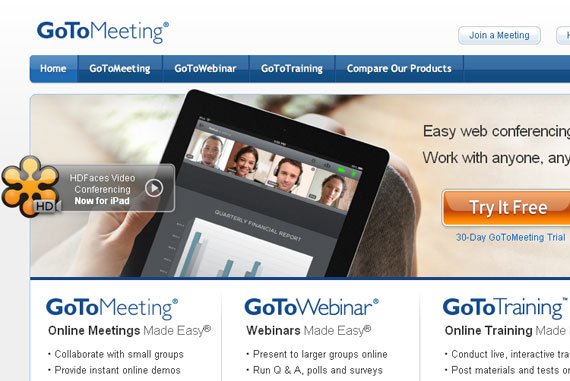 Get everybody on the same page, when they're not in the same room, instantly. Review documents and designs. Train staff. Demo products or just show off. join.me is a ridiculously simple screen sharing tool for meetings on the fly.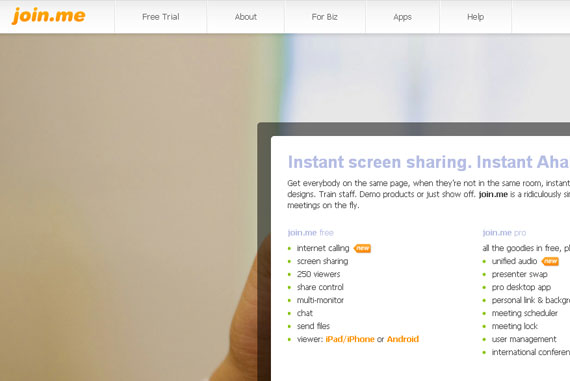 Explore the Skype features that make communication more meaningful.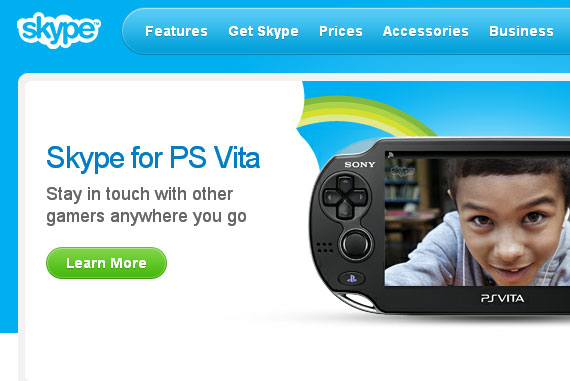 Notable lets you take any webpage screenshot, sketch or wireframe and exchange notes on specific details with your team. You can quickly reply, vote or suggest a better idea. Our goal is to help you arrive at the best solution in the shortest amount of time.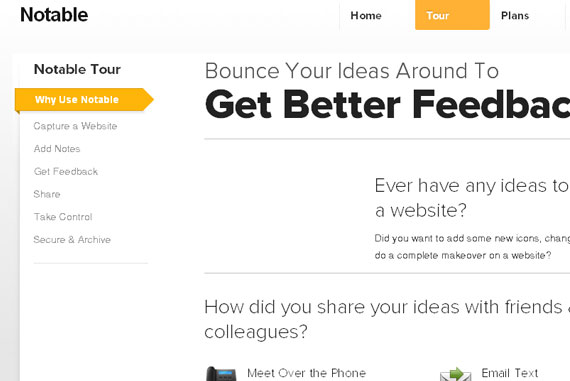 Google Drive is everywhere you are—on the web, in your home, at the office and on the go. So wherever you are, your stuff is just…there. Ready to go, ready to share. Get started with 5 GB free.