If you have a website, there can be some issues arise any time.

Some open source network monitoring tools available to supervise for all the issues. These tools will help you to take precautionary steps for running the website smoothly. Here are 12 Most Organized Network Monitoring Tools to use in your own.
Your IT infrastructure generates massive amounts of data. Machine data – generated by websites, applications, servers, networks, mobile devices and the like. By monitoring and analyzing everything from customer clickstreams and transactions to network activity to call records, Splunk turns your machine data into valuable insights. Troubleshoot problems and investigate security incidents in minutes (not hours, or days). Monitor your end-to-end infrastructure to avoid service degradation or outages. And gain real-time visibility into customer experience, transactions and behavior.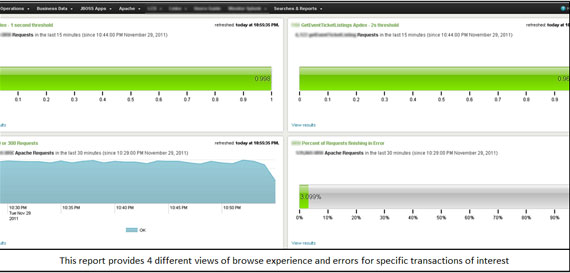 Ganglia is a scalable distributed monitoring system for high-performance computing systems such as clusters and Grids. It is based on a hierarchical design targeted at federations of clusters. It leverages widely used technologies such as XML for data representation, XDR for compact, portable data transport, and RRDtool for data storage and visualization. It uses carefully engineered data structures and algorithms to achieve very low per-node overheads and high concurrency.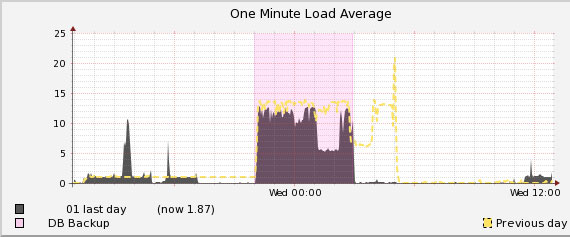 At Zenoss, we understand the needs of enterprise IT . In your journey to delivering IT-as-a-Service, you need an operations management solution that supports complex, dynamic environments without breaking the bank. Zenoss Service Dynamics offers just that. Our real-time, unified service operations product provides complete control and visibility into your IT infrastructure, whether it's physical, virtual or Cloud-based.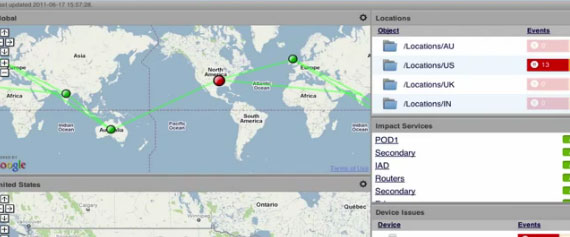 Munin is a networked resource monitoring tool that can help analyze resource trends and "what just happened to kill our performance?" problems. It is designed to be very plug and play. A default installation provides a lot of graphs with almost no work.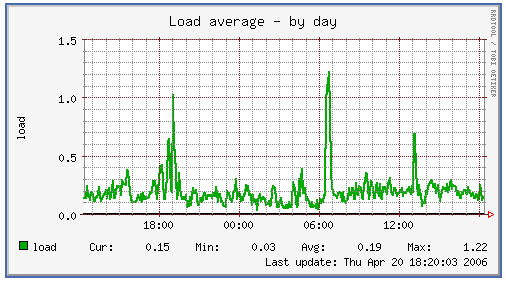 Snort is an open source network intrusion prevention and detection system (IDS/IPS) developed by Sourcefire. Combining the benefits of signature, protocol, and anomaly-based inspection, Snort is the most widely deployed IDS/IPS technology worldwide. With millions of downloads and nearly 400,000 registered users, Snort has become the de facto standard for IPS.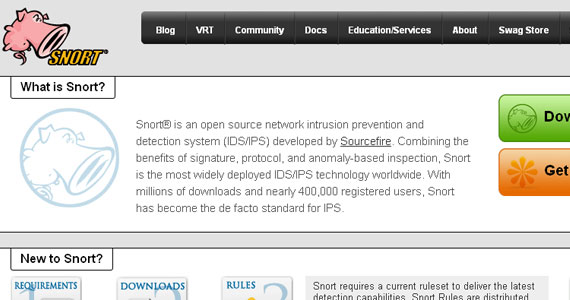 Every time there's a change within your infrastructure — say a database instance is added, a volume added to a storage array, a virtual machine provisioned — the configuration files must be manually updated. The reality is, that doesn't always get done.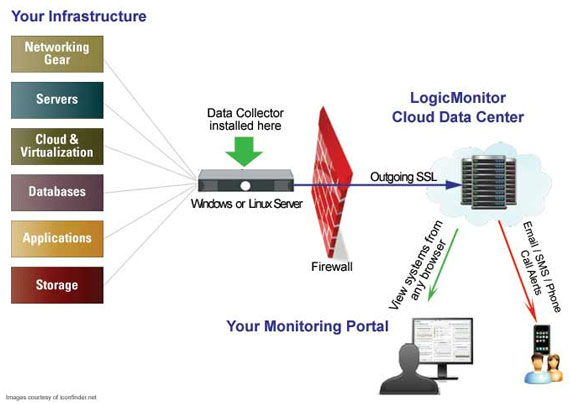 Cacti is a complete network graphing solution designed to harness the power of RRDTool's data storage and graphing functionality. Cacti provides a fast poller, advanced graph templating, multiple data acquisition methods, and user management features out of the box. All of this is wrapped in an intuitive, easy to use interface that makes sense for LAN-sized installations up to complex networks with hundreds of devices.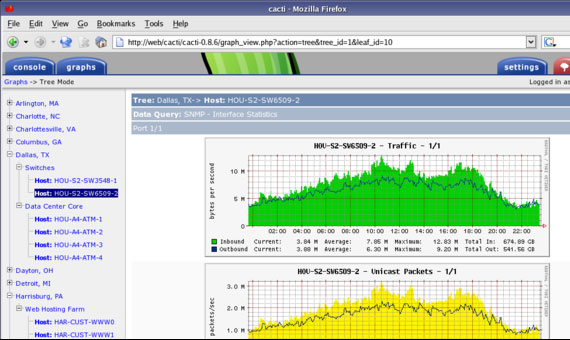 Zabbix is the ultimate open source availability and performance monitoring solution. Zabbix offer advance monitoring, alerting, and visualization features today which are missing in other monitoring system, even some of the best commercial ones.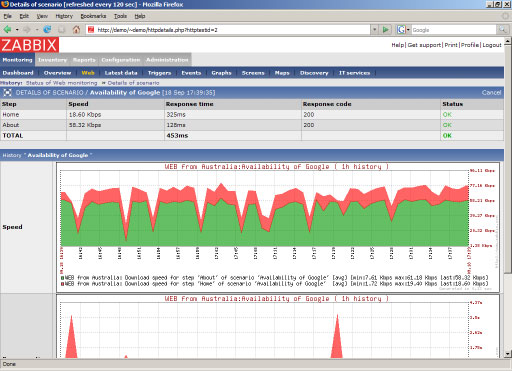 Orion Network Performance Monitor (NPM) makes it easy to quickly detect, diagnose, and resolve performance issues within your ever-changing corporate or data center network. It delivers real-time views and dashboards that enable you to visually track network performance at a glance. Plus, with our dynamic network topology maps and automated network discovery features, you can keep up with your evolving network without breaking a sweat.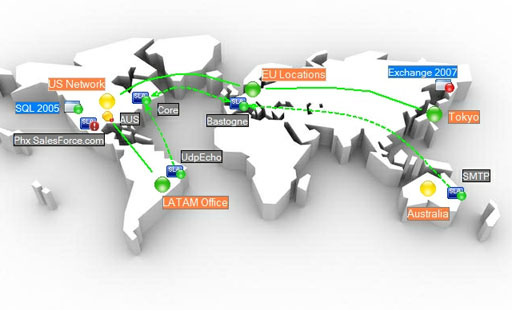 Wireshark is the world's foremost network protocol analyzer. It lets you capture and interactively browse the traffic running on a computer network. It is the de facto (and often de jure) standard across many industries and educational institutions.