Web designers and developers, who require software utilities to enhance their production processes and task management, generally end up relying on open source design tools.

Although there are numerous open source applications that can help in a significant manner, tools that ascertain optimum efficiency are always greeted. For designers seeking mediums to learn new things without having to worry over creativity, here are some assistance. Below are the listed top open source design tools that should enable users to make a way to their system and working process.
1. Blender
The open source 3D computer graphics tool for developers can be seamlessly used for designing or creating interactive 3D applications, visual effects and animated films. The free software can be employed for developing video games. The design tool comes equipped with an extensive range of functions comprising UV unwrapping, particle stimulation, 3D modeling, animating, and texturing.
Users will also be enabled to benefit from the intuitive video editing and compositing, fluid and smoke stimulation, and rigging and skinning.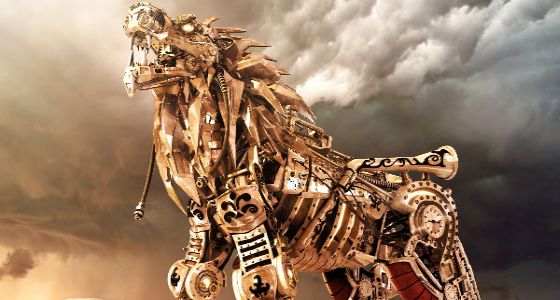 2. Inkscape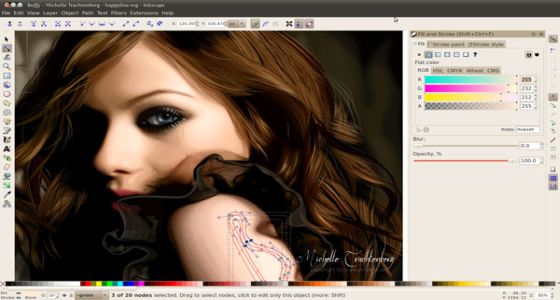 Similar to Illustrator, Inkscape benefits from the W3C standard Scalable Vector Graphics and helps users create stunning visual effects. The feature-rich vector graphics editor enables users too effortlessly perform complex path operations, edit notes, trace bit-maps, and a lot more. It also incorporates similarity with CorelDraw and Xara X.
3. FontForge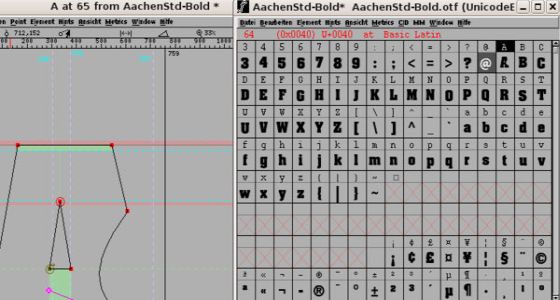 The lightweight, outline front editor brings forth the ability to smoothly create your own open-type, postscript and true-type. Developers and designers can even create multi-master, cid-keyed, cff, svg and bitmap (bdf, FON, NFNT) fonts, or edit existing ones. Integrated with support for Macintosh font formats, the tool can even transform one particular format into another.
On the other hand, 3D Slicer is a comprehensive, effectual open source software package. With this one, users can indulge in breakthrough image and scientific visualization.
GIMP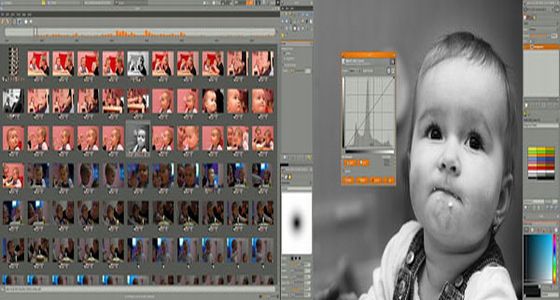 GNU Image Manipulation Program prances as an immersive tool for image composition, photo re-touching and image authoring. The software also lends support to several operating systems and languages.
6. Pencil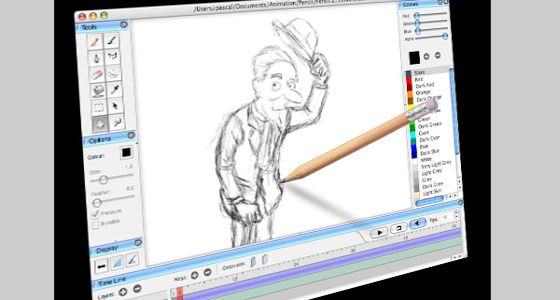 The animation, drawing software lets you design traditional hand-drawn animation using vector as well as bit-map graphics. Designed for Mac OS X, Windows, and Linux, the software transforms drawing into an immersive, rich designing experience.
Designed for creative web developers, OpenSCAD is a powerful software for creating solid 3D CAD objects.
8. Soya 3D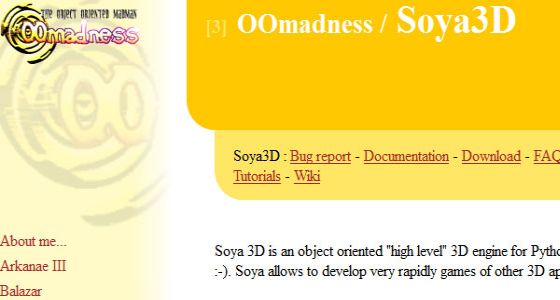 Object oriented, Soya 3D is an extremely high level 3D engine for Python. Some may find Soya as purposive for 3D as Python is to programming. Some may find Soya 3D as an advanced 3D engine, a kind of 'UFO' in the 3D world.
One of the widely admired tools for web developers, Firebug extension for Firefox lets people dynamically edit an HTML element's styling. The medium also allows users to experiment with CSS changes without having to reload a page dozens of times.
Quanta Plus, whereas, is an amazingly rich open source web development medium. Users can rely on the software for building sites and applications. Since the software is based on KDE and embeds complete PHP debugging, Quanta Plus emerges to be ideal for Linux community. By taking advantage of the stated open source design tool, users can even work with multiple pages at once.
11. Draw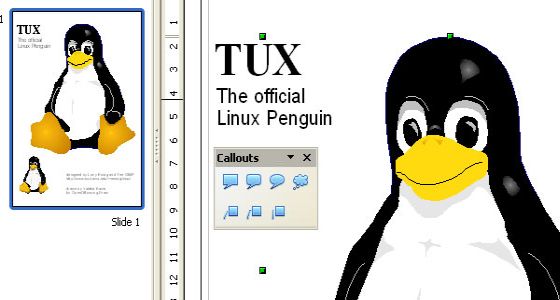 Another amazing open source tool is Draw – that helps execute everything right from a sketch to a complex plan. With this one around, users can easily access tools that allow them to communicate with diagrams and graphics.
12. Kivio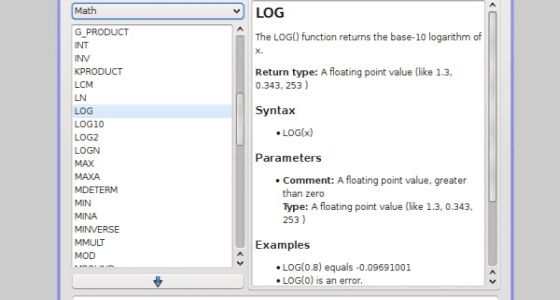 An easy to use flowcharting application, Kivio extends its functionality to diagramming as well. The software allows developers to create flowcharts, organization charts, and network diagrams.
At the same time, OpenBEXI prances as a WYSIWYG HTML editor which benefits from the HTML5. The tool lets people procreate, systematize or organize, and publish their web pages for internet. Through OpenBEXI, all pictures, HTML texts, charts and DOJO widgets edited on the browser appear like an HTML page.
14. Greenshot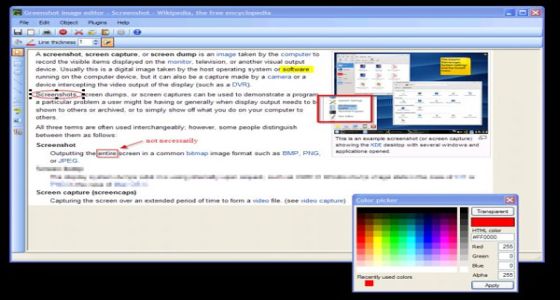 It is rather one of the most lightweight software tools designed for screenshot purposes. The software allows users to quickly create complete or partial screenshots quickly. One can even highlight, annotate or obfuscate parts of the screenshot. Sending a particular screenshot to a file or a clipboard as an e-mail attachment is made feasible too.
15. Xournal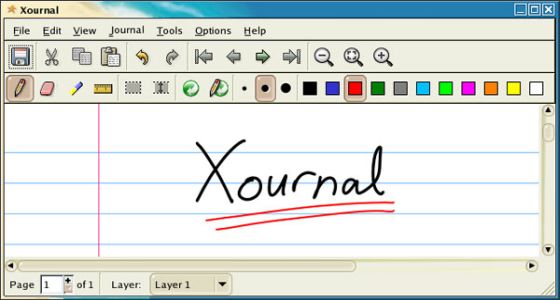 Lastly, Xournal open source application can be utilized for sketching, note-taking and as a journal using a stylus. The solution runs on Linux and integrates similarity to Microsoft Windows Journal.
The above mentioned open source tools can seamlessly be employed by web designers or developers for simplifying their entire interaction. The applications are now available for download.