CMS (Content Management System) is always a best option for web design project.

There is many more variety in all CMS options. For a lightweight business you need an appropriate lightweight CMS to handle with. This article is for your searching a lightweight CMS those are open source.
Radiant is a no-fluff, open source content management system designed for small teams. Flexible templating with layouts, snippets, page parts, and a custom tagging language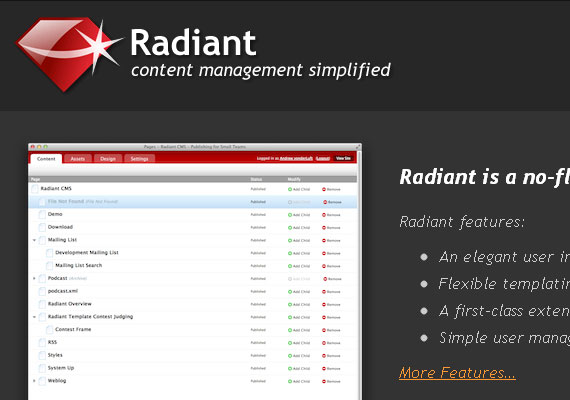 sNews is a completely free, standards compliant, PHP and MySQL driven Content Management System. sNews is extremely lightweight, simple and customizable. It's easy to install, and easy to use via a simple web interface.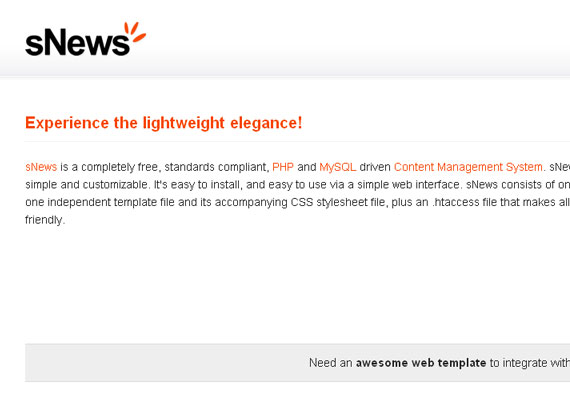 No programming required and no server requirements. You won't even need to train your clients. Define editable areas of your pages with a few CSS classes. Provide FTP details and you're done.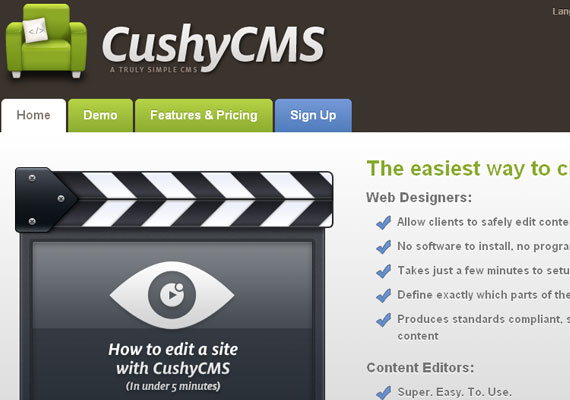 You don't have to install PageLime, and you don't have to configure any databases. PageLime lives on our servers, and remotely connects to your site for easy editing.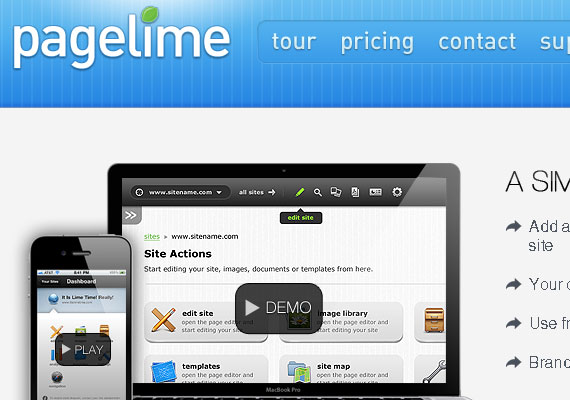 The easiest Open Source Content Management System for small websites.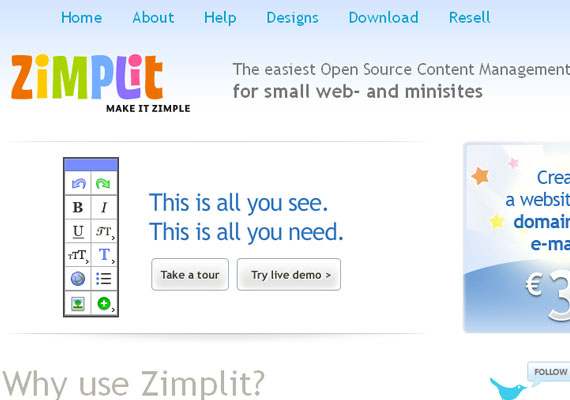 CMS Made Simple, an open source content management system, allows for faster and easier management of website content. This CMS is scalable for small businesses to large corporations.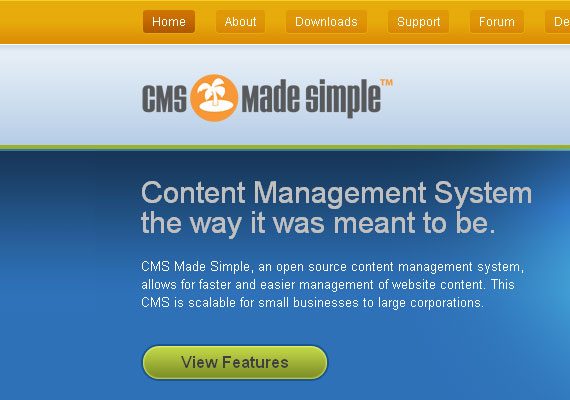 Zotonic is the CMS for people that want a fast, extensible, flexible and complete system for managing dynamic web sites. It is built from the ground up with rich internet applications and web publishing in mind.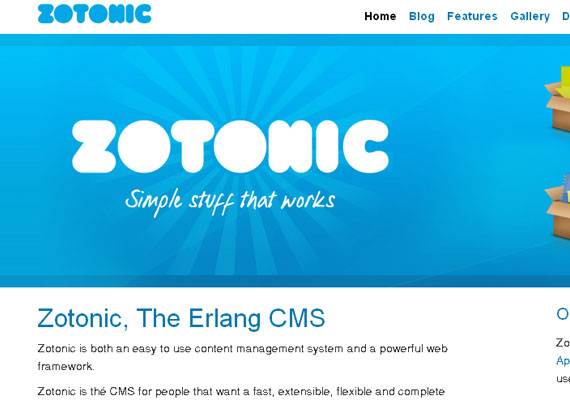 An easy-to-use Web Content Management System that makes it simple to keep the content of your site fresh. You simply upload the software to your web server, and you are ready to start adding text and pictures to your web site.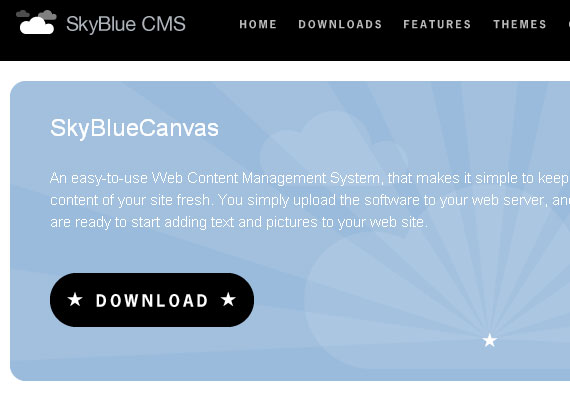 Frog CMS simplifies content management by offering an elegant user interface, flexible templating per page, simple user management and permissions, as well as the tools necessary for file management.