Mobile web rapidly increasing its popularity.

You can use your mobile for business, to show your portfolio in the web, set up an online magazine etc. For that you need a beautiful and useful mobile web template. Today we share 15 Exceptional Premium Mobile Template.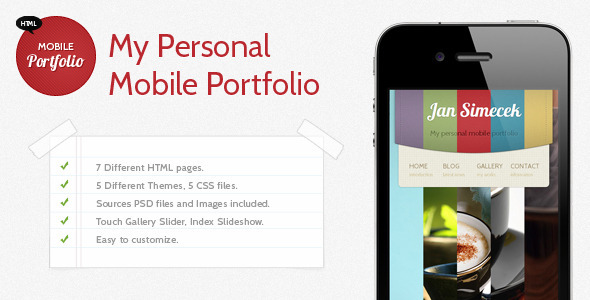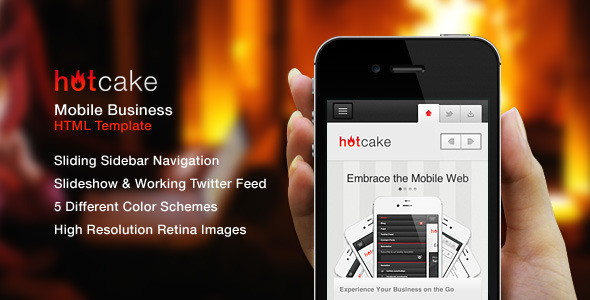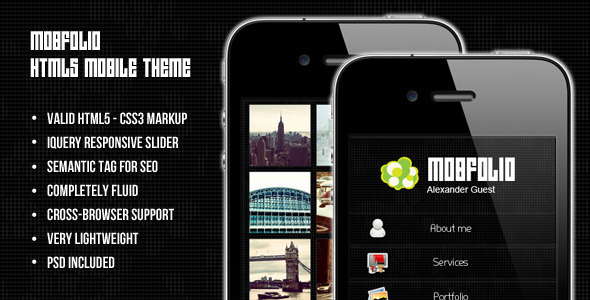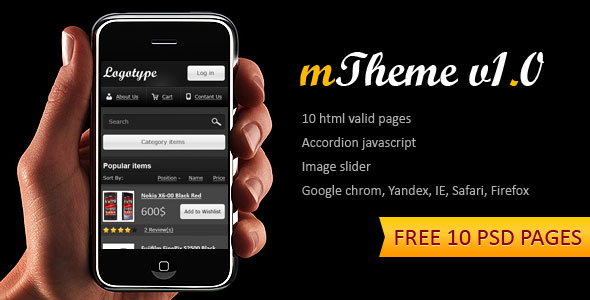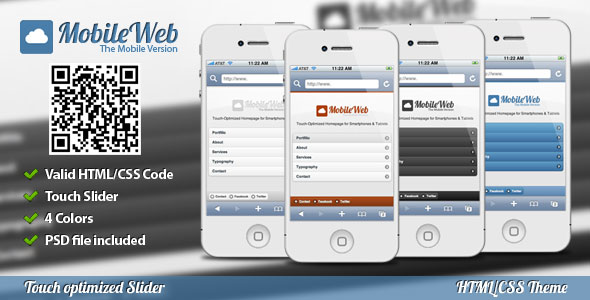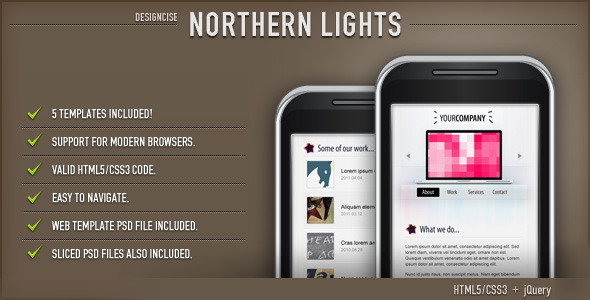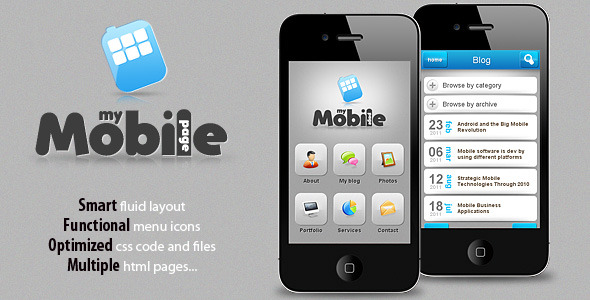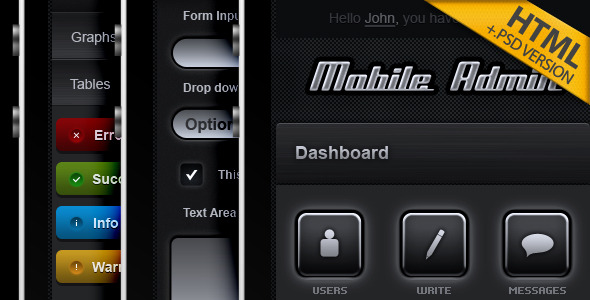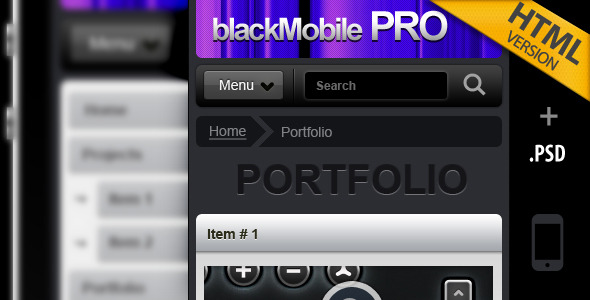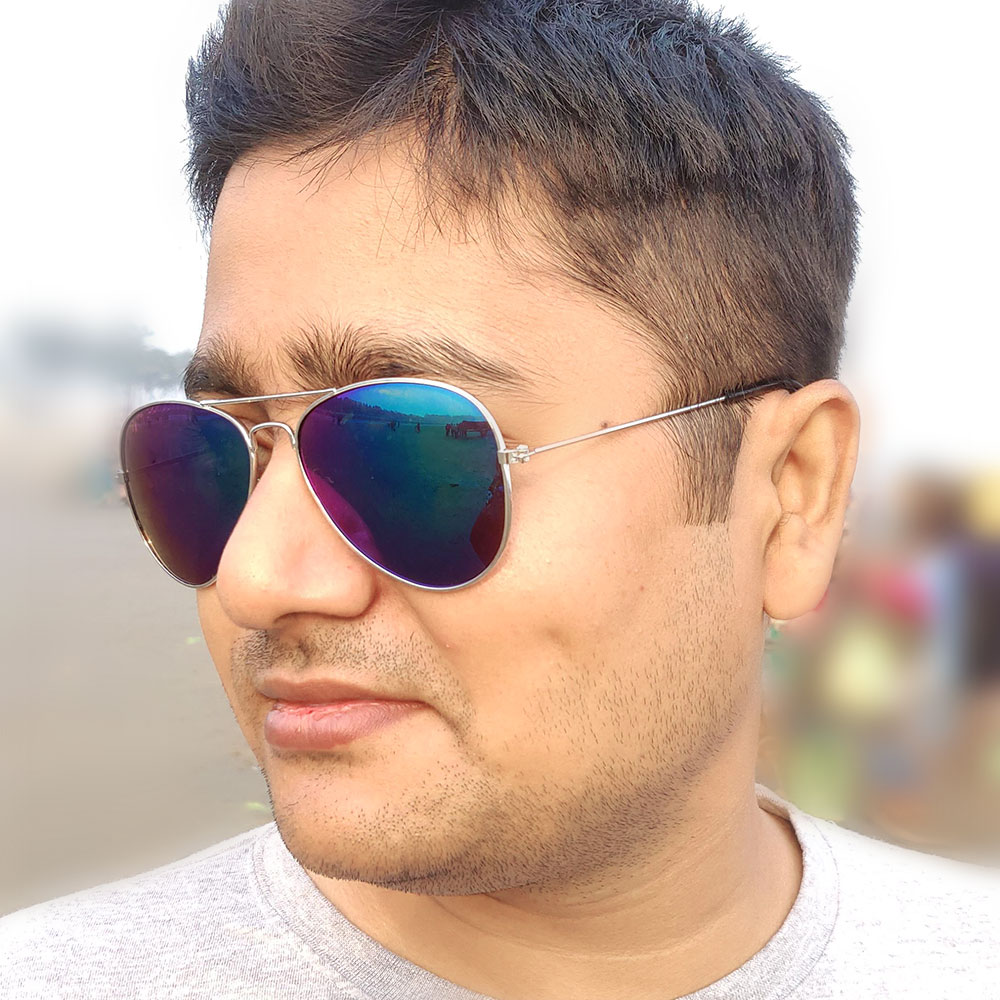 Dibakar Jana have 12+ years of experience in Website Design and Development. Have built more than 100 WordPress Websites by himself. He is also a UI/UX Designer and love to play Video Games on his PS4 and watch movies.