Logo is number one part of a website.

Web designers should have learn to create high quality logos for their projects. Today we present some beautiful and creative logo design to inspire designers.
Here is the examples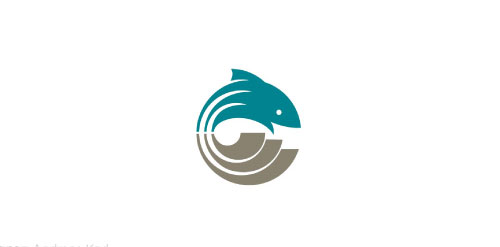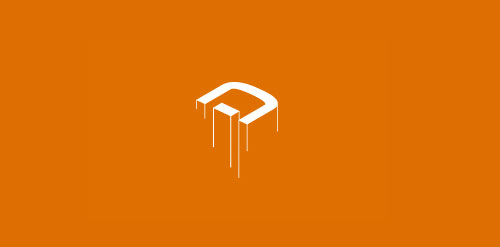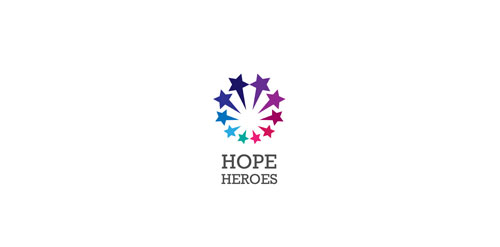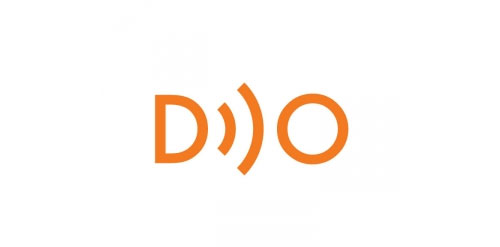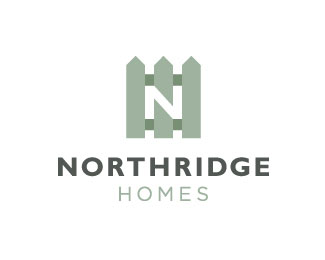 arget="_blank" href="http://www.logofaves.com/2011/08/crookers/">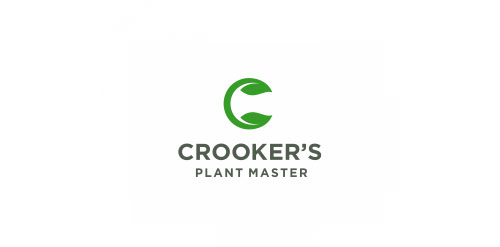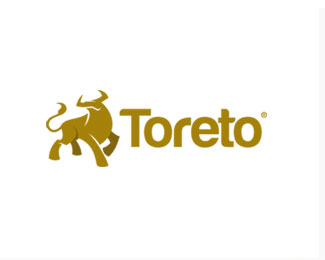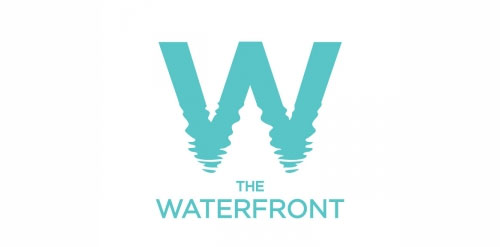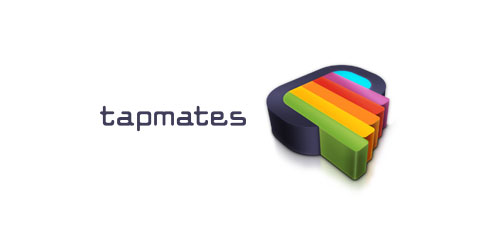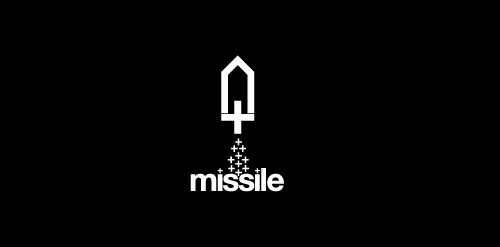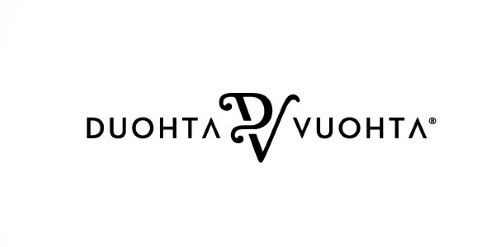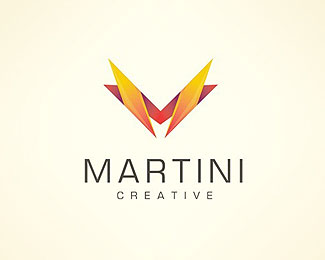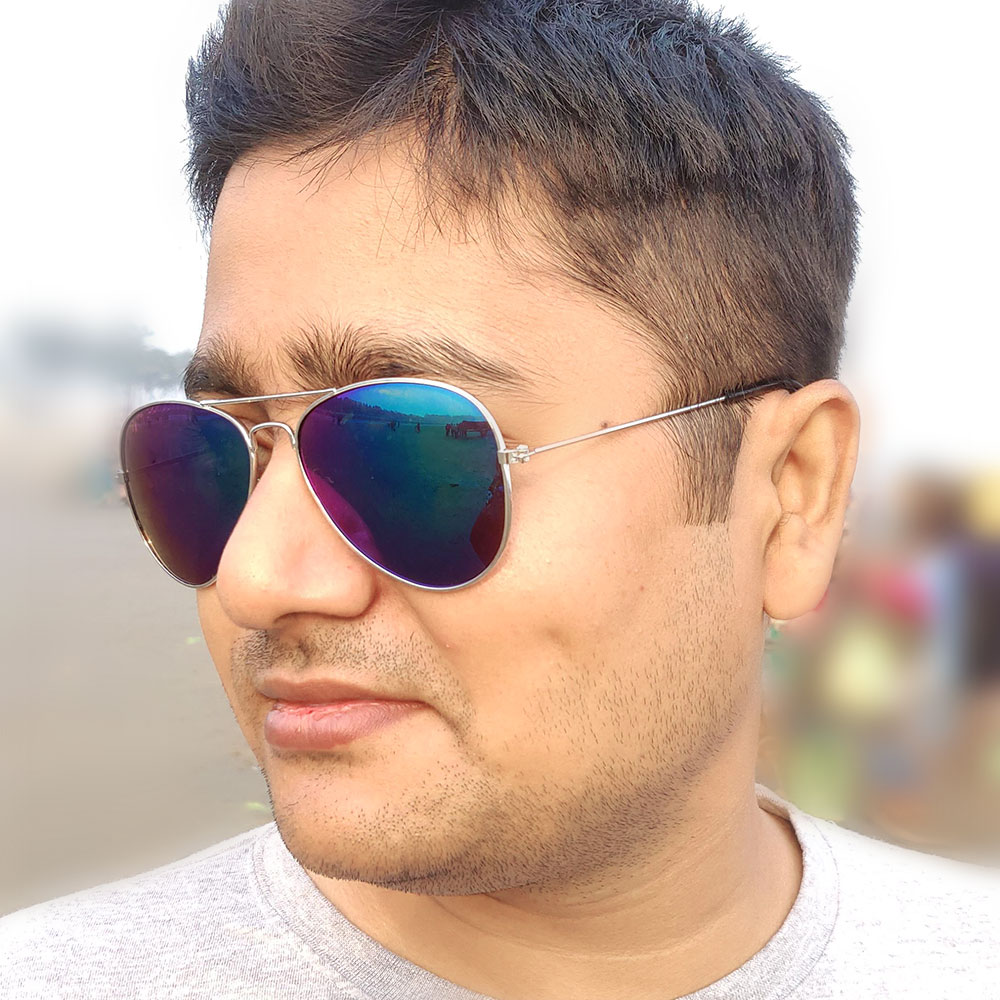 Dibakar Jana have 12+ years of experience in Website Design and Development. Have built more than 100 WordPress Websites by himself. He is also a UI/UX Designer and love to play Video Games on his PS4 and watch movies.