With some change of look in the website we like to present some beautiful articles in day wise theme.

So to start with the new concept, we present today as the main Title Monday Mania, the first article for Monday. It is an amazing concept to tell a story through Comic Art Sketch-1. This story will continue in every Monday till the end of this story as Comic Art Sketch-2, 3, 4, 5, etc. After the conclusion of this story we will present some many other mind-blowing stories like today's concept.
Here you go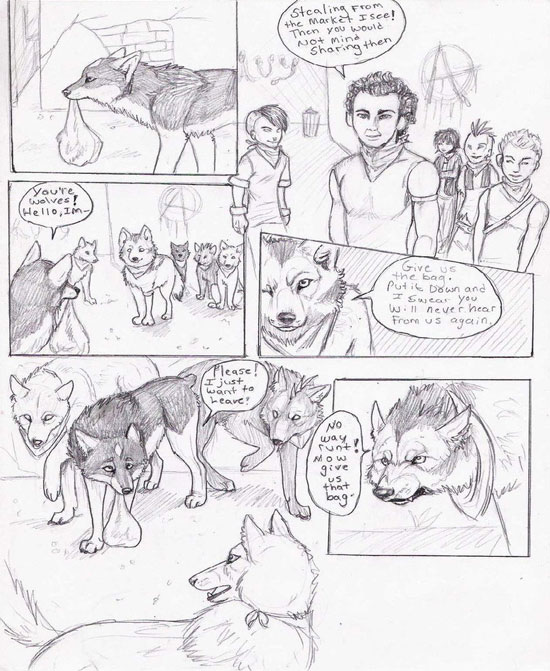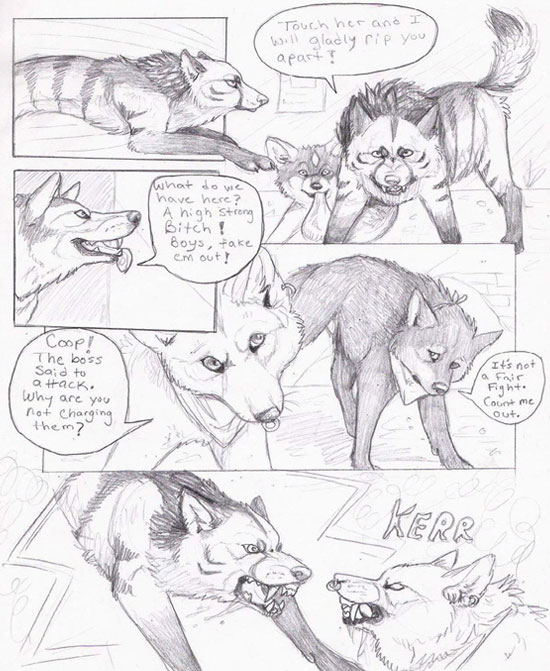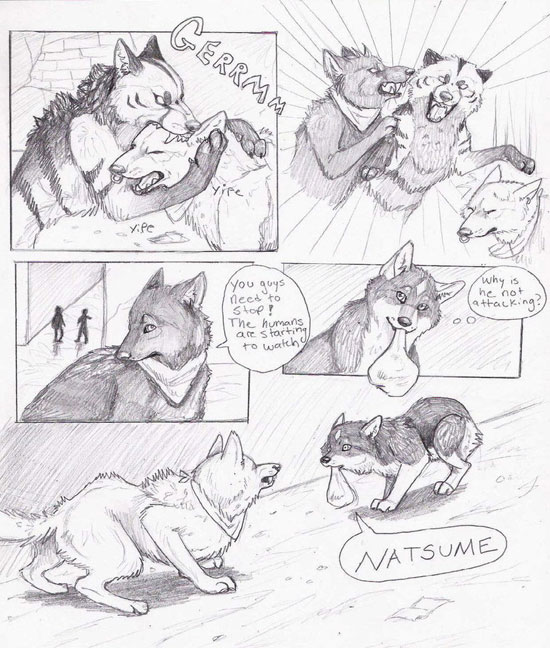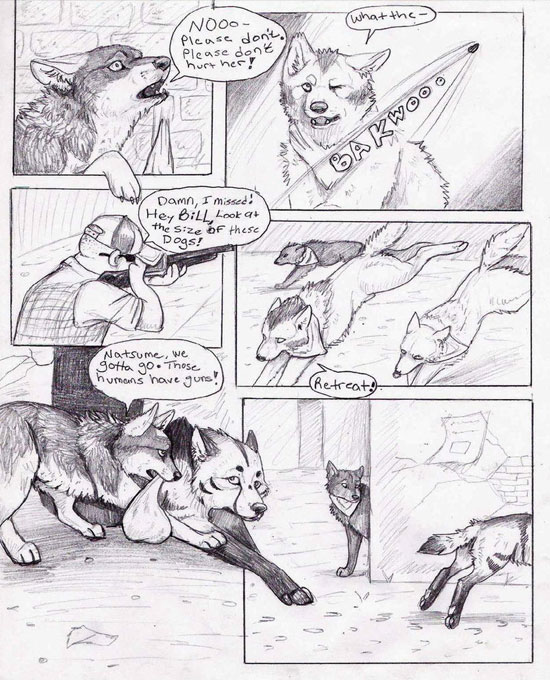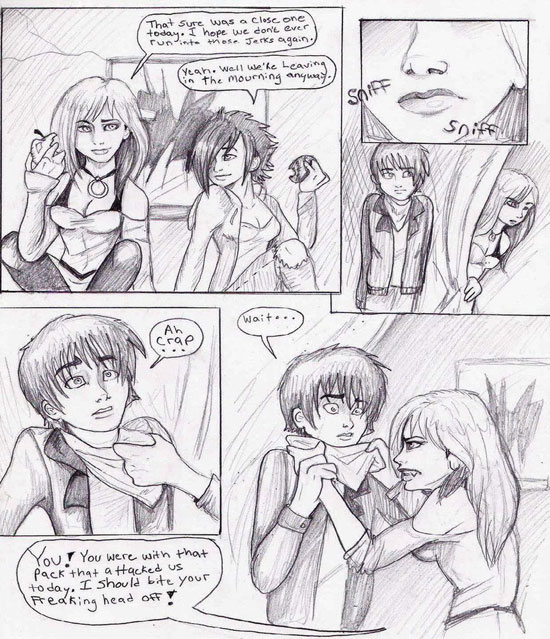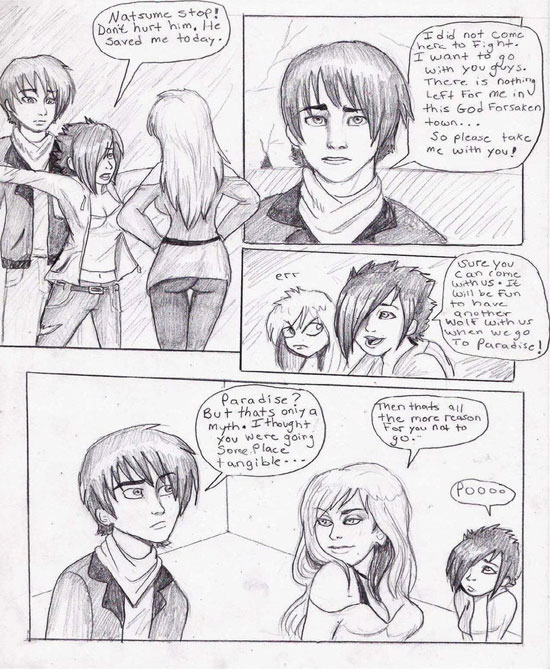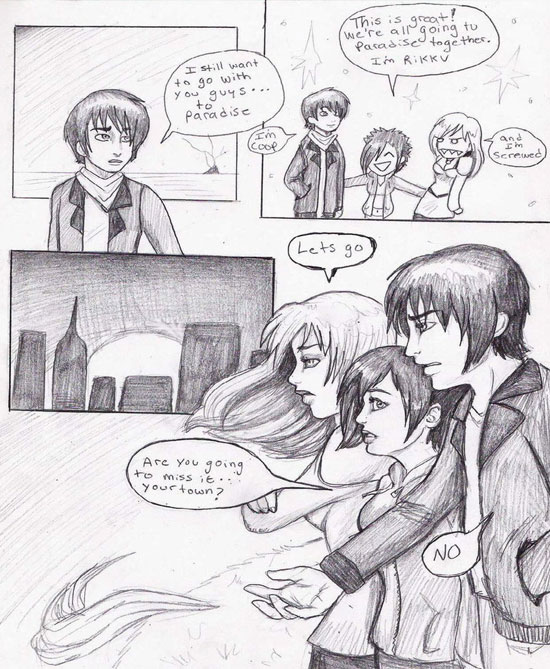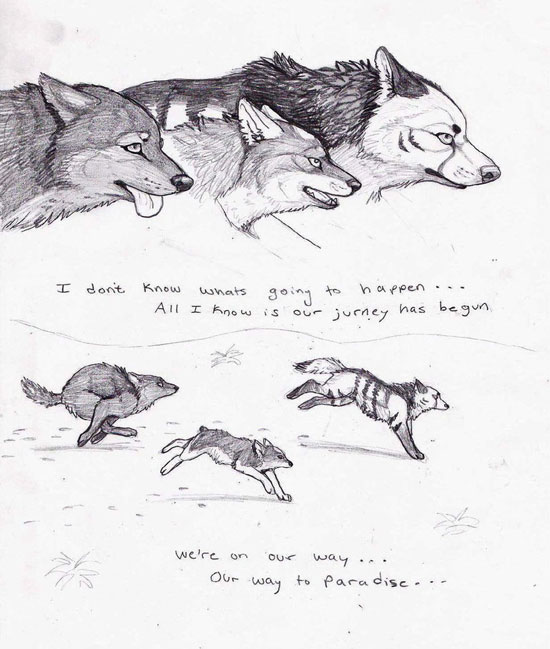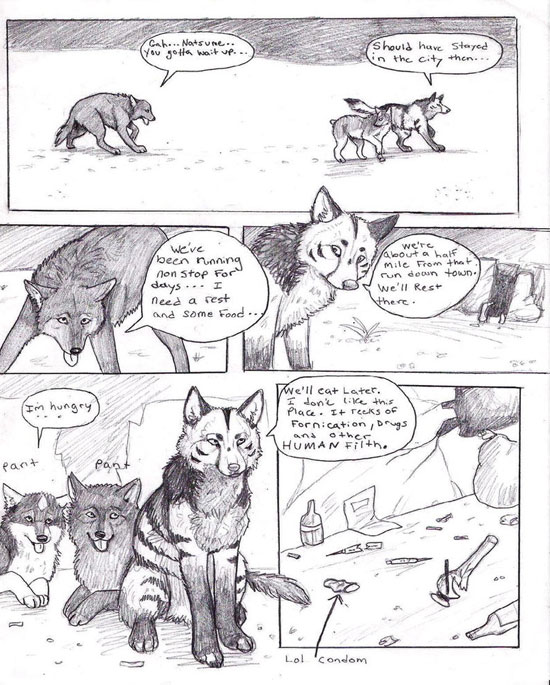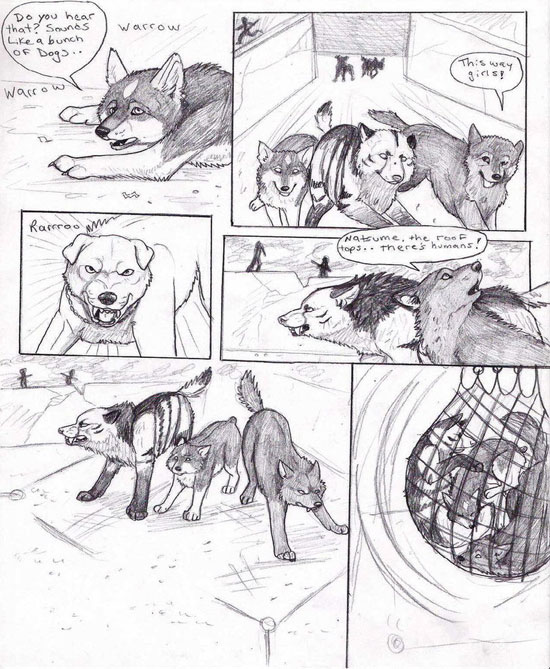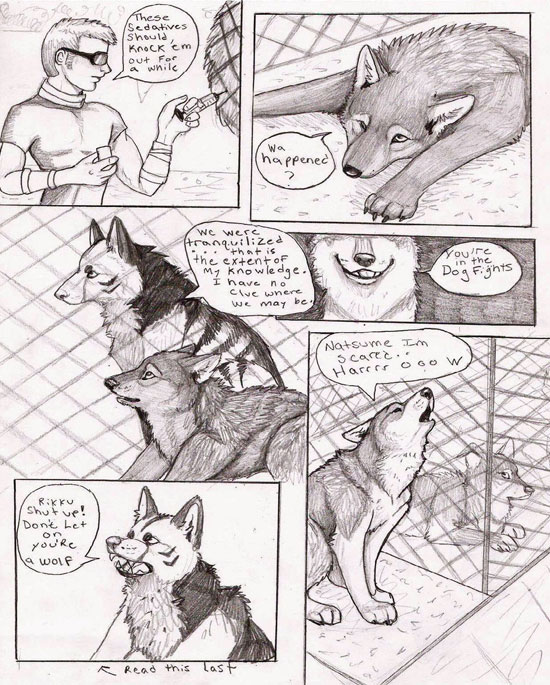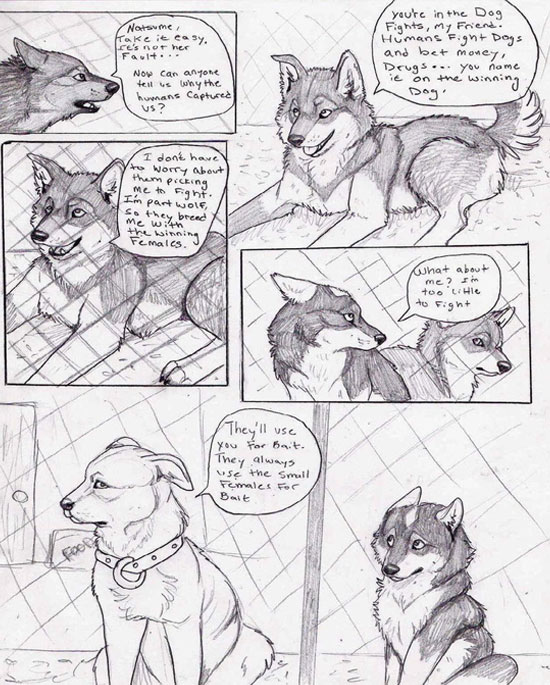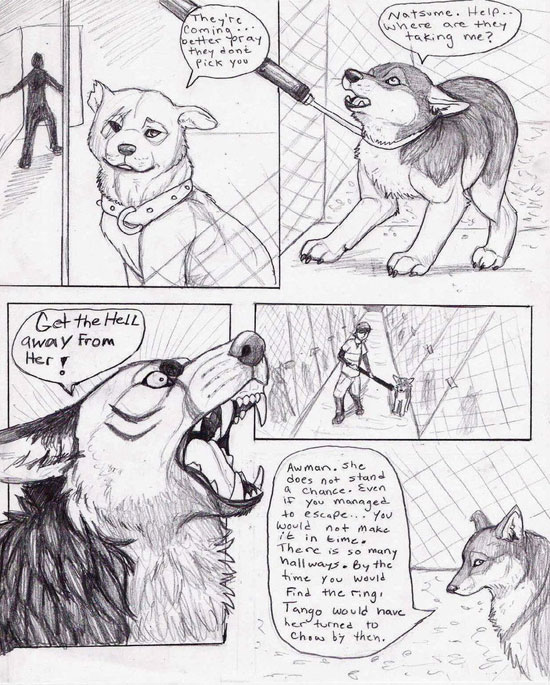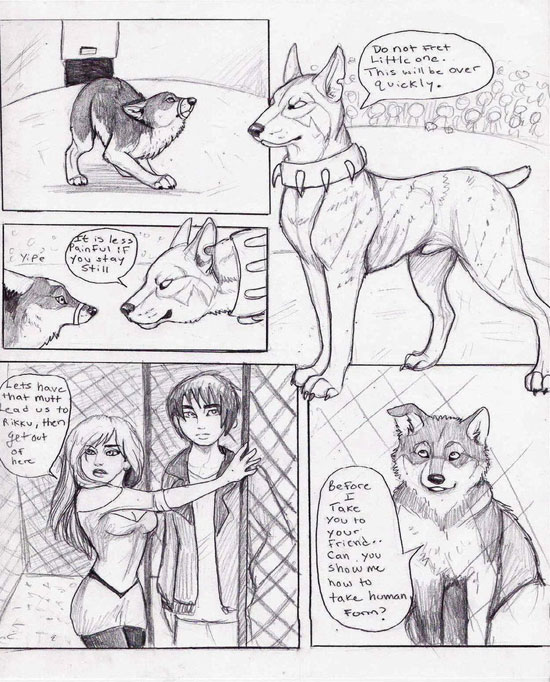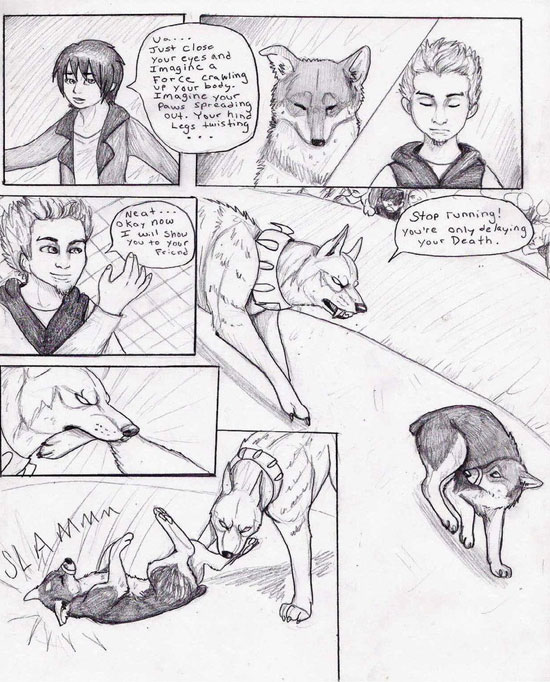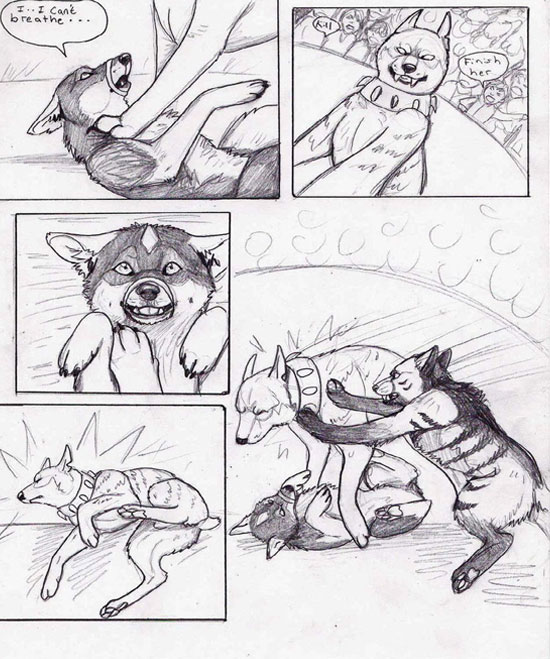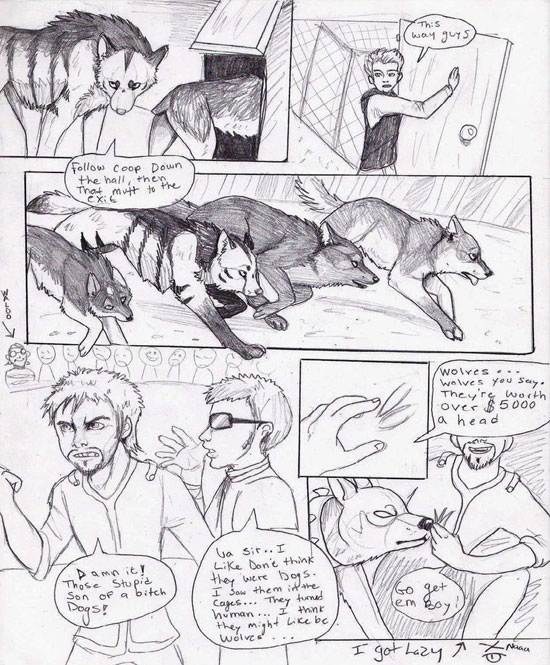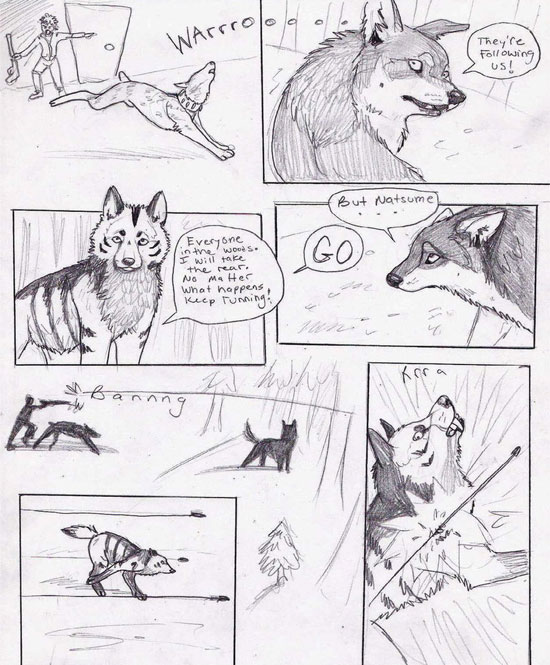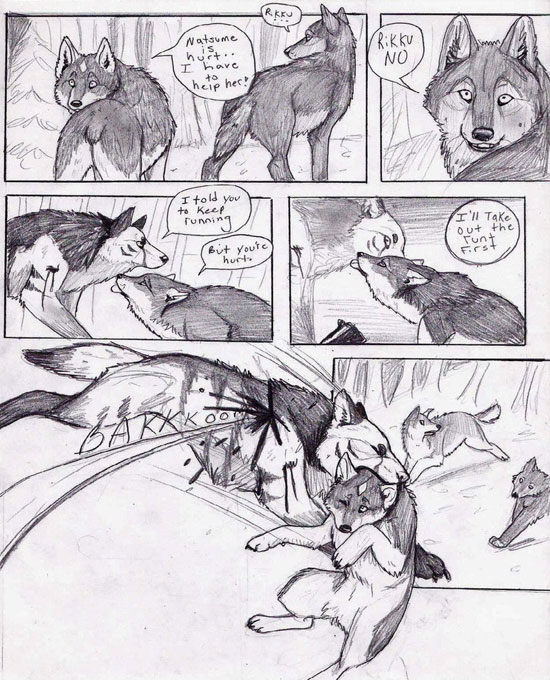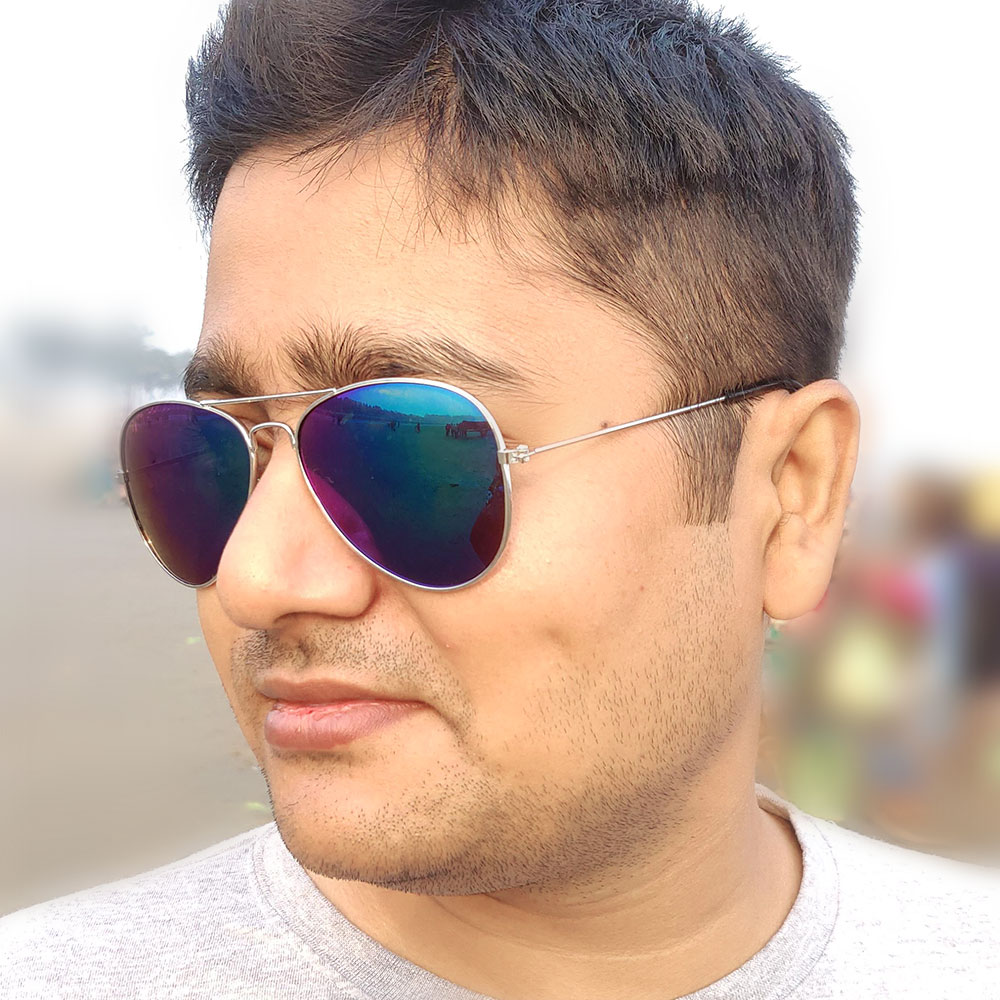 Dibakar Jana have 12+ years of experience in Website Design and Development. Have built more than 100 WordPress Websites by himself. He is also a UI/UX Designer and love to play Video Games on his PS4 and watch movies.