Creative Design A designer should have know about to create a unique packaging design for a product.

Today's collection surely attracts all the designers to improve their creativity for a product package design.
Here you go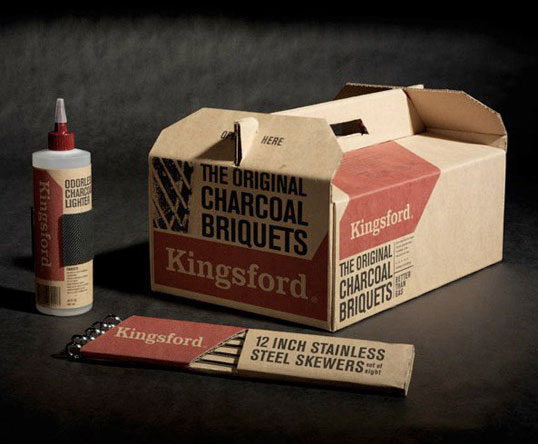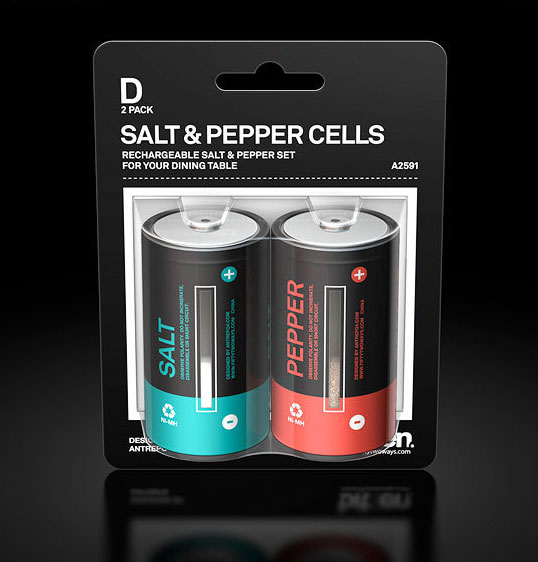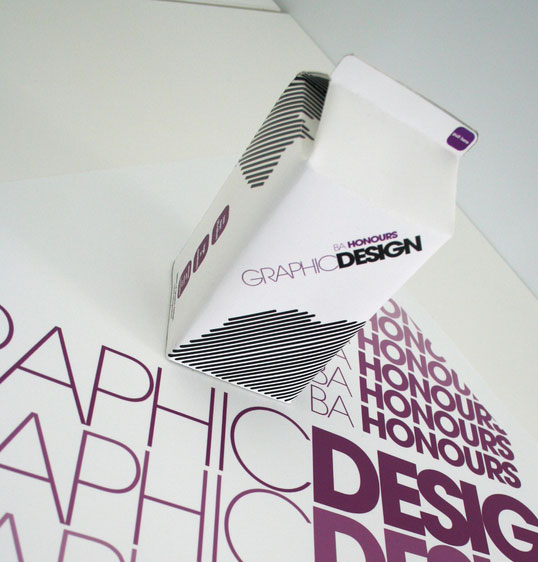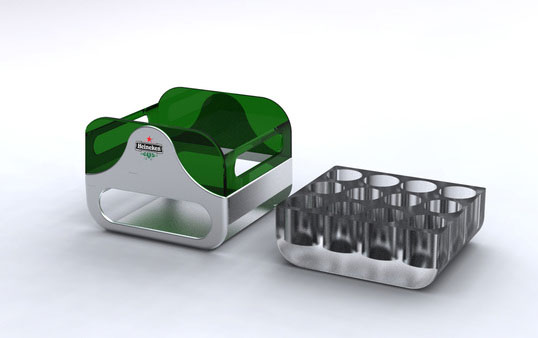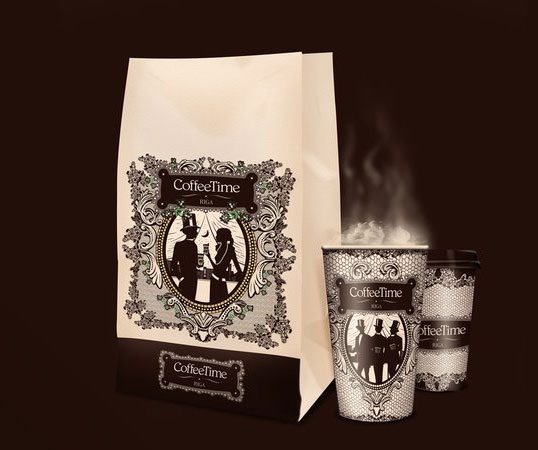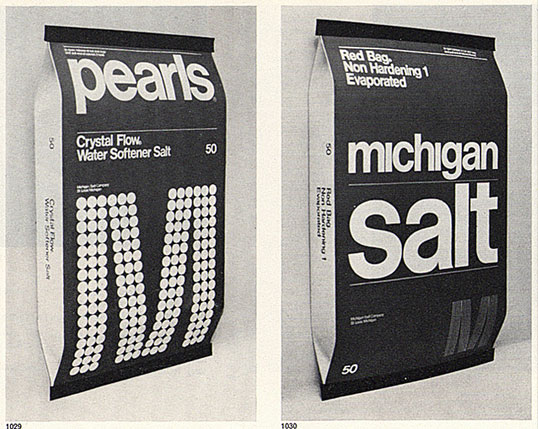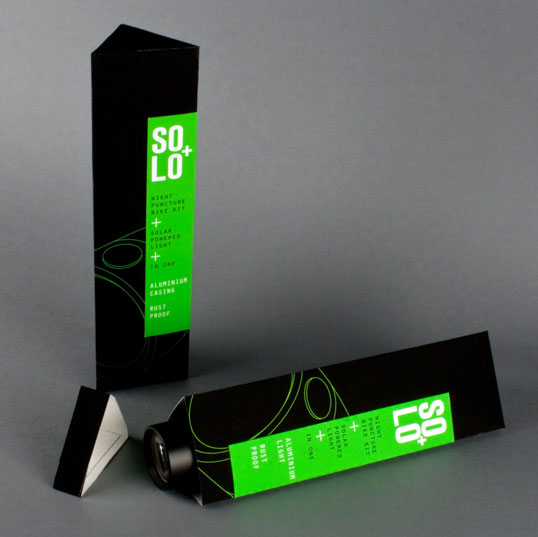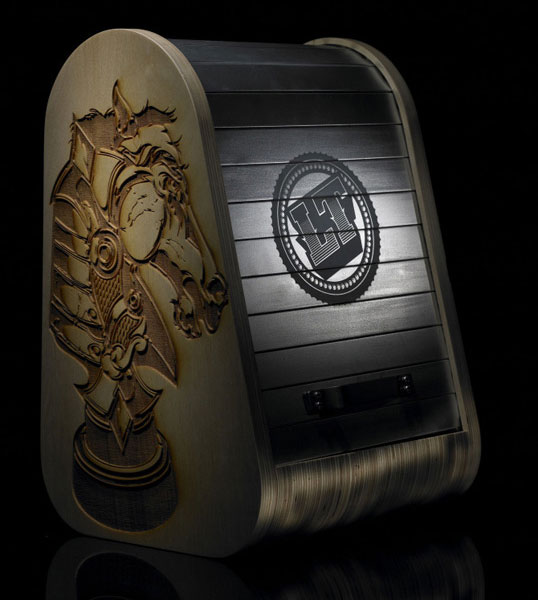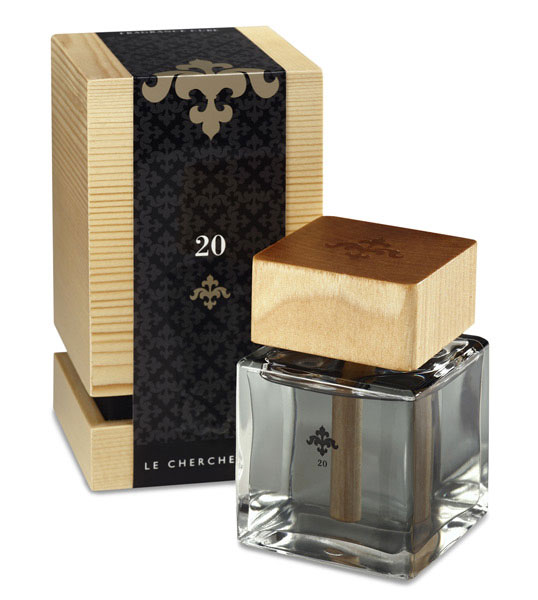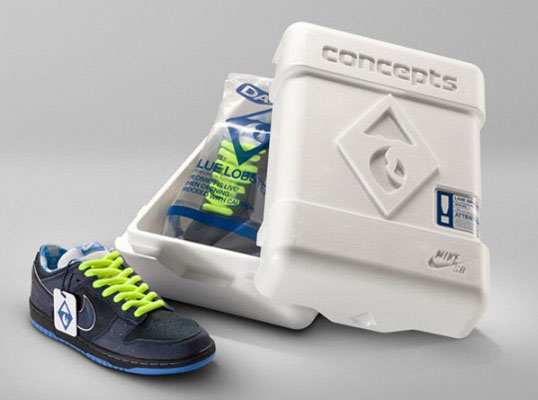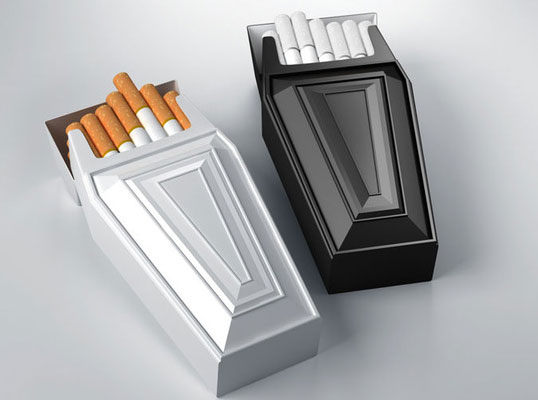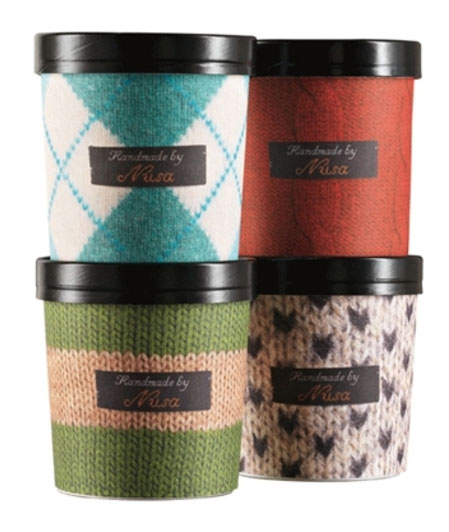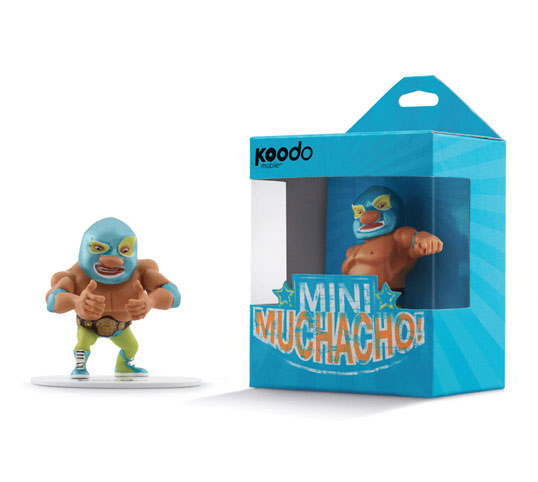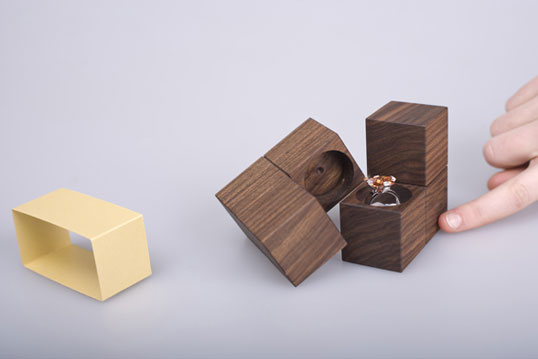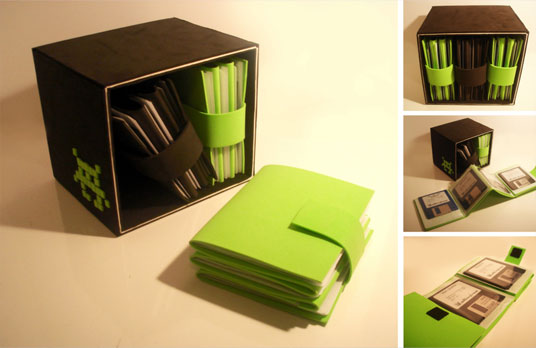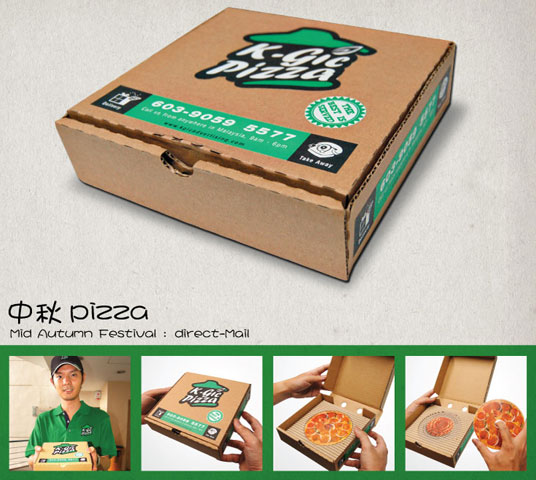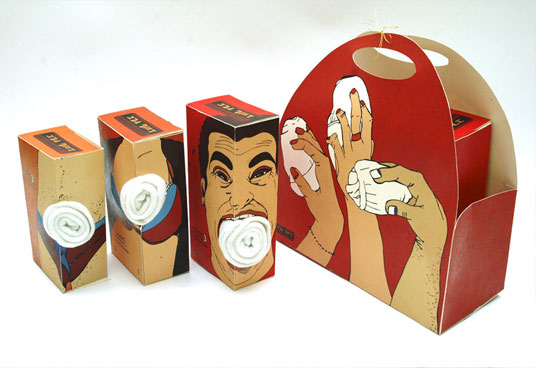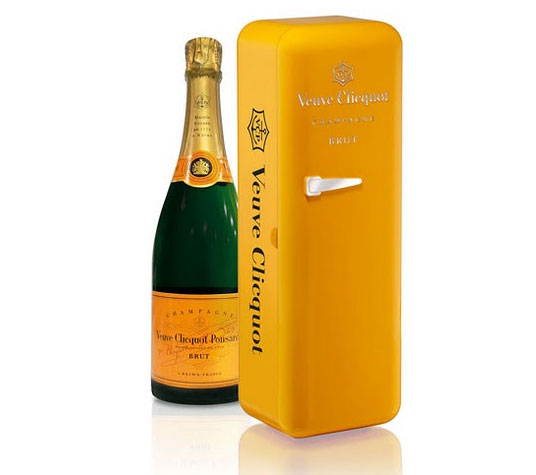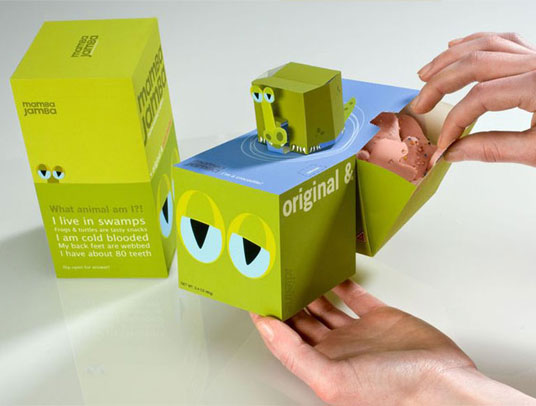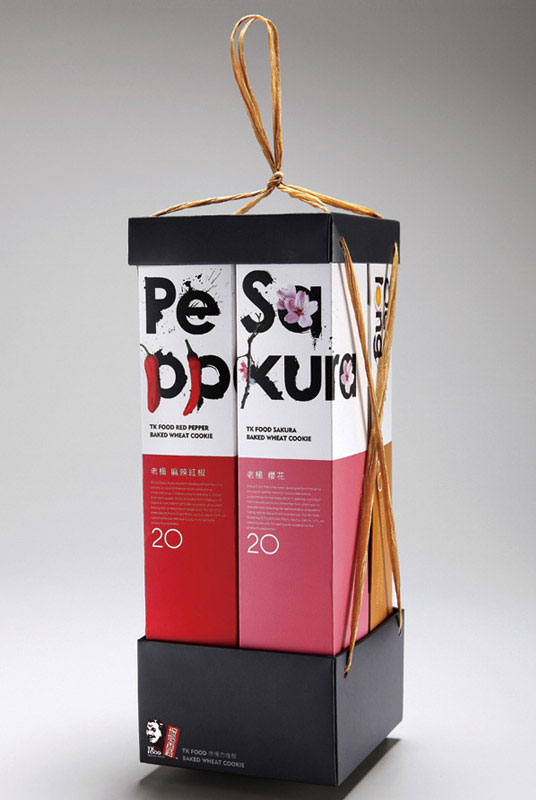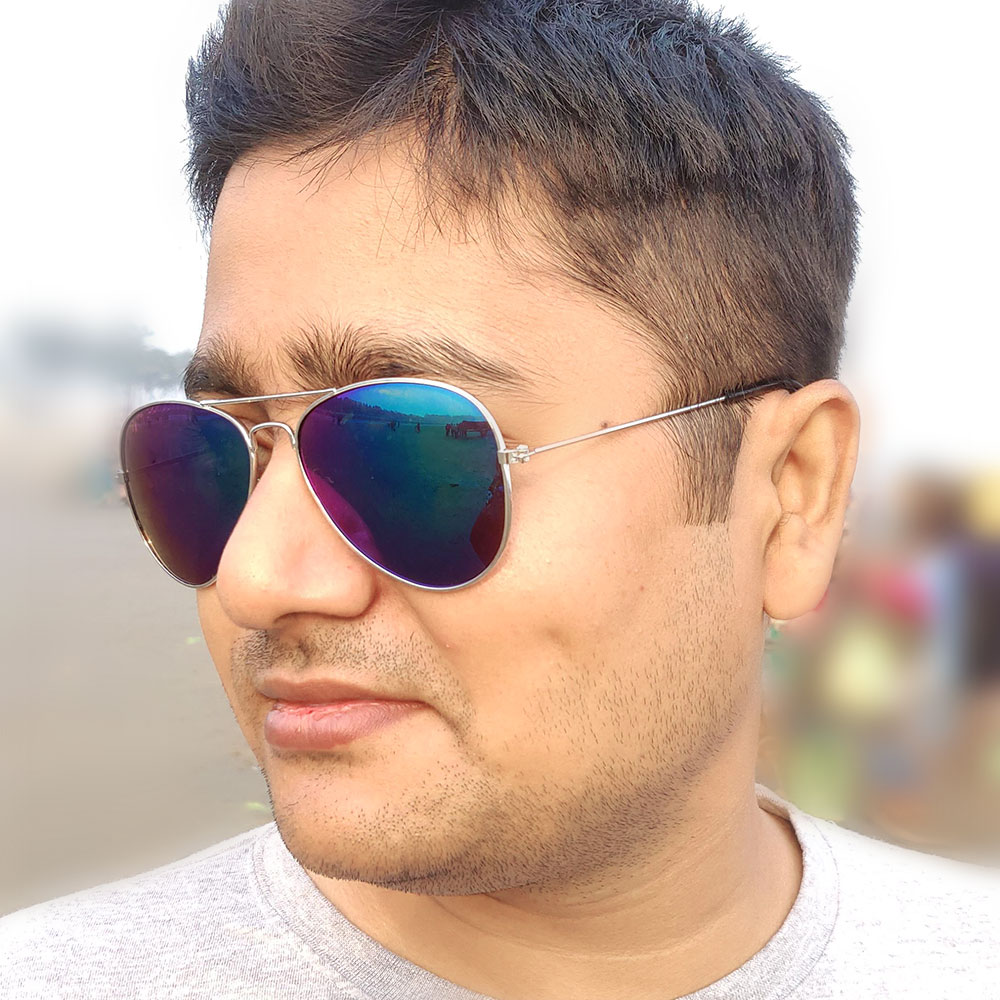 Dibakar Jana have 12+ years of experience in Website Design and Development. Have built more than 100 WordPress Websites by himself. He is also a UI/UX Designer and love to play Video Games on his PS4 and watch movies.