There are so many important tools and generators for developers to create a beautiful website.

jQuery is one of the important tool that helps developers to create some wonderful effects for menus, photo galleries etc. You can visit here to feel and enjoy some beautiful articles with social news and entertaining events.
Today we present some exclusive jQuery Menus with Beautiful Animations for Developers.
Rocking and Rolling Rounded Menu with jQuery

Collapsing Site Navigation with jQuery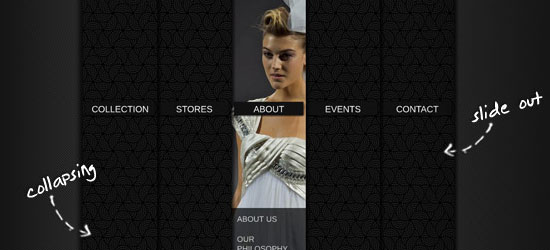 Search Box with Filter and Large Drop down Menu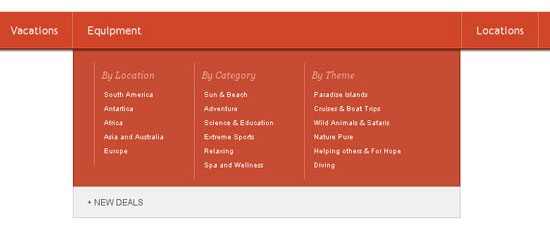 Slide down Box Menu with jQuery and CSS3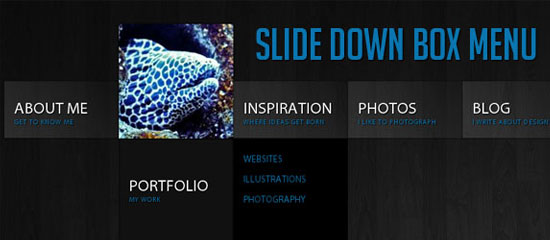 Fading Navigation Menu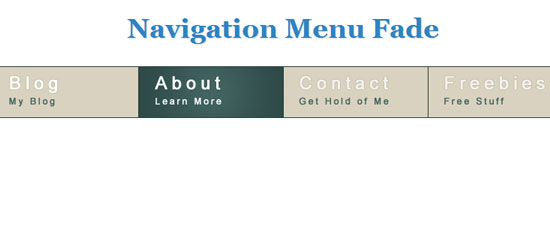 Thumbnails Navigation Gallery with jQuery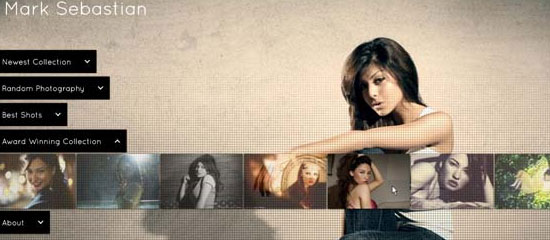 Scrollable Thumbs Menu with jQuery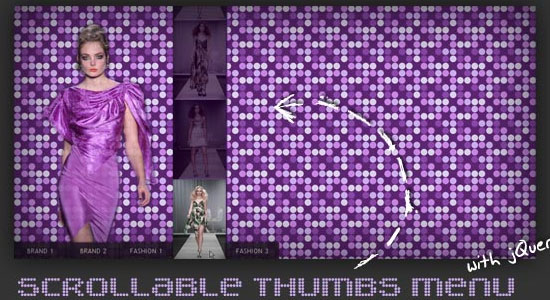 Slick Drop down Menu with Easing Effect Using jQuery & CSS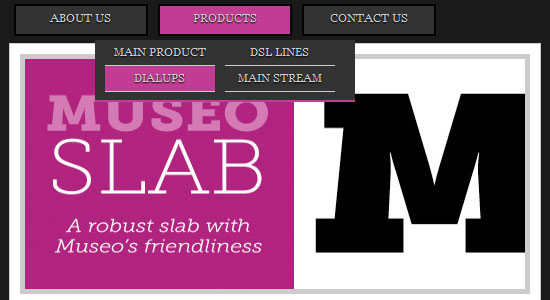 jQuery Convertion: Garagedoor Slider Navigation Effect

Little Boxes Menu with jQuery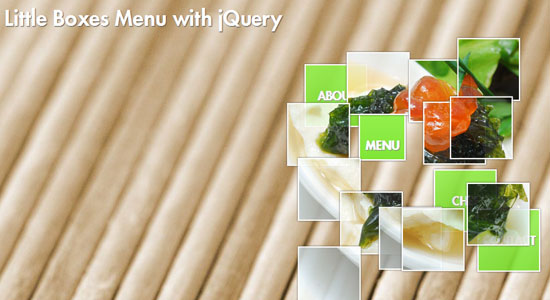 Beautiful Background Image Navigation with jQuery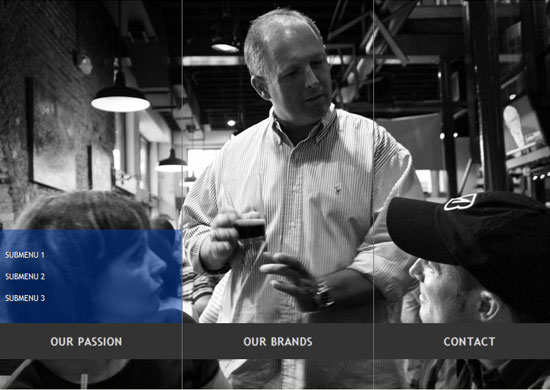 Awesome Cufonized Fly-out Menu with jQuery and CSS3