Designers always like to store beautiful and quality free fonts in their design store.

So that every time he can use his suitable font from own store with just a click.
Today we present 20 New High Quality Free Fonts for Designers. Enjoy!
OSP DIN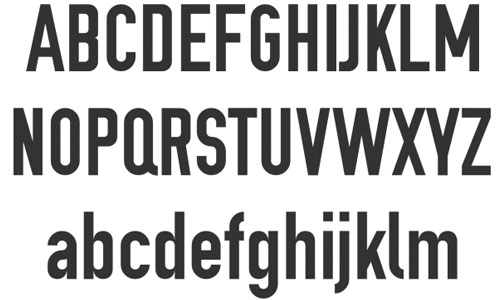 AFTA SERIF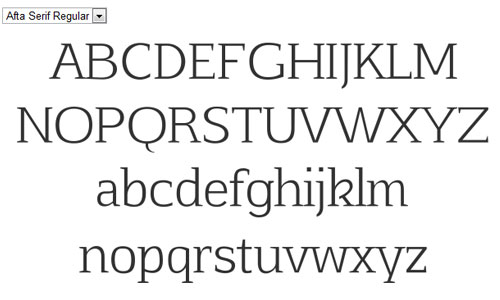 Elega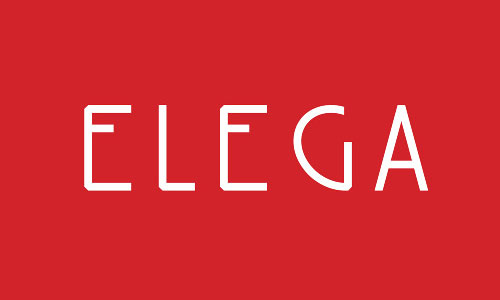 Blox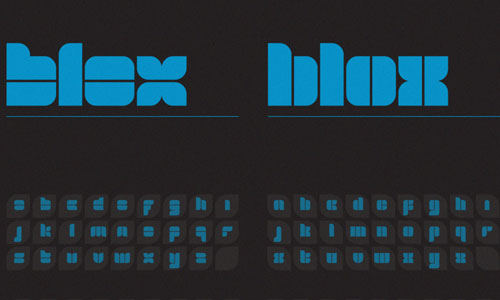 Morning Glory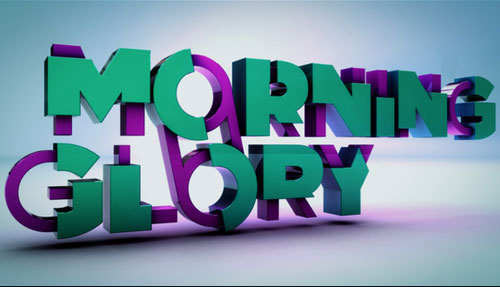 Decani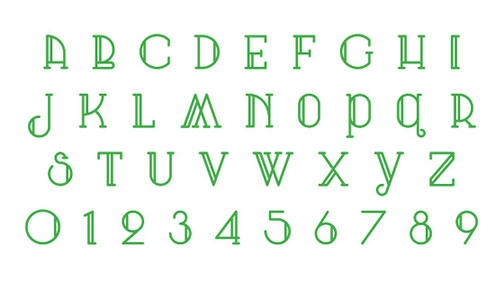 Pacifica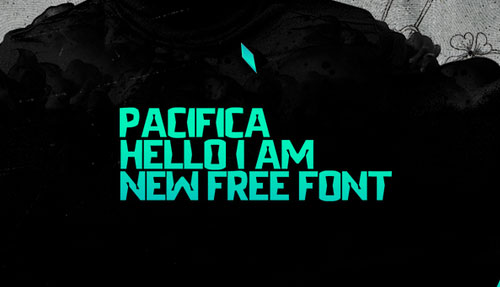 FoglihtenNo01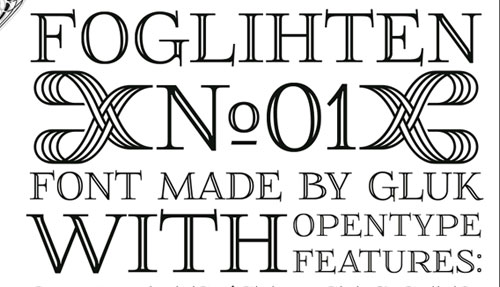 Ostrich Sans

SIX CAPS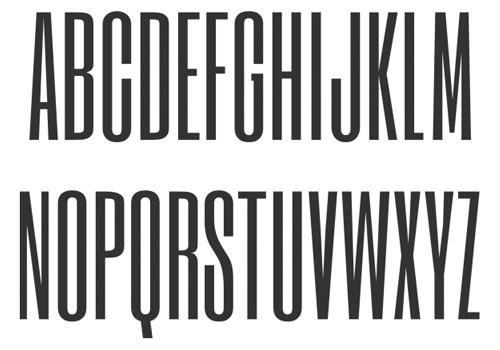 Creatica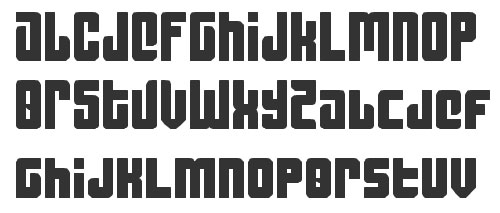 Rawengulk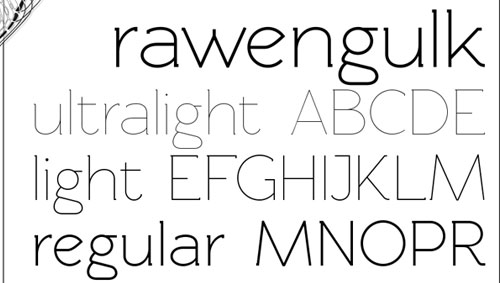 Fox Type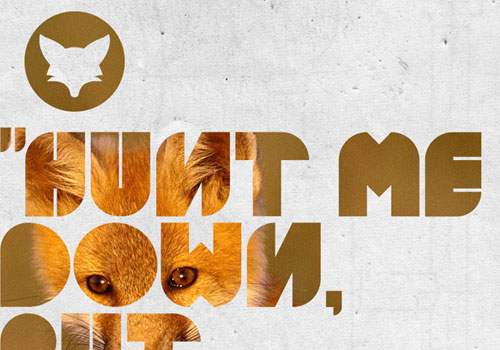 Learning to Trust font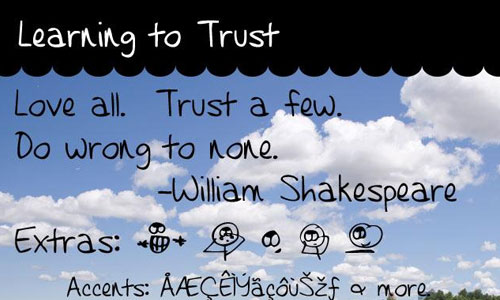 ROKKITT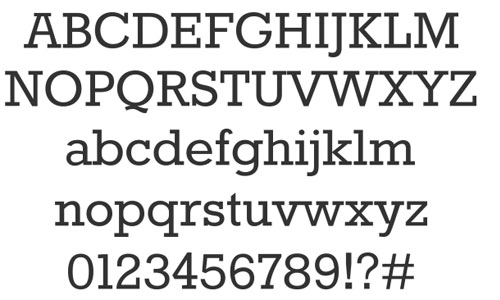 BEVAN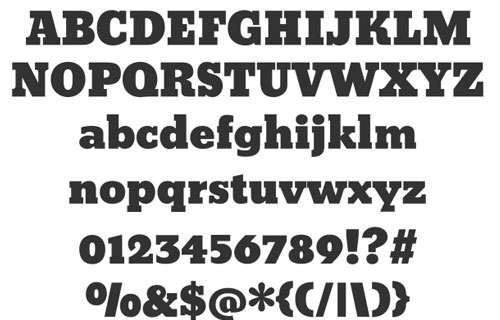 Infinity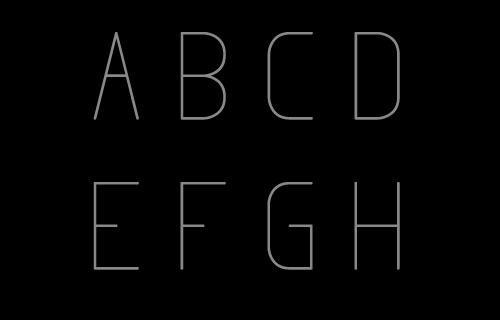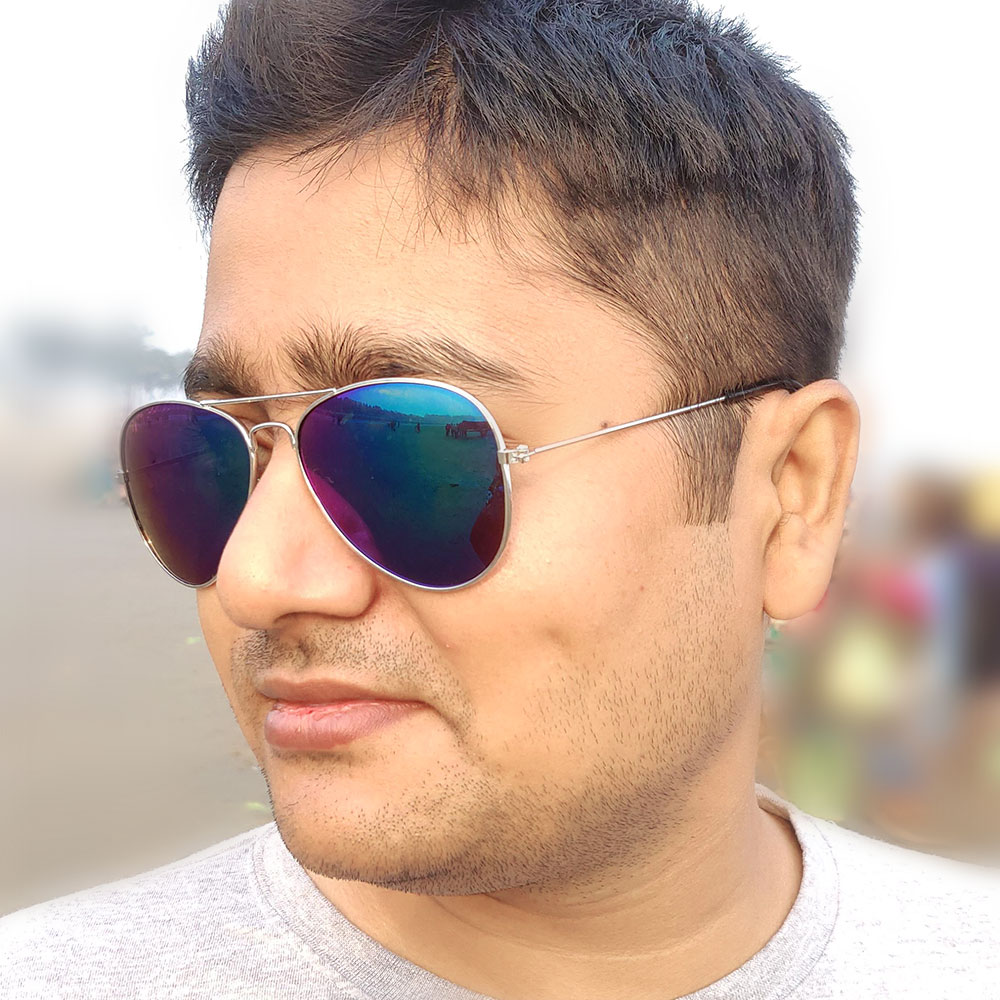 Dibakar Jana have 12+ years of experience in Website Design and Development. Have built more than 100 WordPress Websites by himself. He is also a UI/UX Designer and love to play Video Games on his PS4 and watch movies.