Web-Icon is one of the most important elements for web design.

Without a suitable icon a Website can not be fully decorated. So have a good look on today's free icons. Hope, these icons can fulfill your icon search.
Web Blog Icons by SEM Labs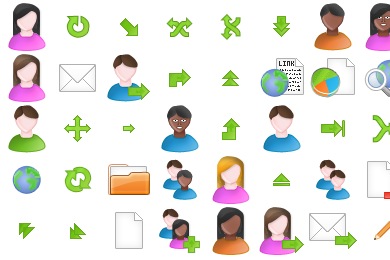 Disney Icons by Nikolov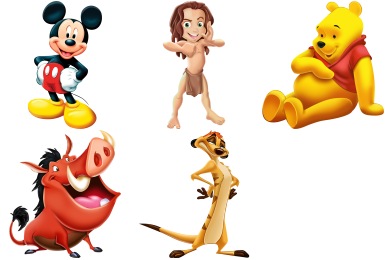 E Commerce Icons by WebIconSet.com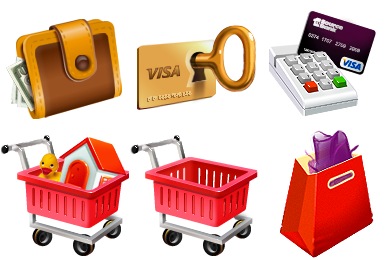 Mushrooms Icons by Madoyster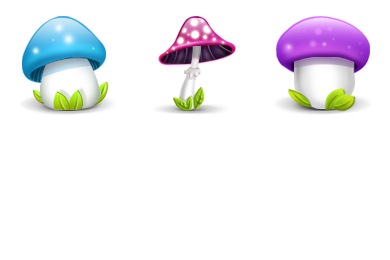 Browsers Icons by Morcha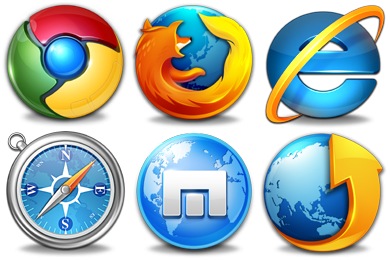 Persons Icons by Iconka.com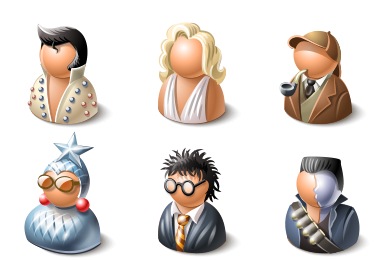 iWindows Icons by Wallec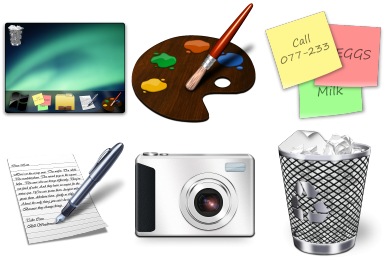 Application Icons by WebIconSet.com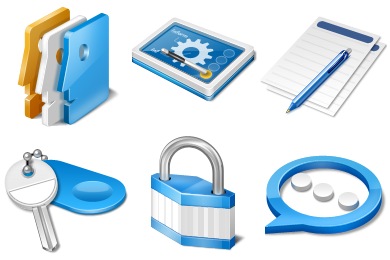 Blawb Icons by Arrioch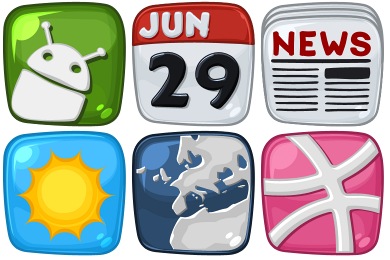 Pretty Social Media 2 Icons by Custom Icon Design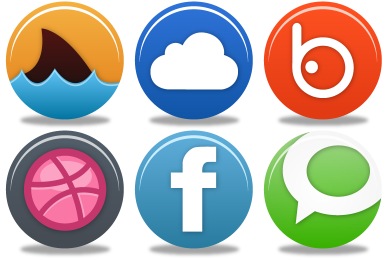 Peppers Icons by Klukeart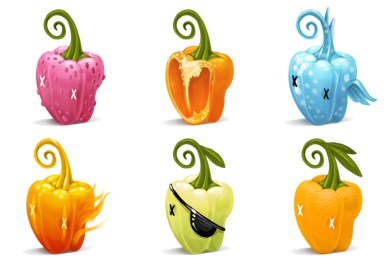 Patisserie Icons by CedarSeed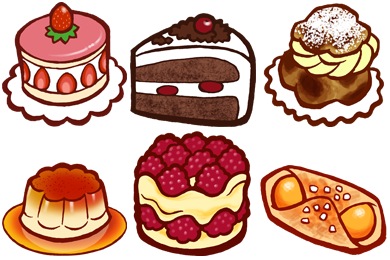 Emoticons 2 Icons by ArtDesigner.lv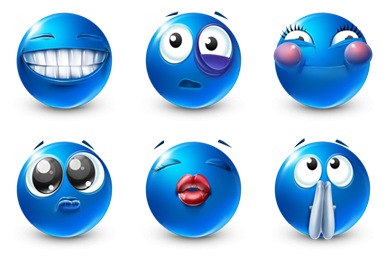 Tools Hardware Pack 3 Icons by Exhumed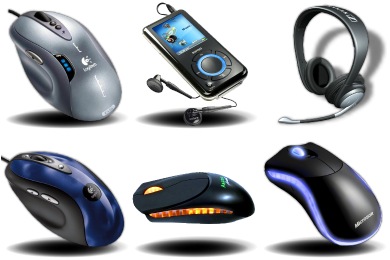 My Seven Icons by Itzik Gur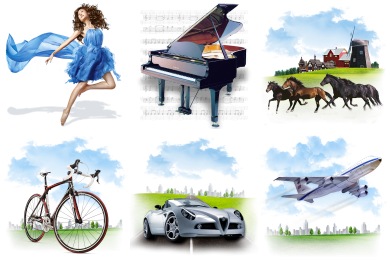 Classic Cameras Icons by iconcubic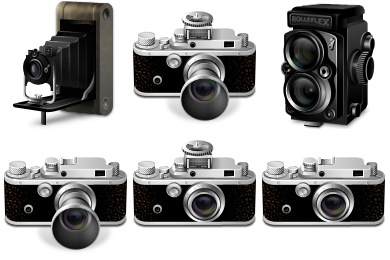 Soviet Icons by iconcubic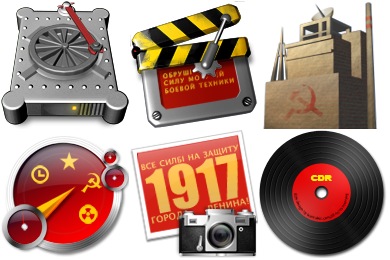 Junior Icons by Treetog ArtWork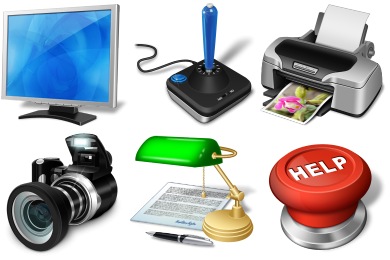 Soft Icons by Kyo-Tux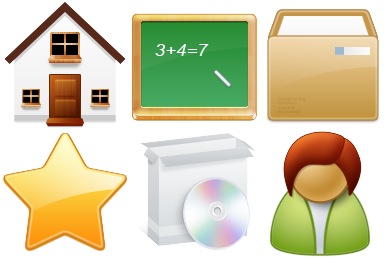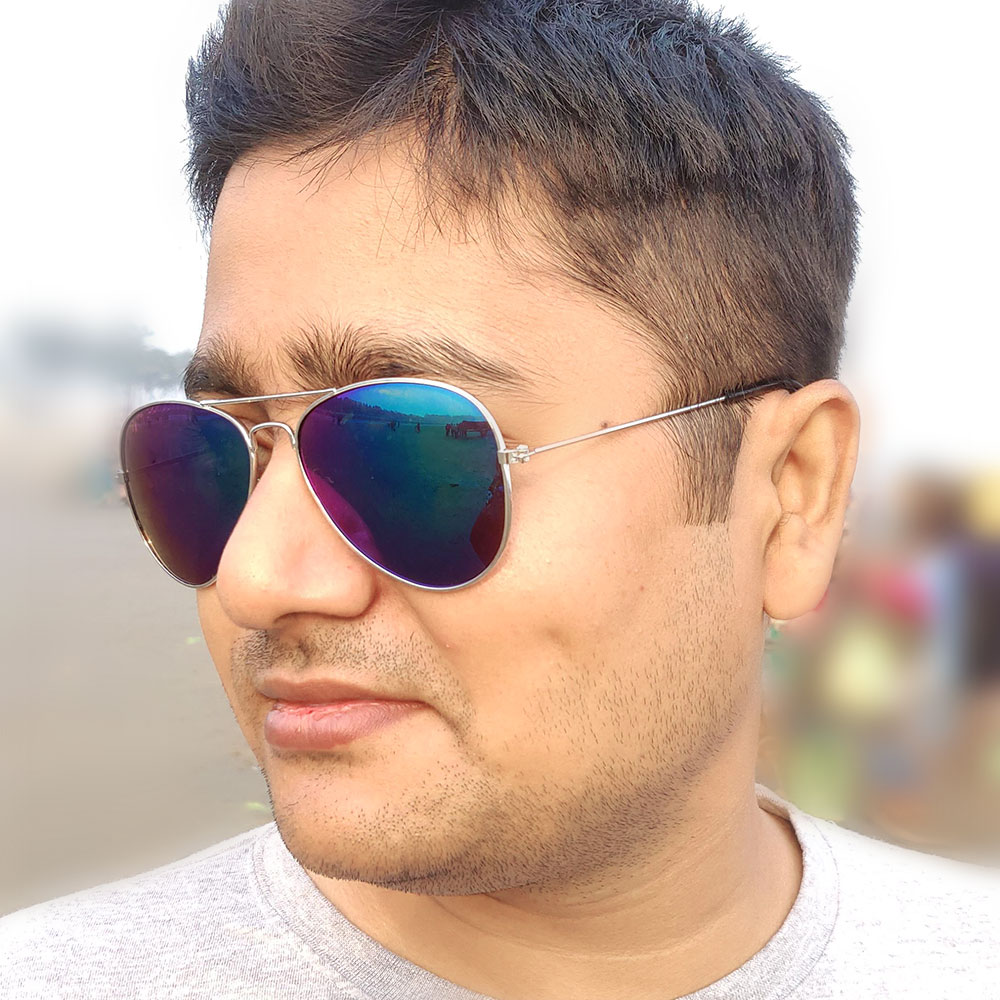 Dibakar Jana have 12+ years of experience in Website Design and Development. Have built more than 100 WordPress Websites by himself. He is also a UI/UX Designer and love to play Video Games on his PS4 and watch movies.