While surfing the Internet there is usually an unpleasant experience on an 404 error paging.

Today we are going to feature some entertaining 404 error page to share with you. Enjoy!
Here are the examples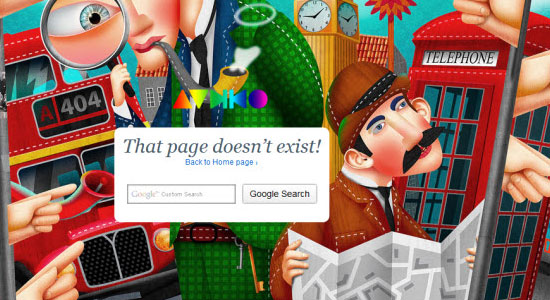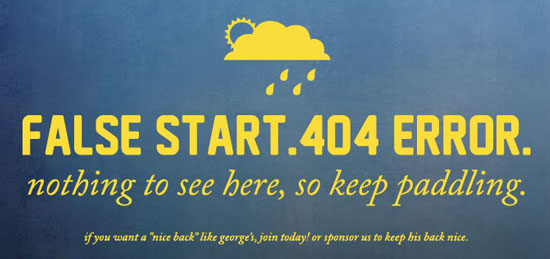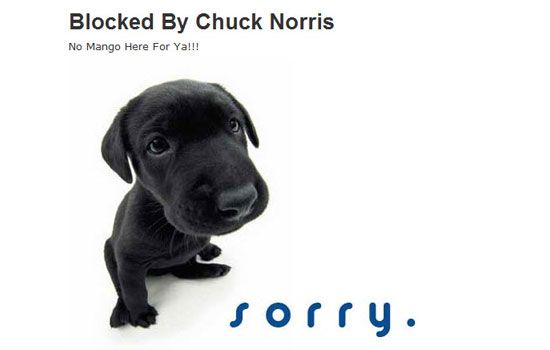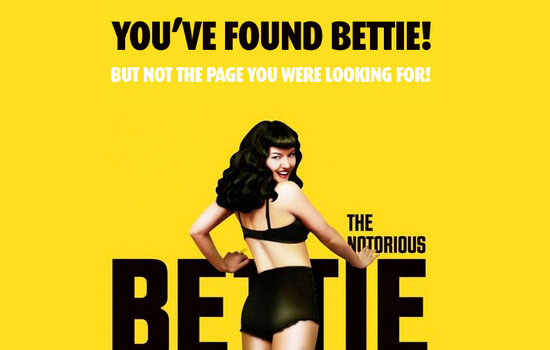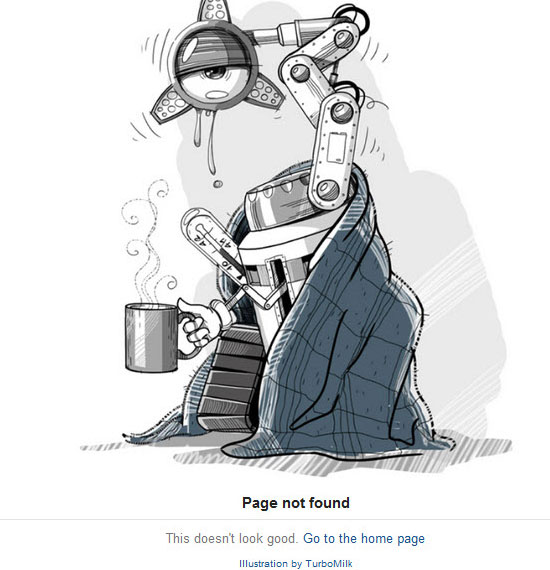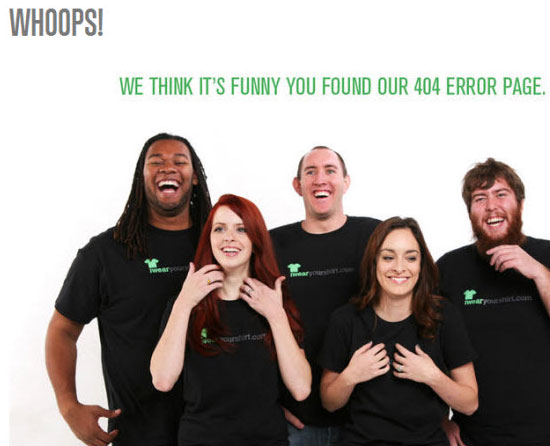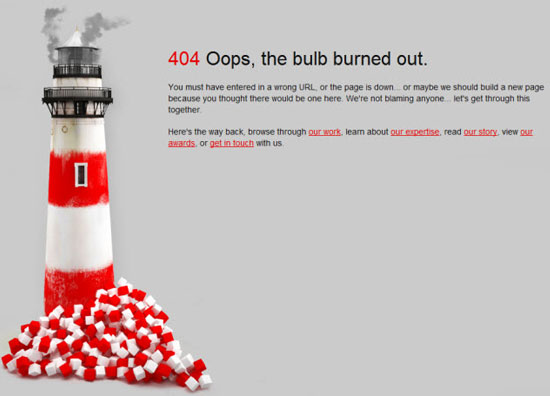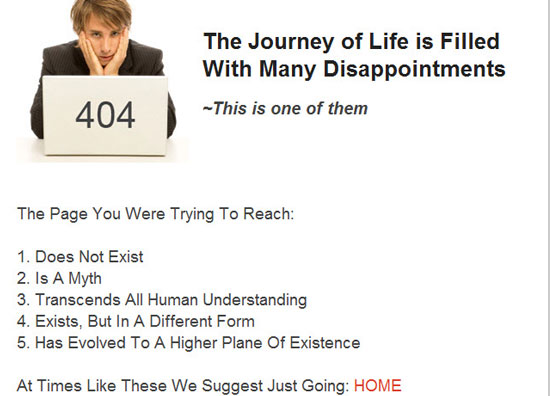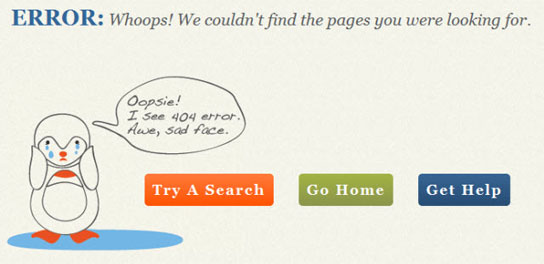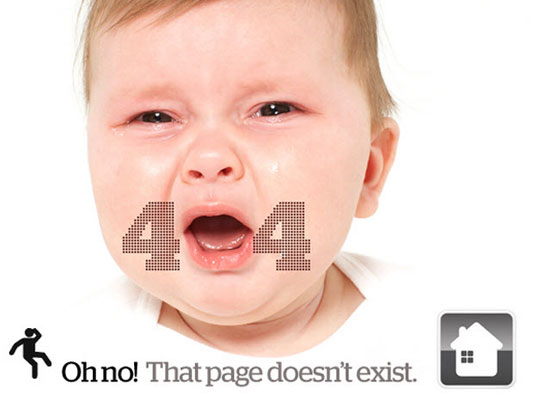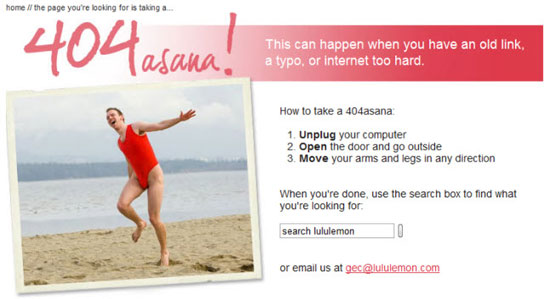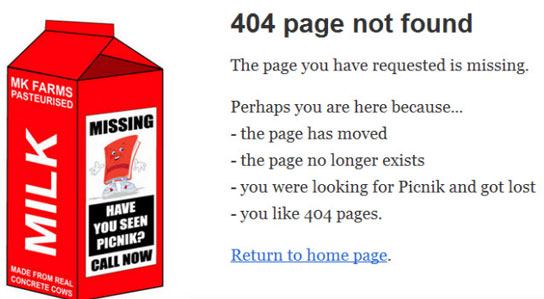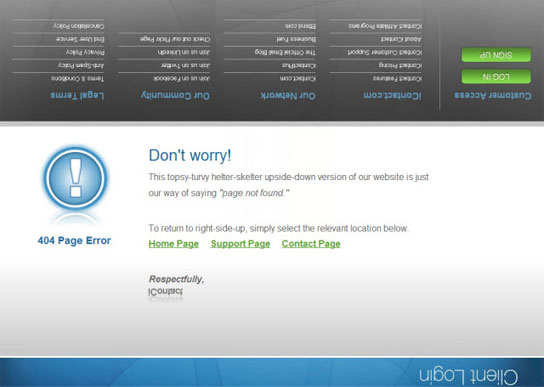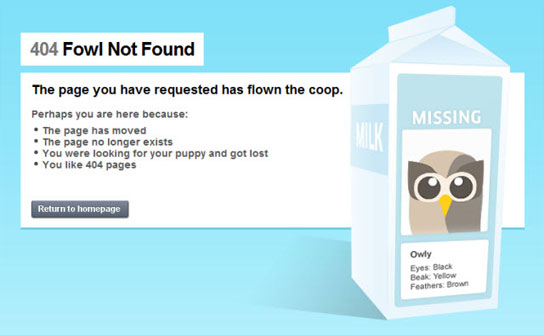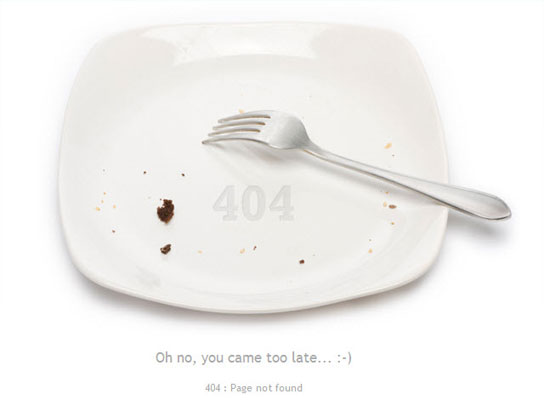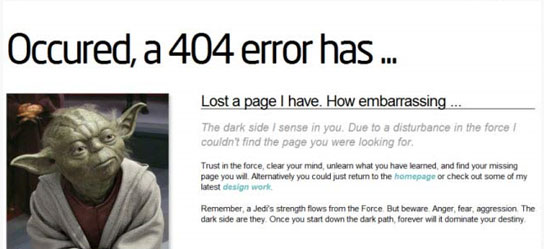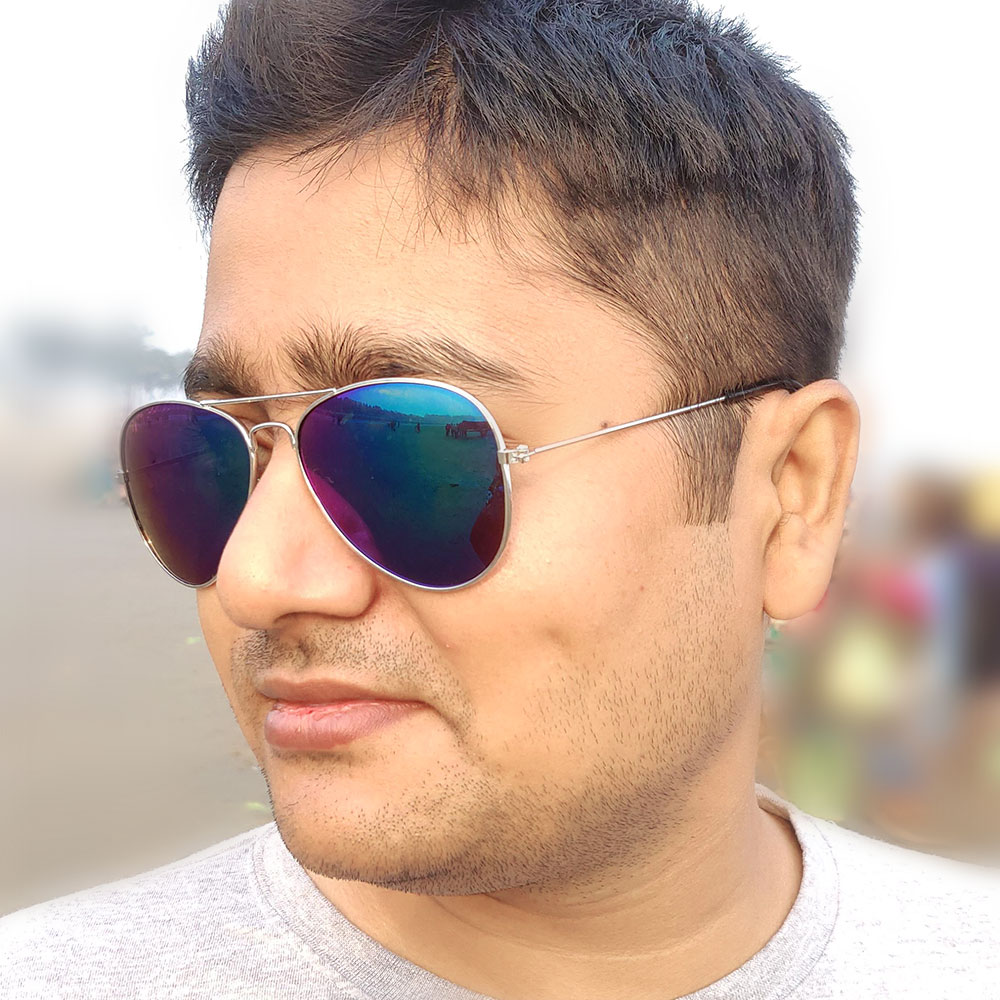 Dibakar Jana have 12+ years of experience in Website Design and Development. Have built more than 100 WordPress Websites by himself. He is also a UI/UX Designer and love to play Video Games on his PS4 and watch movies.