Photoshop can do anything with your vision.

The ability of photo manipulations and awesome effects with vibrant colors makes the software ideal for this kind of work. In this article you can find some wonderful visions of space show from some talented Photoshop artists.
Spaceships Skycity Painting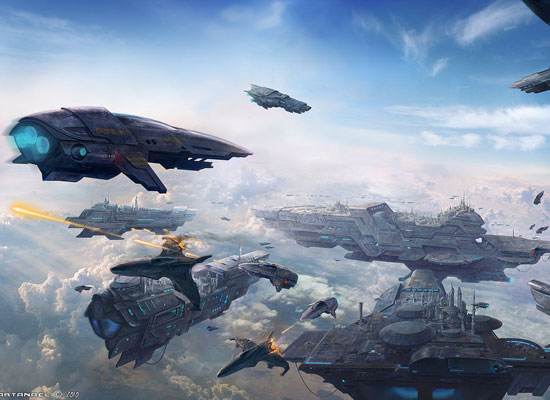 Space Pomeranian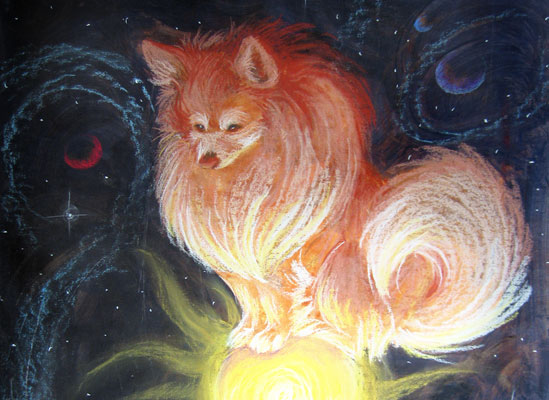 Space Center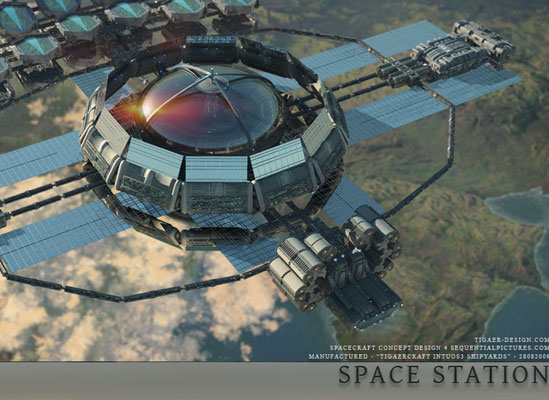 Space Wolf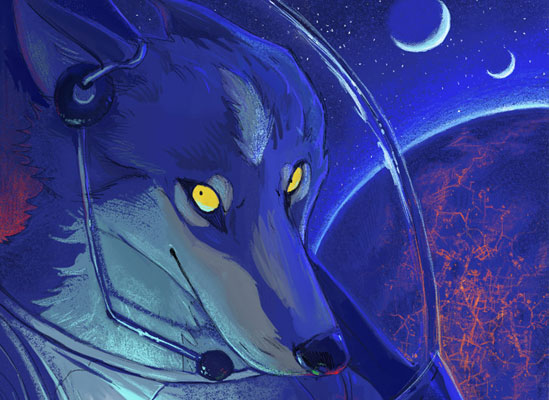 Pre-Animation Space Scene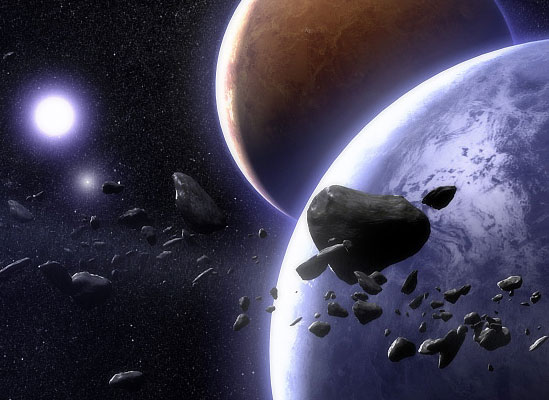 Space Painting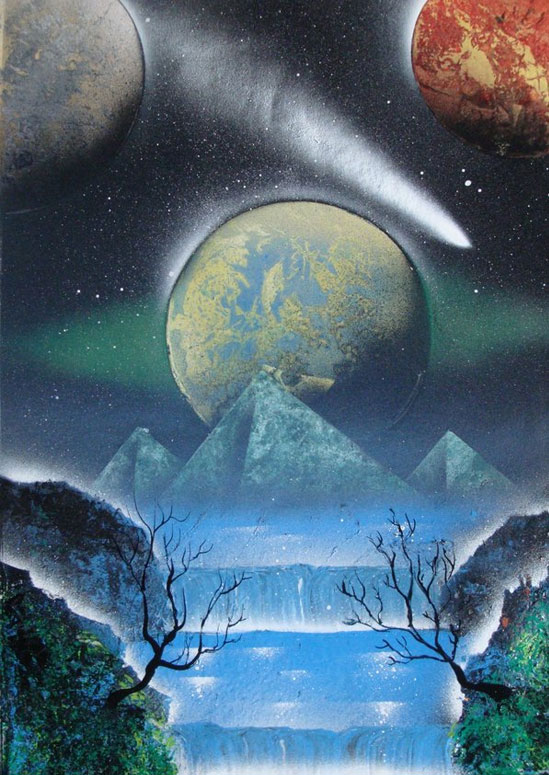 Space Ship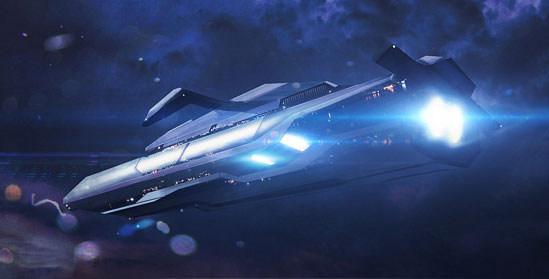 Forgotten Places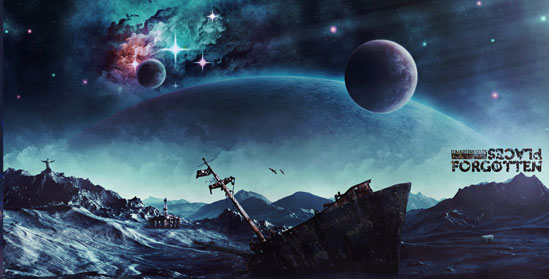 Beautiful blue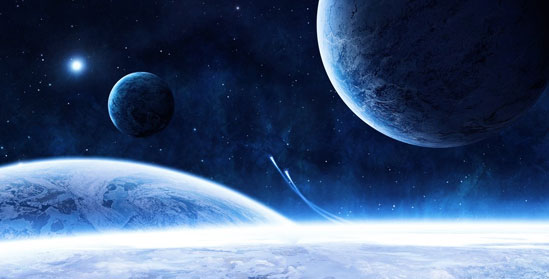 Space-rider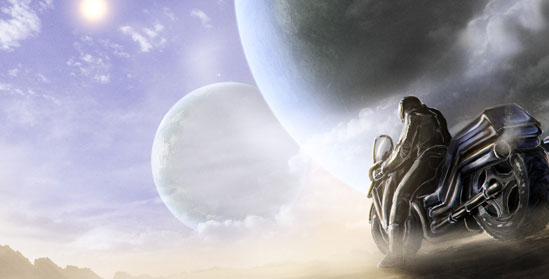 The Black Pearl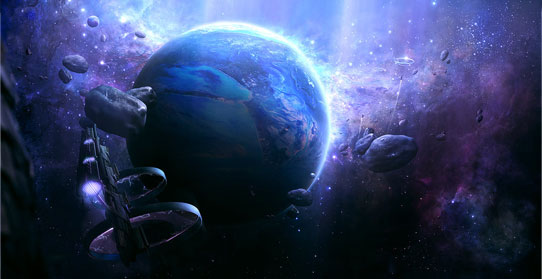 THE CHASE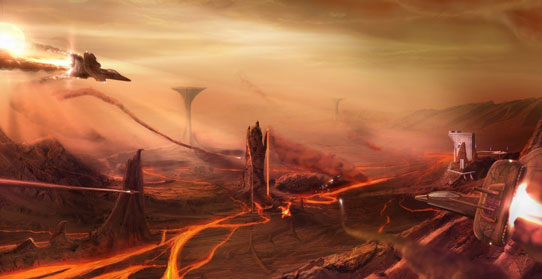 Pietus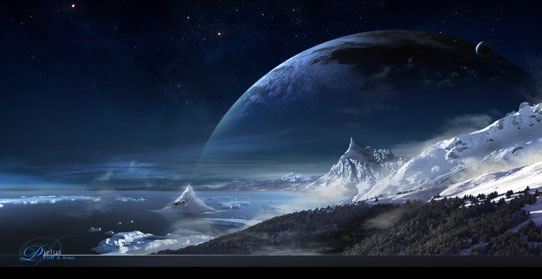 Late Bloomings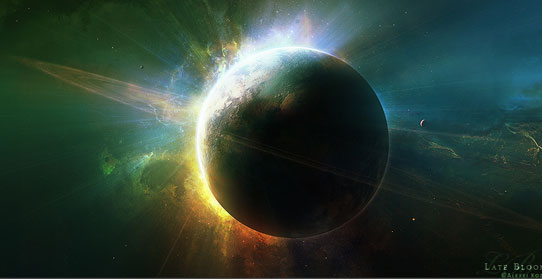 Moons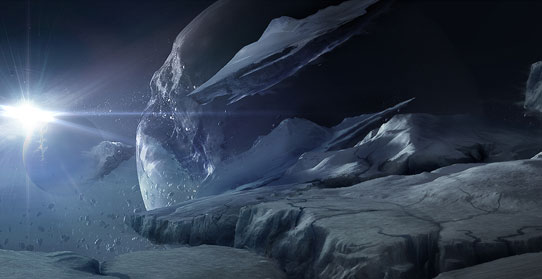 Solace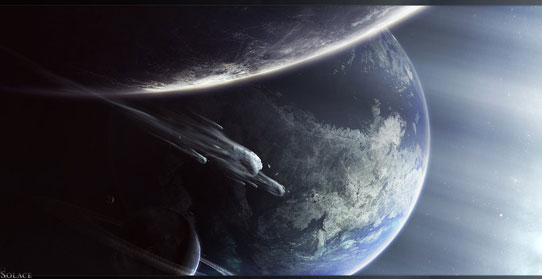 Harvest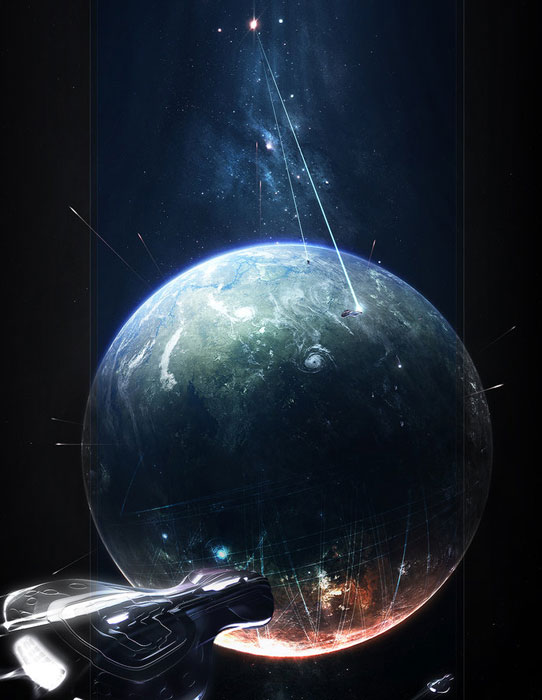 Pillars of Loki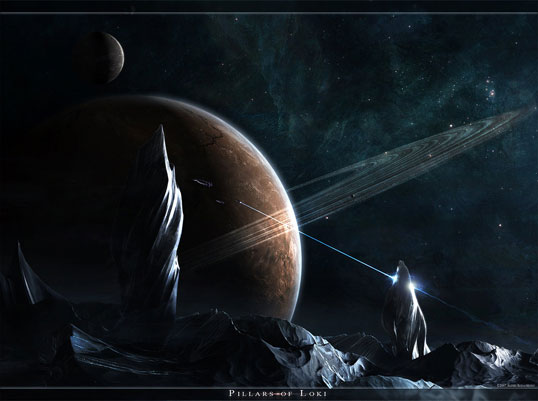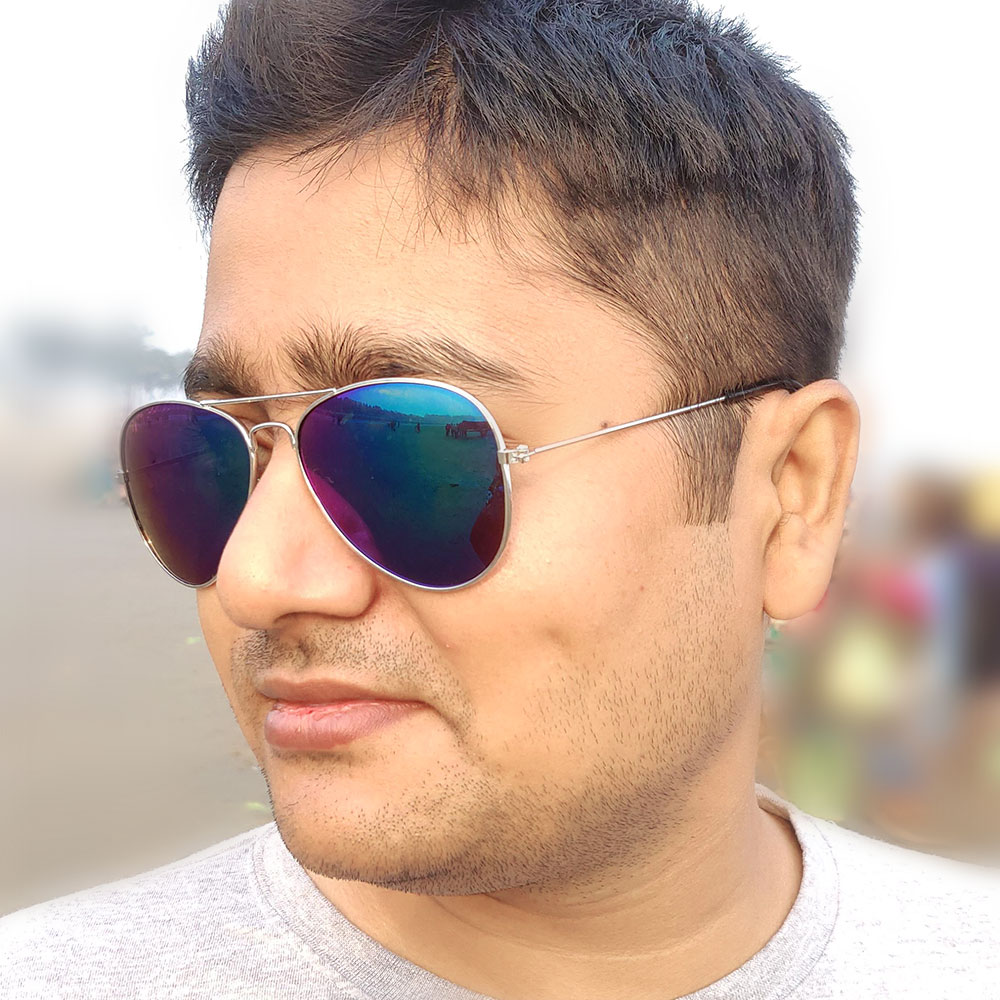 Dibakar Jana have 12+ years of experience in Website Design and Development. Have built more than 100 WordPress Websites by himself. He is also a UI/UX Designer and love to play Video Games on his PS4 and watch movies.