Business cards are bearing business information about a company or individual.

They are shared during formal introductions as a convenience and a memory aid.
Today we are going to share 20 Excellent Premium Business Card Design Resources for you. Enjoy!
QR Code Business Card – Unlimited Colors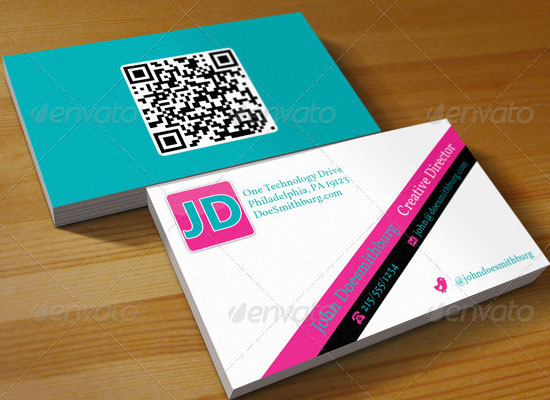 Modern Urban Business Card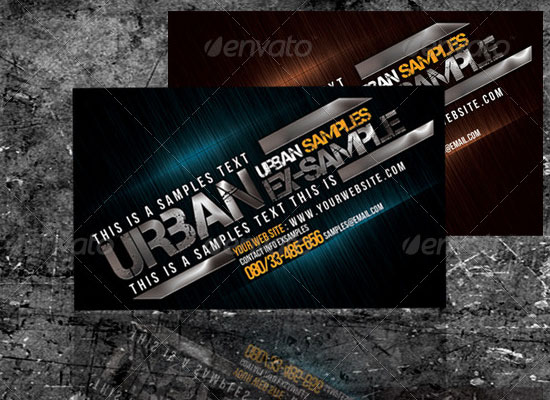 Apex Business Card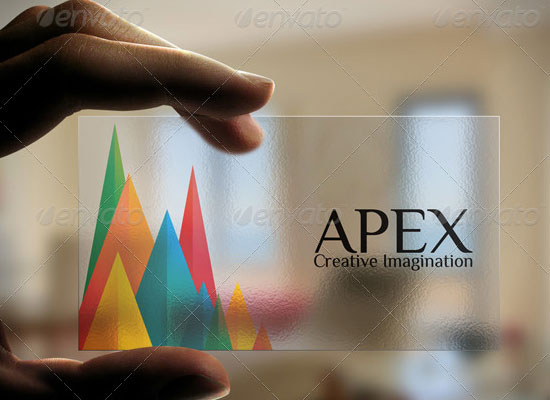 Transparent Designer Business Card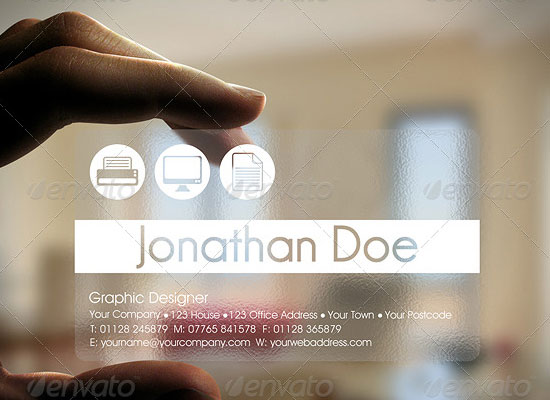 10 Colors Grunge Business Cards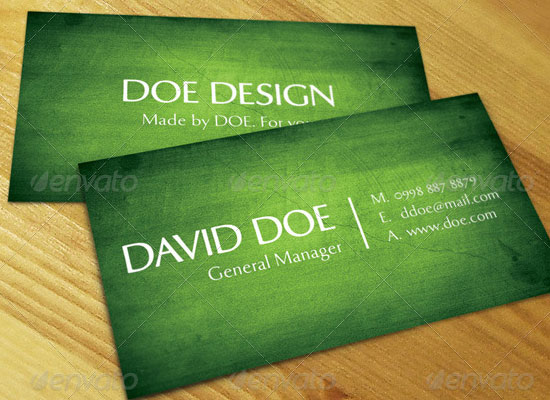 Super Style DJ Business Cards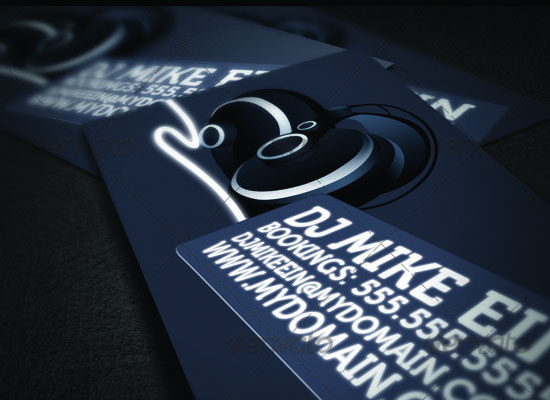 Straight Forward Business Cards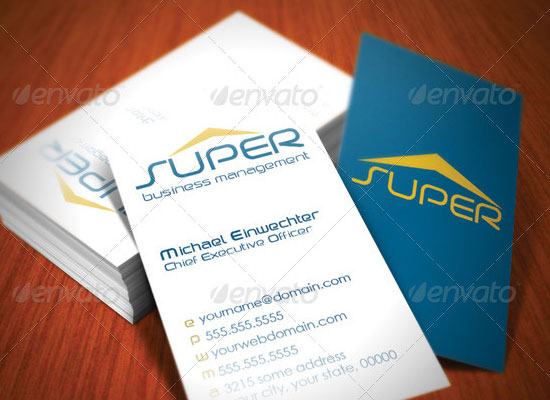 Retro Space Game Business Card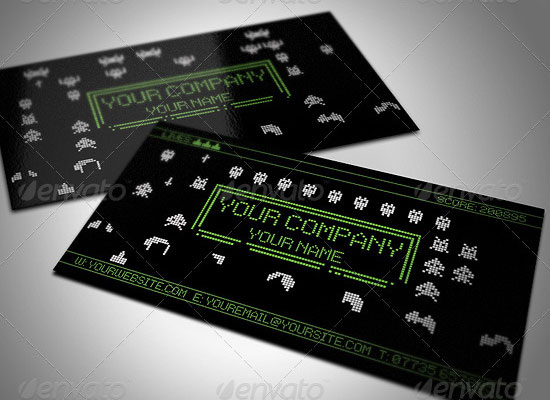 Vibeto Business Card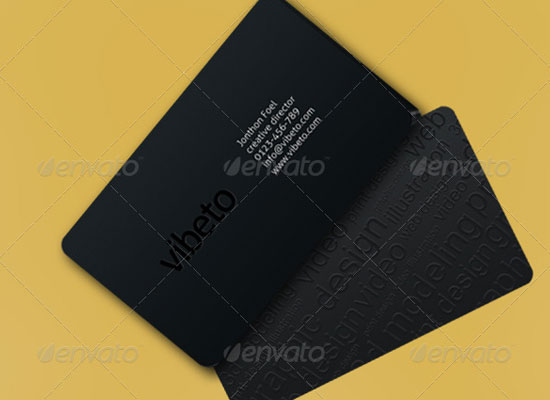 Metal Business Card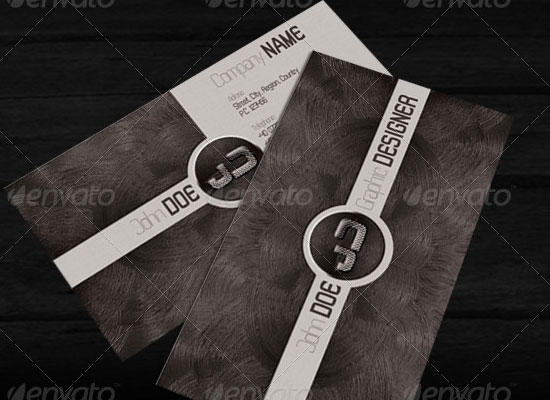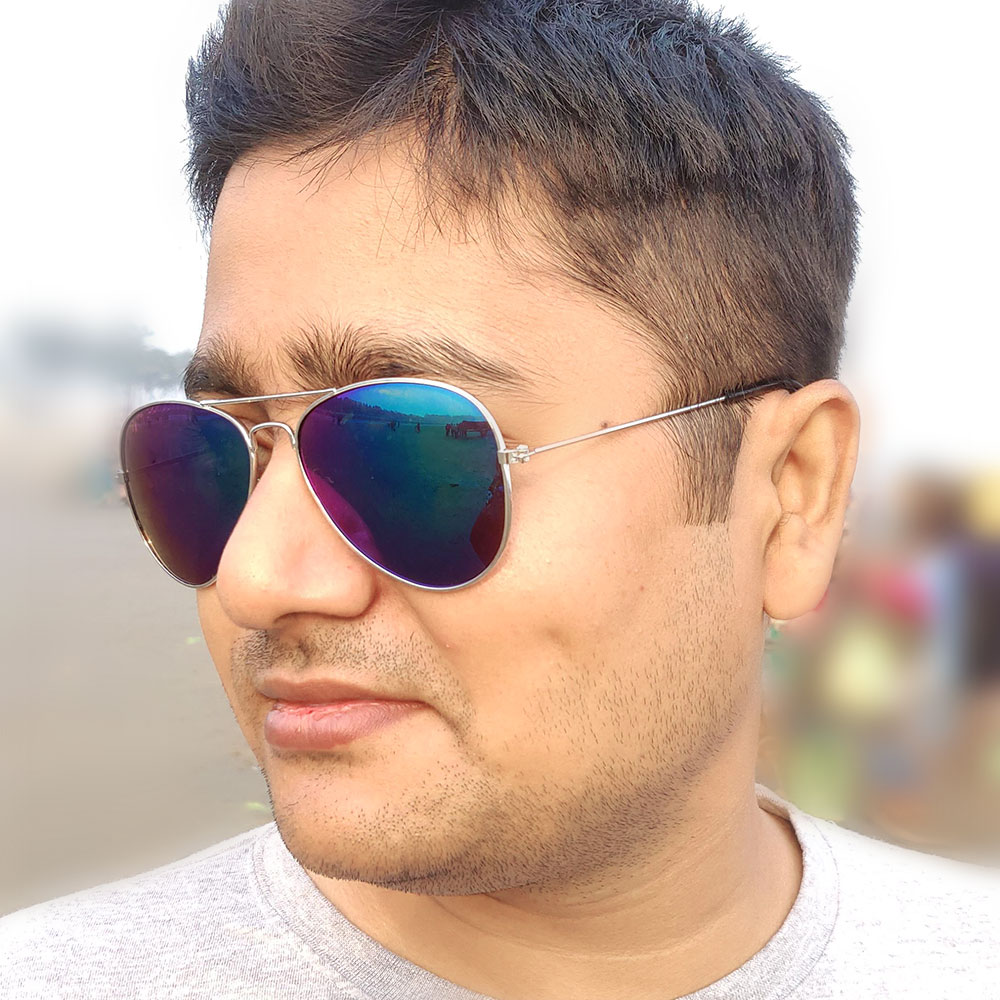 Dibakar Jana have 12+ years of experience in Website Design and Development. Have built more than 100 WordPress Websites by himself. He is also a UI/UX Designer and love to play Video Games on his PS4 and watch movies.