During past few years painting was made in convincing and similar way.

Today most of the painters trying something different to produce some specific look in their painting. This article showing
27 Amazing Examples of Fine Art (painting) by Jui-Pin Chang a renowned painter.
Here are the examples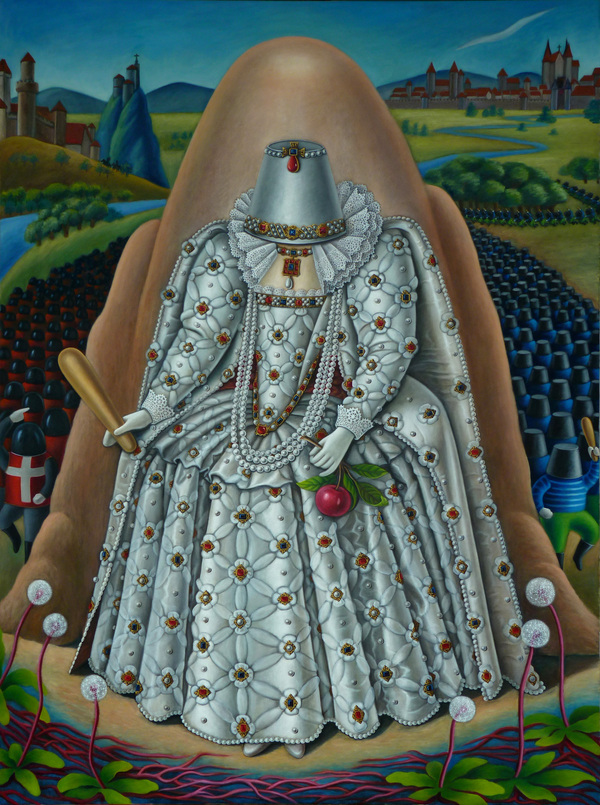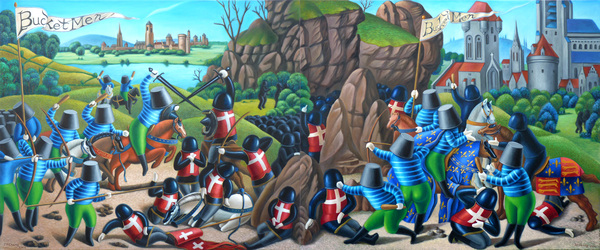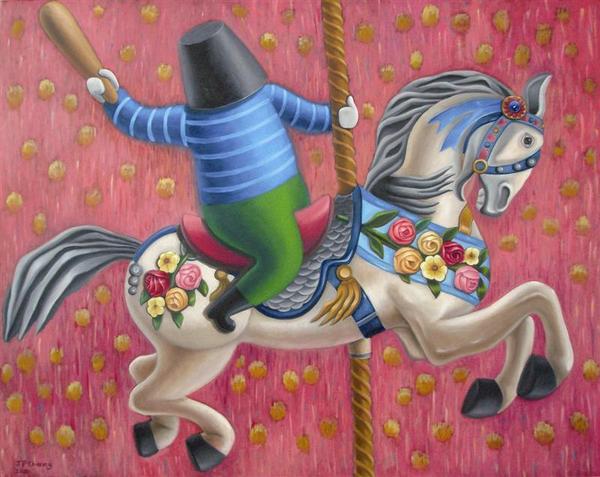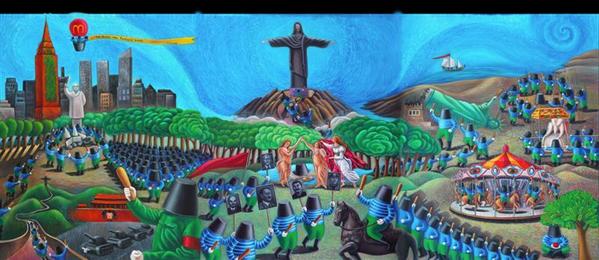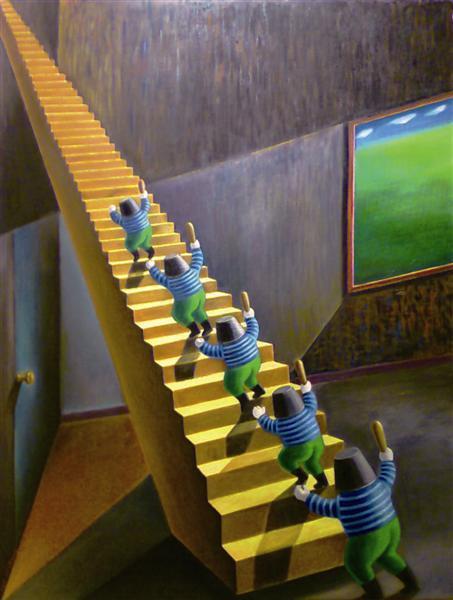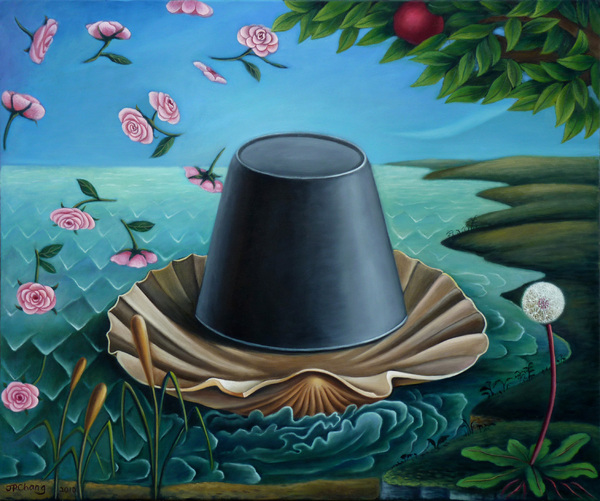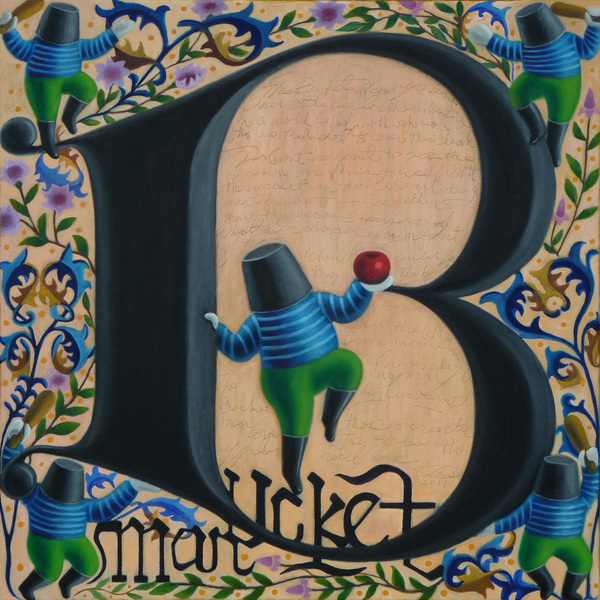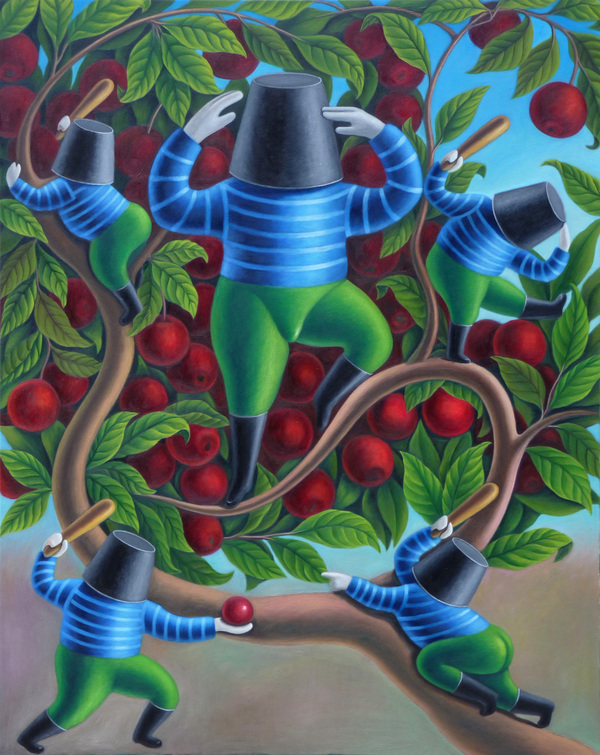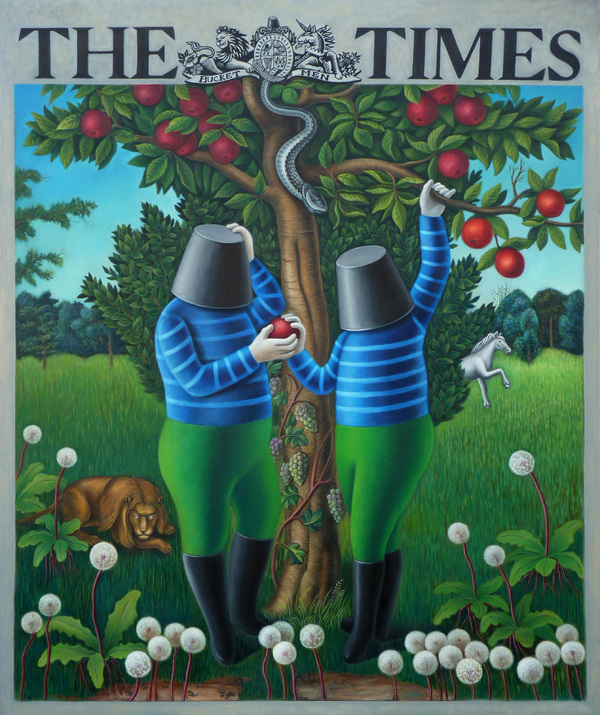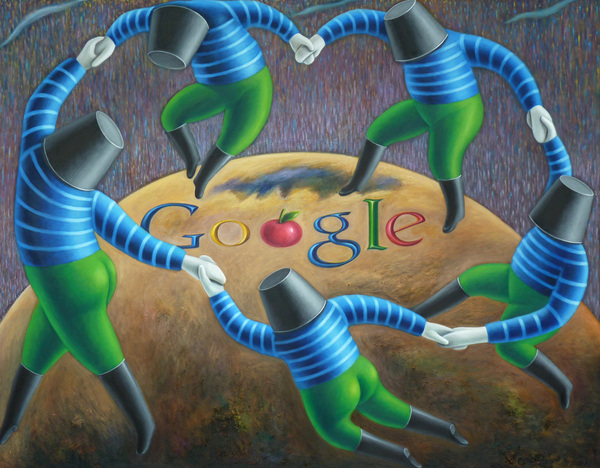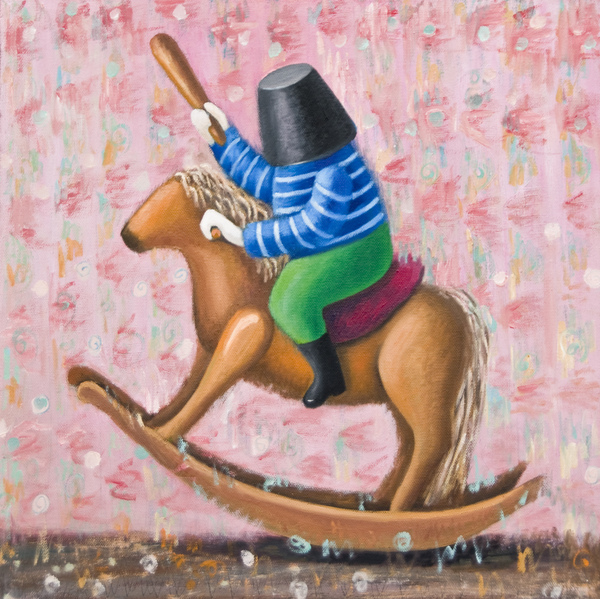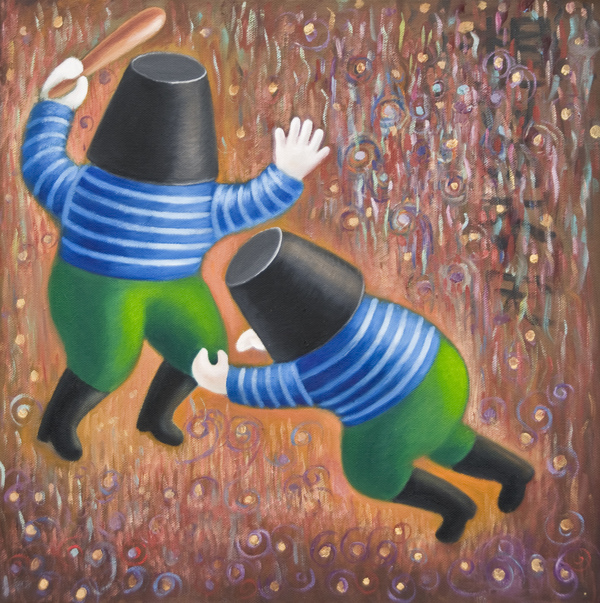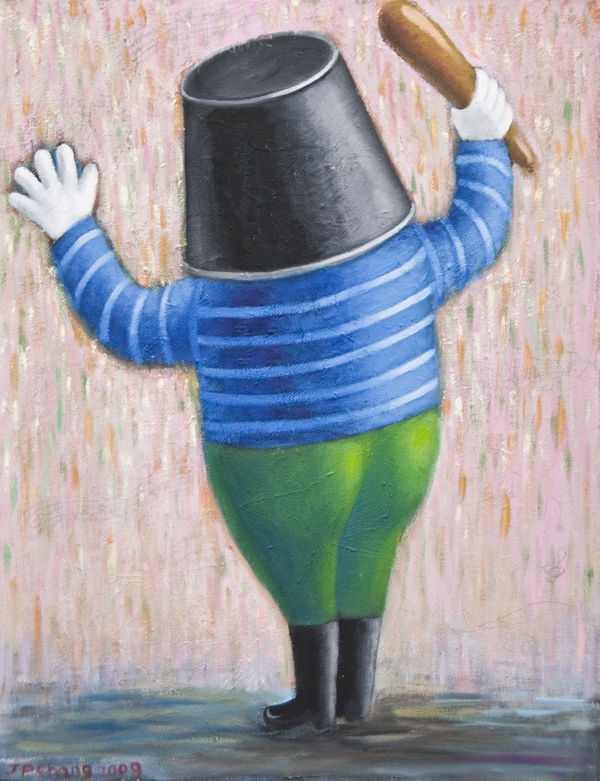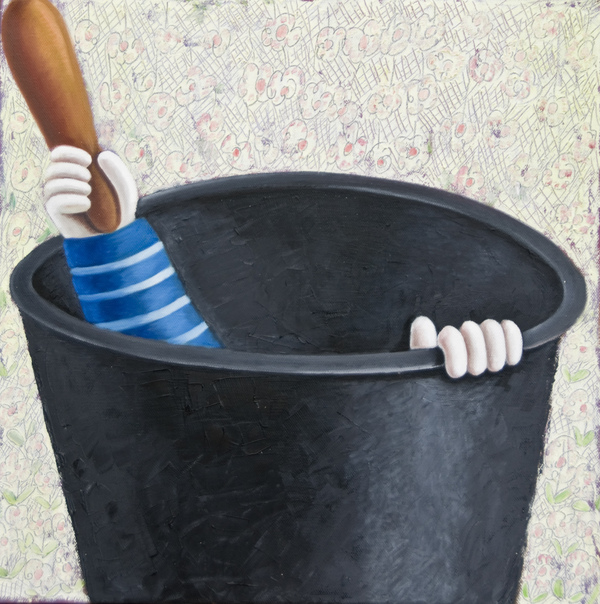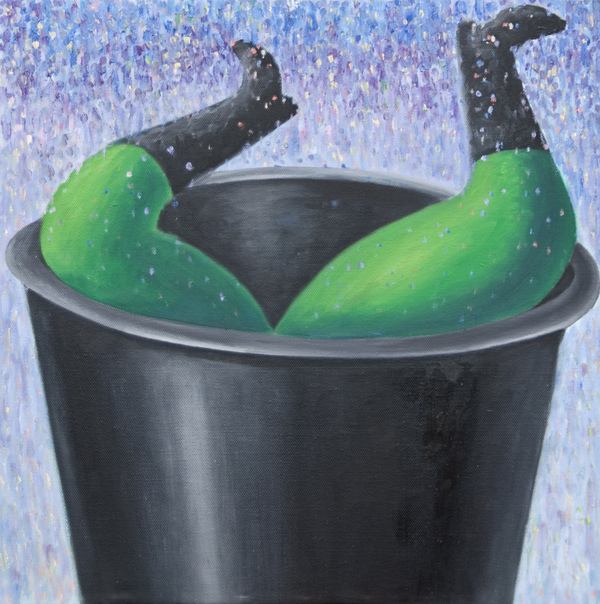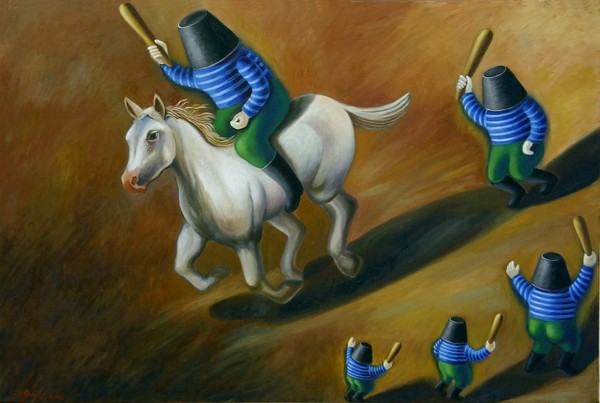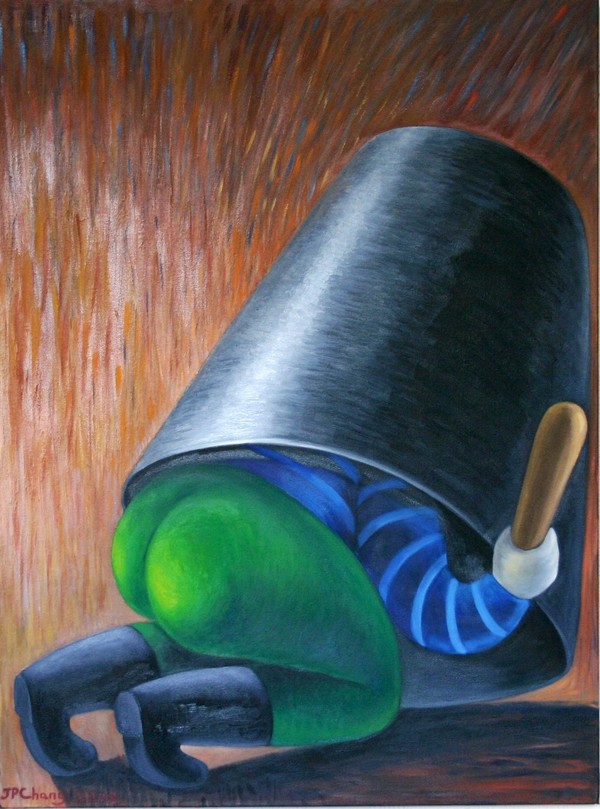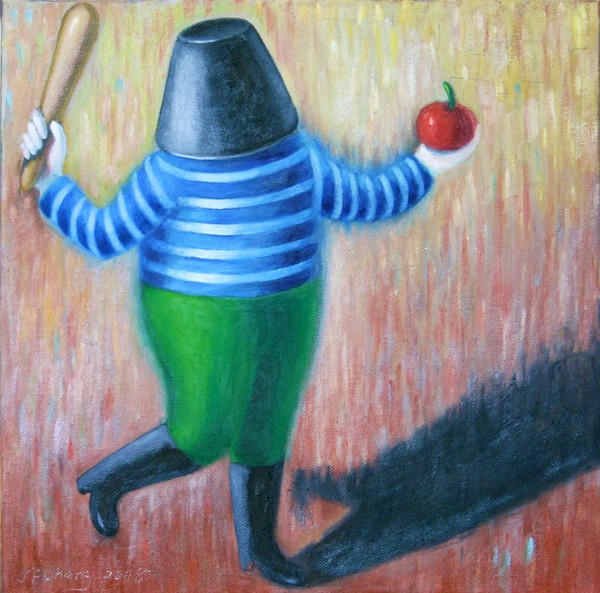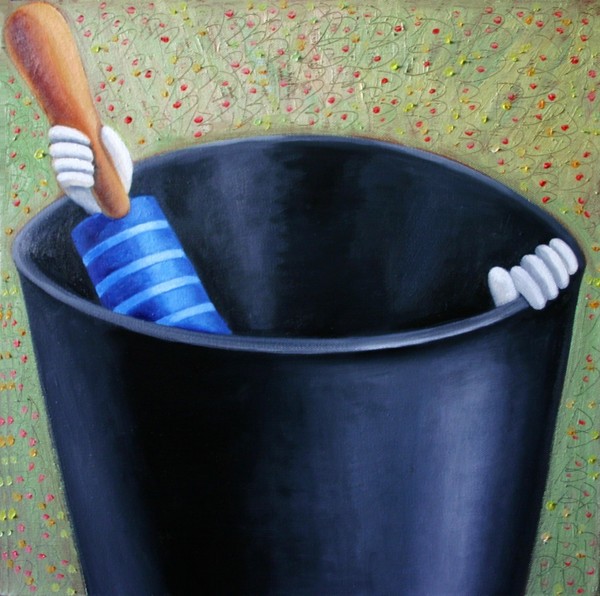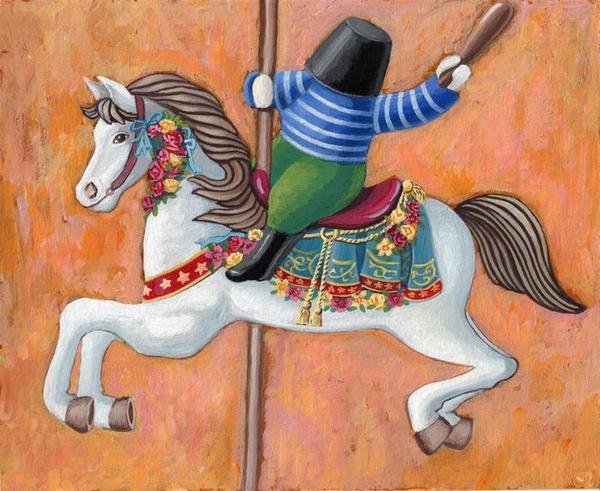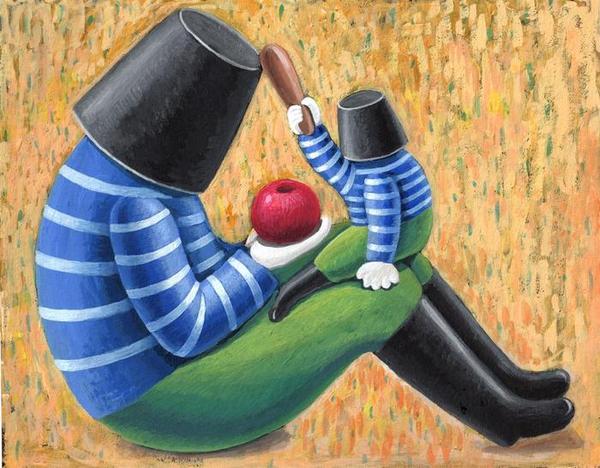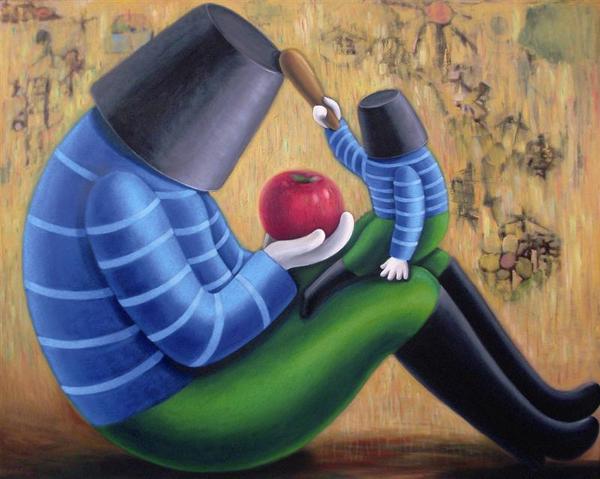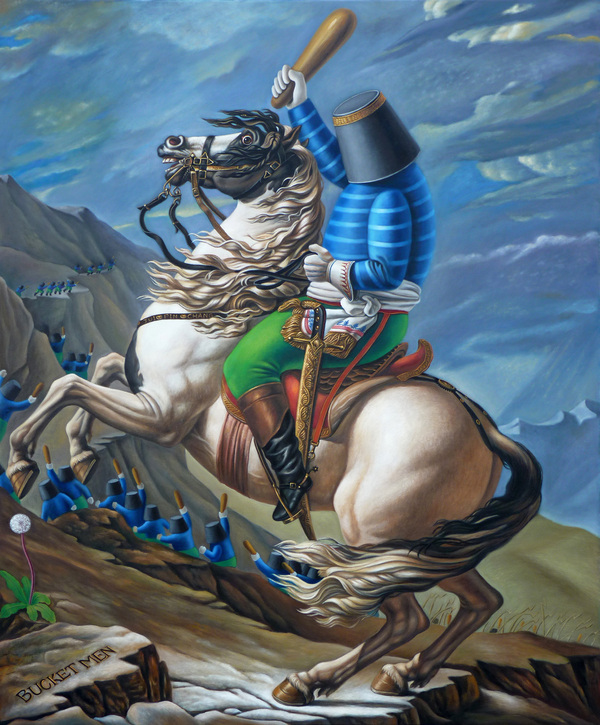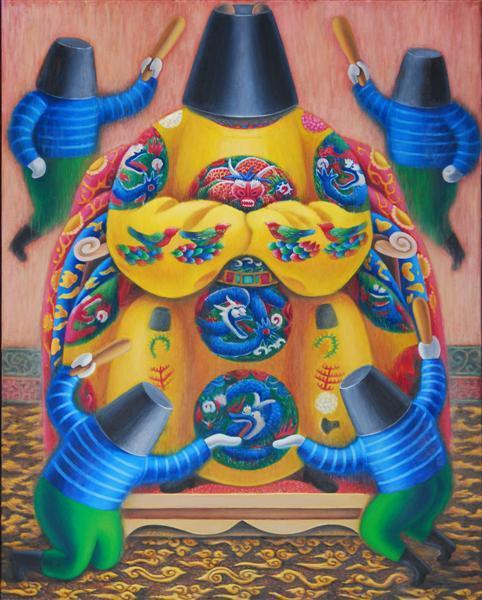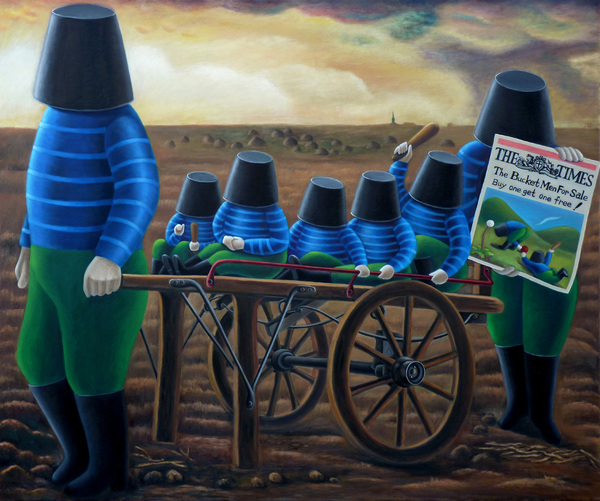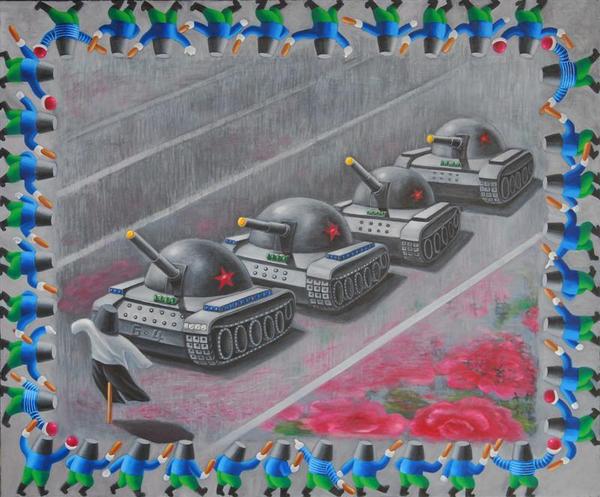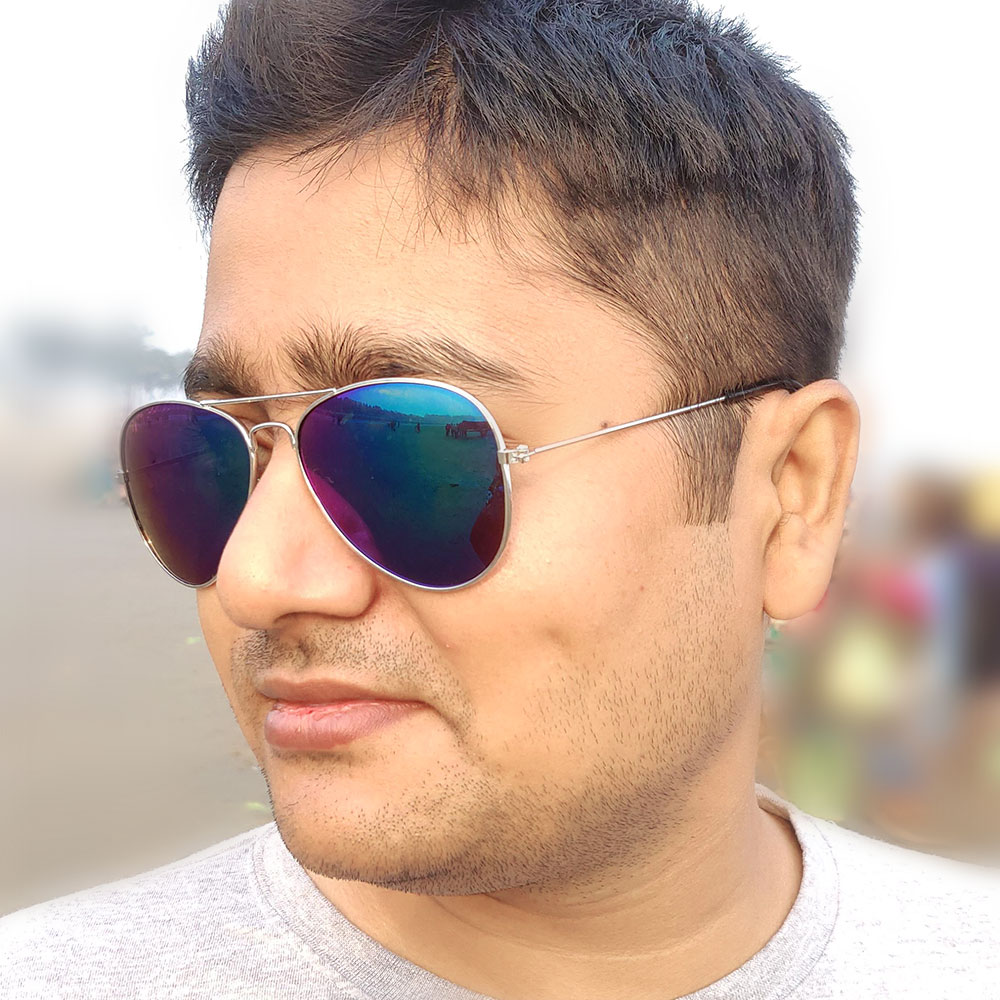 Dibakar Jana have 12+ years of experience in Website Design and Development. Have built more than 100 WordPress Websites by himself. He is also a UI/UX Designer and love to play Video Games on his PS4 and watch movies.