Most popular blogs and personal websites decorated by beautiful calendars.

A beautiful calendar in website is so essential to track back new, specified and important older information's. This article will show you some useful scripts to use in your blog or website.
Date Picker

dhtmlxCalendar is a lightweight cross-browser JavaScript calendar which can be configured as a popup date picker or a flat calendar. The component is easy-to-use and fully customizable. It can be attached to any text input field and provides fast and intuitive date selection in web-based applications.
Calendar A Javascript class for Mootools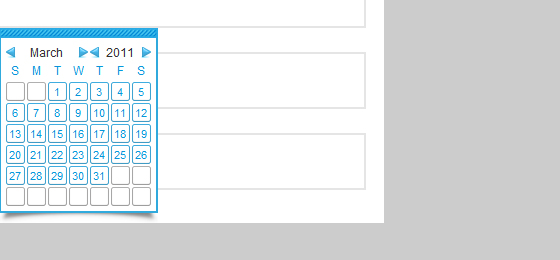 Calendar is a Javascript class that adds accessible and unobtrusive date-pickers to your form elements.
Date Picker – jQuery plugin

Date Picker component with a lot of options and easy to fit in your web application.
jsDatePick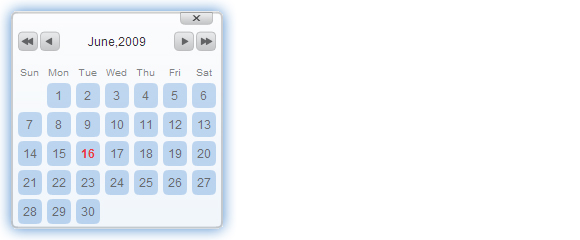 jsDatePick is a javascript date picker that uses DOM techniques to generate its HTML code. Read the parameters and working examples below, and within minutes, you can have a popup date picking solution on your website.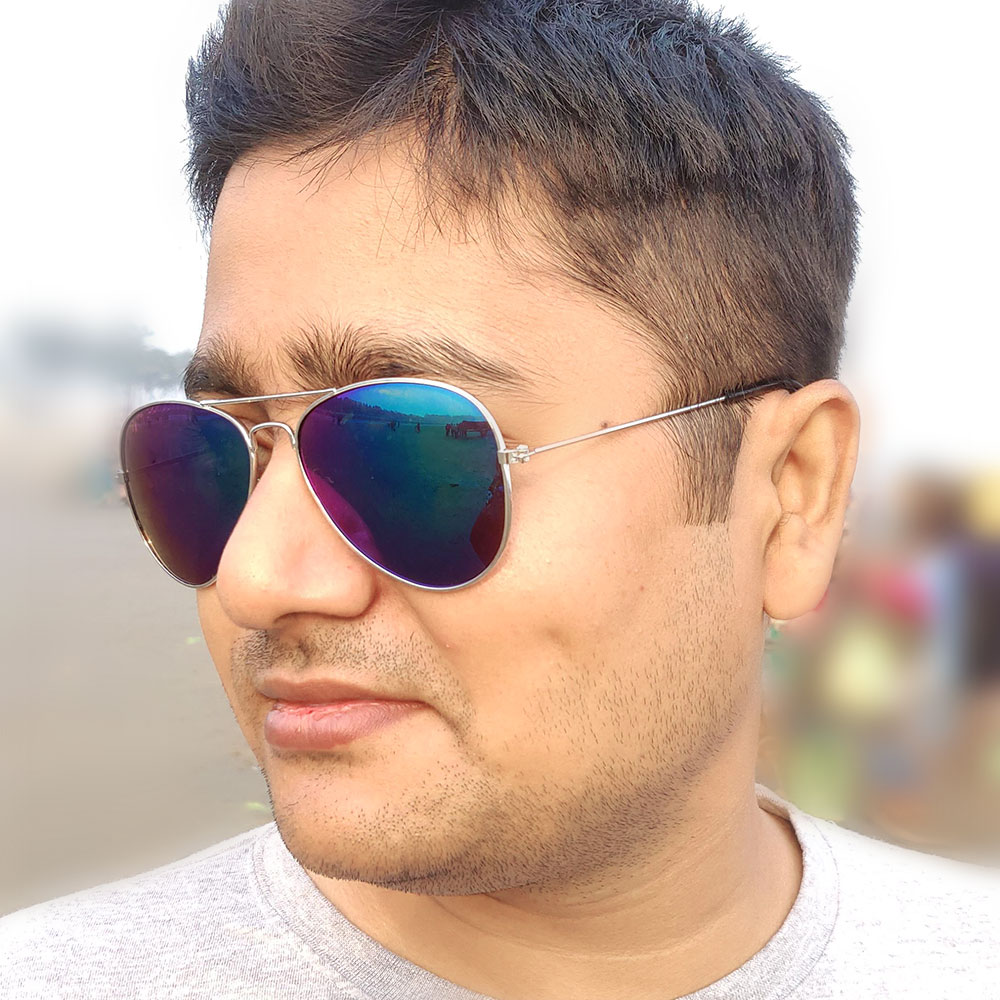 UI/UX Consultant. Product Designer, Web Designer, Mobile App Designer, Freelancer. For enquiries: dibakar@themepurpose.com