Designers, here are some useful free Photoshop brushes for you. Hope these beautiful brushes will help you in your next design. Enjoy!
Shorts brushes for kid builder series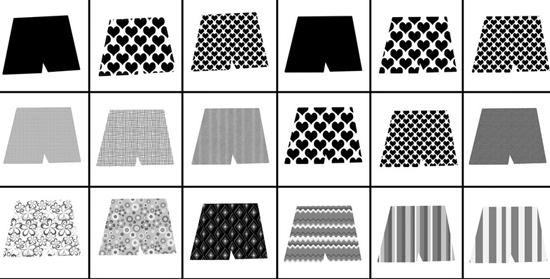 Humpback Whale Brushes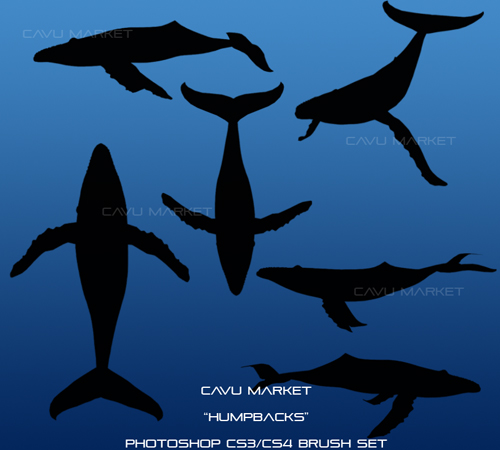 Ink Splatter Brushes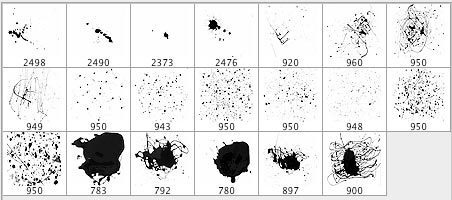 Graffiti and tag brushes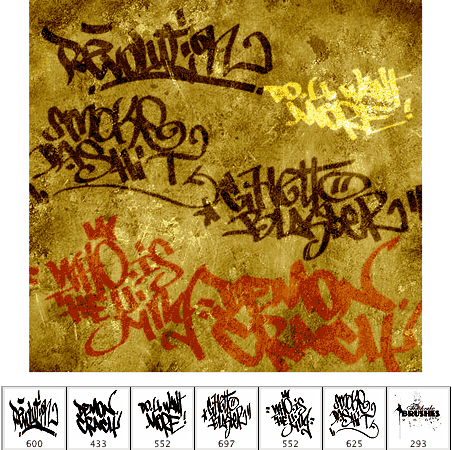 Various waterfowl in flight and in wetland settings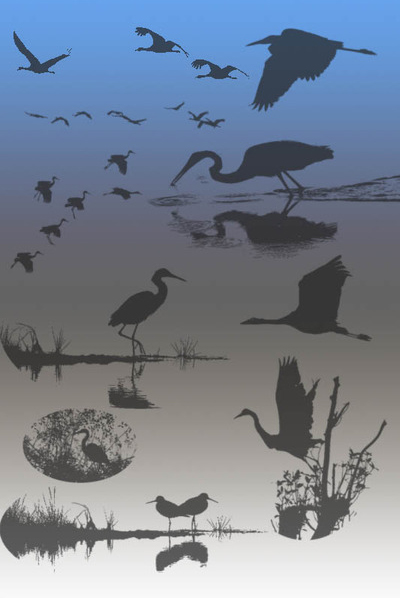 Abstract Grungy Brushes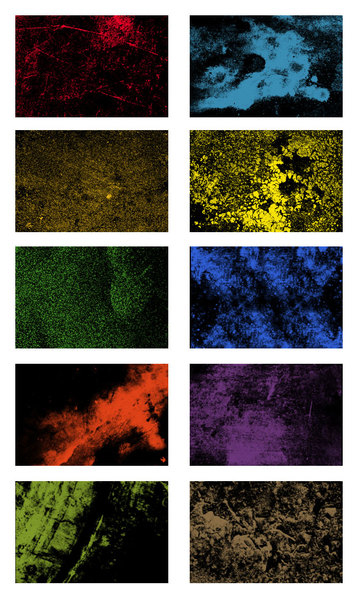 Decorative Brushes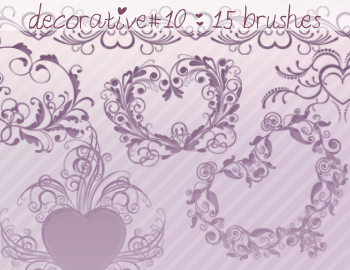 Ocean-life brushes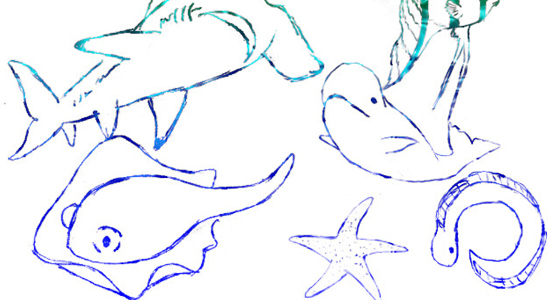 Swirly Hi-Res brushes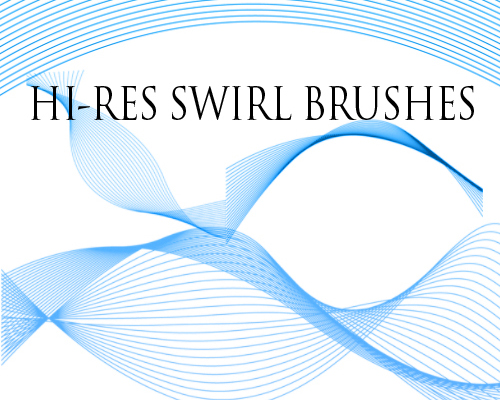 Markers on Newsprint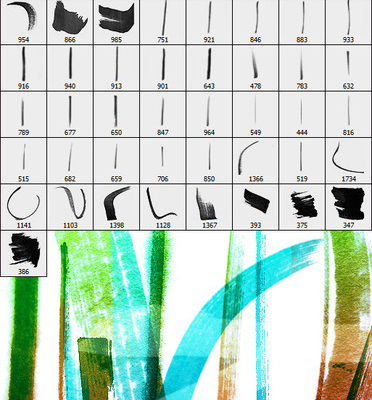 Wisp brushes

Mixed Grunge Brushes

Sketchy flowers photoshop brush pack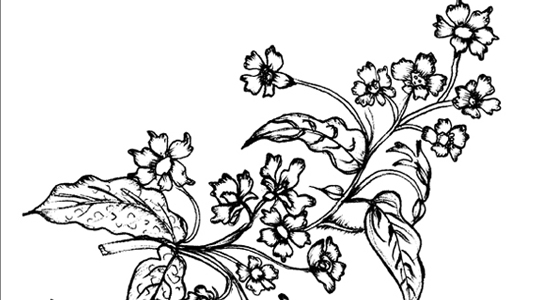 Solid Ink Splatter Brushes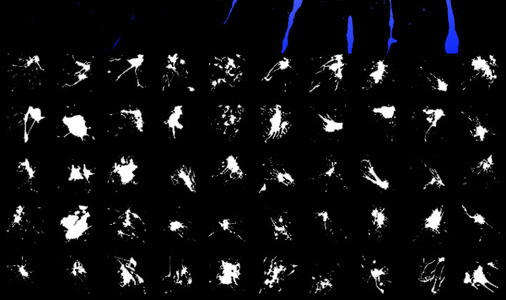 Fractal Brushes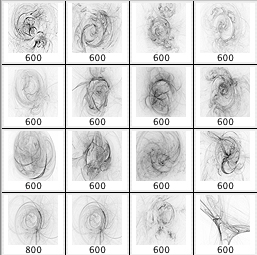 Forest Flora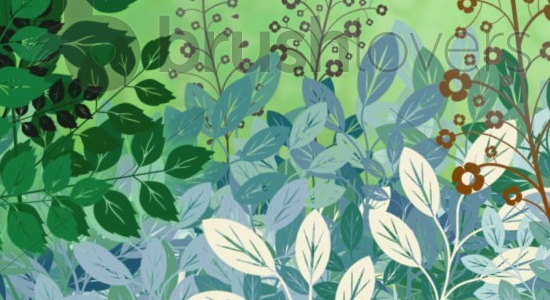 Hand Drawn Flowers Free Brush Pack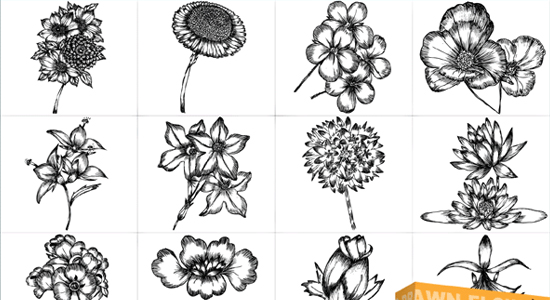 Valentine Brushes Pack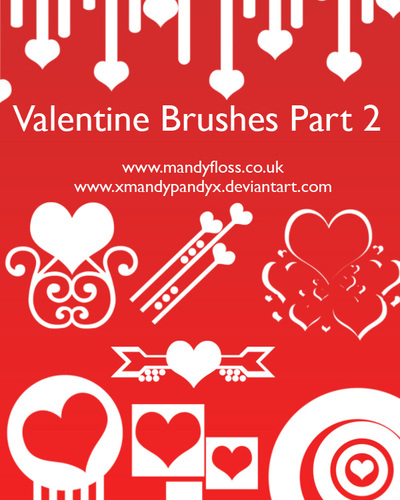 Stormy Seas Brushes

Glitter & Sparkles Brushes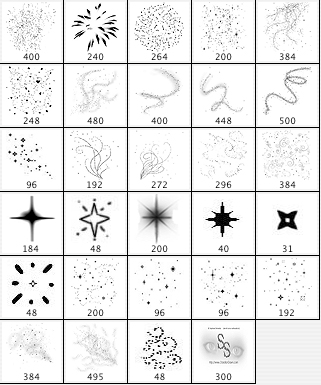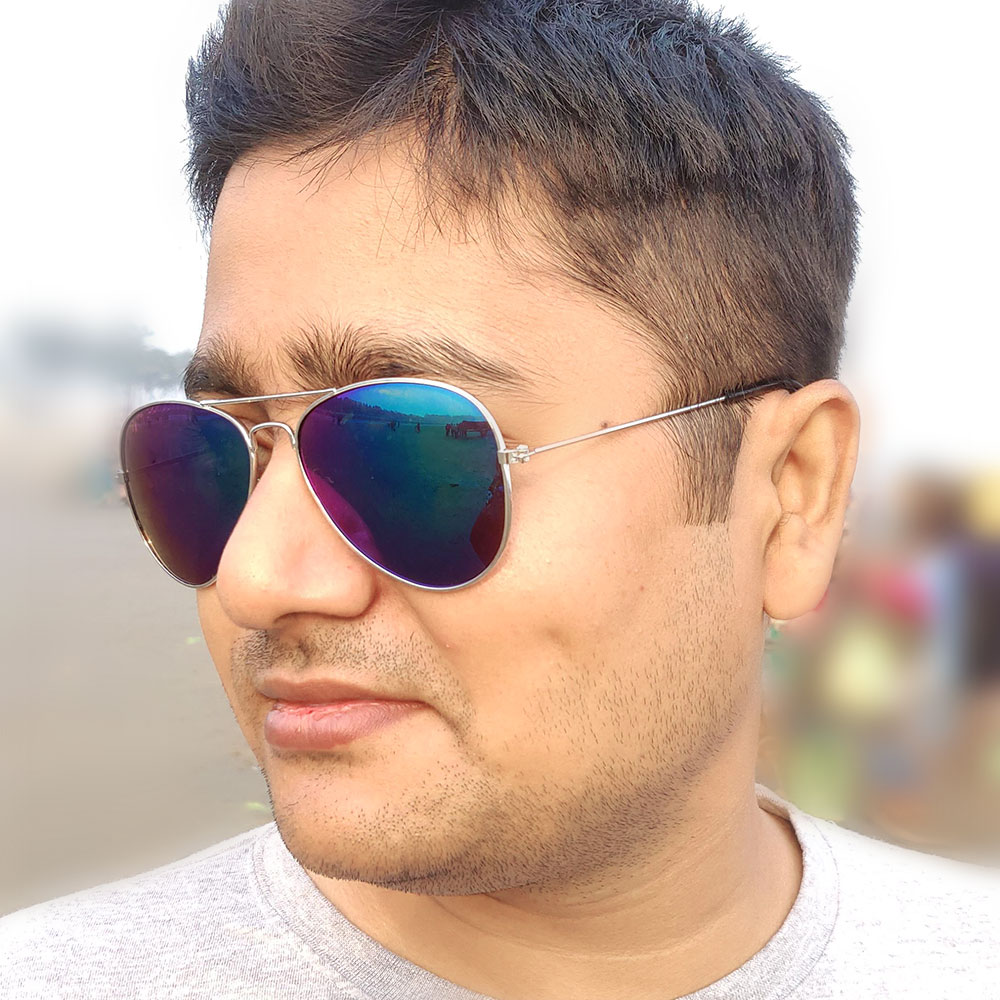 Dibakar Jana have 12+ years of experience in Website Design and Development. Have built more than 100 WordPress Websites by himself. He is also a UI/UX Designer and love to play Video Games on his PS4 and watch movies.