A Graphic artist always eager to show his talent in art form to create various forms of artistic creativity.

Celebrity Caricature illustration is one of the most important art form to show the artists creativity. In this article we showcase a bunch of delightful celebrity caricature illustrations by Marco Calcinaro.
Here is the examples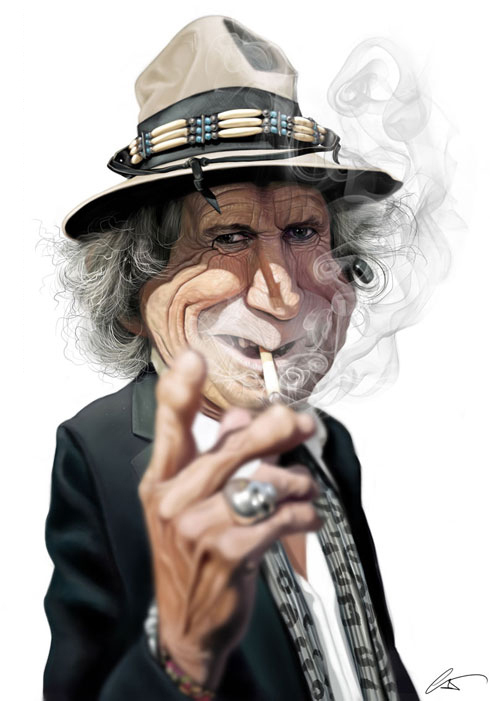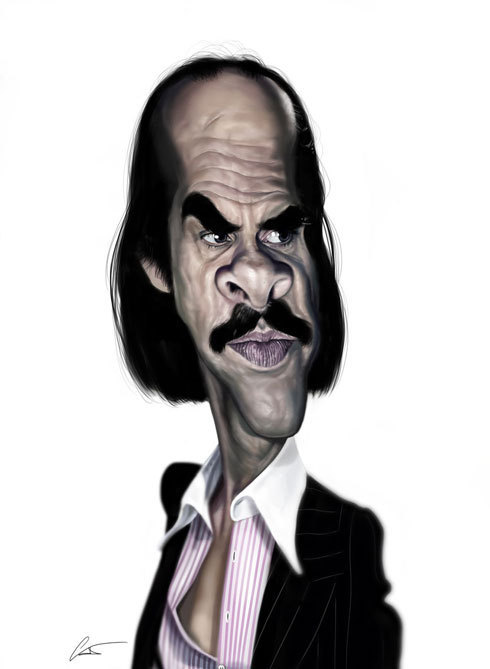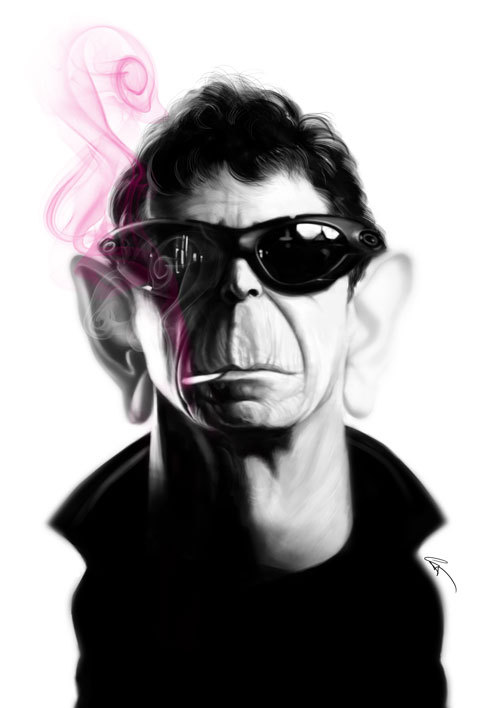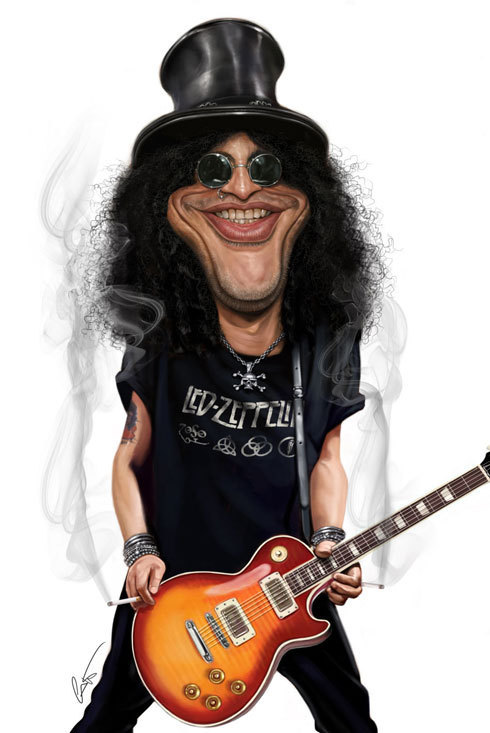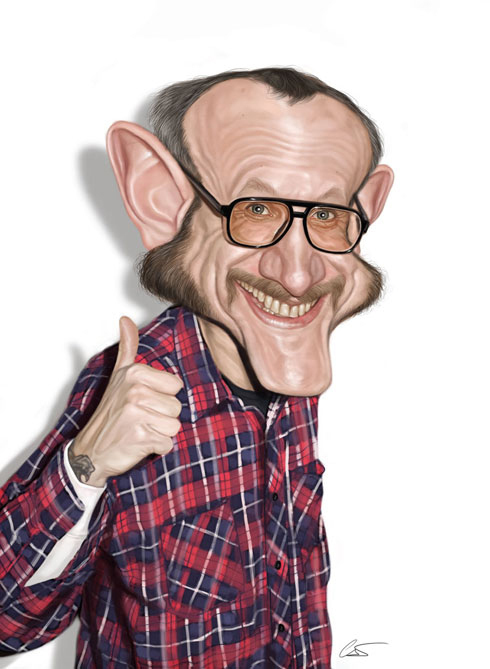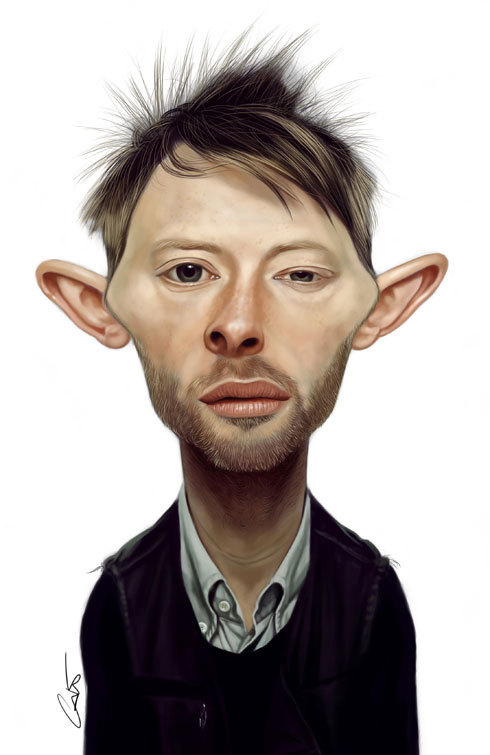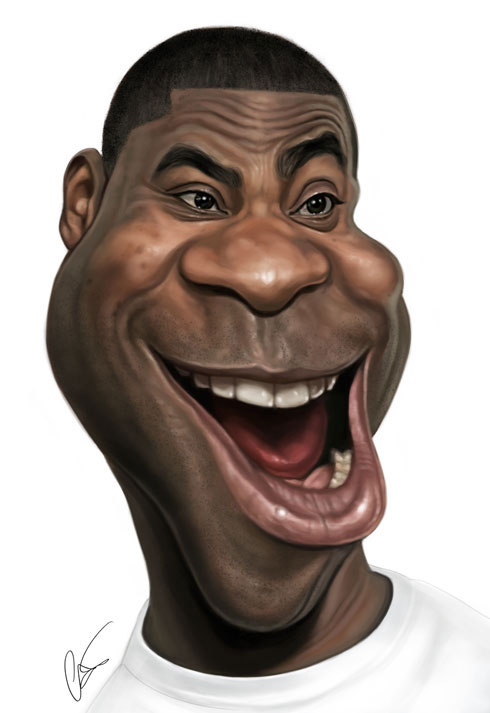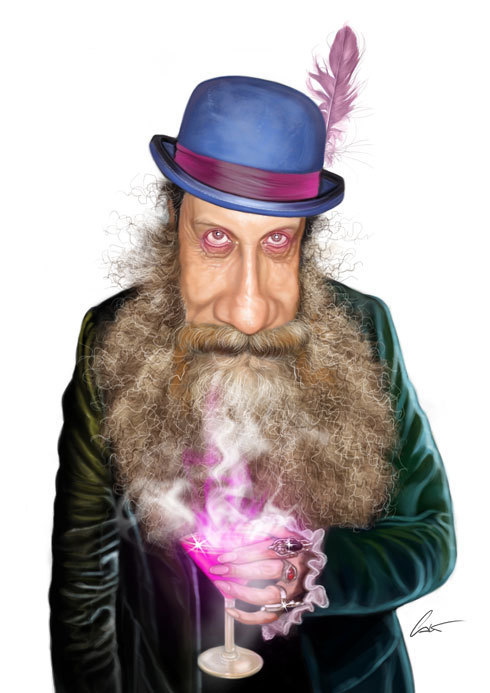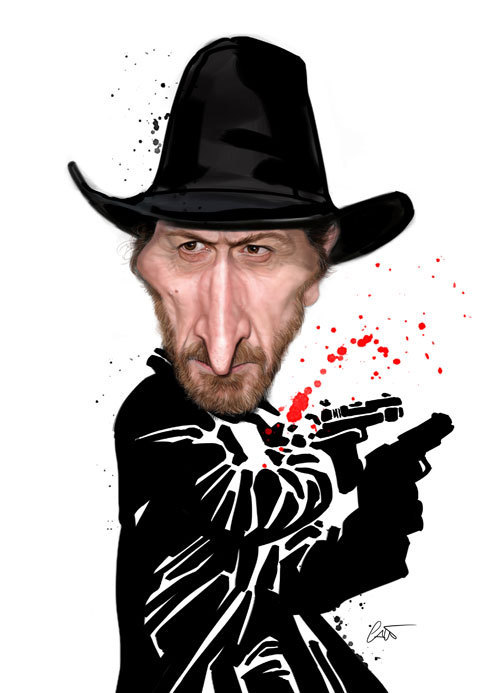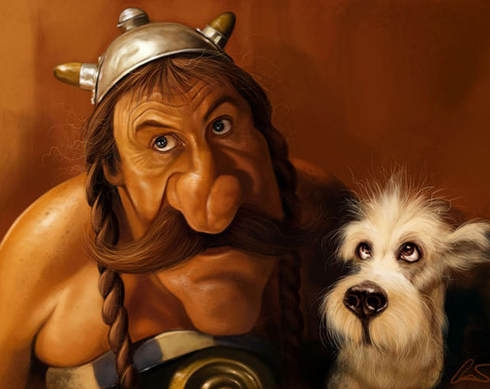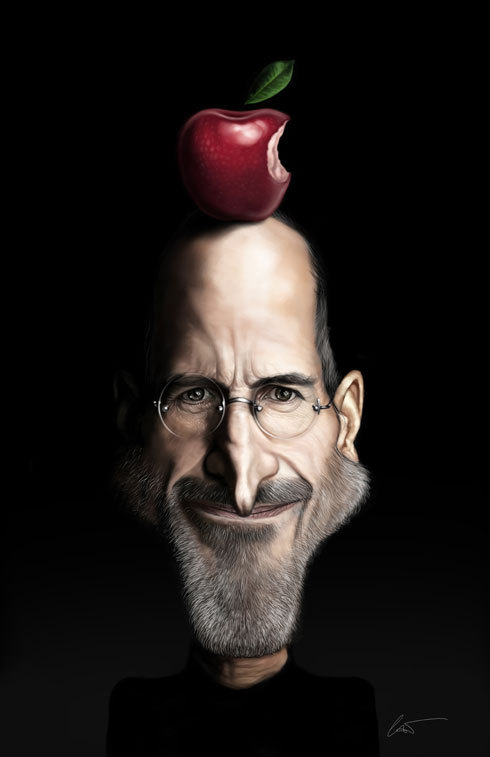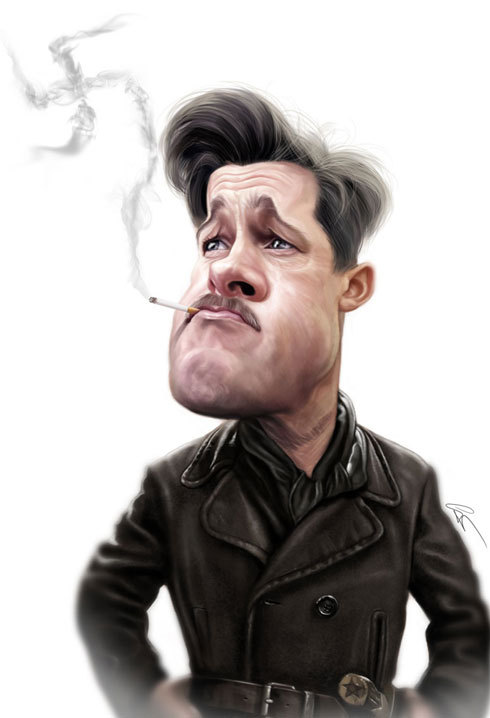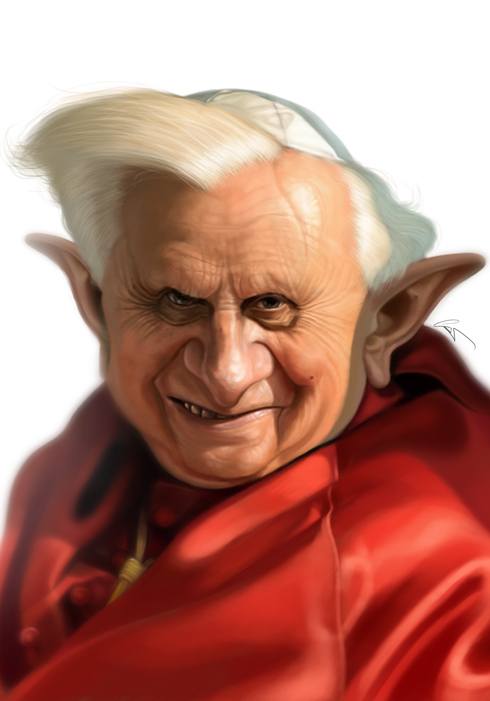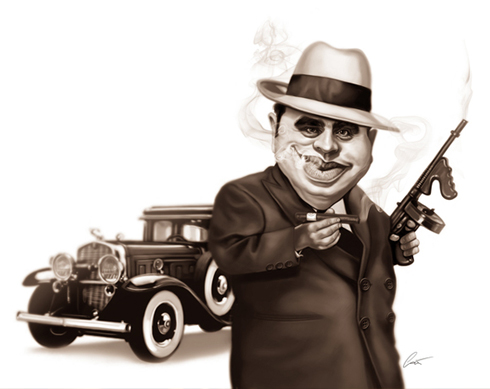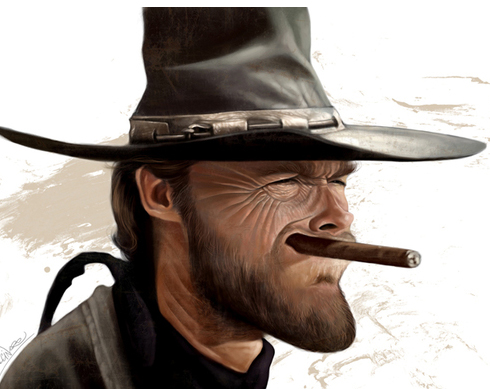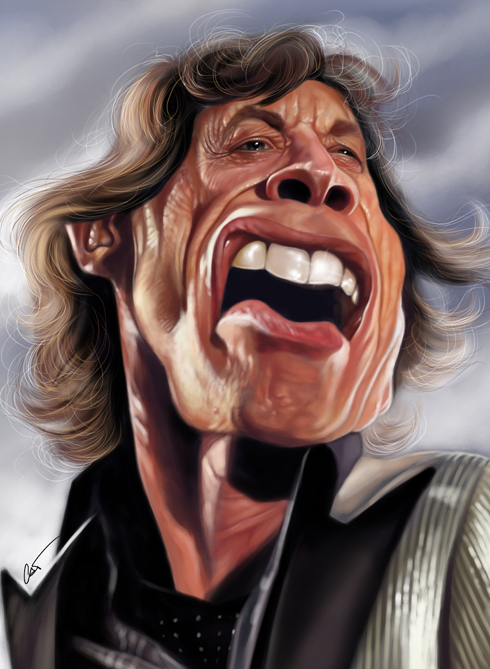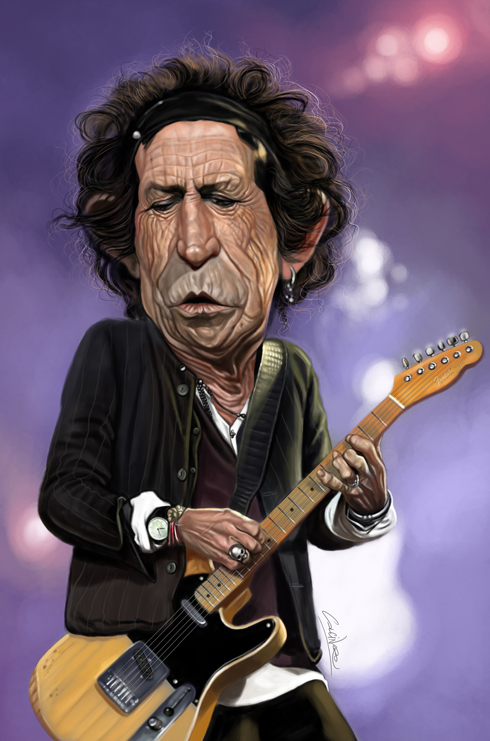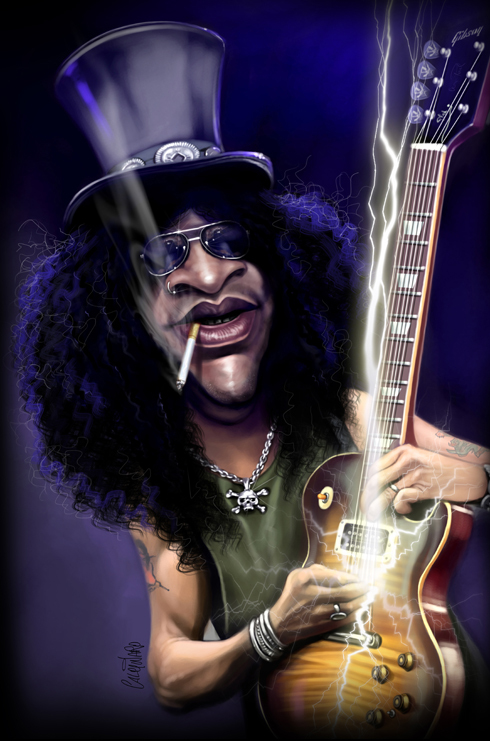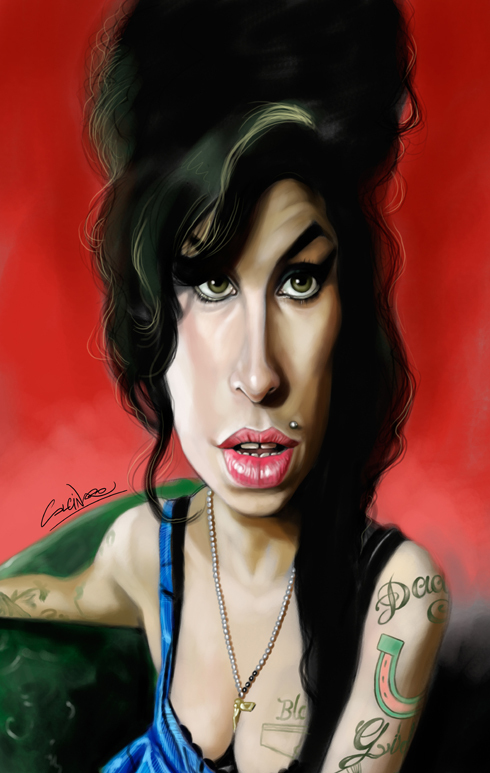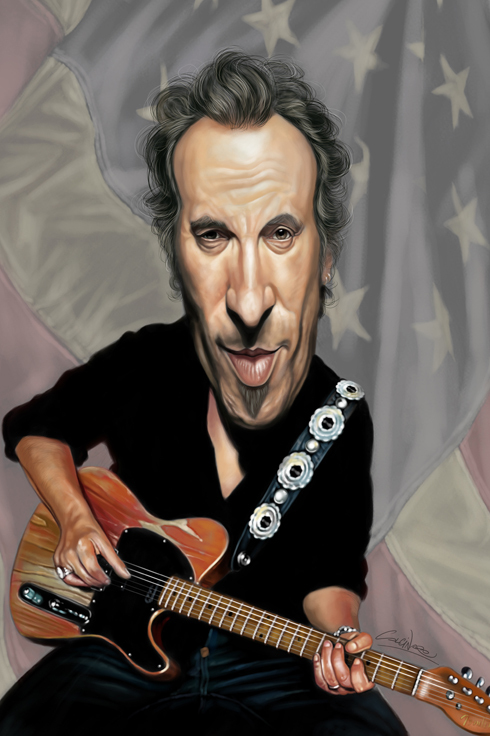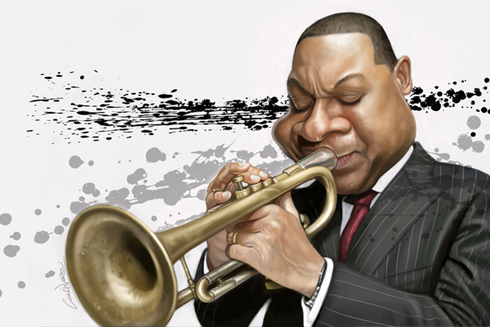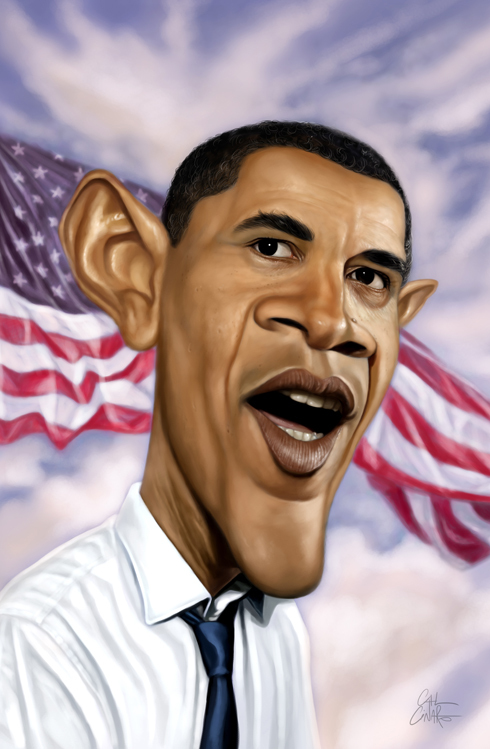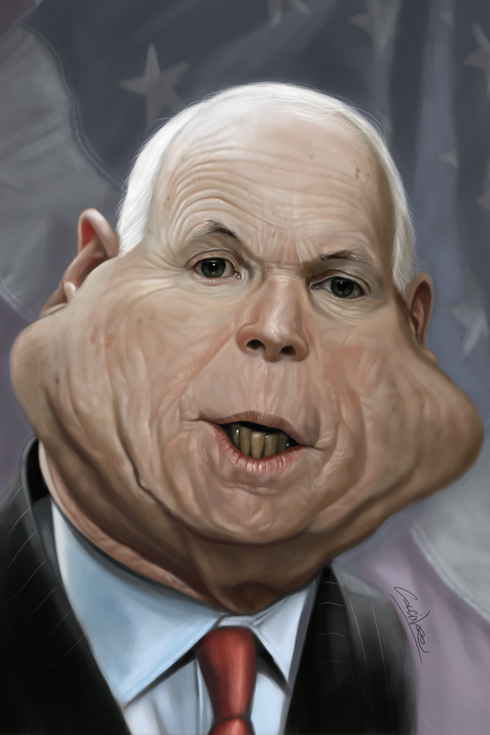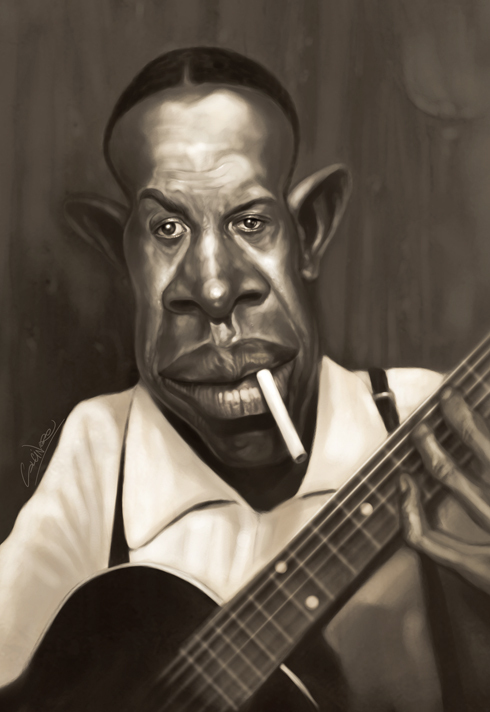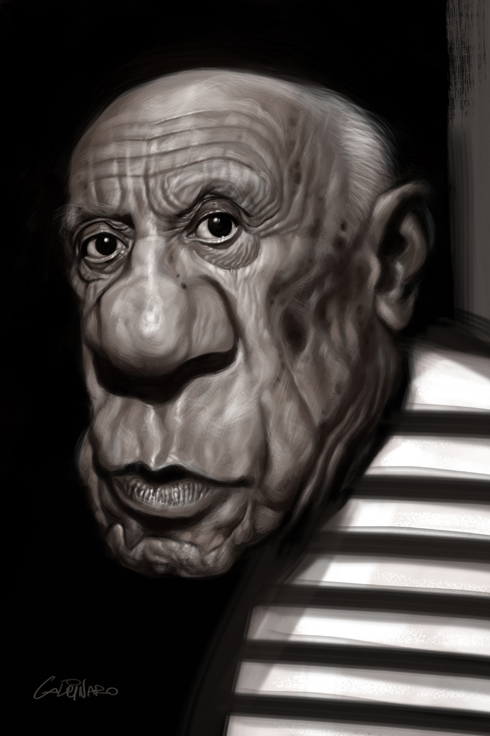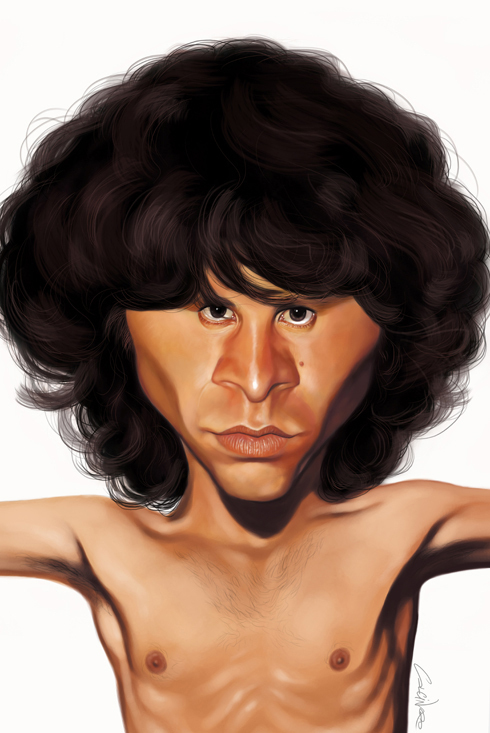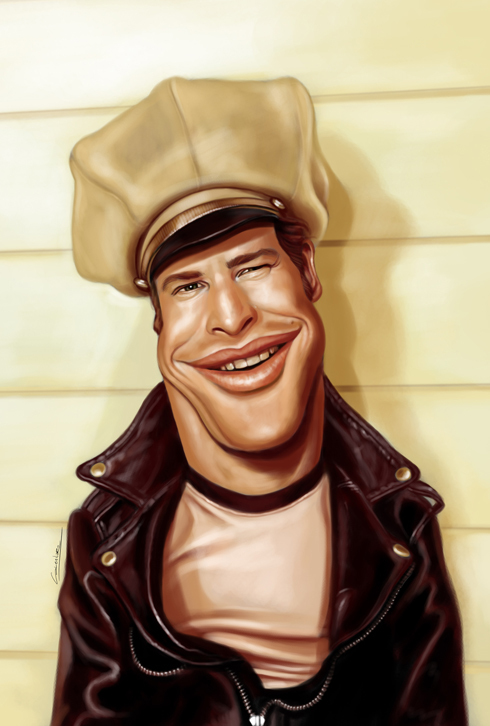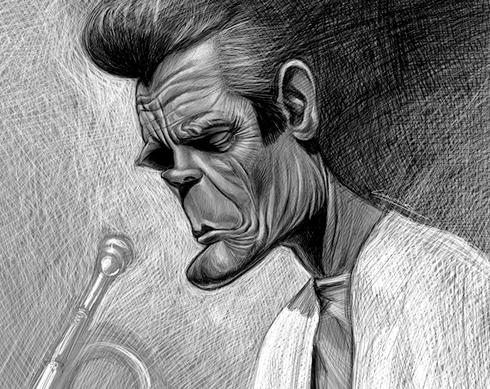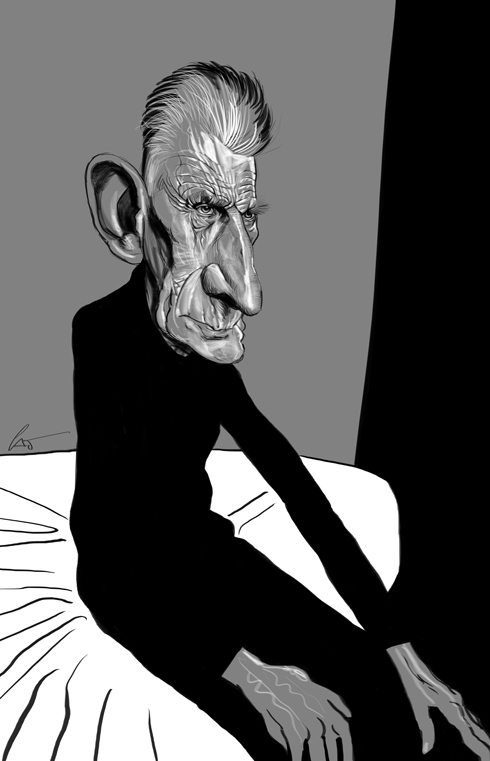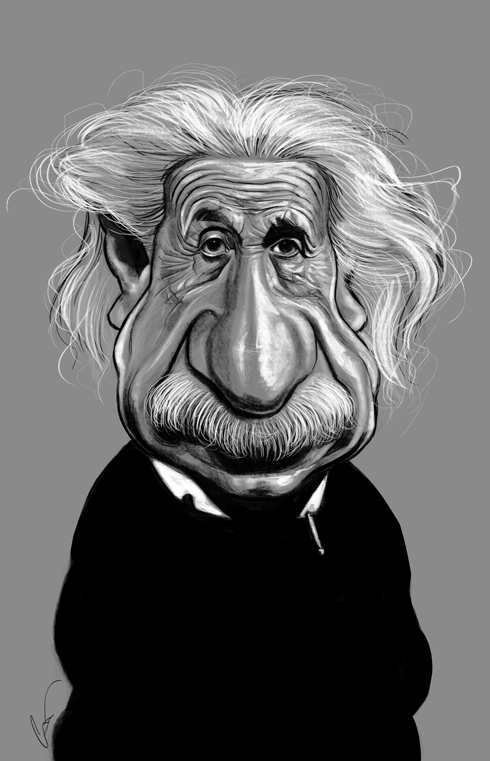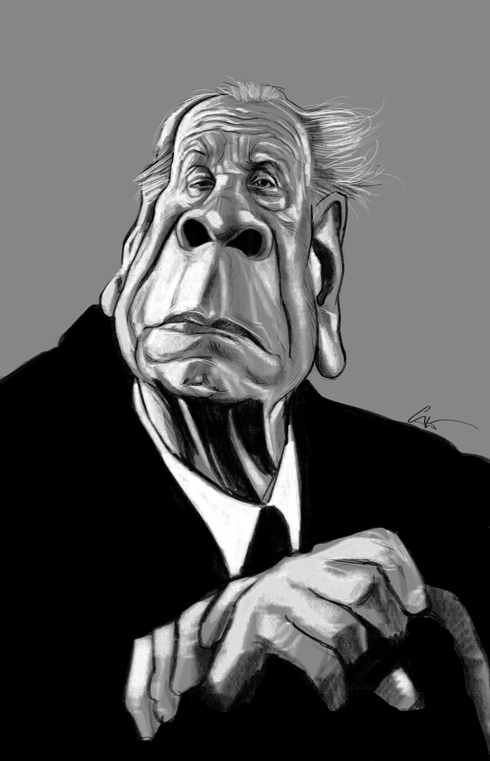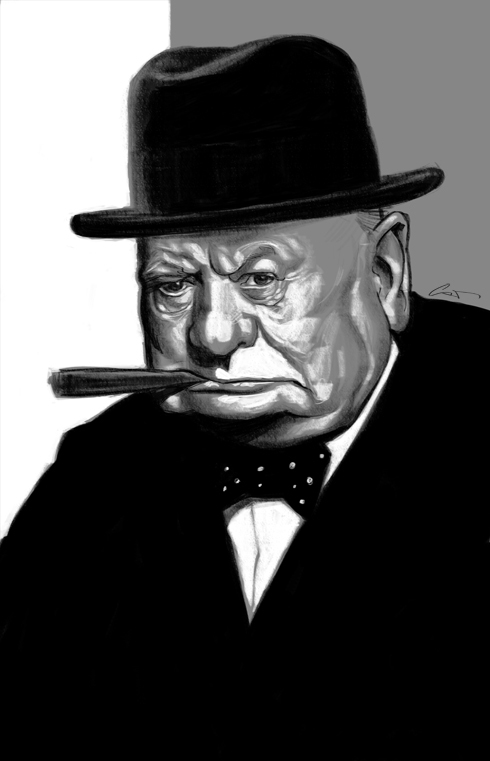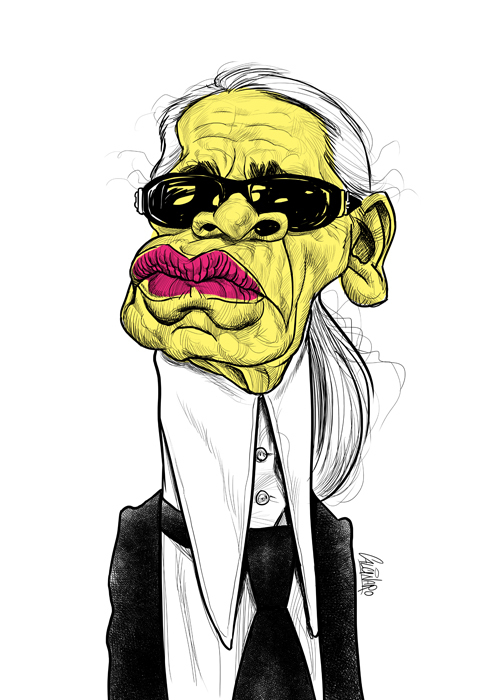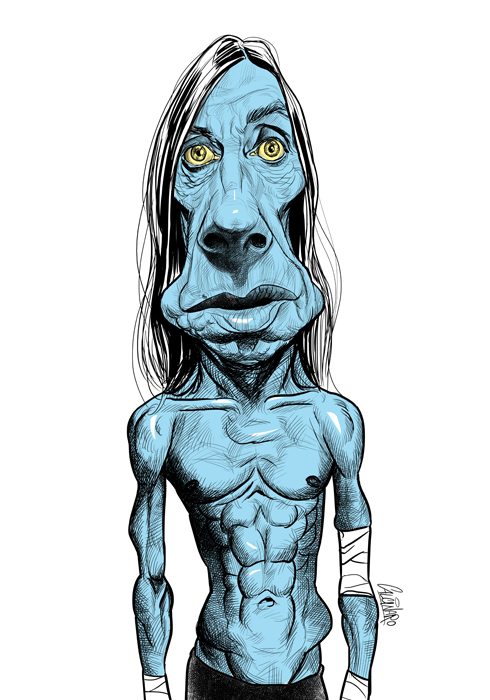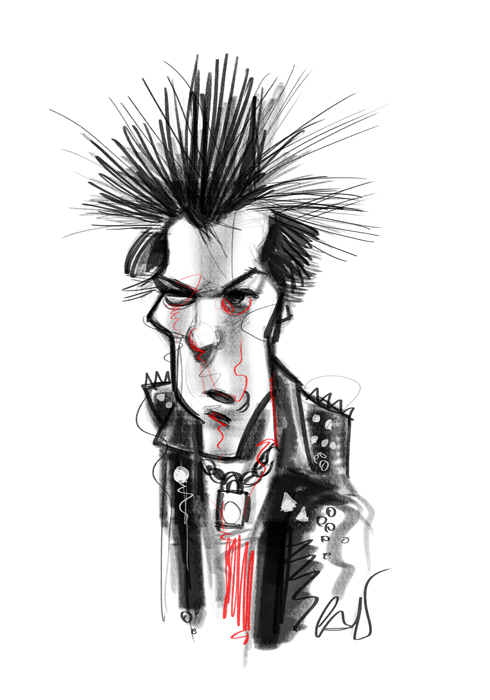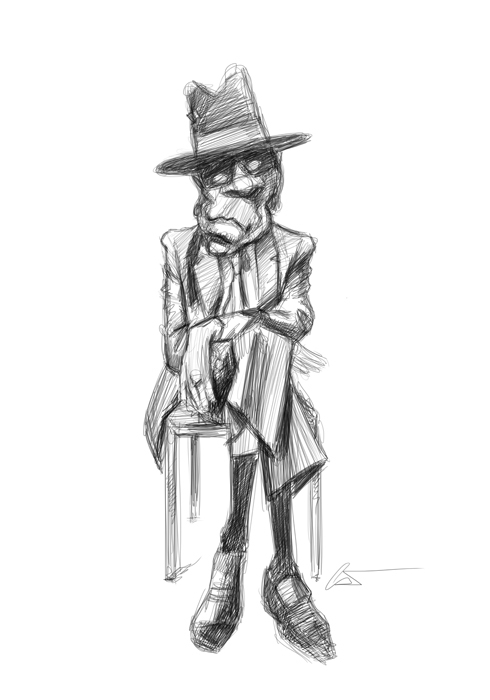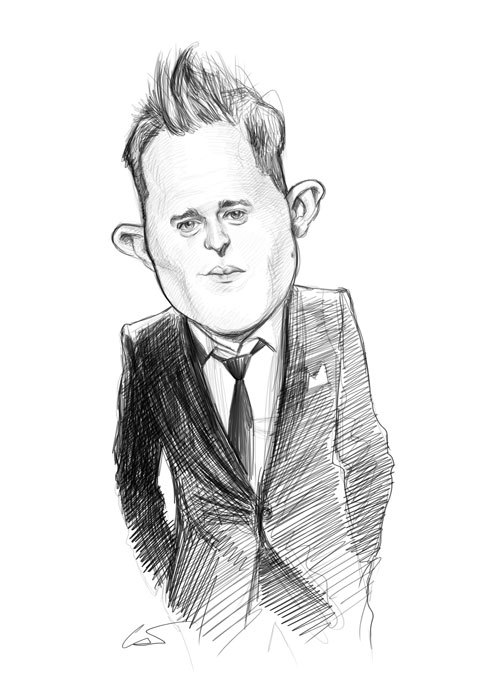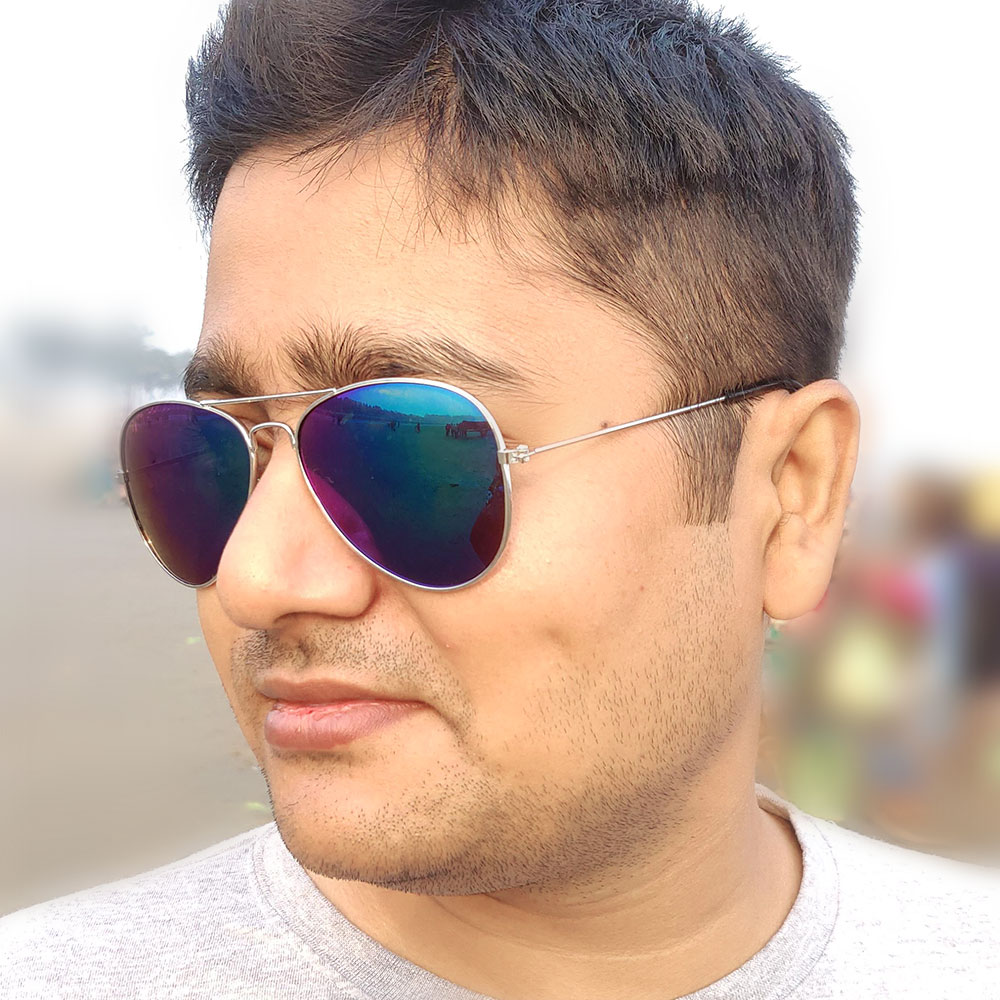 Dibakar Jana have 12+ years of experience in Website Design and Development. Have built more than 100 WordPress Websites by himself. He is also a UI/UX Designer and love to play Video Games on his PS4 and watch movies.