Nowadays Illustrator is one of the integral parts of Web design.

When its time to design a beautiful grungy layout you should think first for Illustrator to create a logo or some titles. In this tutorial we collect some excellent text effect tutorials in Illustrator.
Create a Mummy Text Effect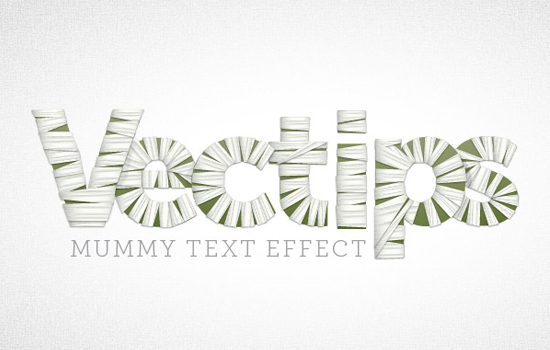 Create a glossy smooth text effect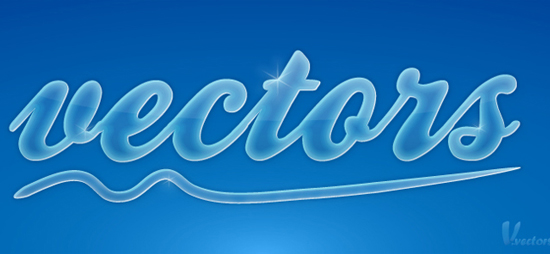 Stylish text effect tutorial using Illustrator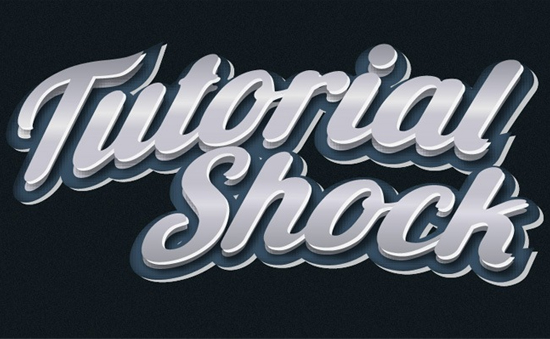 Create a Silky Ribbon Text Effect

Getting Carried Away with Balloon Lettering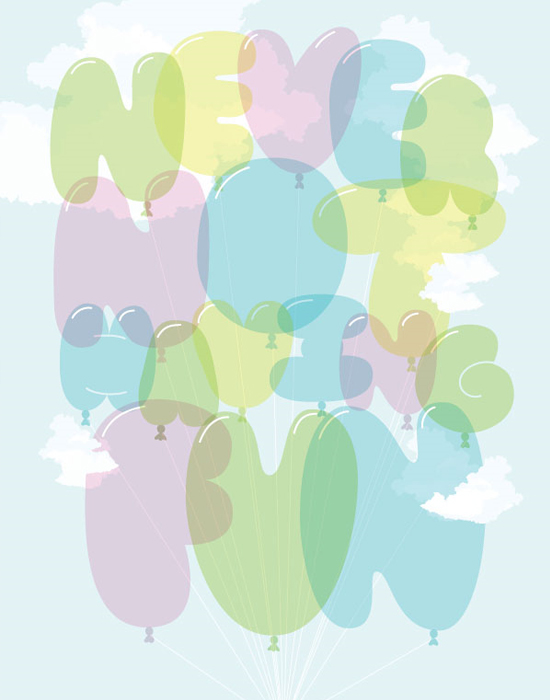 Create a Green Viscous Text Effect

Quick Tip: How to Create a Zodiac Themed Graphic Style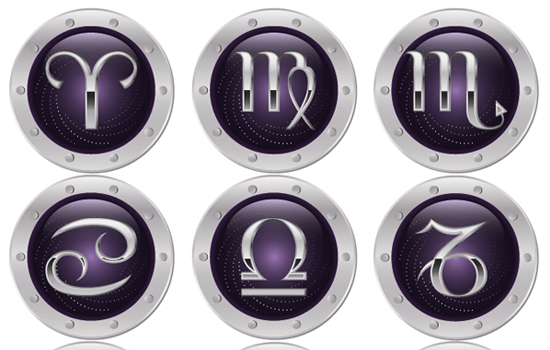 Create a Furry Calligram in Illustrator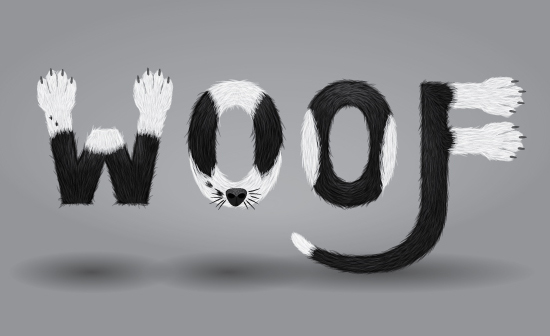 Create an Organic Spring Lettering Illustration – Vector Premium Tutorial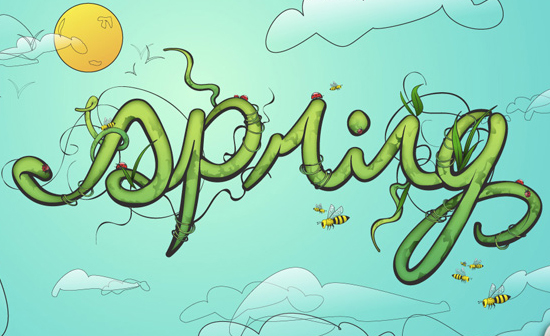 Create Colorful, Layered Paper Type in Illustrator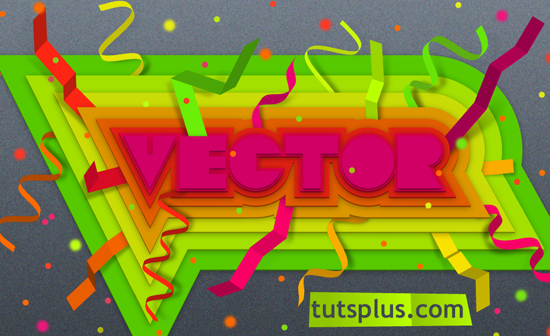 How to Create Smoky Brushes and Type In Illustrator CS4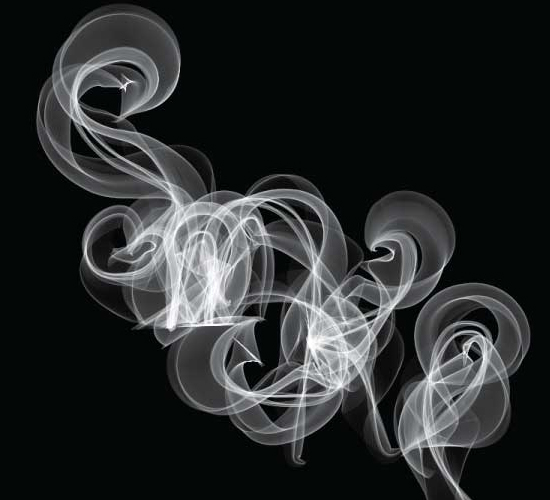 How to Create a Smokin' Western Type Treatment in Illustrator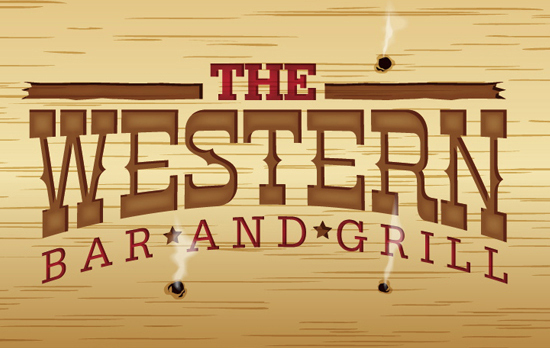 Creating an Environmentally Friendly Green Type Treatment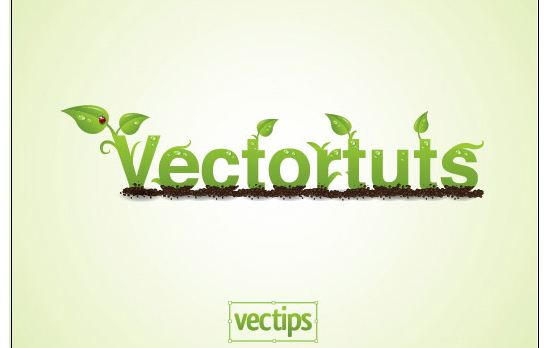 Create a Grimy Text Treatment with a Pen Tablet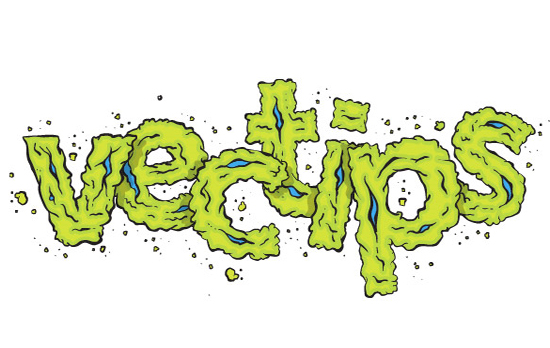 Create a folded paper text effect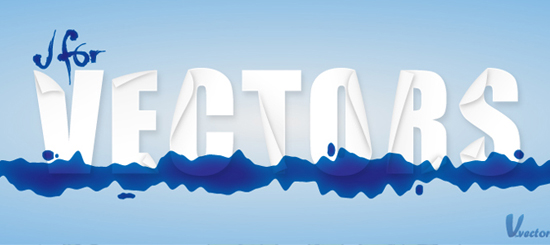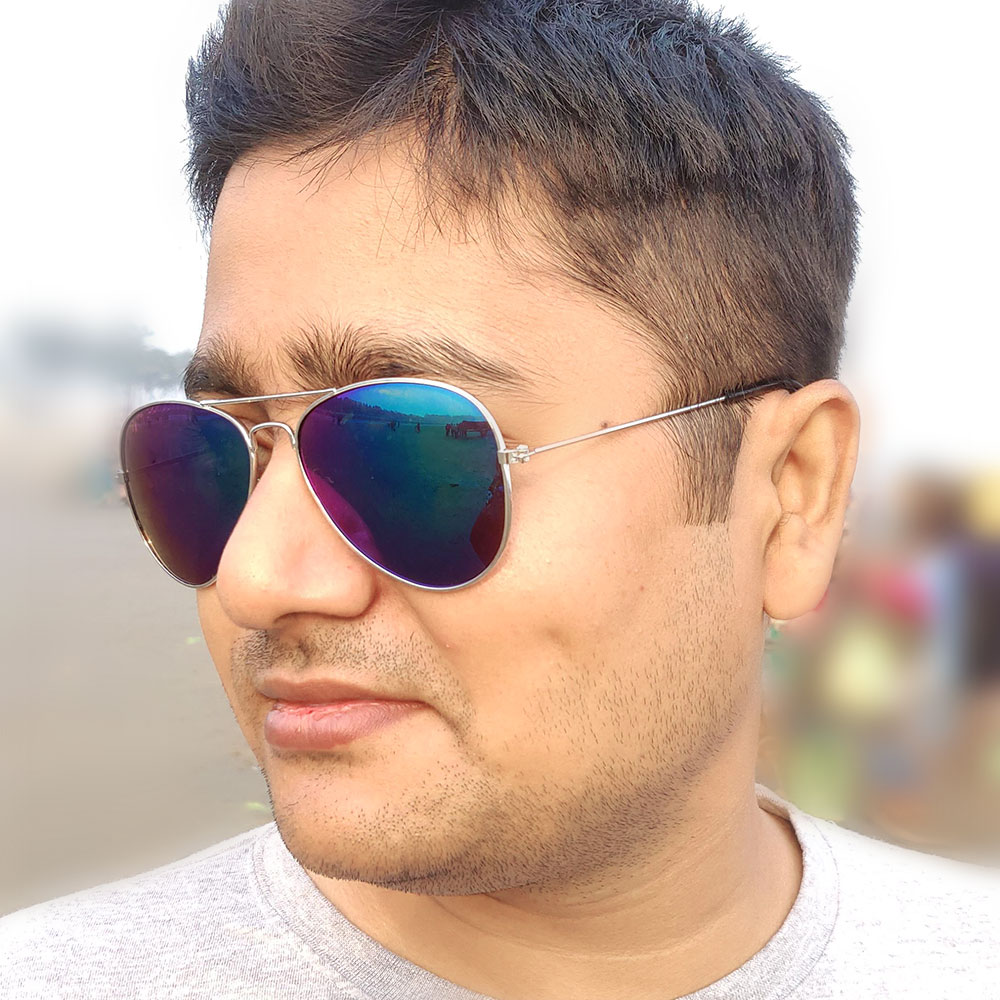 Dibakar Jana have 12+ years of experience in Website Design and Development. Have built more than 100 WordPress Websites by himself. He is also a UI/UX Designer and love to play Video Games on his PS4 and watch movies.