A logo is the visual conception of the brand of a company.

There are some logos that are very complex; generally simple and conceptual logos are very popular in web designs. Instead of relying on detailed graphics and icons, these minimal logos rely on creative typography, simple shapes, and clever negative space to tell the story. Today we are going to showcase some beautiful logo designs from logopond.com.
Here is the examples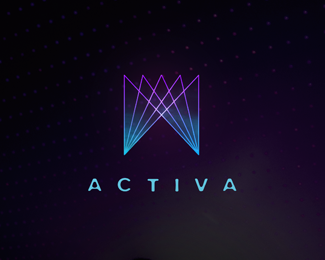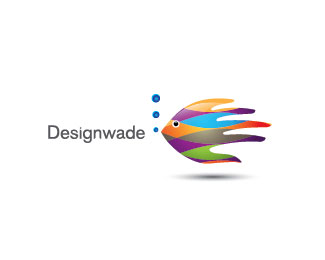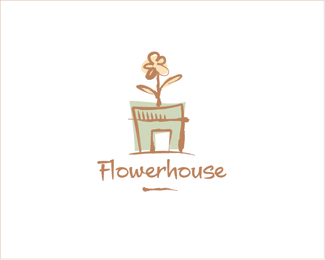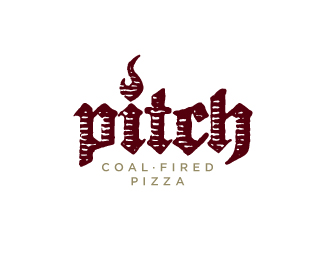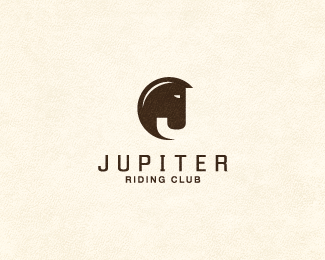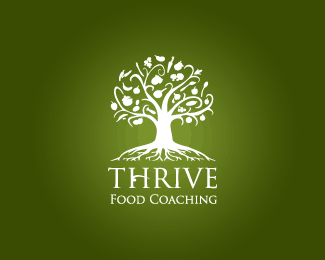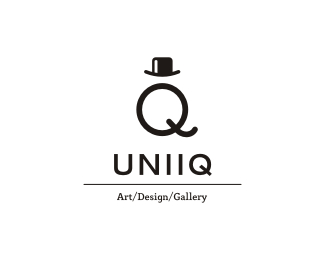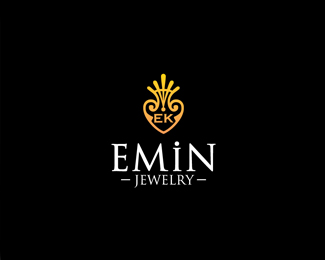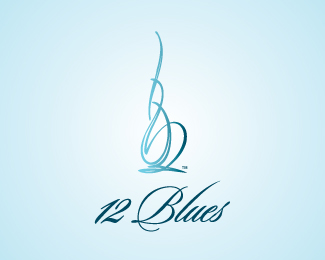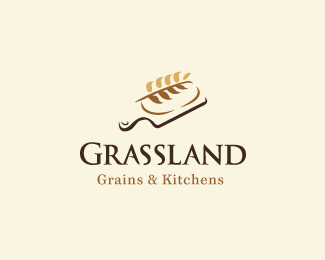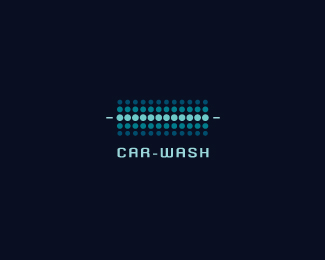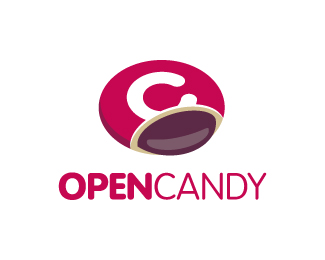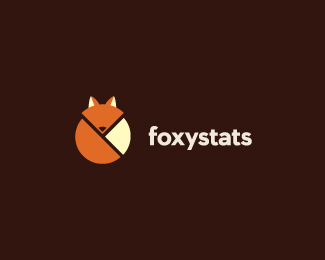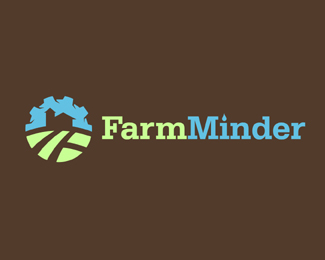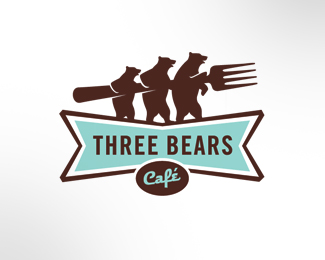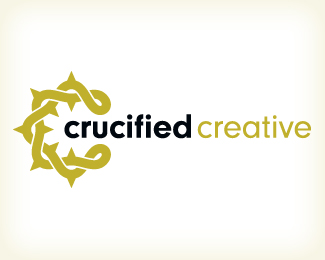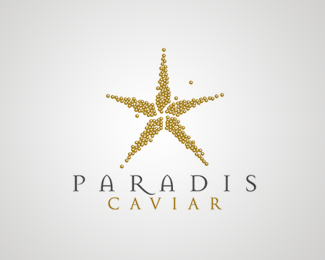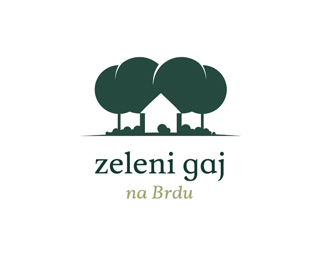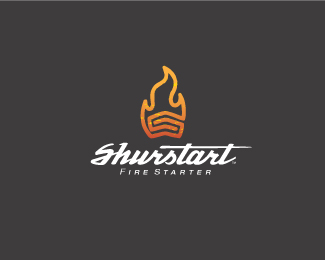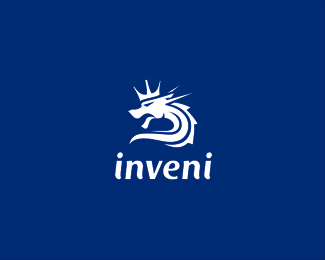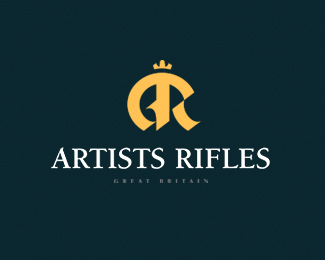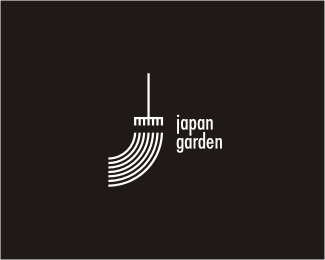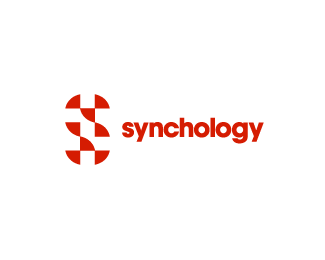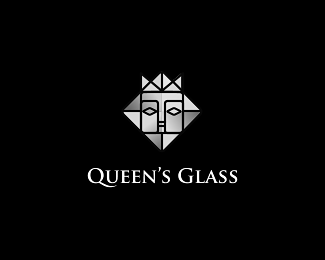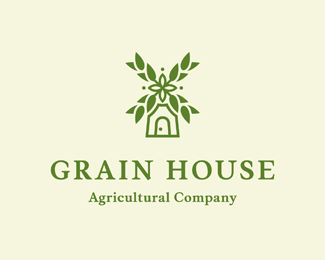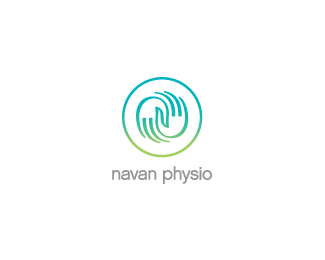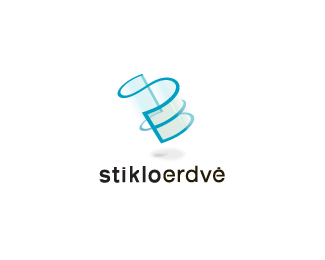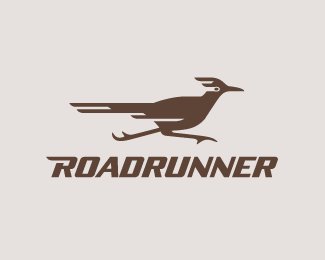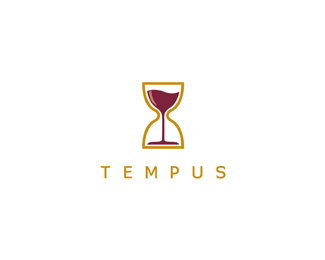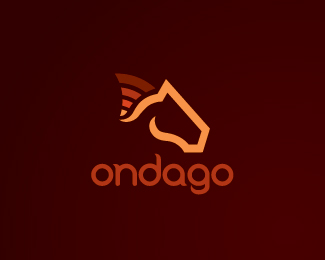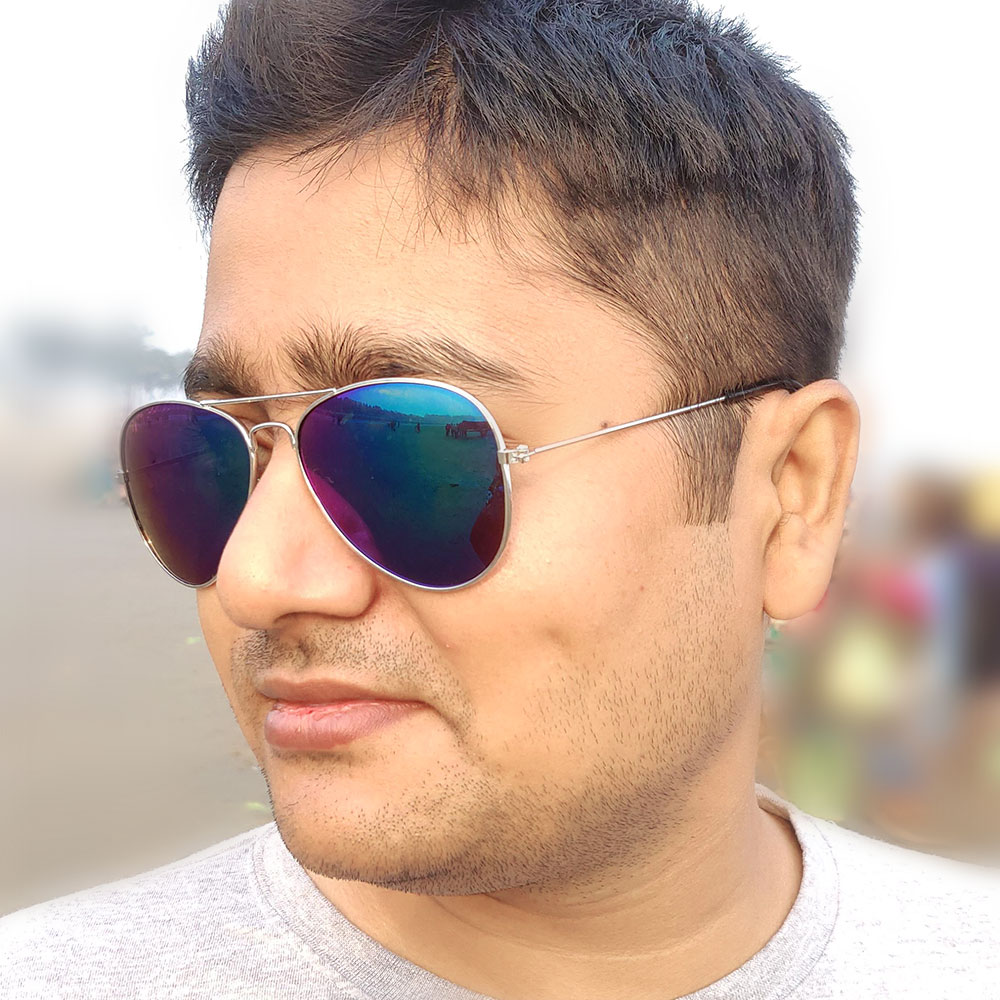 Dibakar Jana have 12+ years of experience in Website Design and Development. Have built more than 100 WordPress Websites by himself. He is also a UI/UX Designer and love to play Video Games on his PS4 and watch movies.