There are so many options to build an e-commerce website.

You have to choose an open source option to build a clients website. Another option for your client is to go with a hosted or licensed option that can be up and running quickly. Today we are present some shopping cart options for developers.
Magento
Magento's commercial open source business model yields a product that is superior for a fraction of the cost.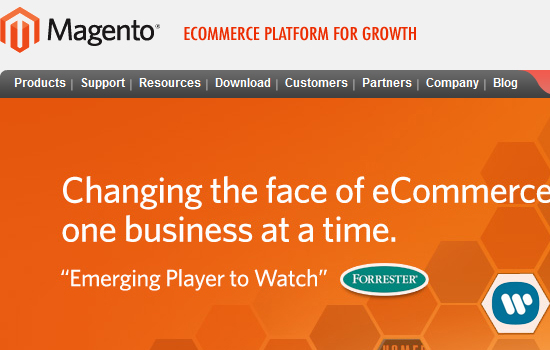 PrestaShop
The PrestaShop e-Commerce Solution was built to take advantage of essential Web 2.0 innovations such as dynamic AJAX-powered features and next-generation ergonomy. PrestaShop guides users through your product catalog intelligently and effortlessly, turning intrigued visitors into paying customers.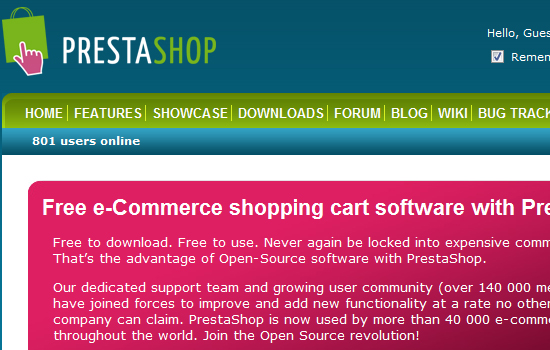 Ubercart
Ubercart is an exciting open source e-commerce shopping cart that fully integrates your online store with Drupal, the leading open source content management system. This is a killer combination for anyone looking to build a community around a product, sell access to premium content, offer paid file downloads, and much much more!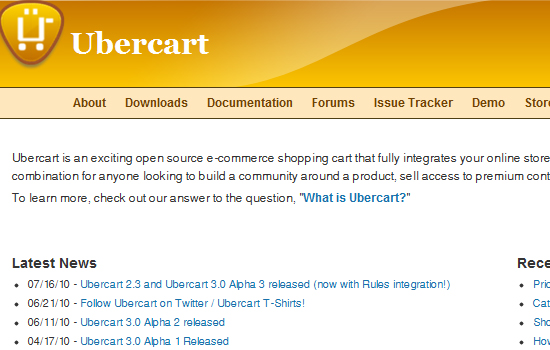 Zen Cart
Zen Cartâ"¢ truly is the art of e-commerce; free, user-friendly, open source shopping cart software. The ecommerce web site design program is being developed by a group of like-minded shop owners, programmers, designers, and consultants that think ecommerce web design could be and should be done differently.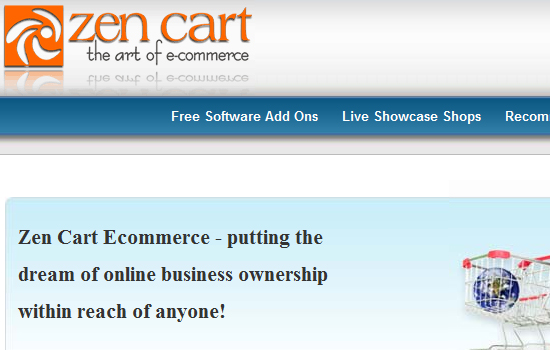 AgoraCart
AgoraCart is a powerful and secure Open Source ecommerce shopping cart software that allows you to add secure ecommerce to your website. Our shopping cart software offers you a very wide range of features that allow you to setup an online storefront using one of the available template designs for easy installation, or it allows the integration of complex web designs created by your web designer.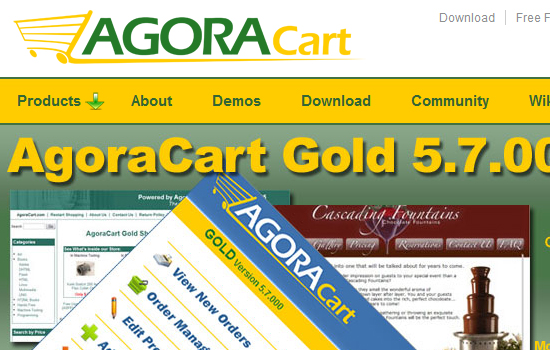 osCommerce
osCommerce Online Merchant is an Open Source online shop e-commerce solution that is available for free with a feature rich set of out-of-the-box online shopping cart functionality that allows store owners to setup, run, and maintain online stores with minimum effort and with no costs, fees, or limitations involved.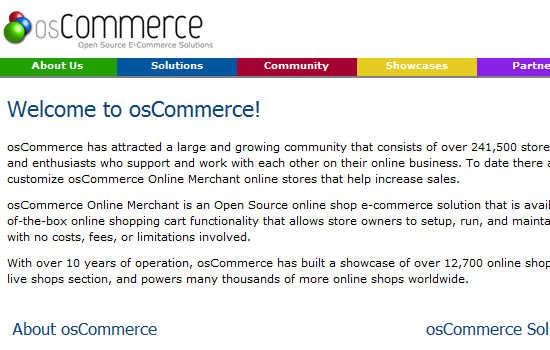 PayPal
Shopping carts don't actually process payments. But when you choose a PayPal-certified shopping cart, they're not only easy to setup, they make it easy to get paid. Plus, the carts listed here offer some of the best pricing in the industry.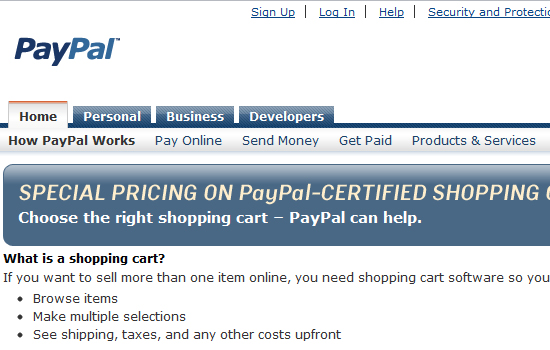 Google Checkout
Google Checkout is a fast, secure checkout process that helps increase sales by bringing you more customers and allowing them to buy from you quickly and easily with a single login.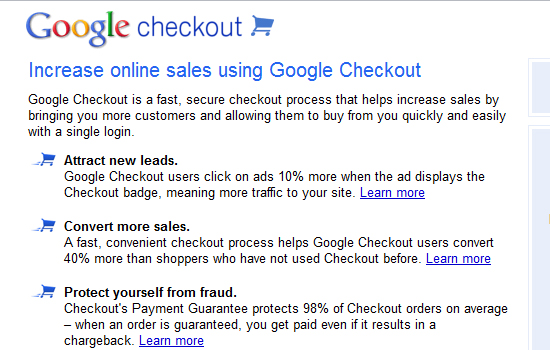 eShop
eShop is an accessible shopping cart plugin for WordPress, packed with various features.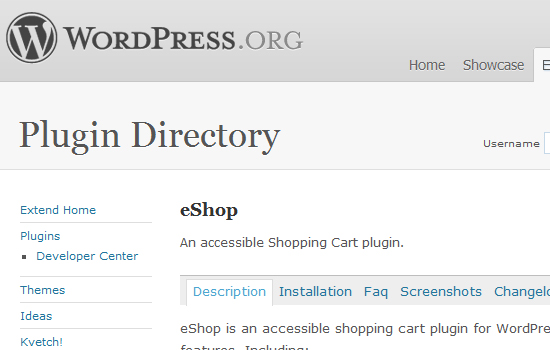 VirtueMart
With its fully-featured eCommerce engine, VirtueMart is perfect to sell your Goods online and drive your Business to new Heights. Despite being Open Source Software it powers large Online Shops providing the Performance, Usability and Security you expect from professional Software.