A logo is a graphic mark or emblem commonly used by commercial enterprises, organizations and even individuals to aid and promote instant public recognition.

Logos are either purely graphic (symbols/icons) or are composed of the name of the organization. In this article we showcase 25 Spectacular Creative 3D Logos from Deviant Art. Enjoy!
YouTube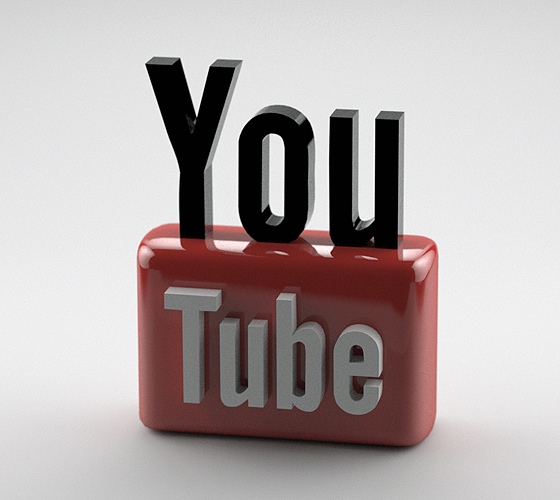 Cup Championship "Fantasy"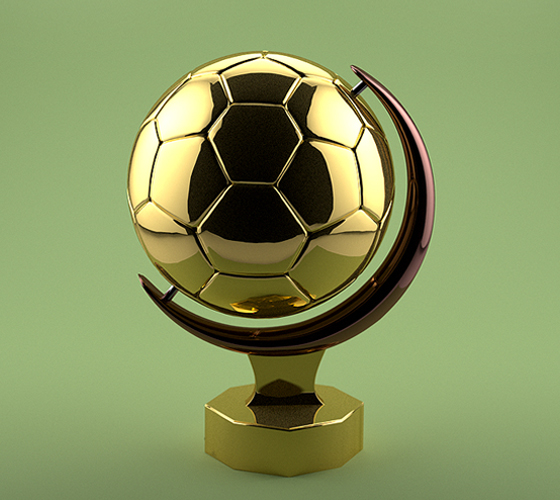 Martyrdom of Imam Ali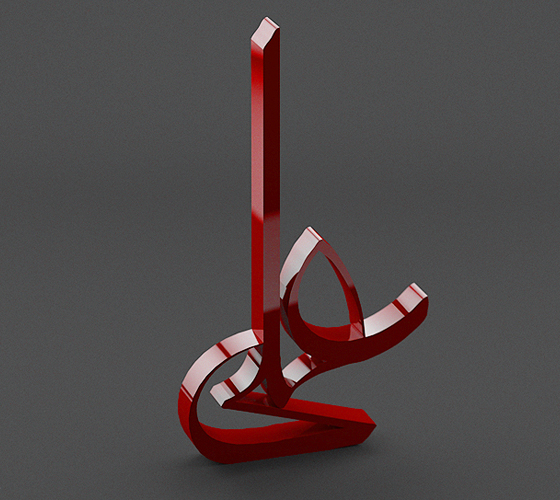 Happy Eid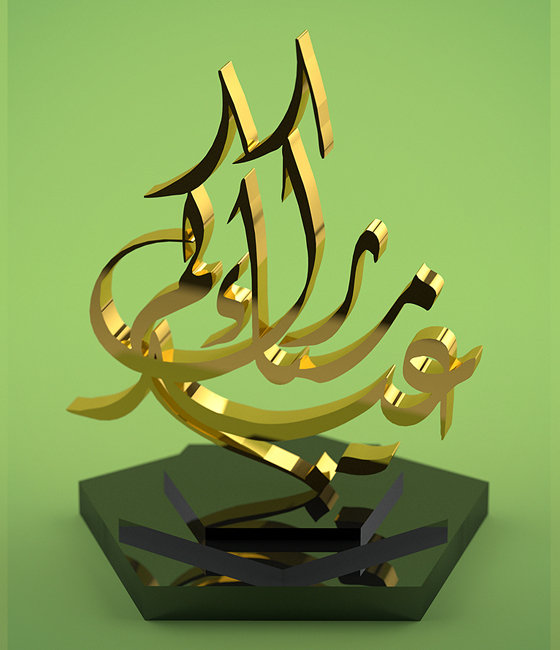 Unstoppable Group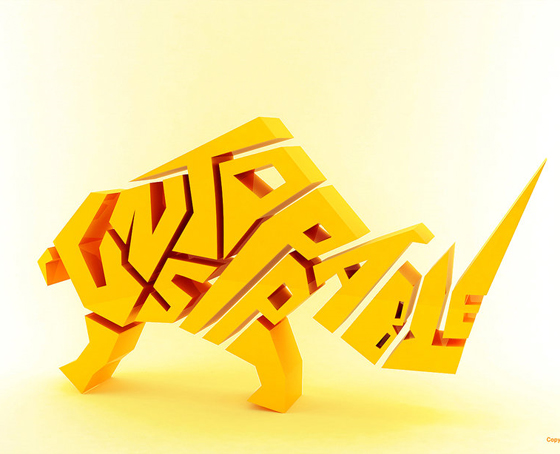 Facebook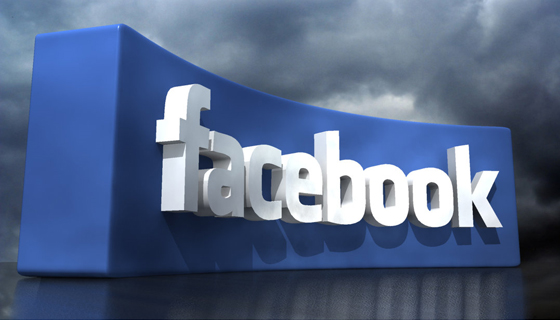 Windows OS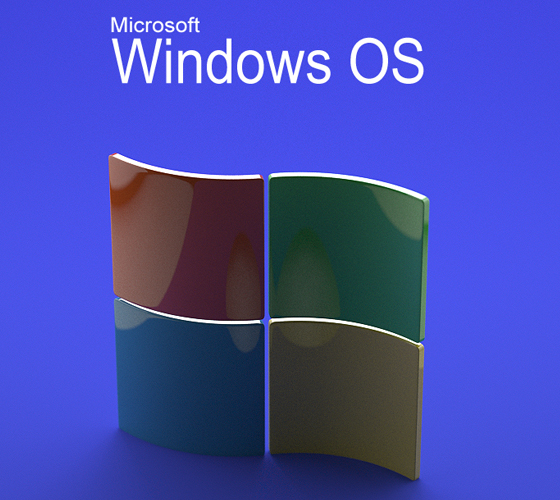 Flash Memory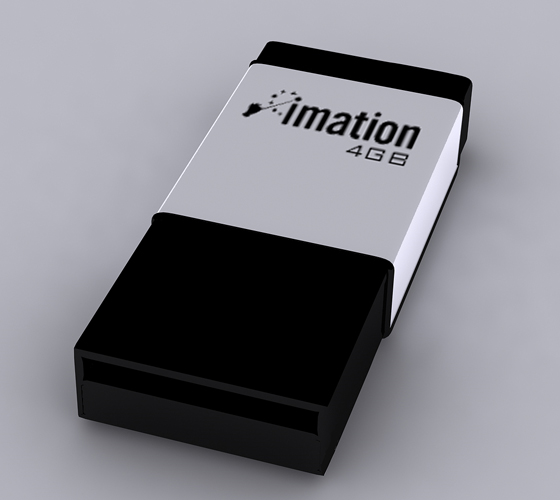 Logo for dar alaujam.net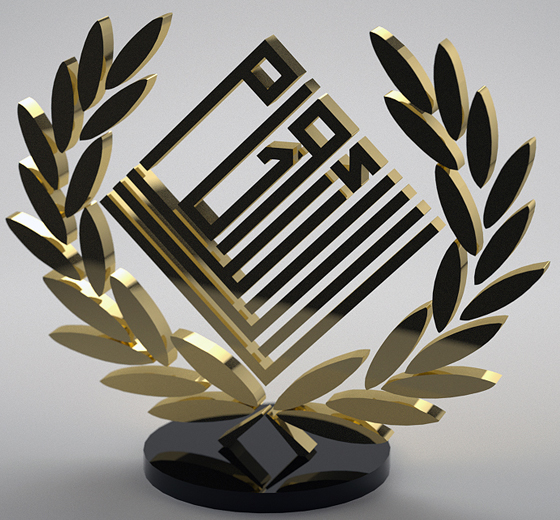 Logo pix design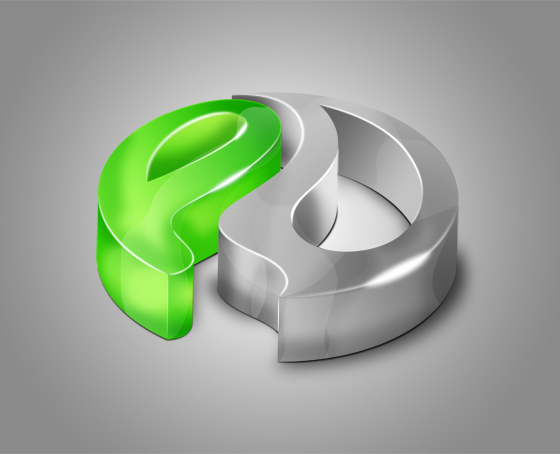 Team CoolerMaster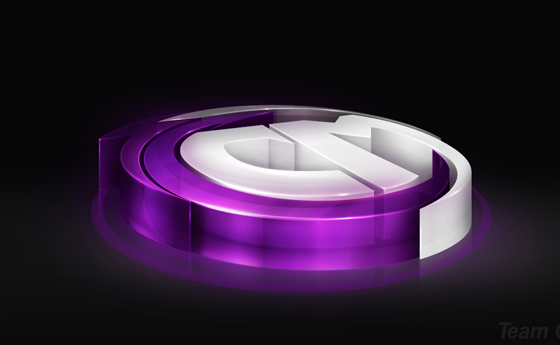 Logo Design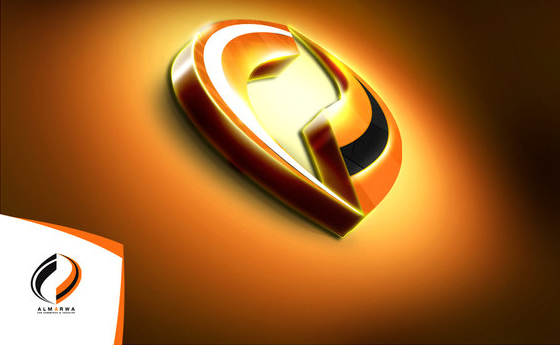 3D logo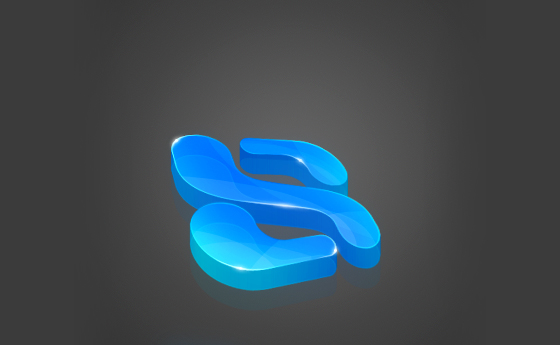 3D Olympics Logo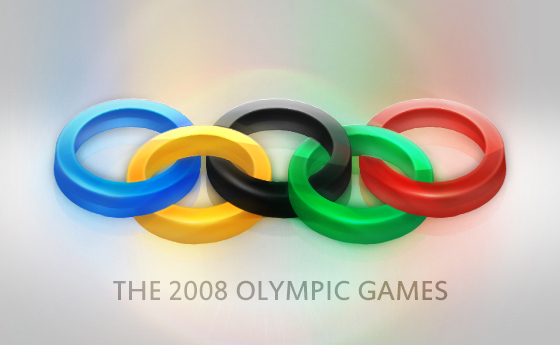 DeviantArt Logo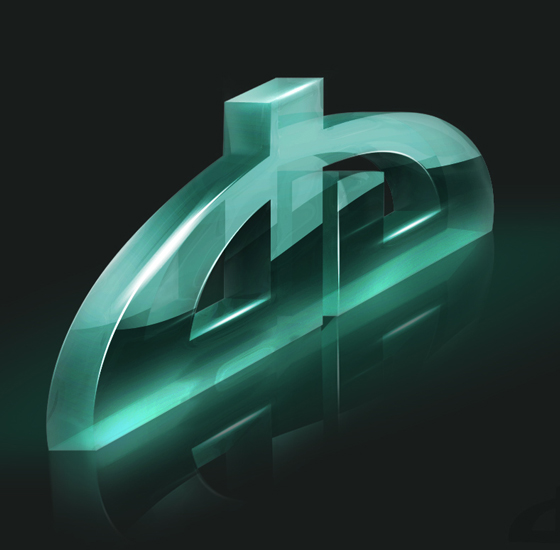 RTdi 3D Logo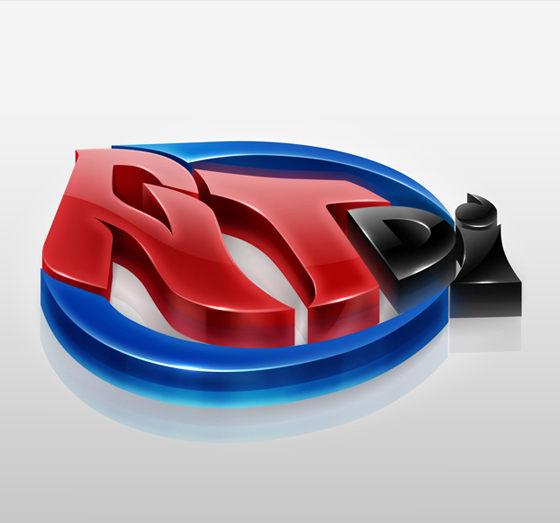 Lamasat Ebda3ia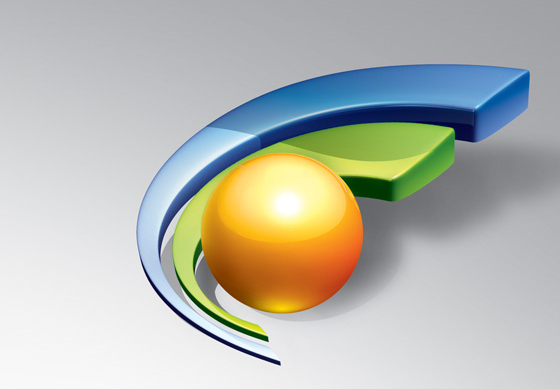 RedFricion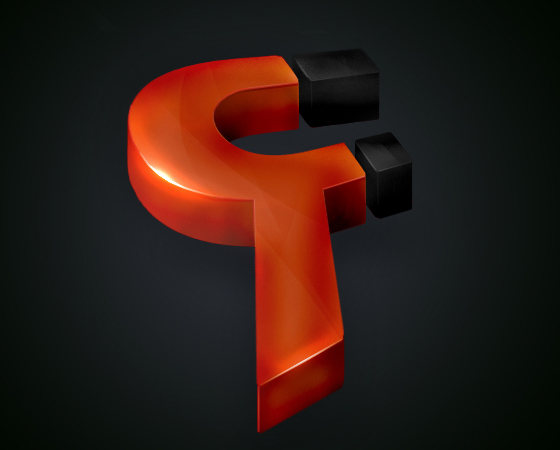 Encide.net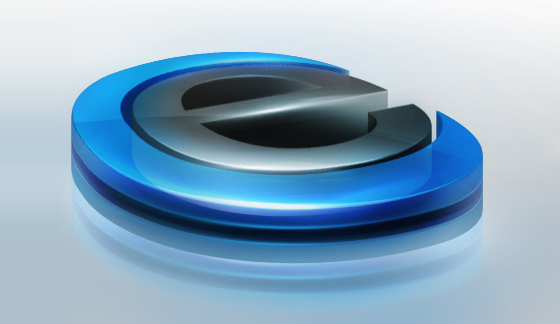 Emsash Logo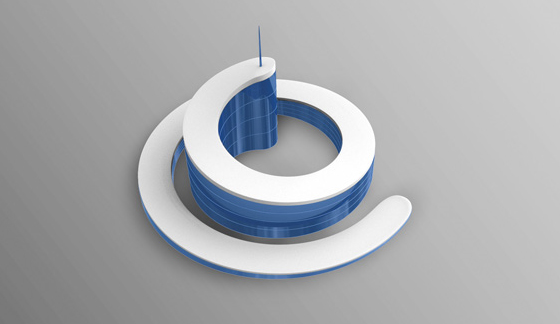 My Logo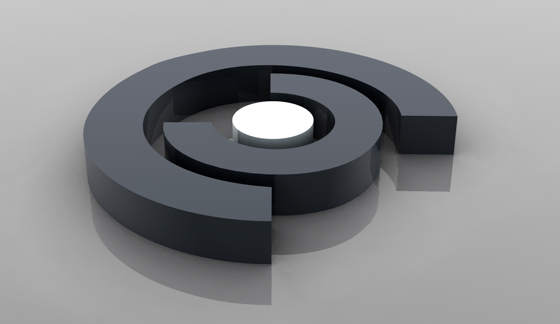 GamerVoice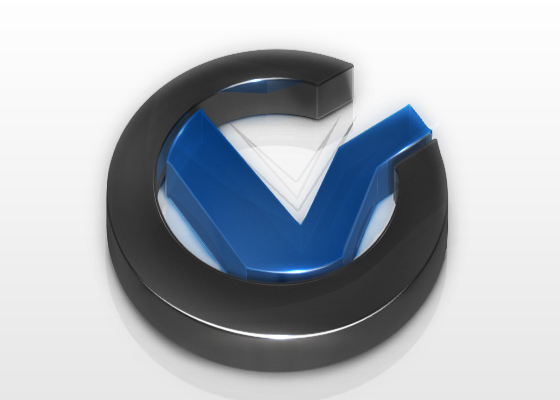 Bunk logo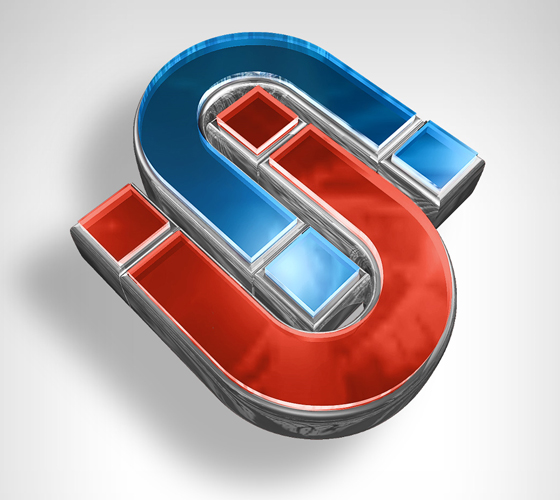 Shift Logo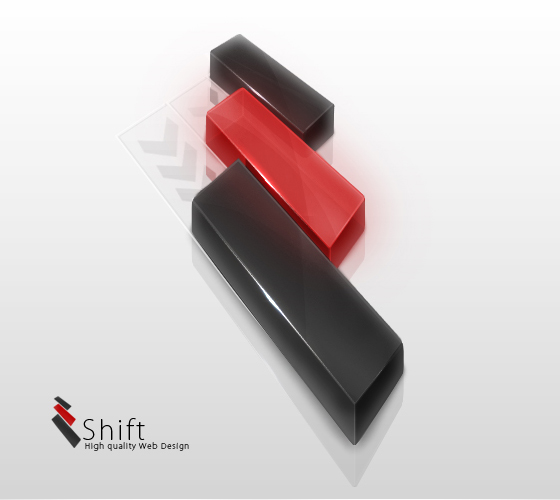 Shift Logo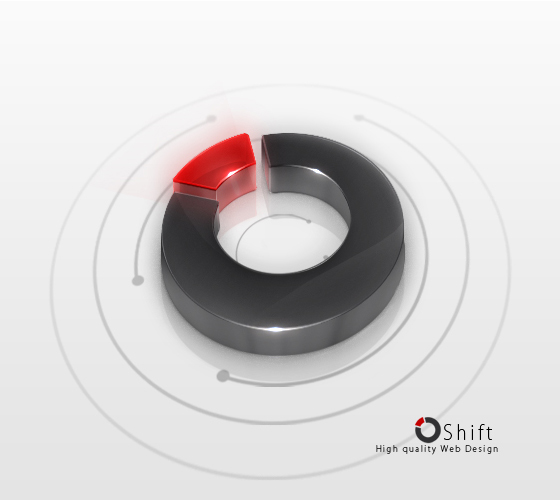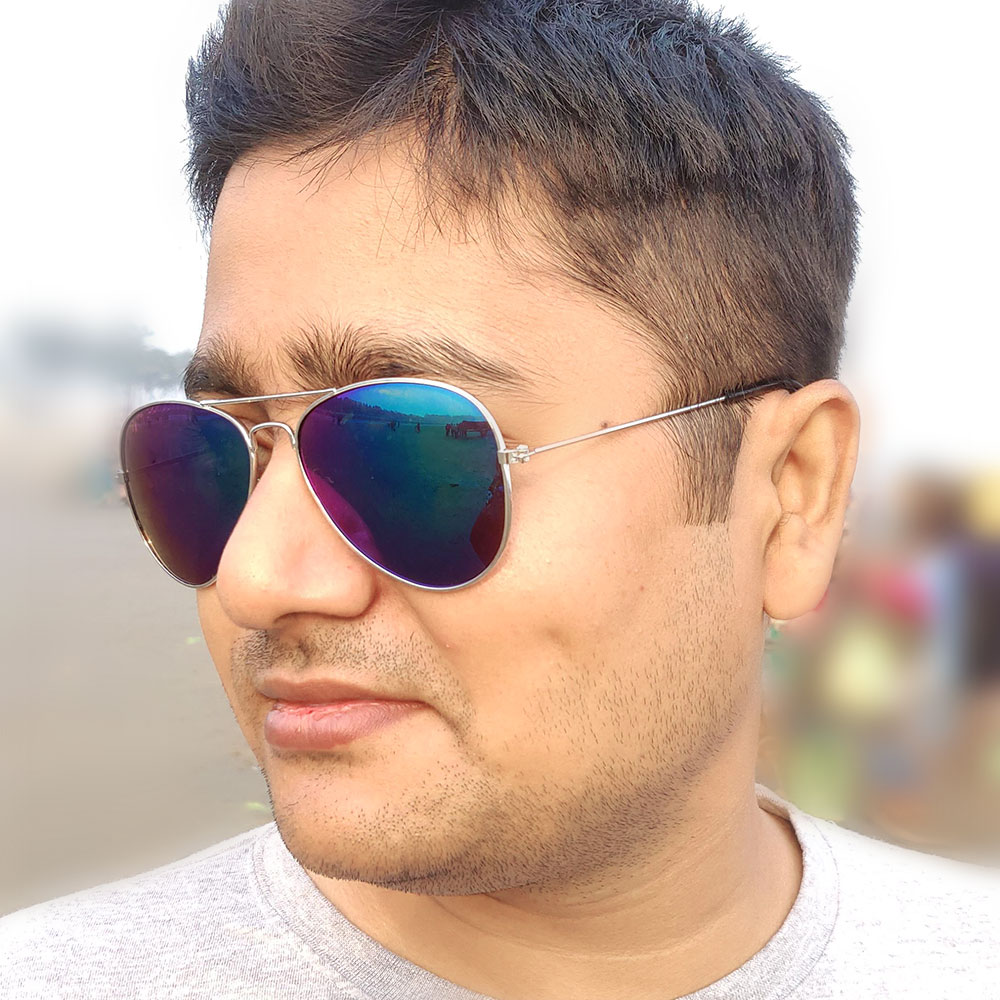 Dibakar Jana have 12+ years of experience in Website Design and Development. Have built more than 100 WordPress Websites by himself. He is also a UI/UX Designer and love to play Video Games on his PS4 and watch movies.