A designer or a photographer has authority to pay back their respective price in their own field.

Selling royalty free designs and photographs is a better way to utilize free time to create resources for designs, photographs, wordpress templates, flash etc. There are some very popular and reliable sites providing to sell your works and you can gain a percentage of the sales.
Selling royalty free stock resources create higher revenues, even if the selling rate is low because the stock resources are sold many times. The sum of these sales is far higher than selling the design or photo once.
The other way is you can buy designs, resources etc. from those sites in a low cost that are very useful to save your time. In this article we collect some popular and reliable sites that sell different types of resources.
Stock vector and photography
iStockphoto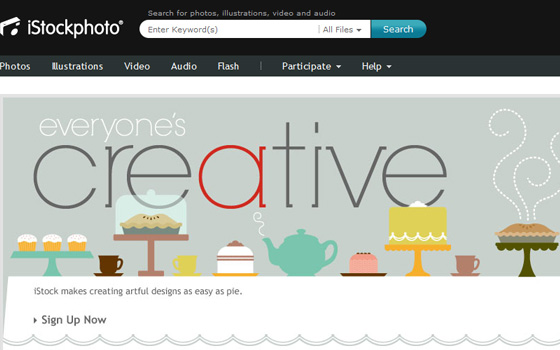 Dreamstime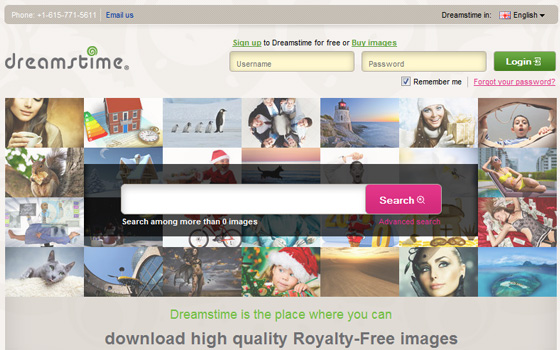 Shutterstock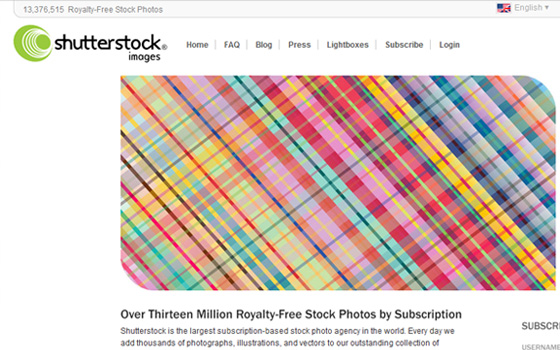 DepositPhotos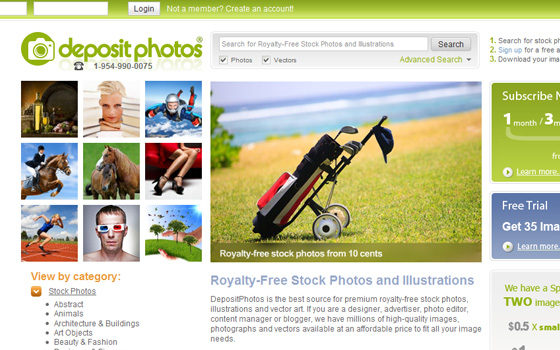 Fotolia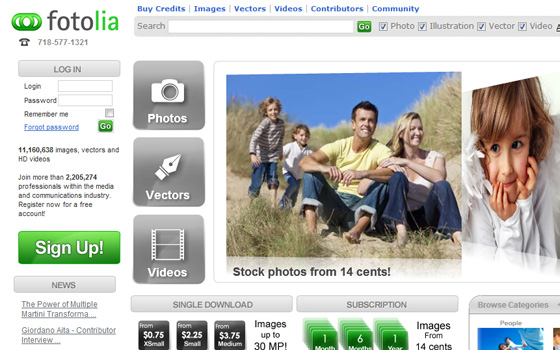 Graphic resources
GraphicRiver
Graphic Leftovers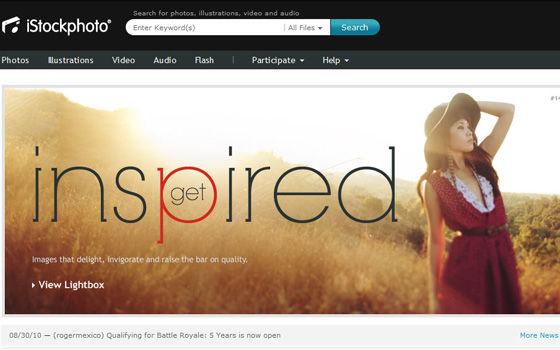 Logo designs
iStockphoto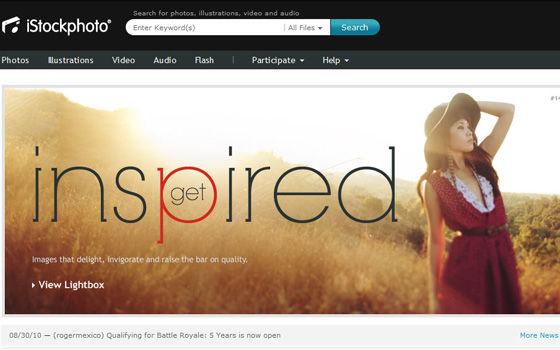 StockLogos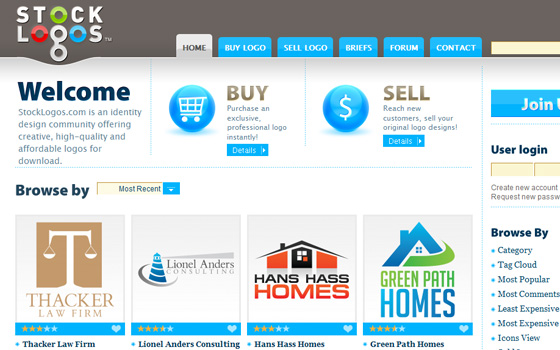 Free Market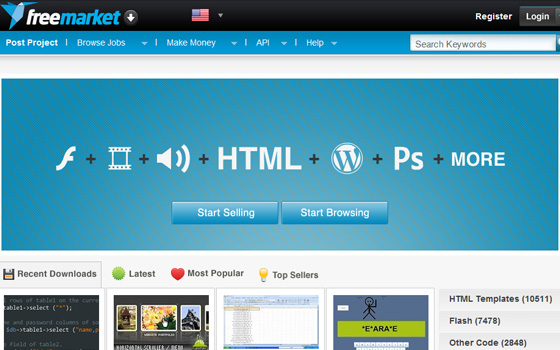 IdentityCrowd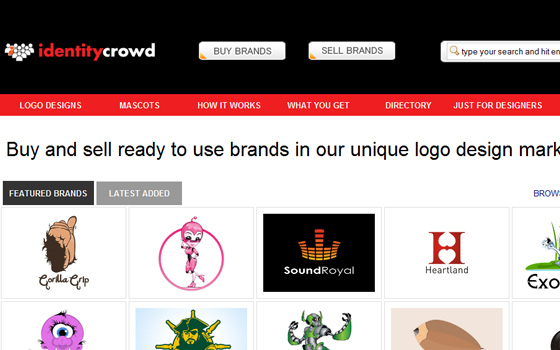 WordPress templates
ThemeForest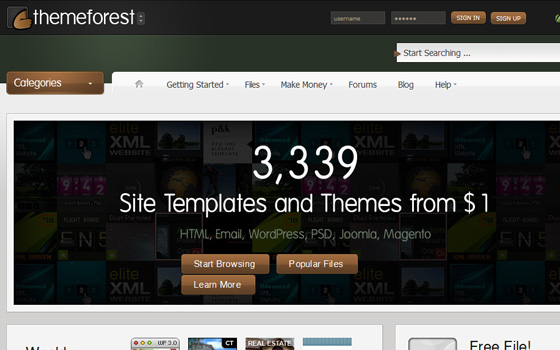 Templamatic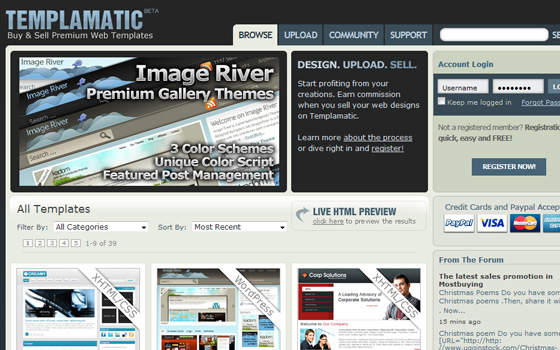 Wpthememarket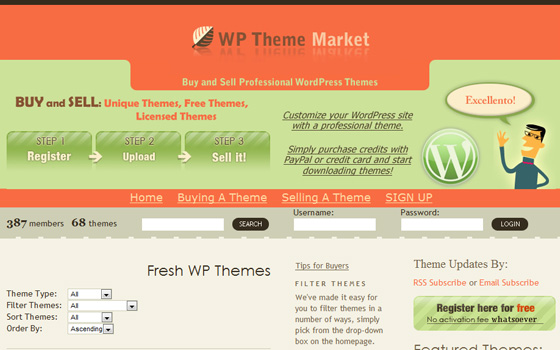 Flash files and resources
Buystockflash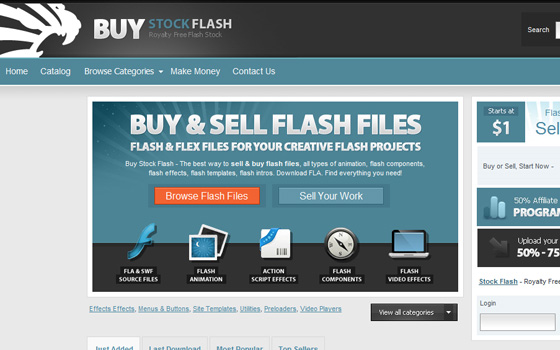 T-shirts designs
Spreadshirt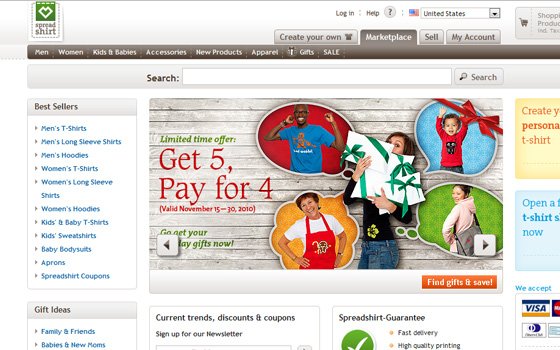 CafePress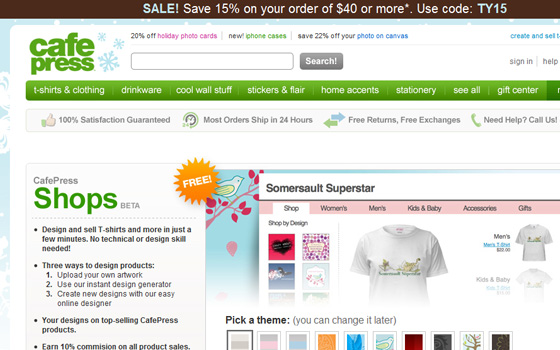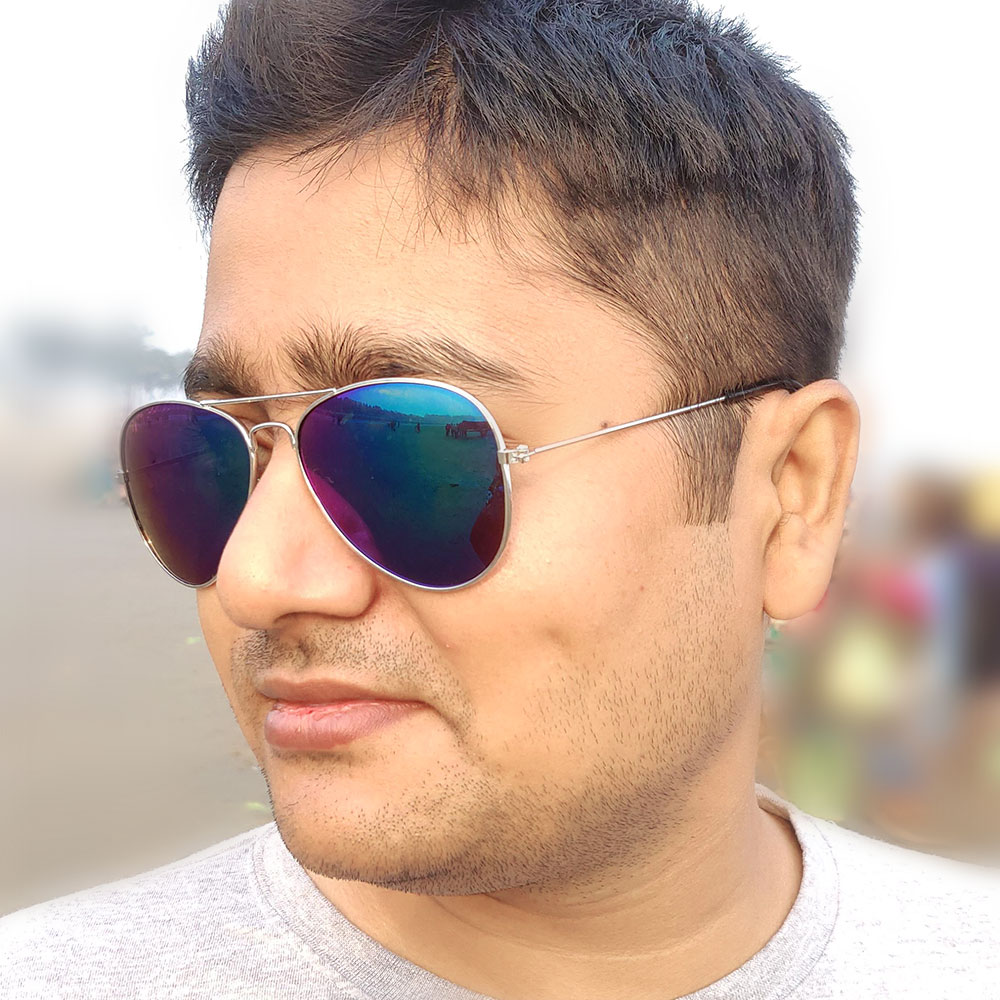 UI/UX Consultant. Product Designer, Web Designer, Mobile App Designer, Freelancer. For enquiries: dibakar@themepurpose.com