An iPhone functions as a camera phone.

Including text messaging and visual voice mail, a portable media player, and an Internet client, with e-mail, web browsing, and Wi-Fi connectivity. The user interface is built around the device's multi-touch screen, including a virtual keyboard rather than a physical one. Today we are going to present 20 beautiful iphone design PSD collection for our readers. Enjoy!
Suave Keyboard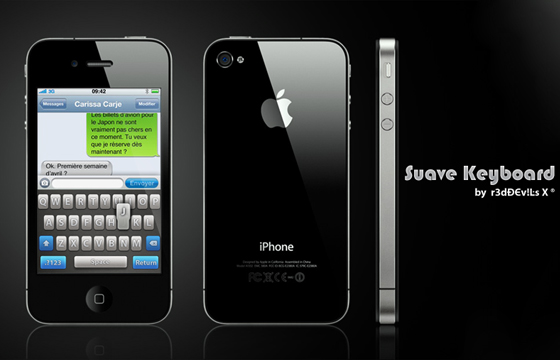 iOS 4 Wallpapers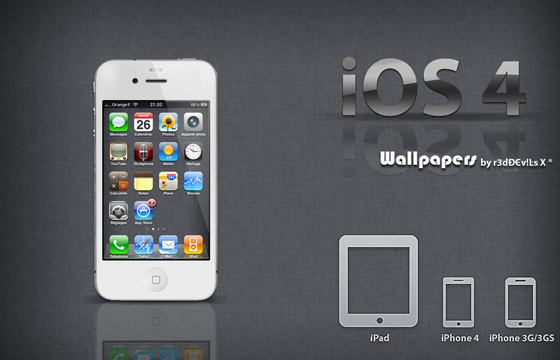 Apple iPod Nano 6G PSD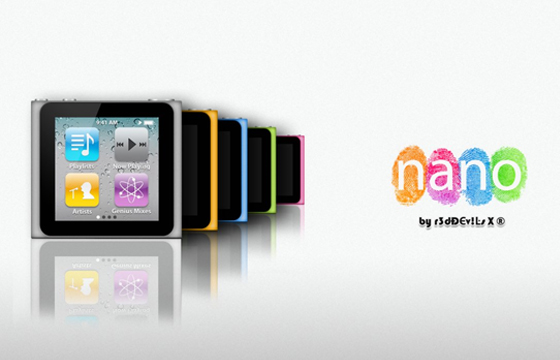 Suave HD Pack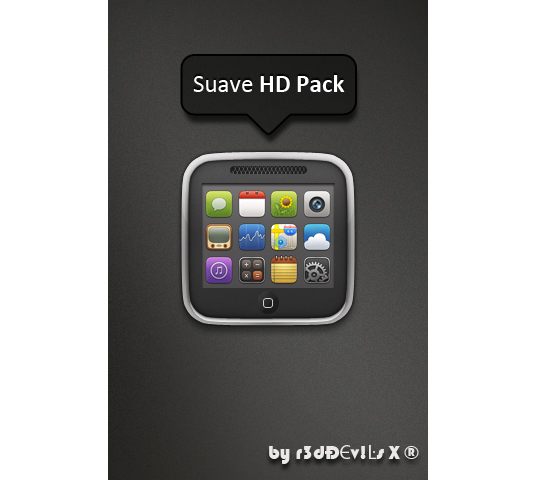 Apple iPhone 4G .PSD
iPhone PSD file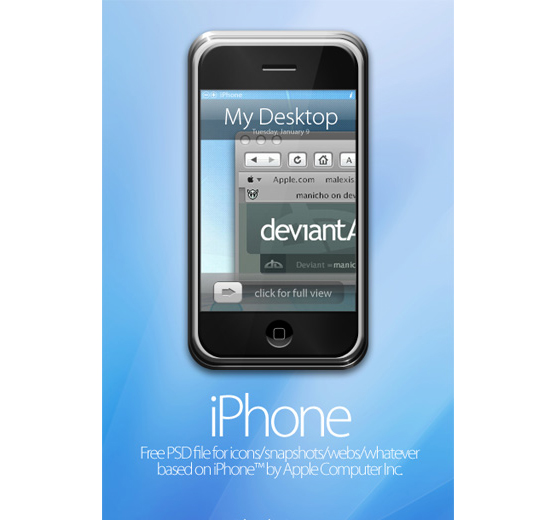 iPhone 3G psd template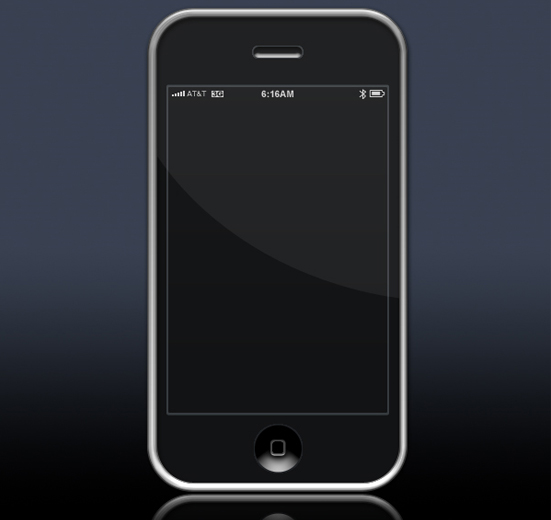 Apple iPhone 4G White .PSD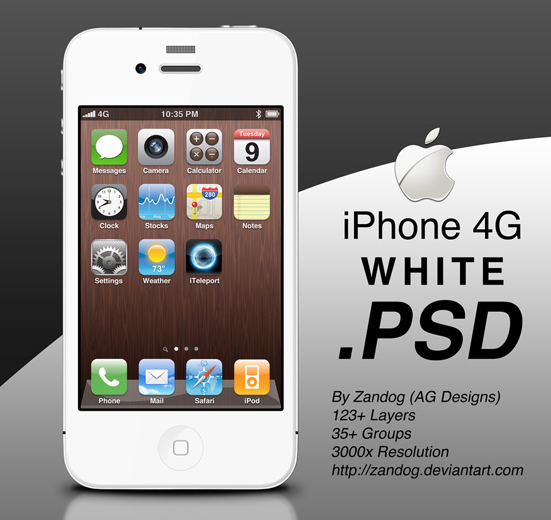 Apple iPhone 4 PSD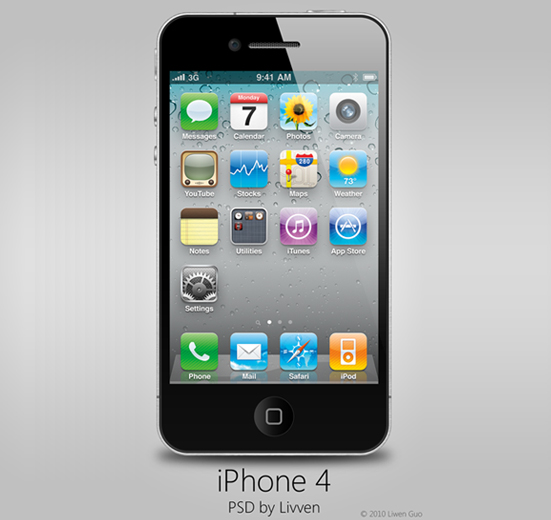 iPhone turned 3G psd template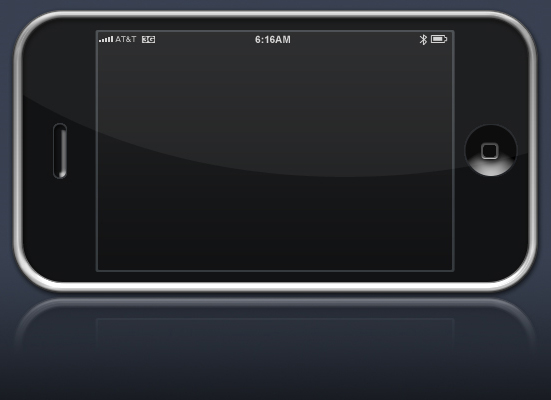 iPhone 4 Psd +2 png's by Monty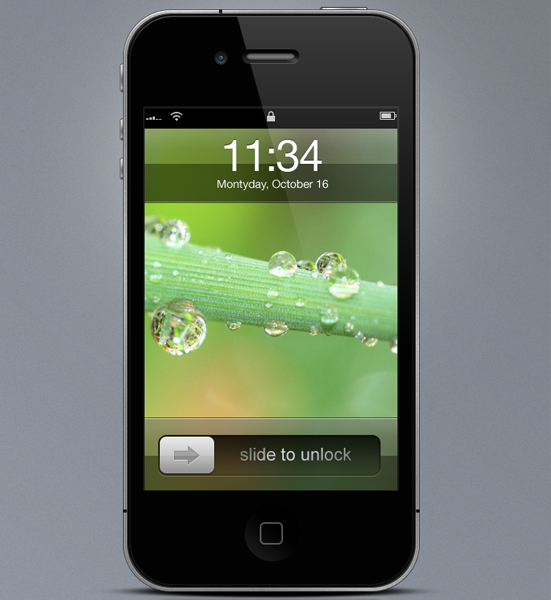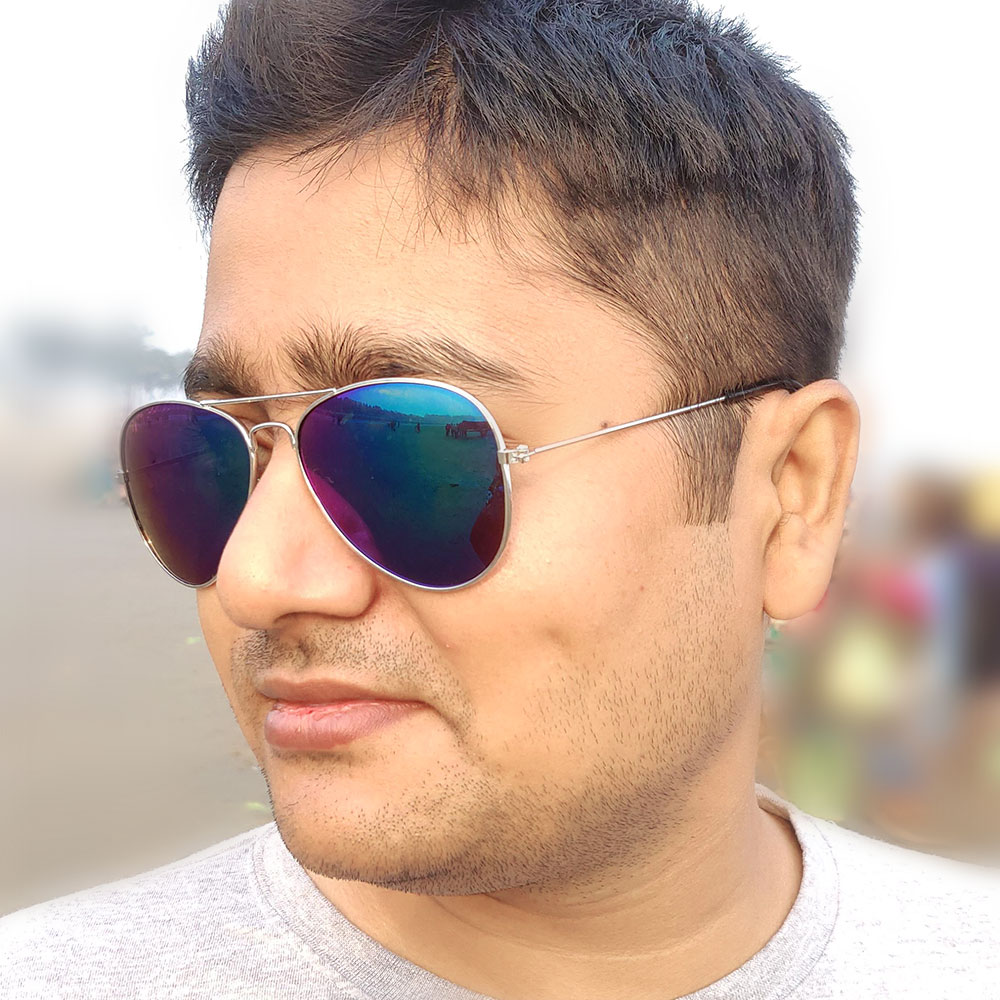 Dibakar Jana have 12+ years of experience in Website Design and Development. Have built more than 100 WordPress Websites by himself. He is also a UI/UX Designer and love to play Video Games on his PS4 and watch movies.