To learning new techniques for wire-framing latest mobile apps you have to grab the opportunity to learn how they created.

Have a tour on this article where all the designs offers .psd source files and some with tutorials also. These are really amazing and unique resources. All the designers work for these showcases are great to watch.
Htc Dream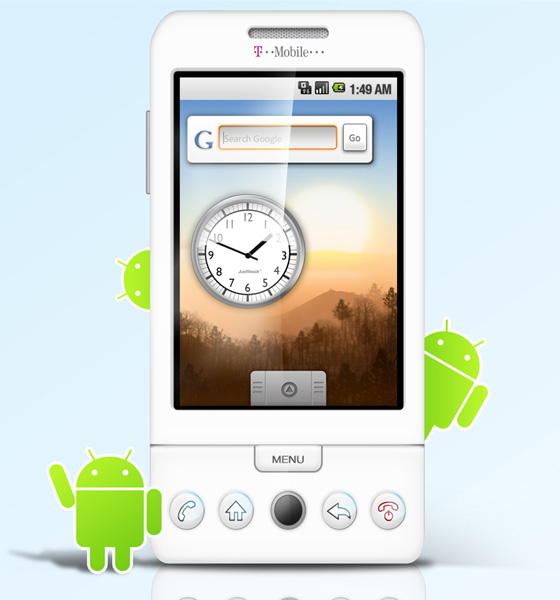 Nexus One by Google .PSD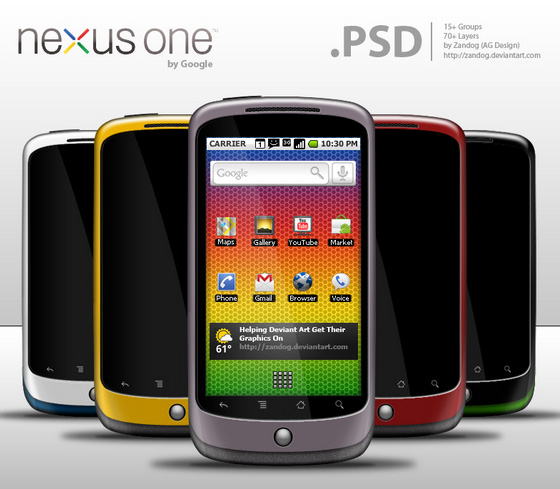 iPhone Photoshop Template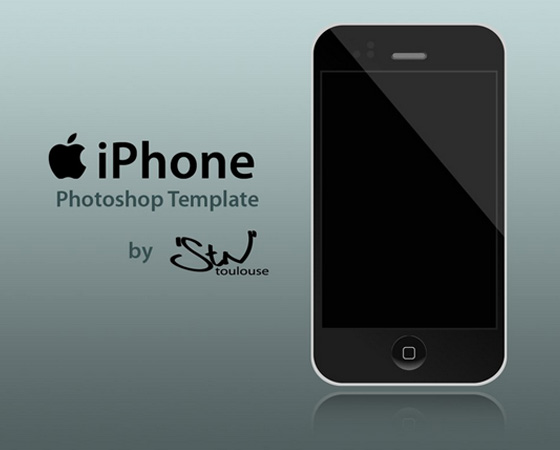 BlackBerry Storm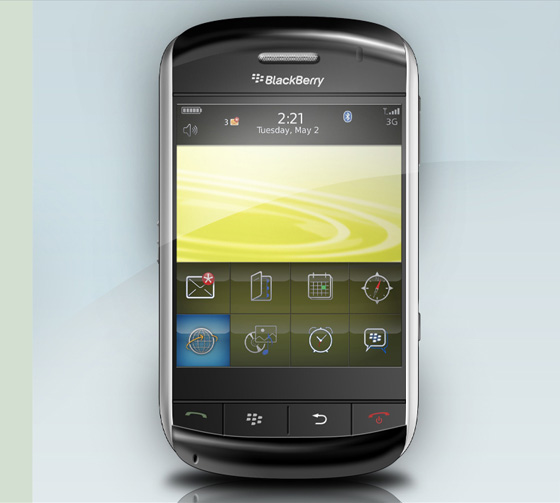 BlackBerry Bold PSD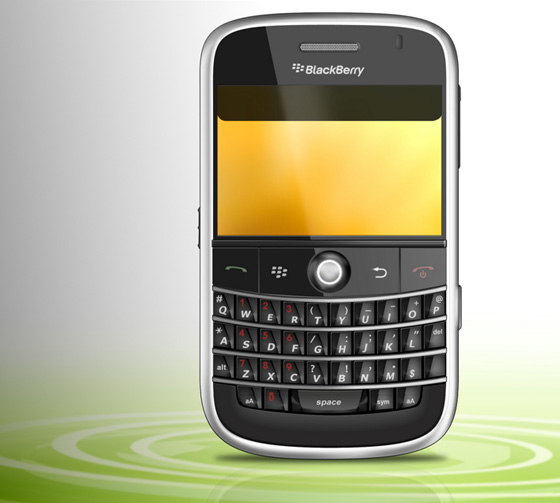 Motorola Droid .PSD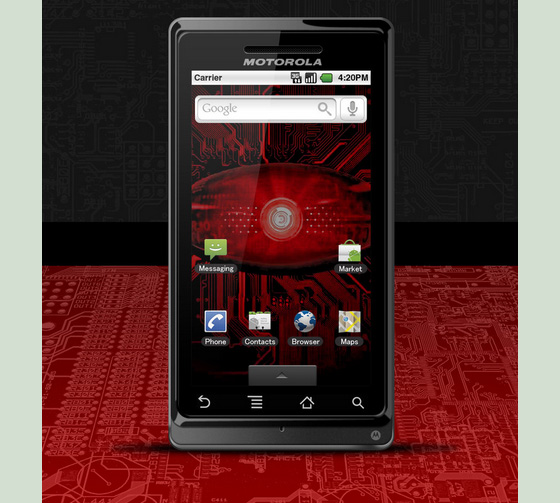 Motorola Droid PSD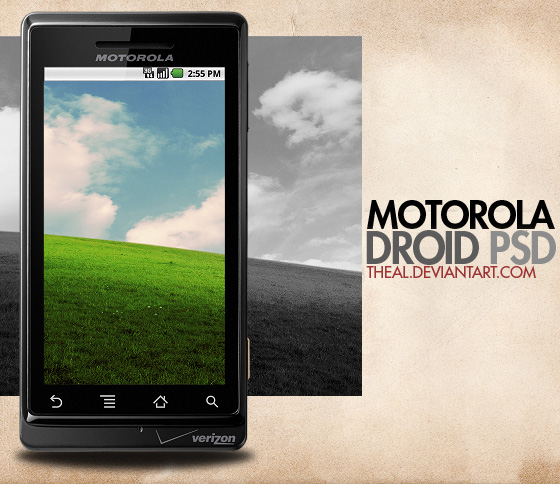 Motorola v262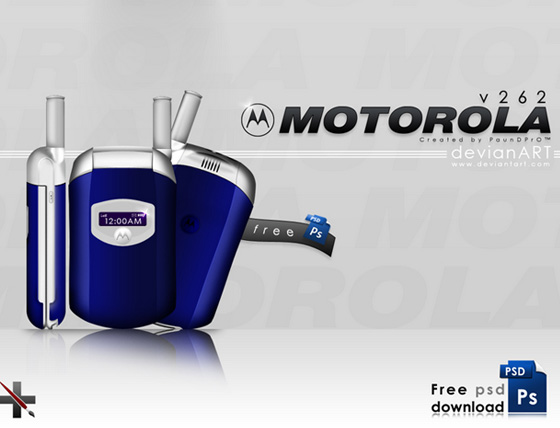 HTC Eris Smartphone .PSD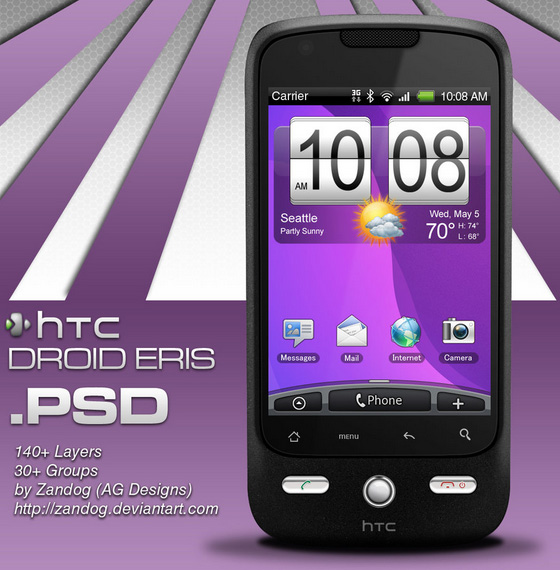 HTC G1 Dream Smartphone .PSD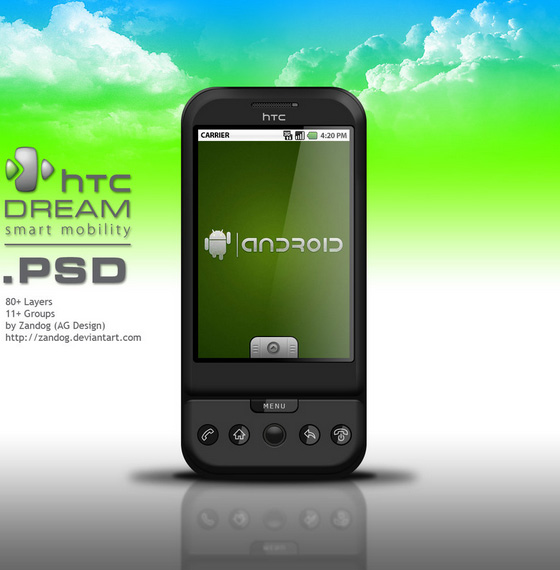 HTC Touch Diamond PSD – HQ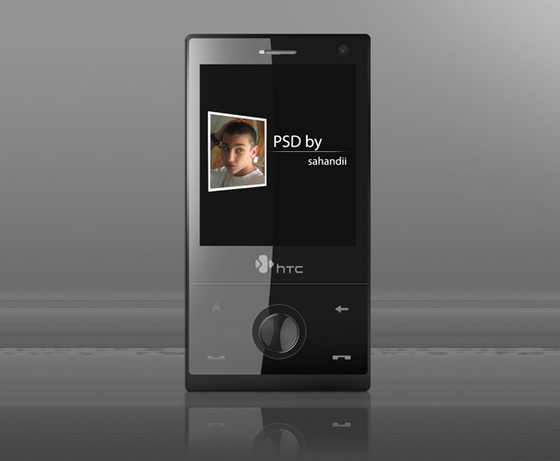 HTC Hero PSD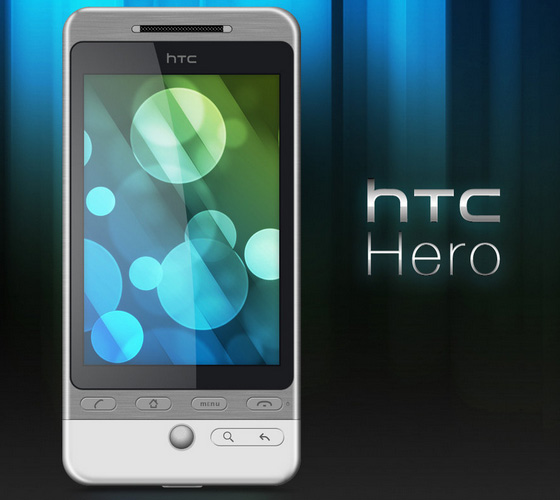 Android GUI PSD Vector Kit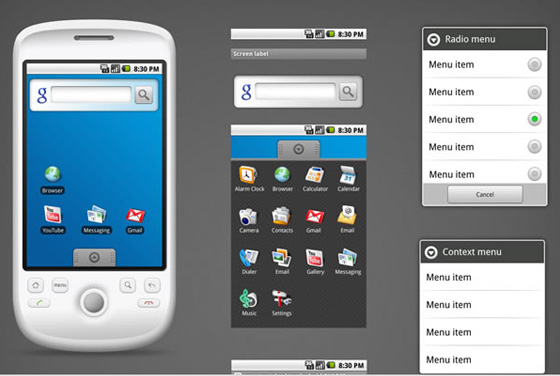 iPhone PSD Vector Kit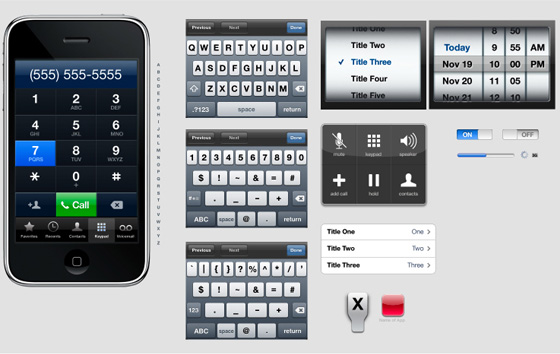 Google nexus one V2 Templates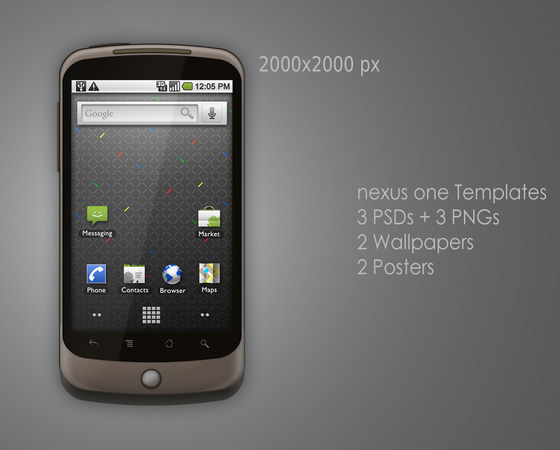 Apple iPhone Mobile Phone Design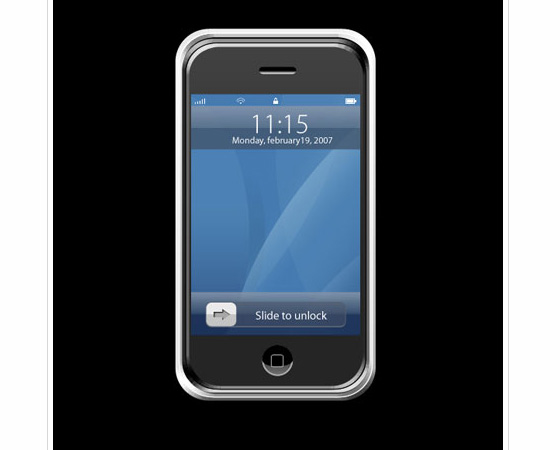 RIM Blackberry PSD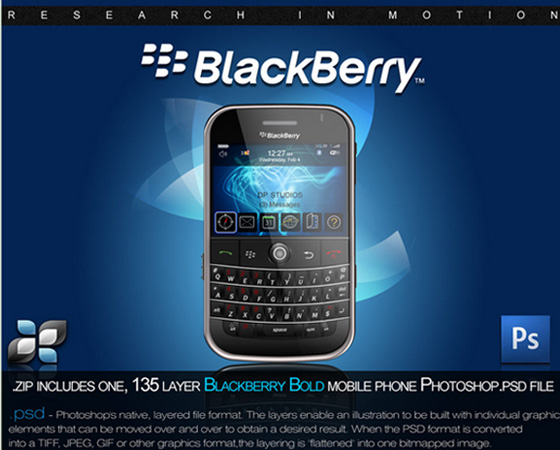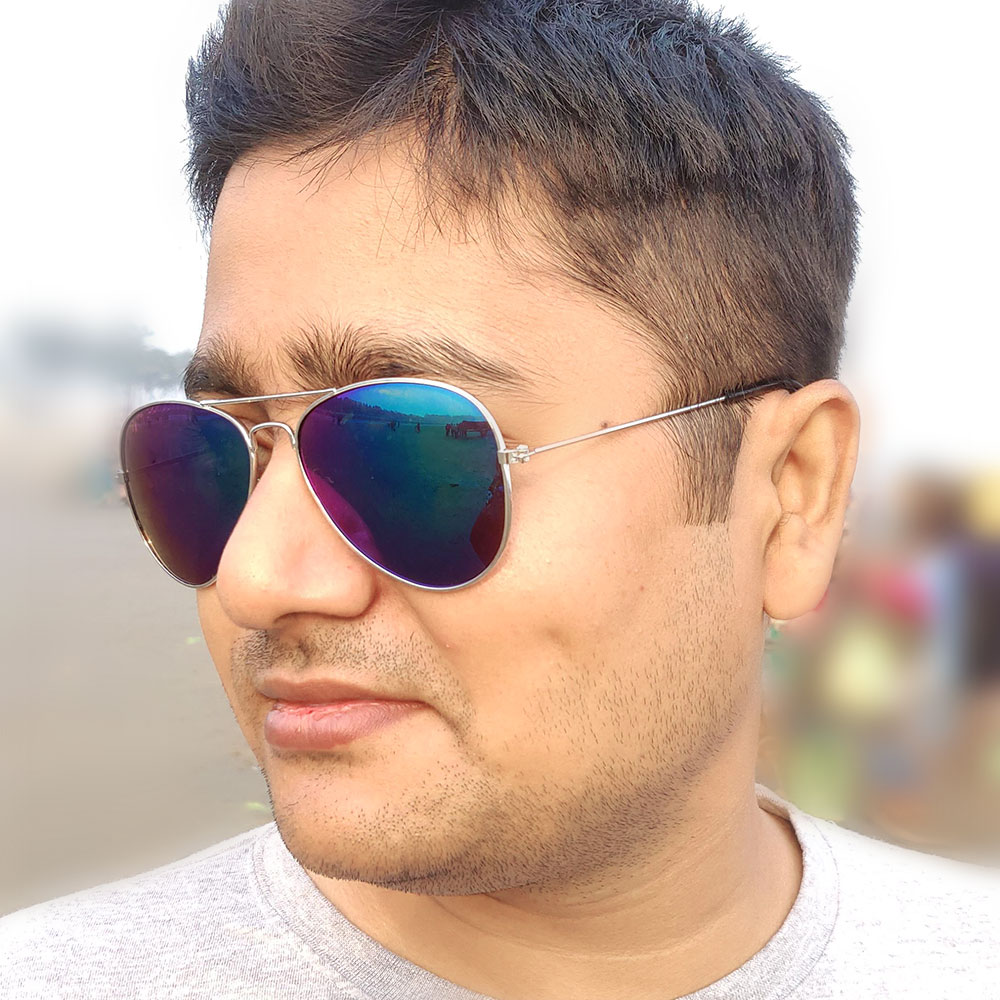 Dibakar Jana have 12+ years of experience in Website Design and Development. Have built more than 100 WordPress Websites by himself. He is also a UI/UX Designer and love to play Video Games on his PS4 and watch movies.