Multimedia files always need to pass through popular desktop applications such as Photoshop, GIMP, and Adove Premier etc.

But when it's time to edit a photo or audio where the software like Photoshop is not available then web applications come very useful. You have to just connect your web browser to the internet.
So enjoy these resources.
Here you go
PicMagick online photo editor
PicMagick is an online photo editor that enables you to make ordinary photos look wonderful within a few clicks. It will surprise you how fabulous your photos can be and how easily this can be done.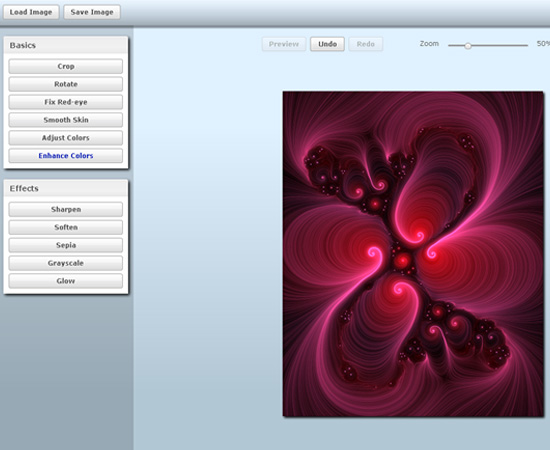 FlauntR
FlauntR is a member of the FotoDesk group. FotoDesk Group AG (www.fotodesk.com) is a privately held group based in Zurich, Switzerland. FotoDesk is rolling out a unique online imaging service that combines photo editing, printing, sharing and storage in a single seamless service.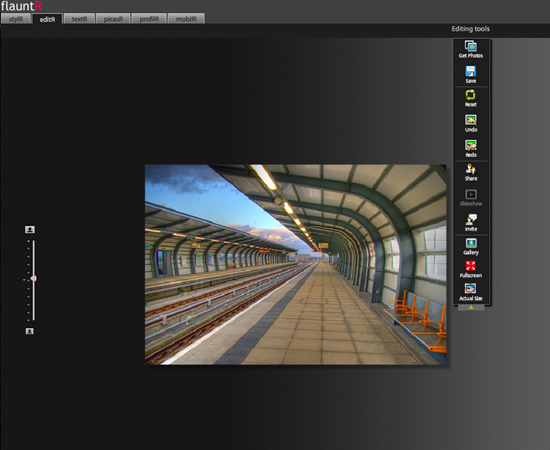 Improve your Image
Improve your images online in just three click.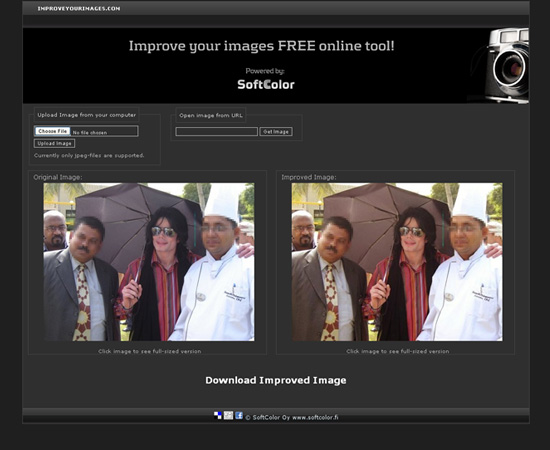 LookWow
Instantly smooth your skin, brighten and enhance your features, crop, rotate, and resize your photo, add caption and borders, adjust colors, add special effects.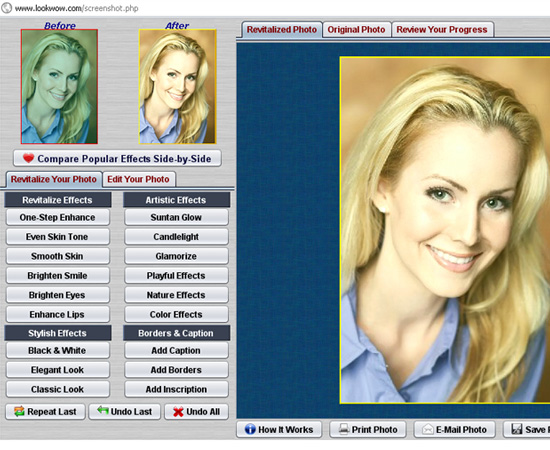 Make a Gif
Create animated gifs the free and easy way in three simple steps.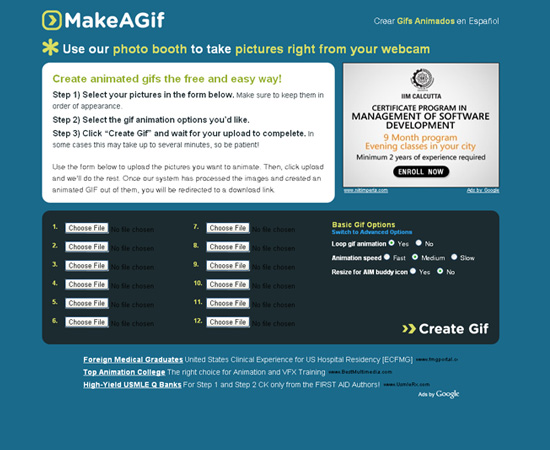 FotoFlexer
FotoFlexer is a world's most advanced online digital photo editor.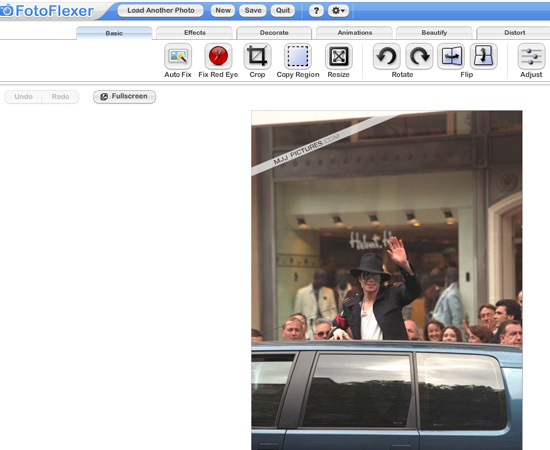 Sumopaint
Web's best image editor.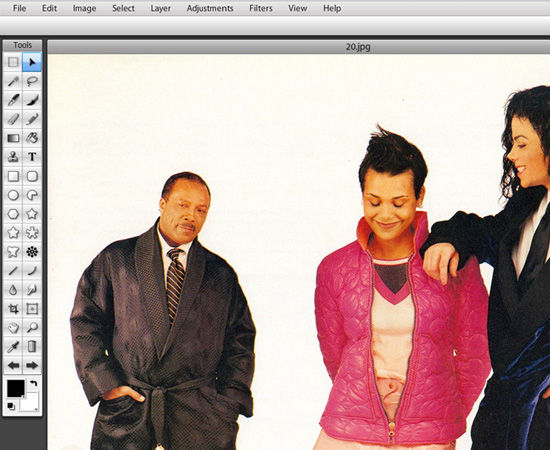 Looplabs Audio Editor
Web's premiere online music mixer.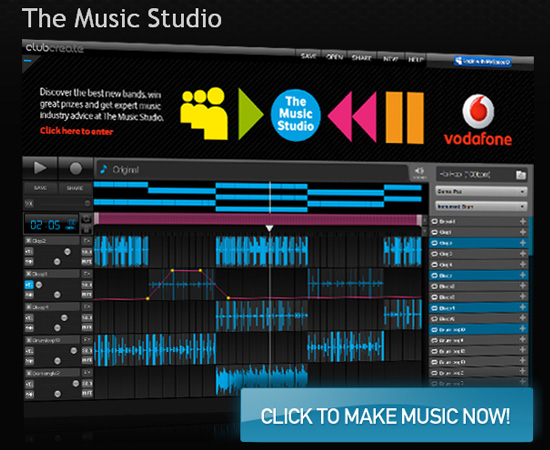 Soundation
Whether you are an amateur or a pro you will be able to satisfy all your needs with Soundation a powerful online sequencer with real time effects, virtual instruments and a fully integrated Sound Shop.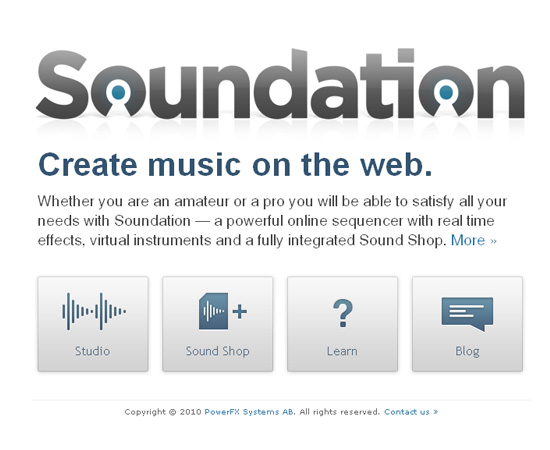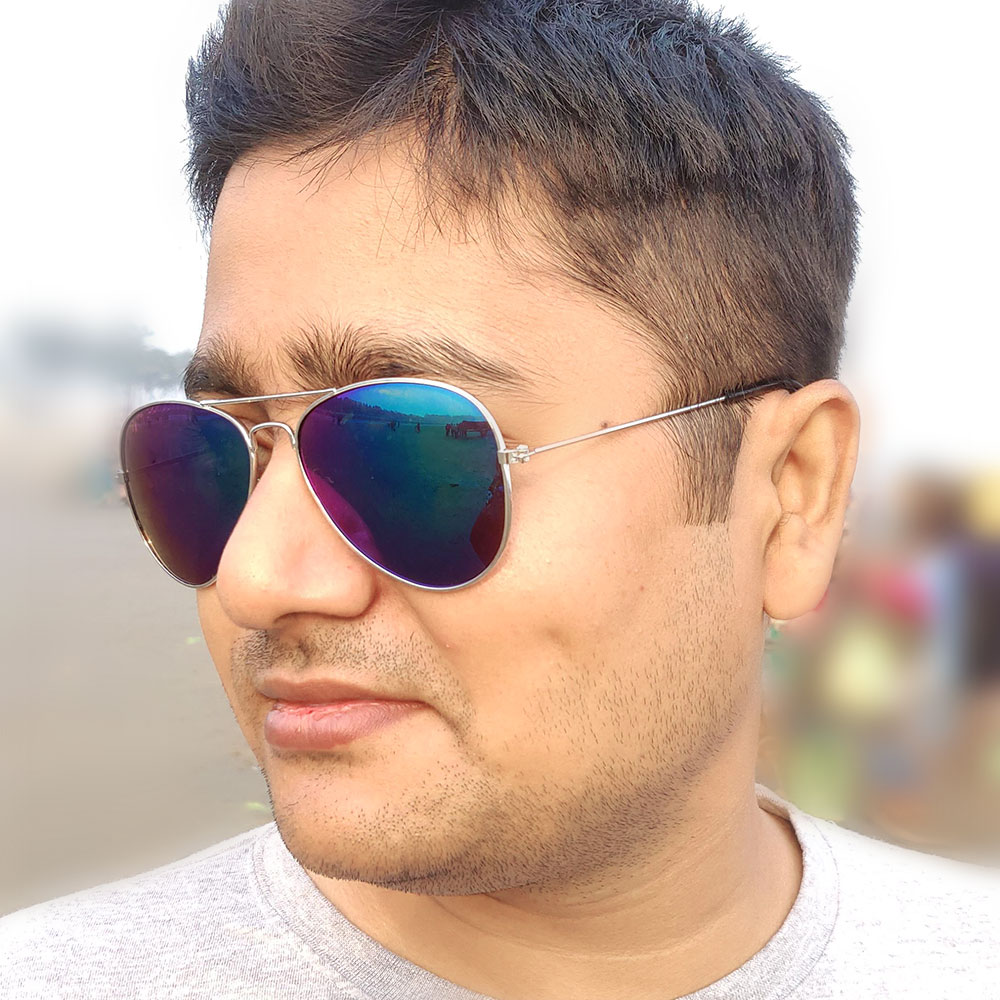 UI/UX Consultant. Product Designer, Web Designer, Mobile App Designer, Freelancer. For enquiries: dibakar@themepurpose.com