Today Web Design is changed. Its not all about making a layout, its about making a interface or you can say environment for any product/service etc.

In Mid 90's no one knows about Web 2.0. And now Web Design is far beyond Web 2.0. The term Out of the Box was meant to be for Extraordinary IDEAS. Now We Web Designers has break that wall too. In this article I am going to share some Out of the Box Web Design Interfaces which is every Designers dream. Enjoy.
By Fedrick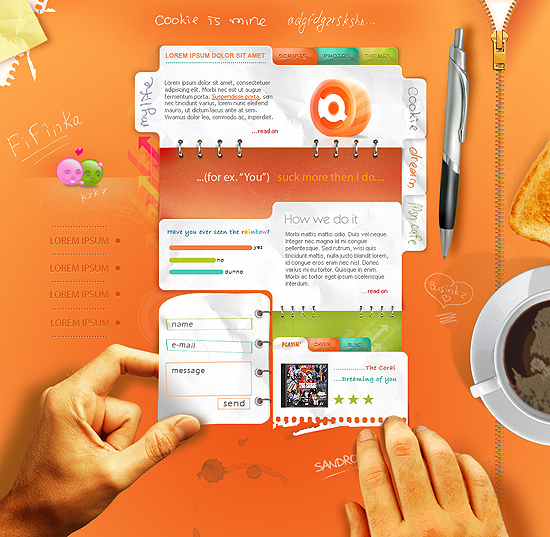 By TwoDecks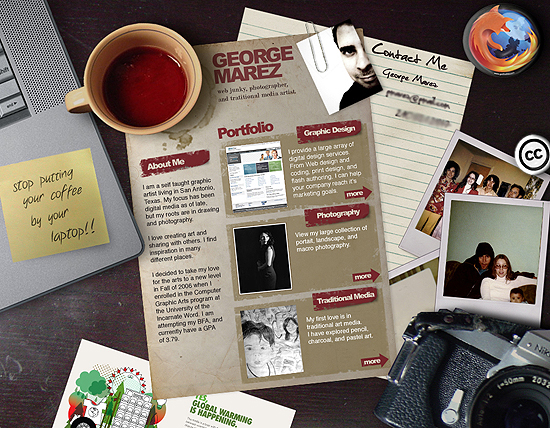 By JK89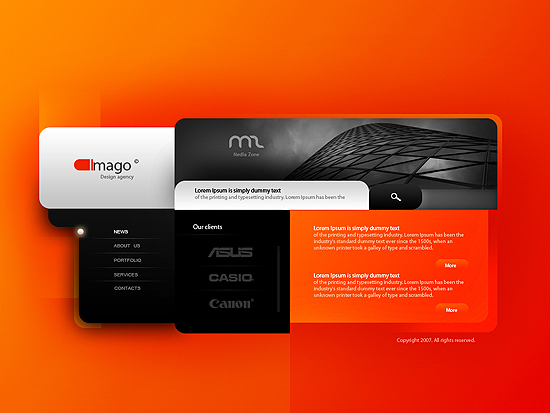 By Trenchmaker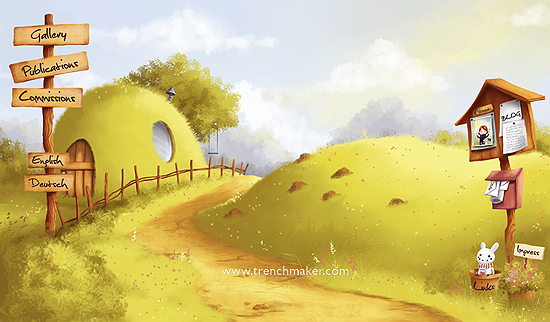 By Mindfuckx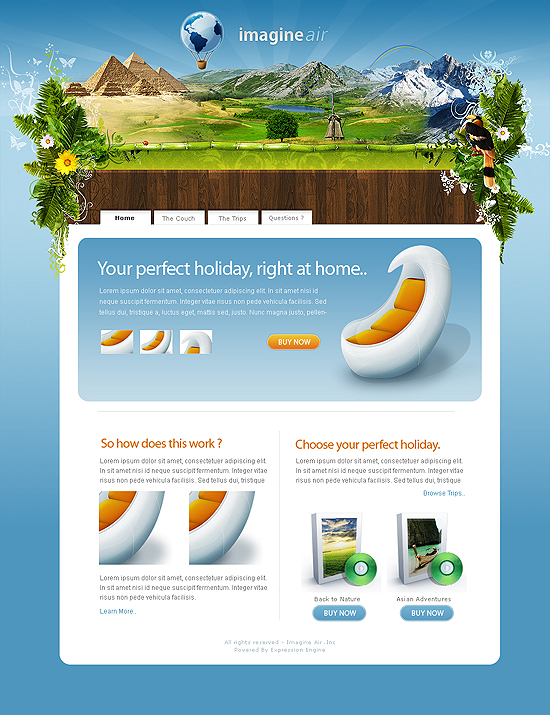 By TIT0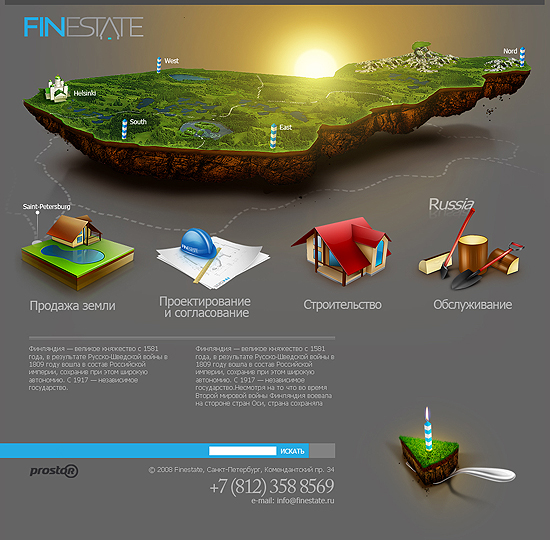 By Detrans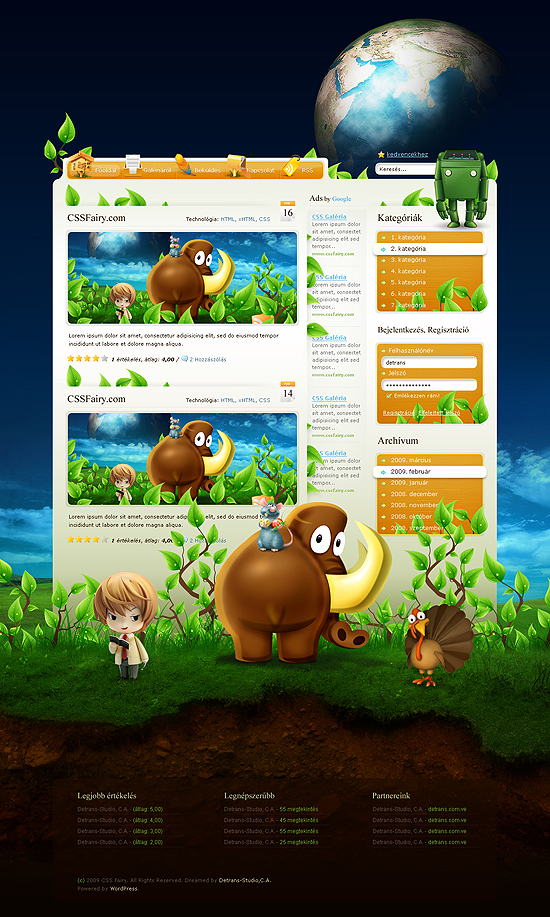 By Naseemhaider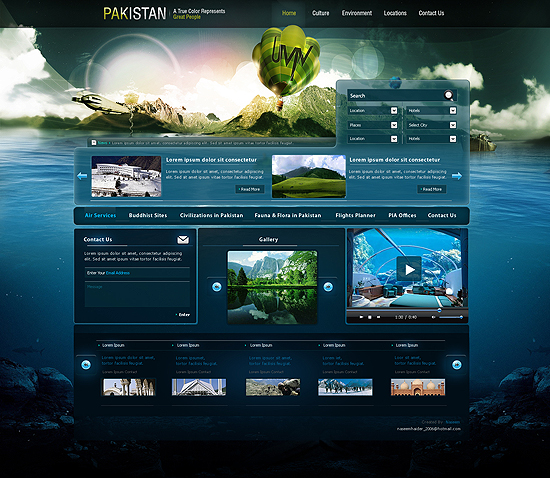 By JK89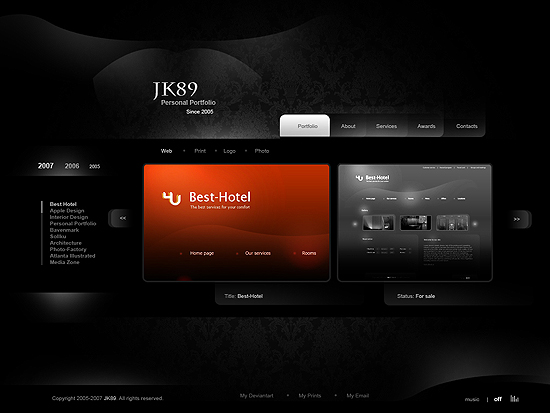 By Downsign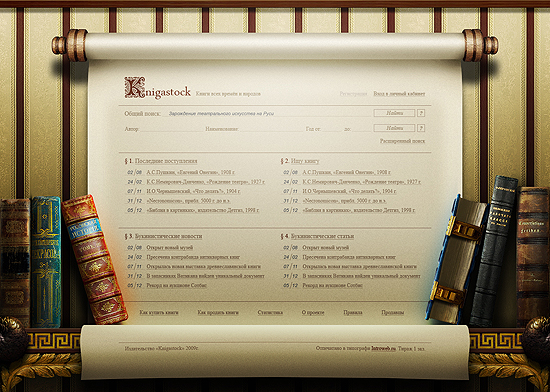 By Detrans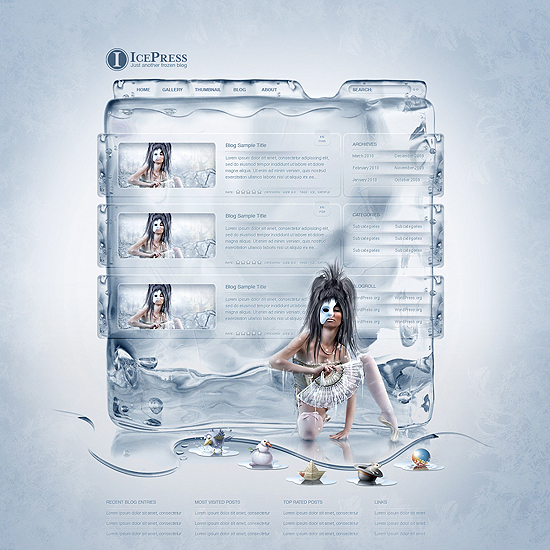 By BlackMayheM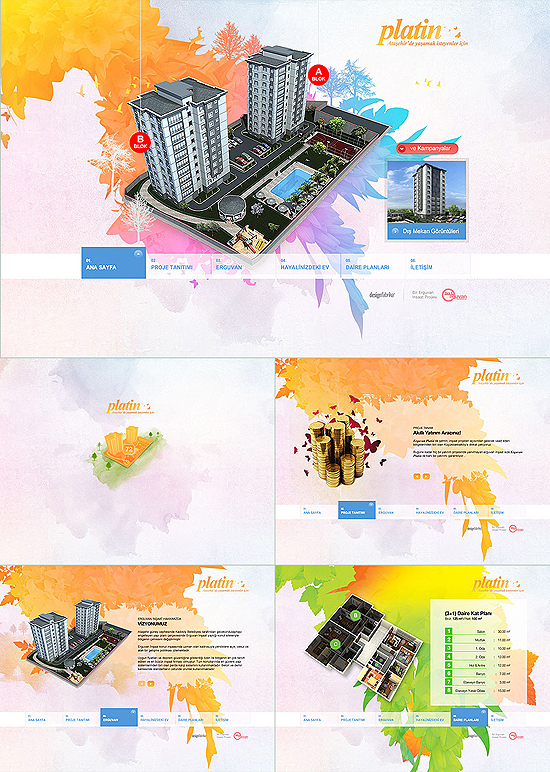 By Depthskins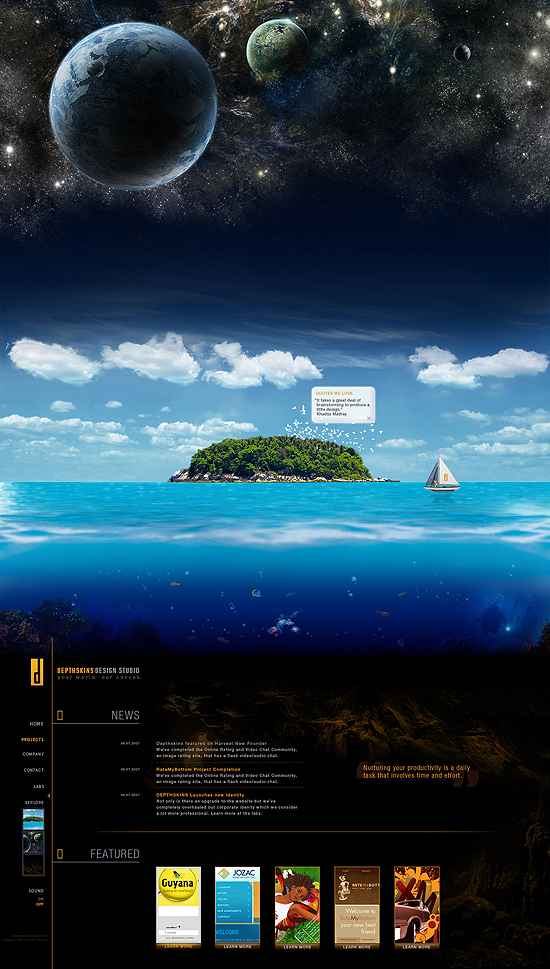 By Samborek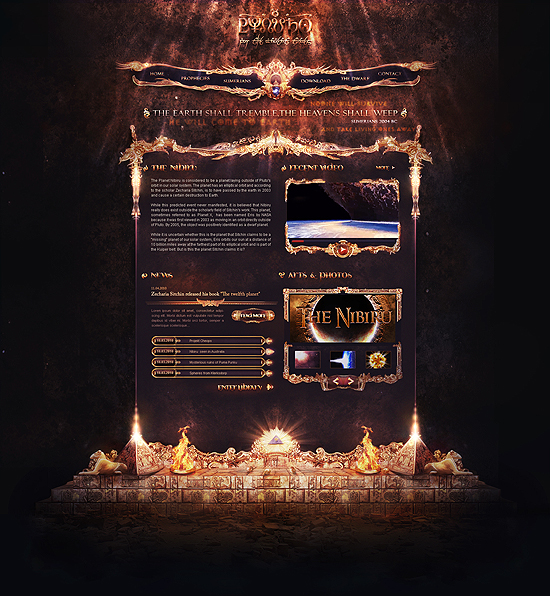 By T3t5uo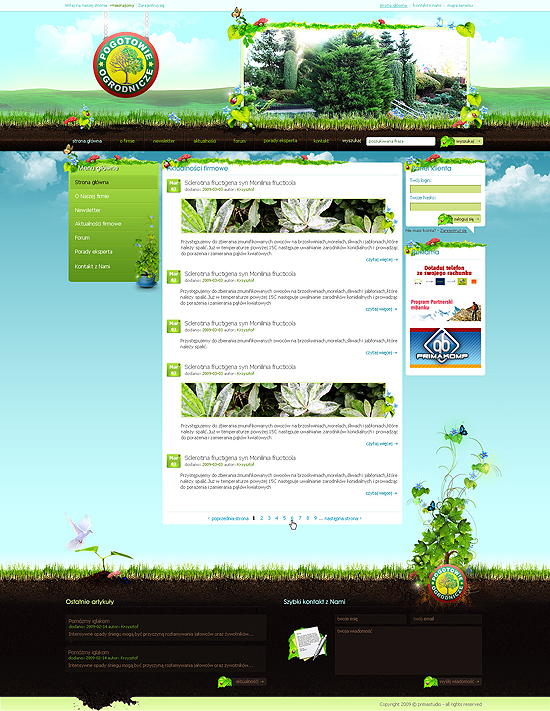 By KingBarbarossa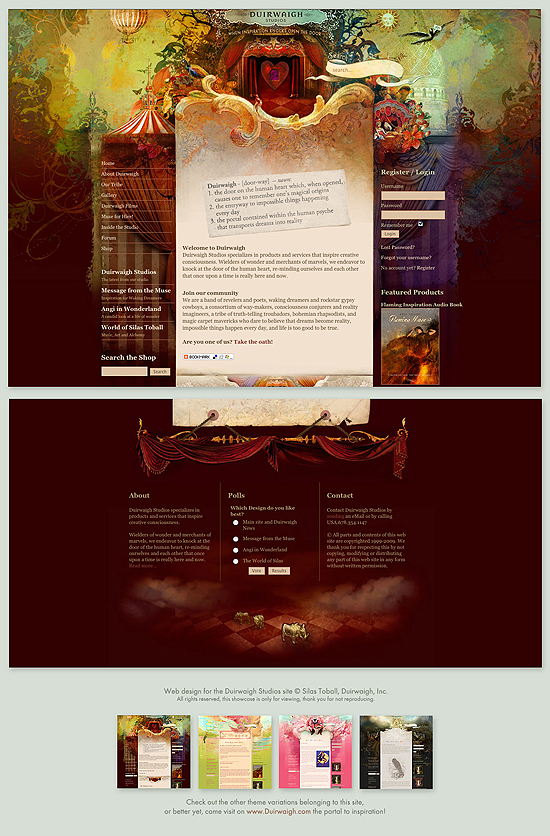 By Webdesigner1921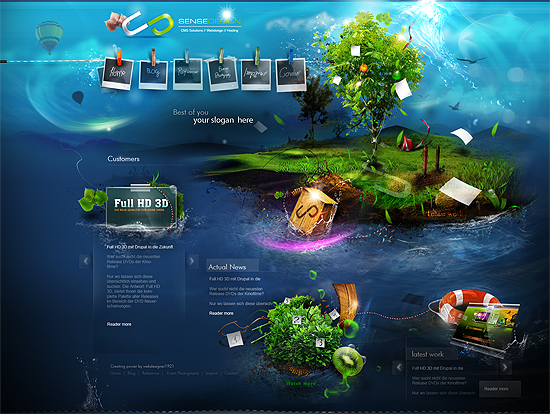 By Harm-Less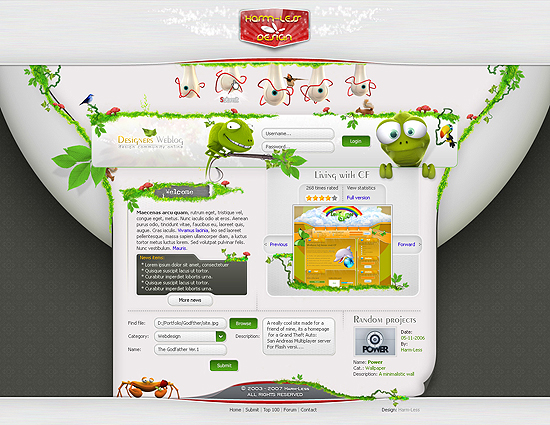 By TIT0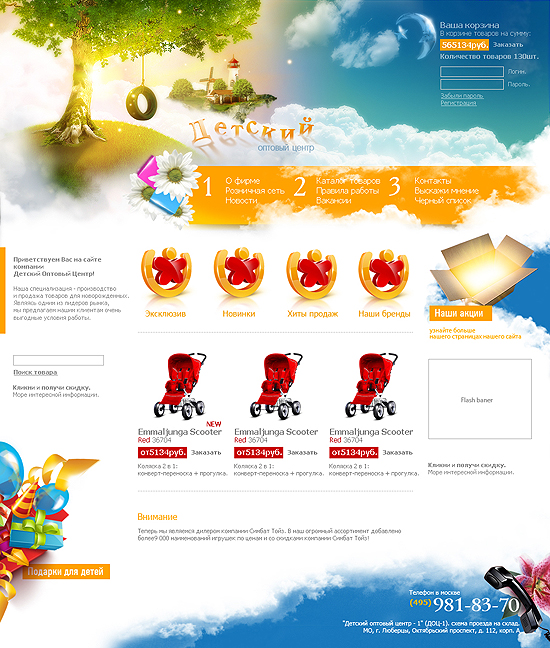 By Samborek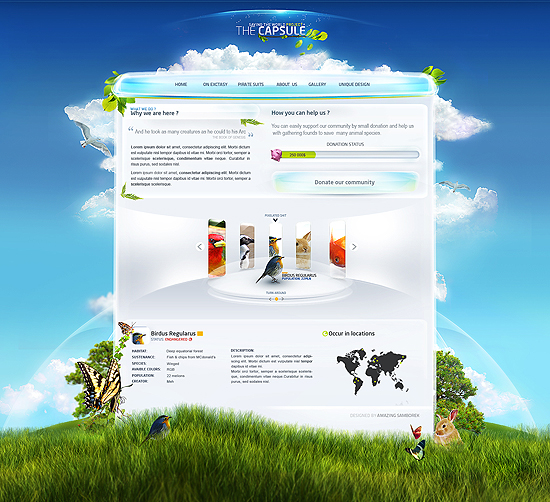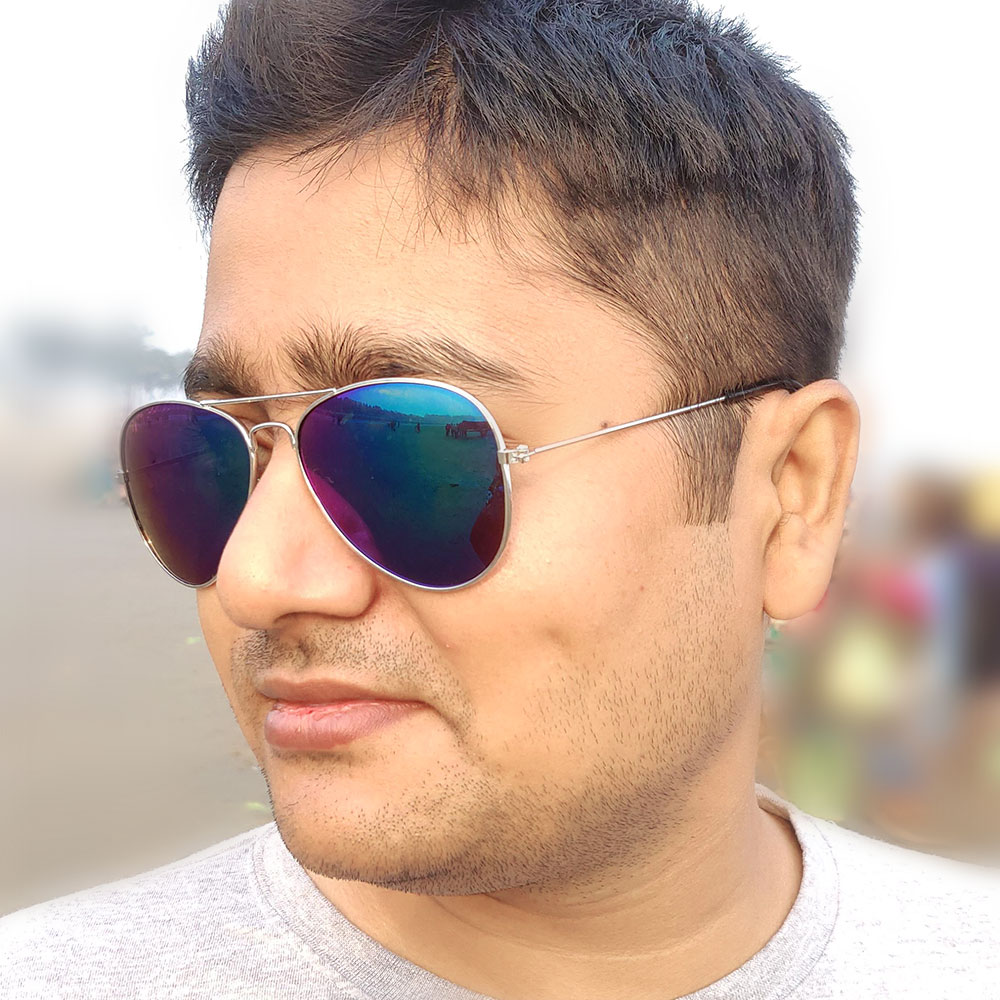 Dibakar Jana have 12+ years of experience in Website Design and Development. Have built more than 100 WordPress Websites by himself. He is also a UI/UX Designer and love to play Video Games on his PS4 and watch movies.