In this article I am going to share some useful free Photoshop brushes for the web designers.

Click on the image and you will arrive on download page. I hope my viewers will enjoy this article.
Paint Trails brushes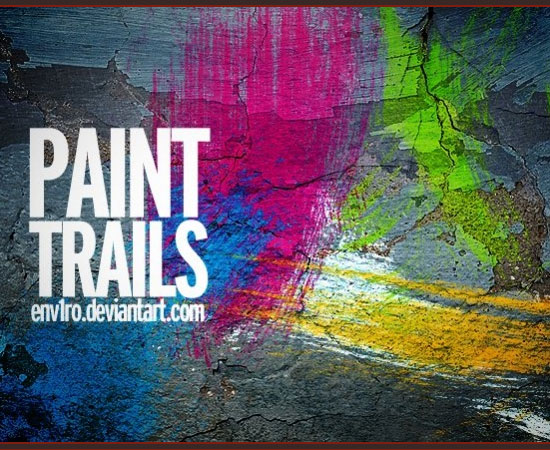 Skullribbles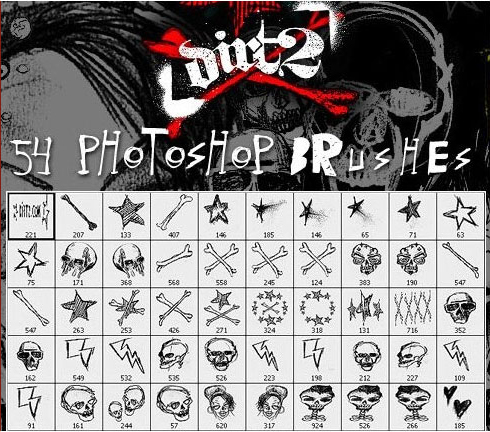 Human Skin Brushes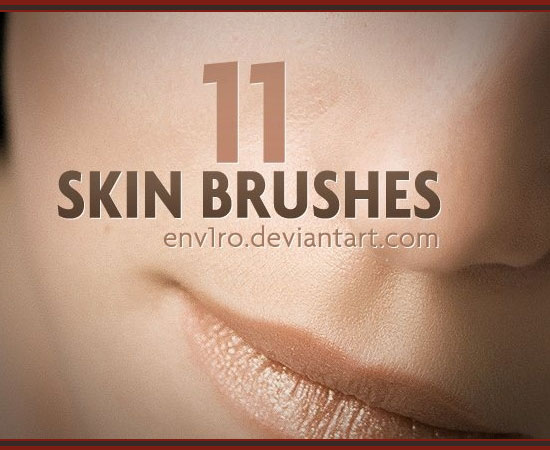 Ps Brushes Halftones 2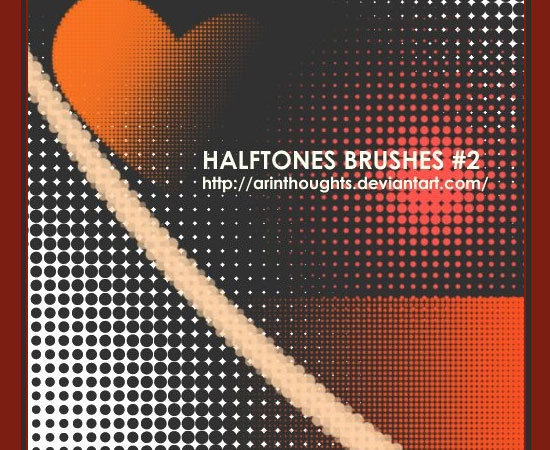 40 HQ Lightning Bolt brushes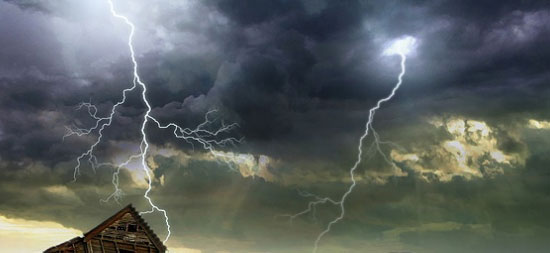 Spring Flower Brushes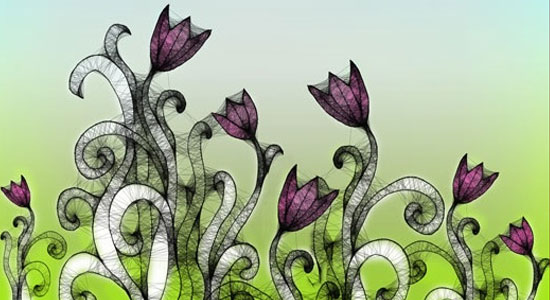 Floral ornaments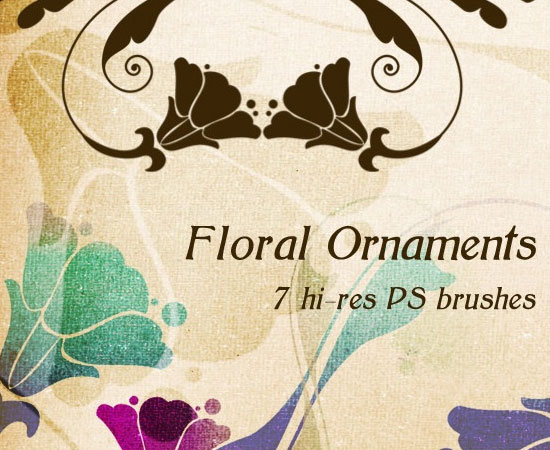 Grunge worn lines Vol 1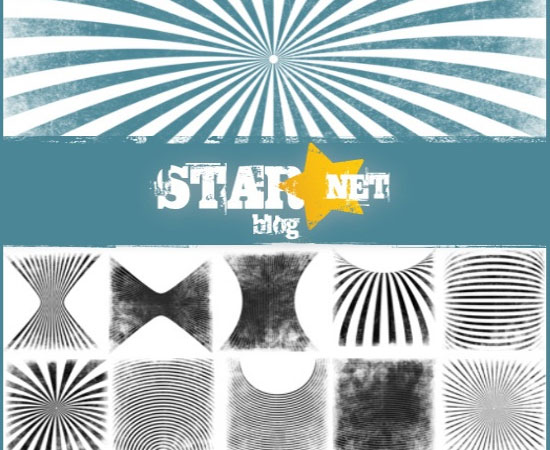 Infinity Brush Set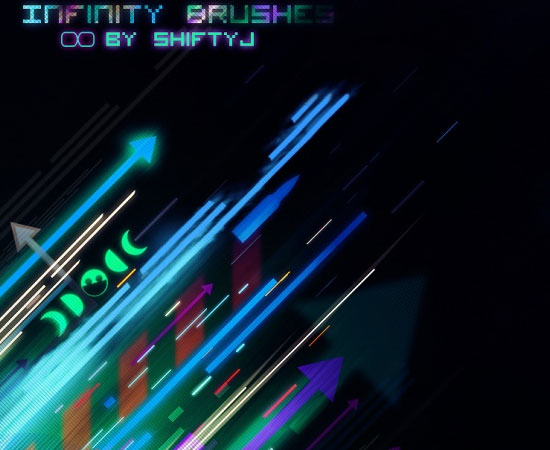 Silky Curves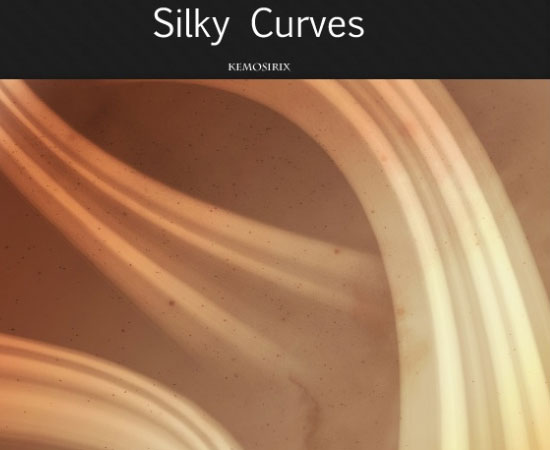 Serenity Brushes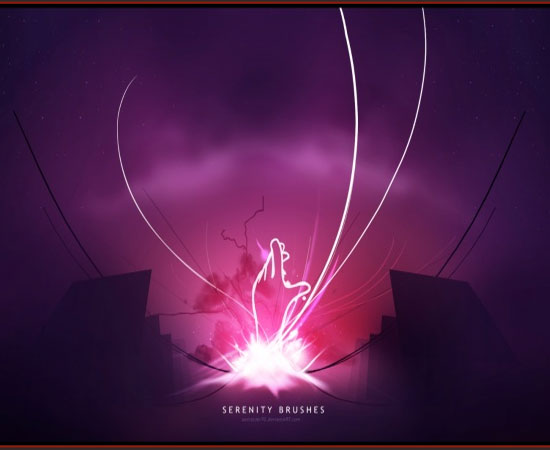 Fancy edge brushes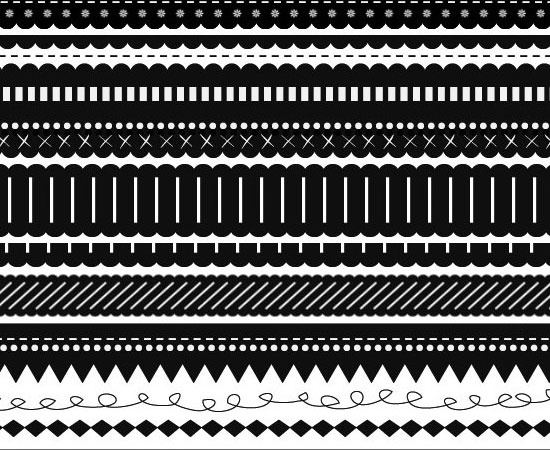 Spiral Brush Set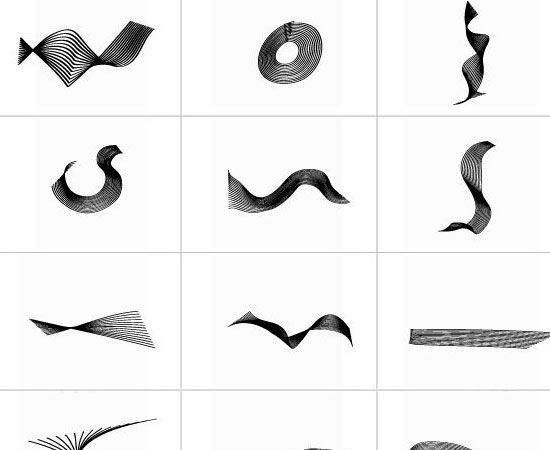 Gradient Shape Brushes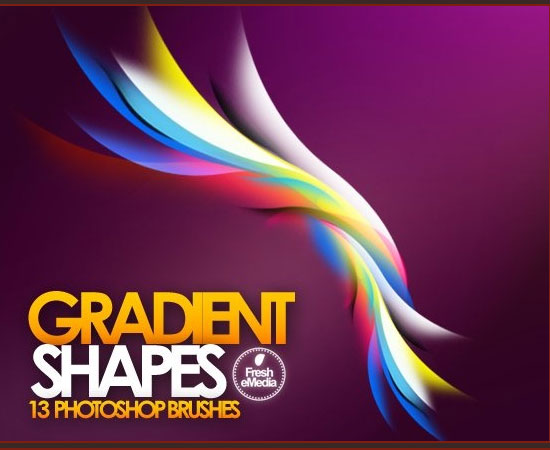 PHOTOSHOP BRUSHES : hairs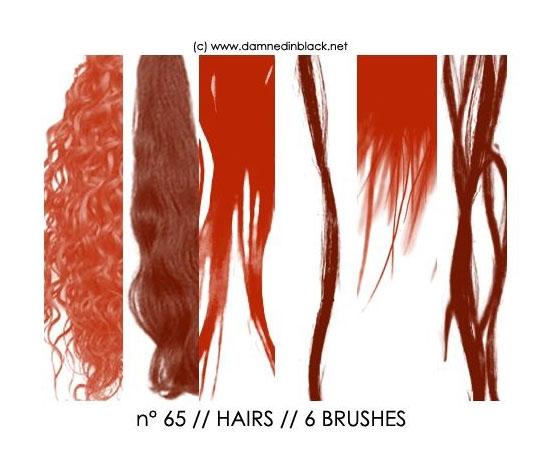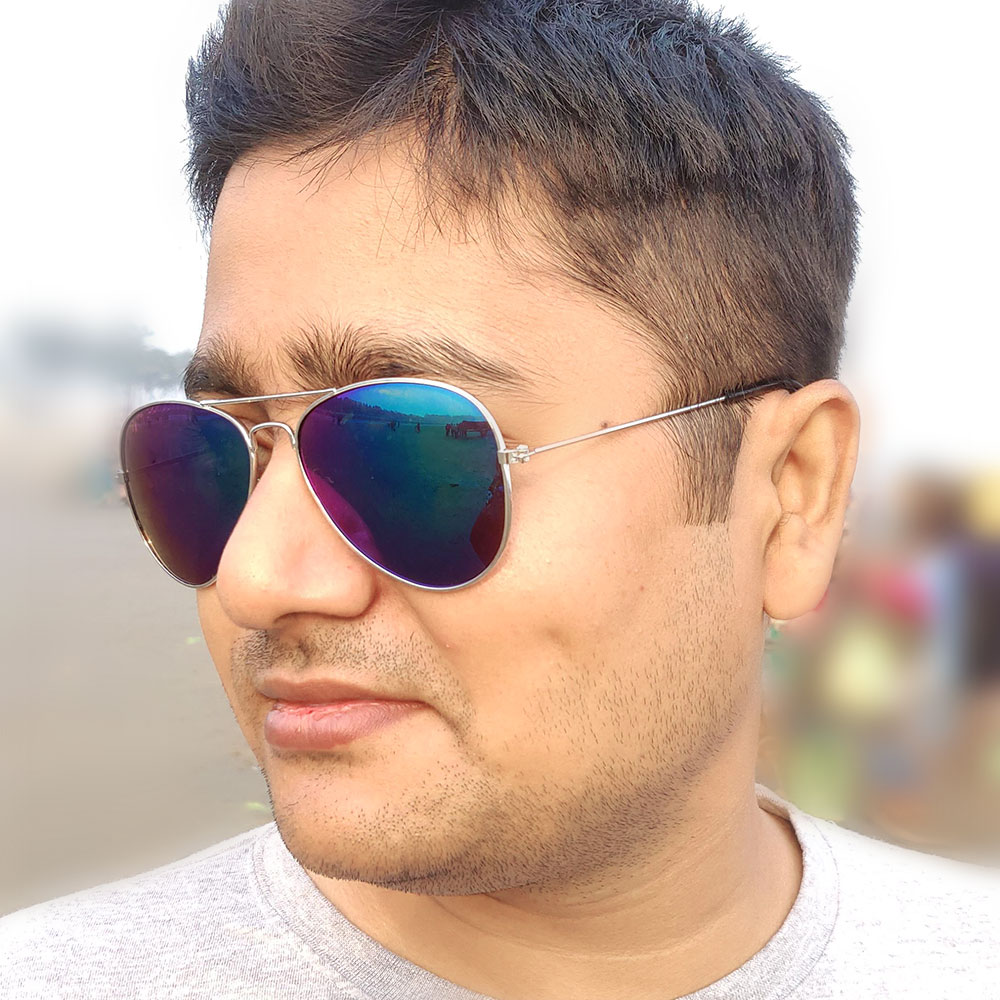 Dibakar Jana have 12+ years of experience in Website Design and Development. Have built more than 100 WordPress Websites by himself. He is also a UI/UX Designer and love to play Video Games on his PS4 and watch movies.