Information graphics or infographics are graphic visual representations of information, data or knowledge.

These graphics present complex information quickly and clearly, such as in signs, maps, journalism, technical writing, and education. With an information graphic, computer scientists, mathematicians, and statisticians develop and communicate concepts using a single symbol to process information. Today information graphics surround us in the media, in published works both pedestrian and scientific, in road signs and manuals. They illustrate information that would be unwieldy in text form, and act as a visual shorthand for everyday concepts such as "stop" and "go".
Bus Ride 37 Mintutes
An Information graphic of a 37minutes bus ride in singapore. This show the design process of data collections, visual analysis, data integration and outcome.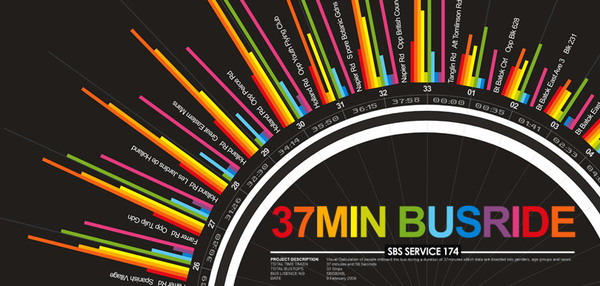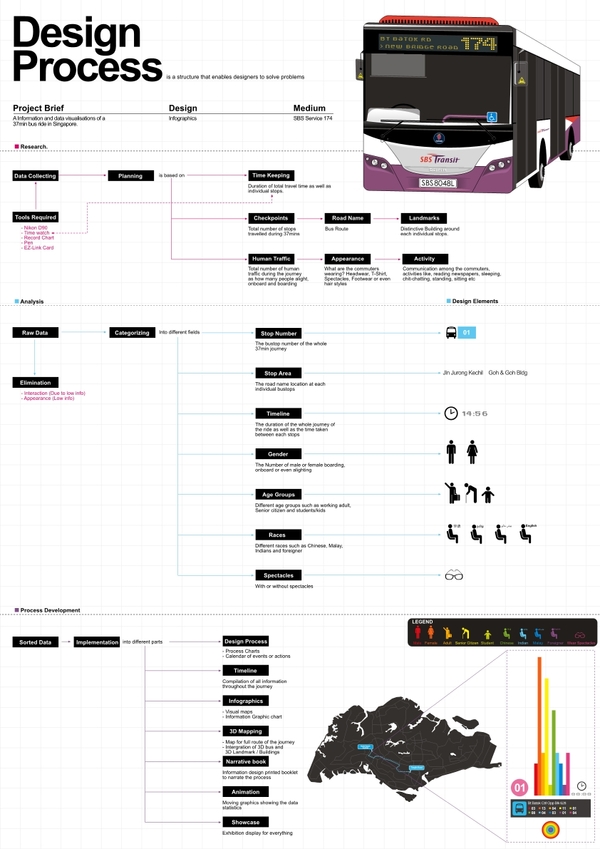 Seeking Refuge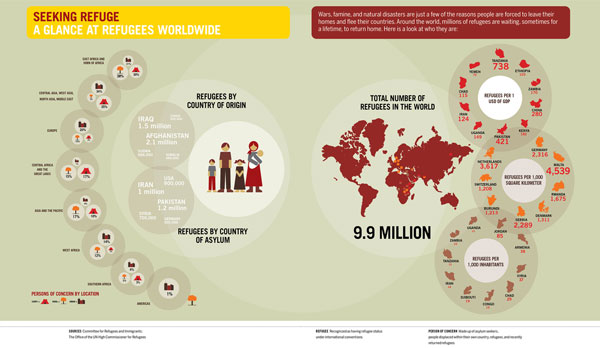 Infographic Bicicelitte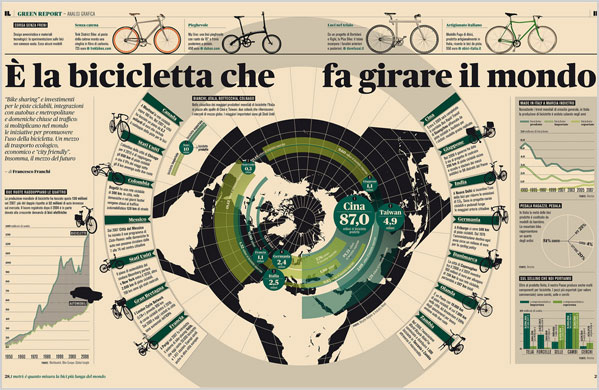 Digital Nostalgia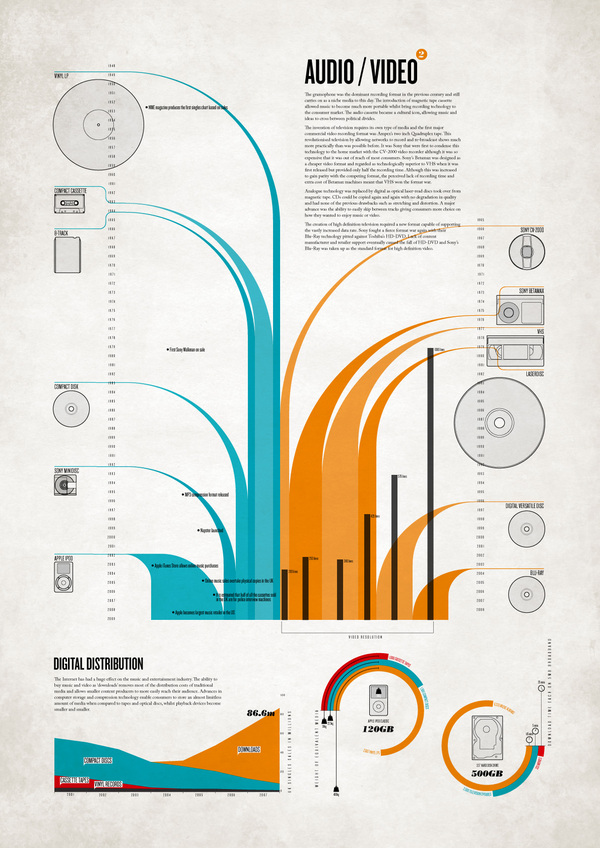 Exploding Internet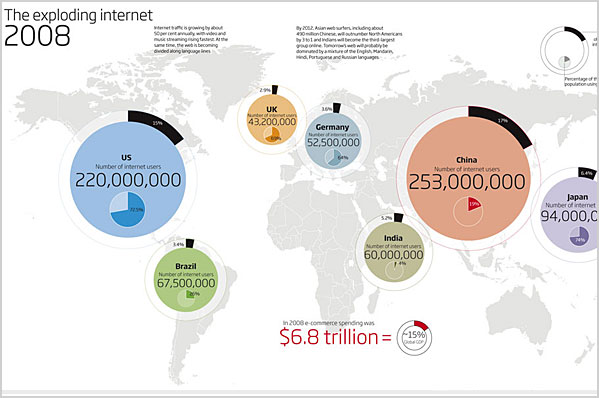 Italians social condition – Poverty –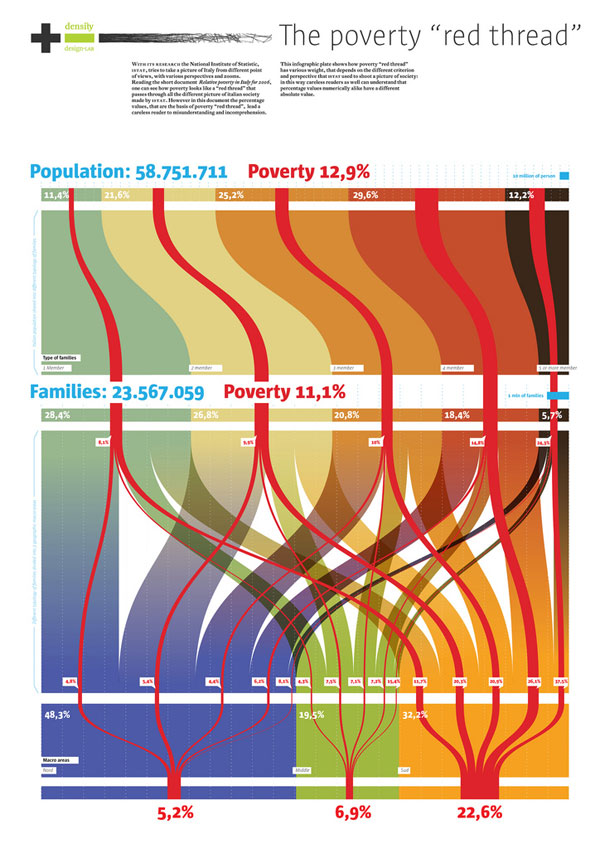 Adaptation – Inadaptado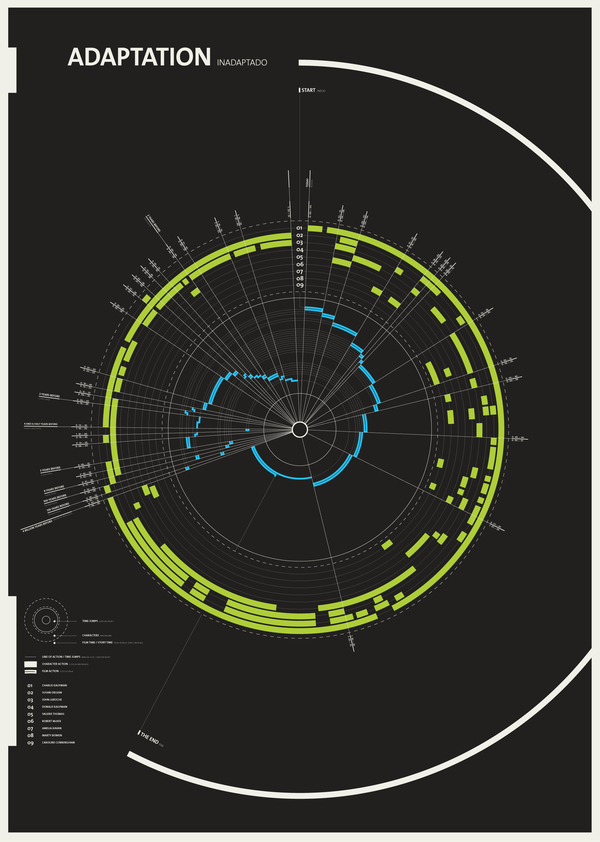 Cool Infographics: How Long Will It Last?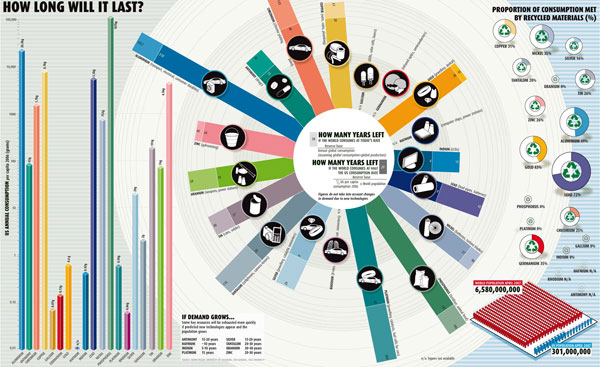 The Medal is a World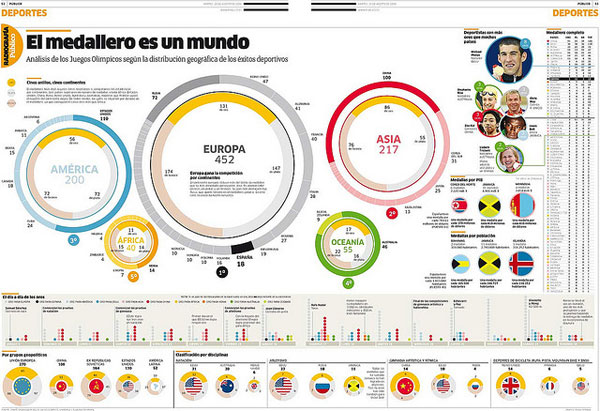 Fifty Years of Exploration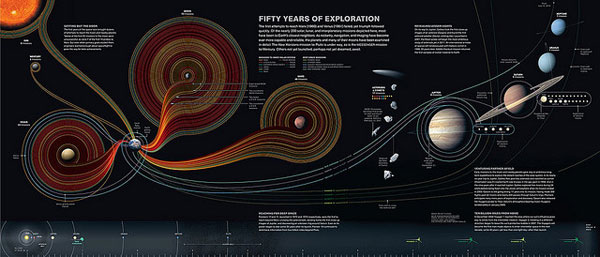 Michael Anderson Resume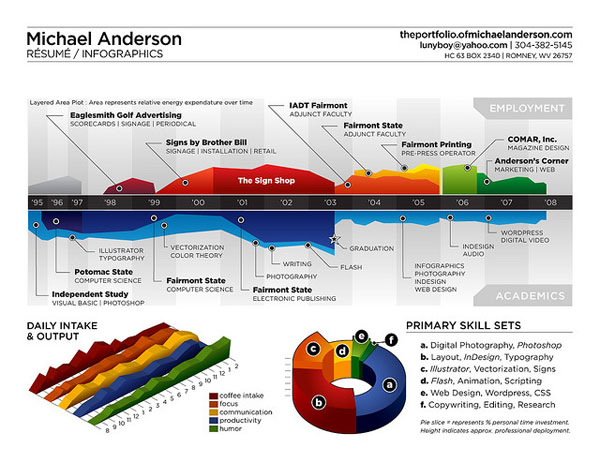 A History of Gay Marriage Bans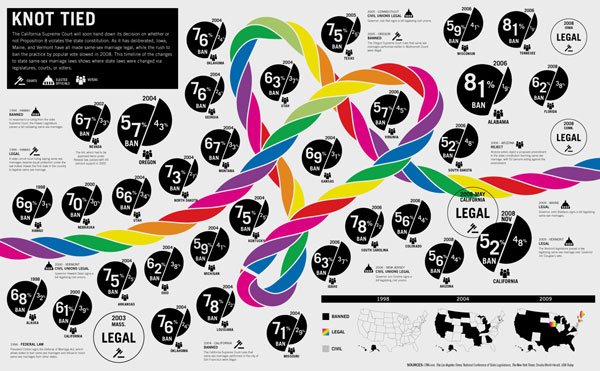 Where are all the fish?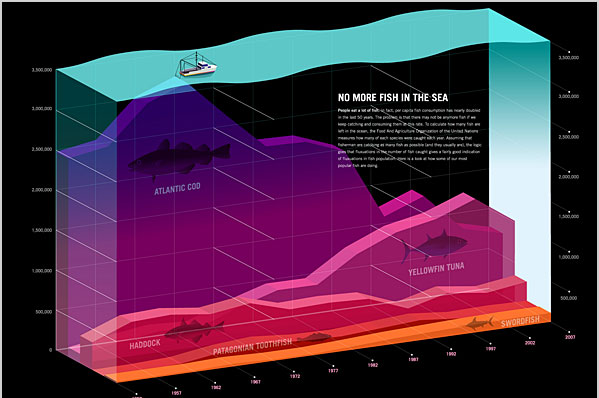 Only The Good Die Young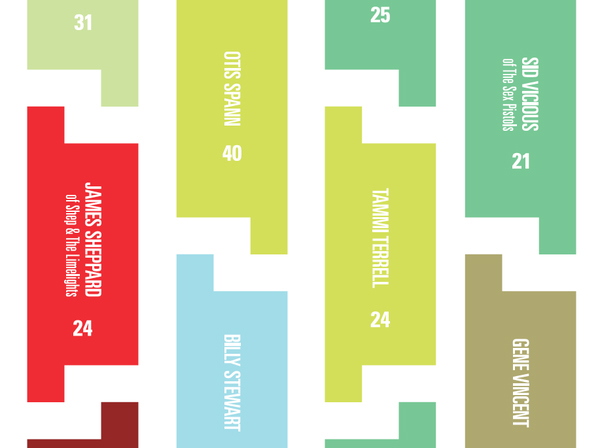 World Cup Prediction Infographic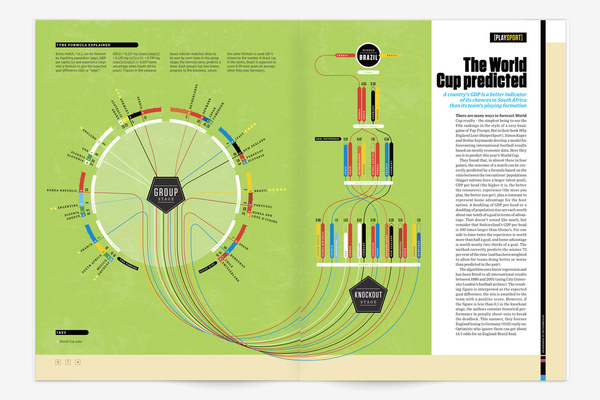 DRM – Design Research Maps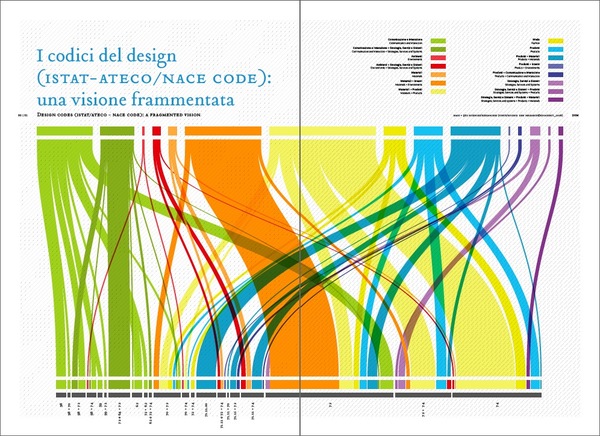 Italian Transport System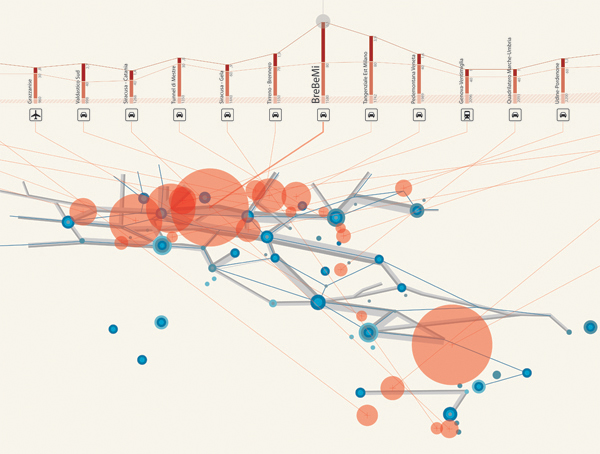 The most popular names.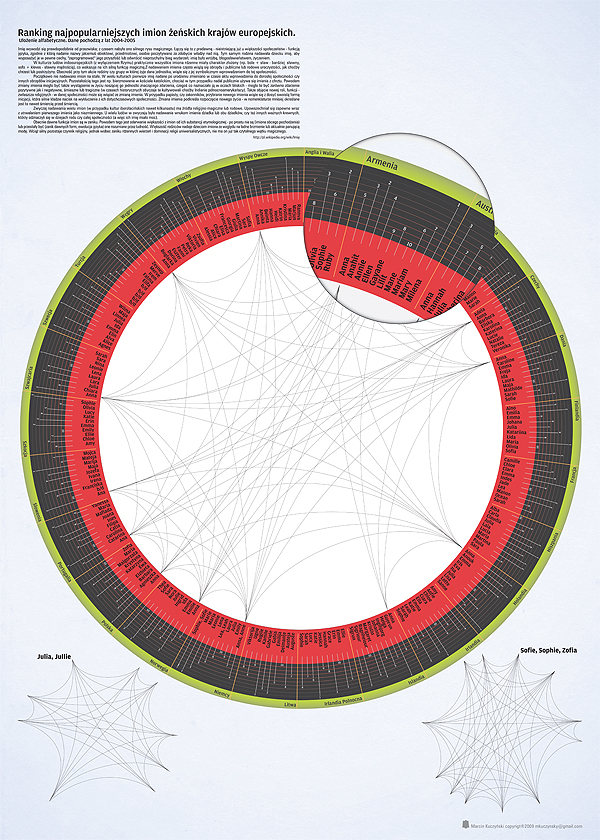 Twitter Users Profile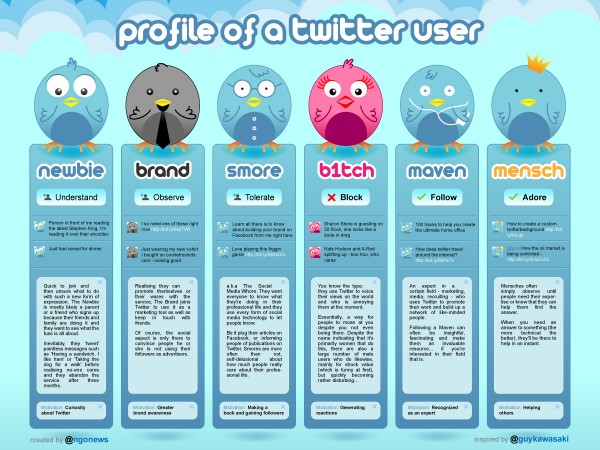 Densens Maps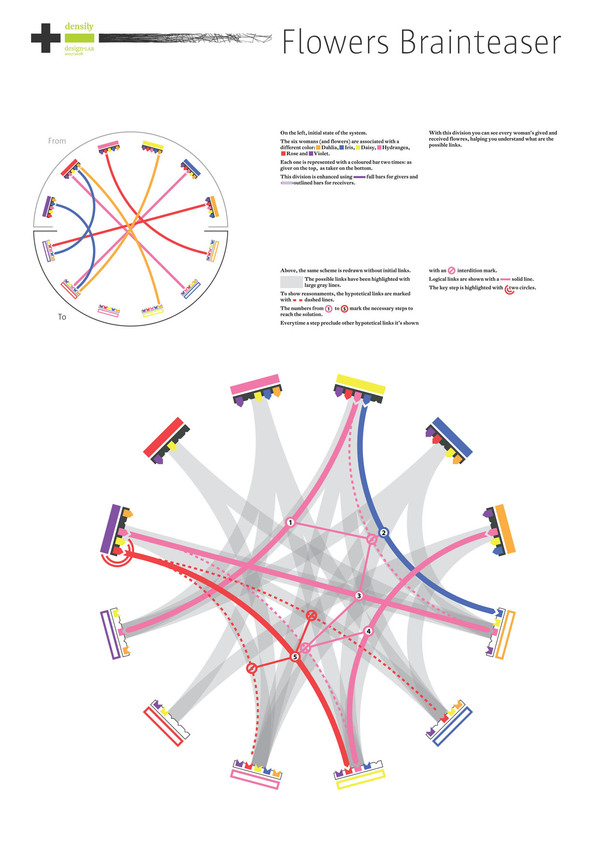 Bank Robbery Infographics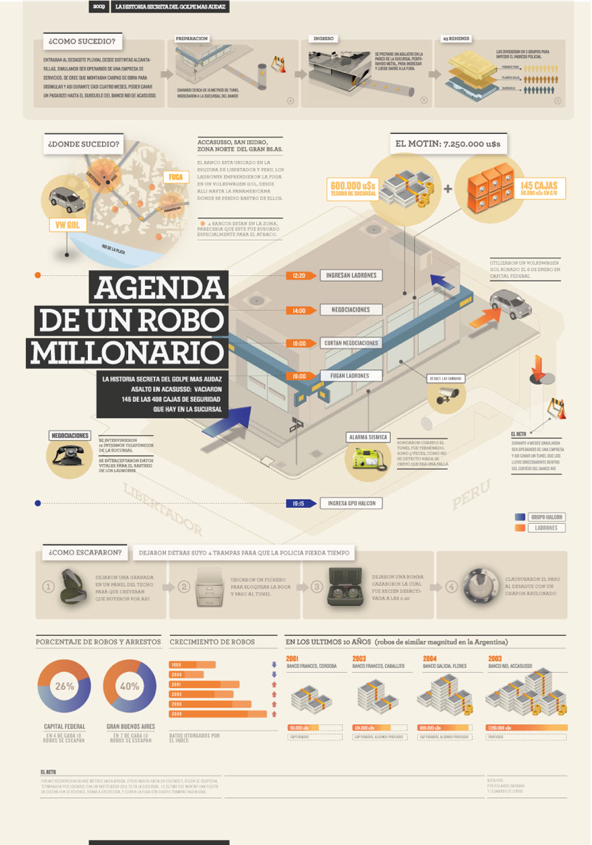 The Big Questions of Climate Change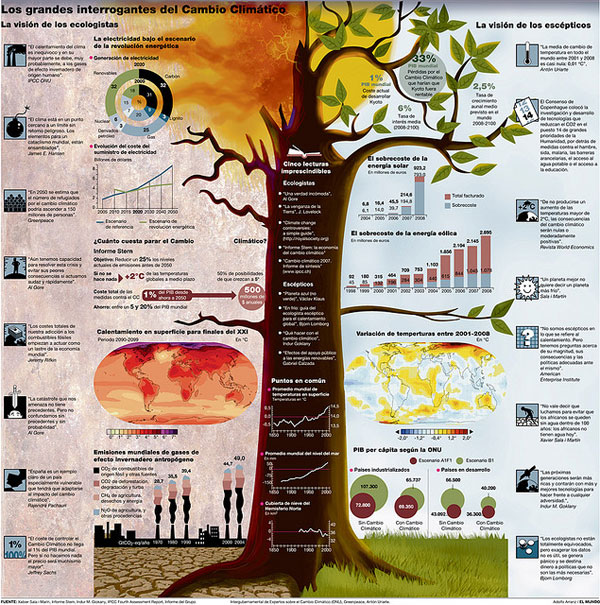 Forever Young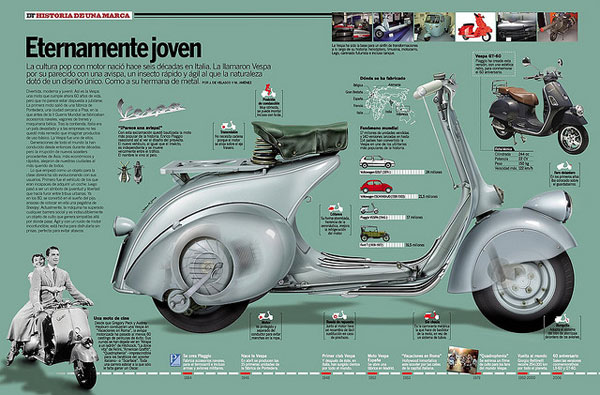 CarLand: A Century of Motoring in America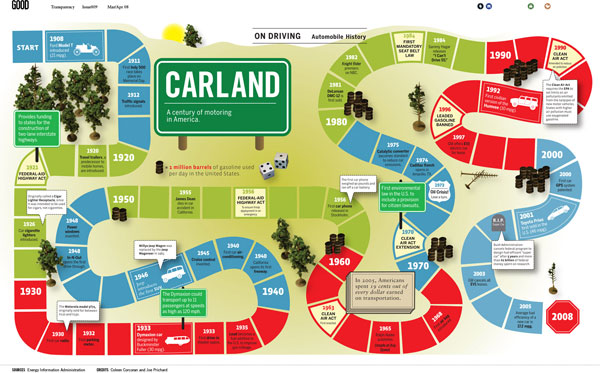 The Slowest Loading Websites in the Fortune 500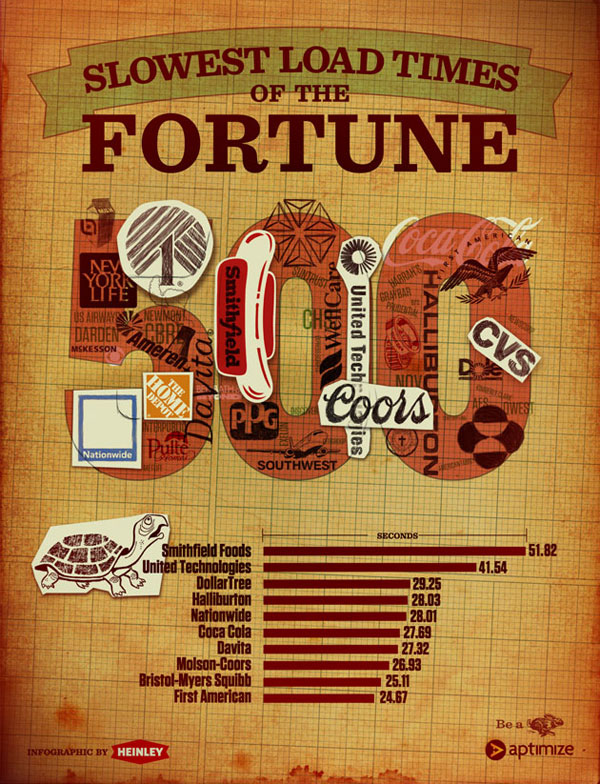 Ancient Hebrew Cosmology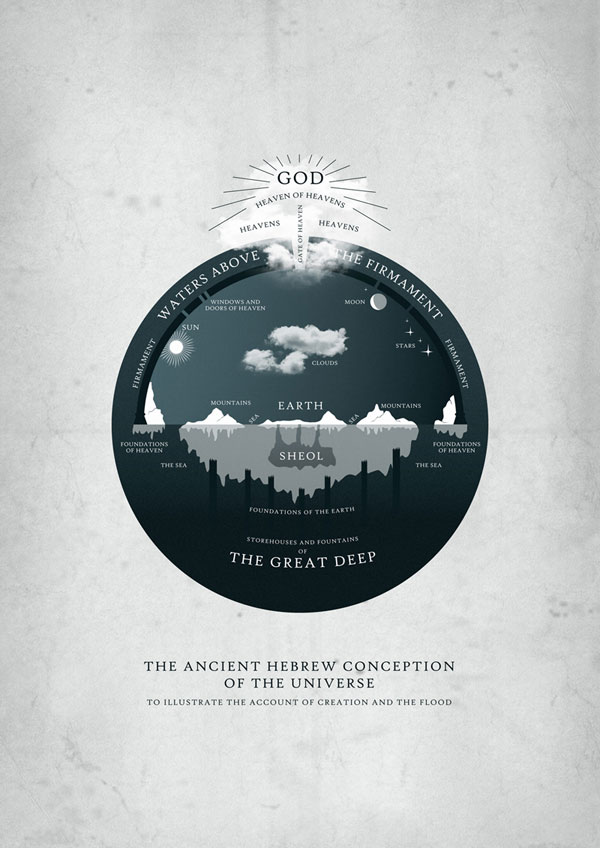 Pikes Peak Course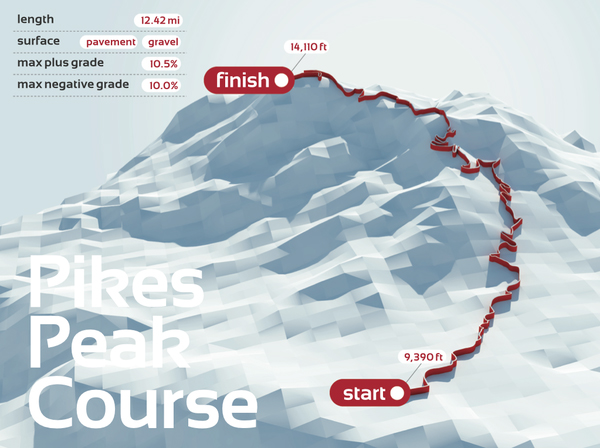 Glass Half Empty: The Coming Water Wars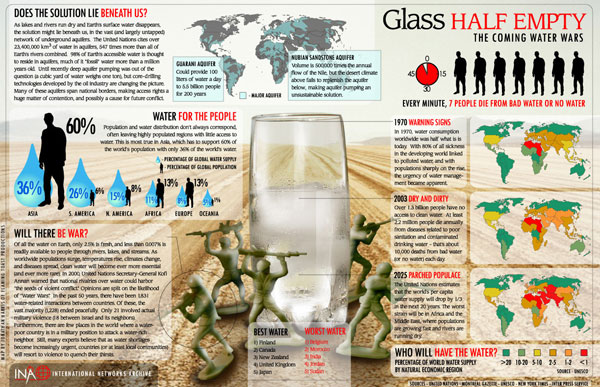 iPod plus iTunes Timeline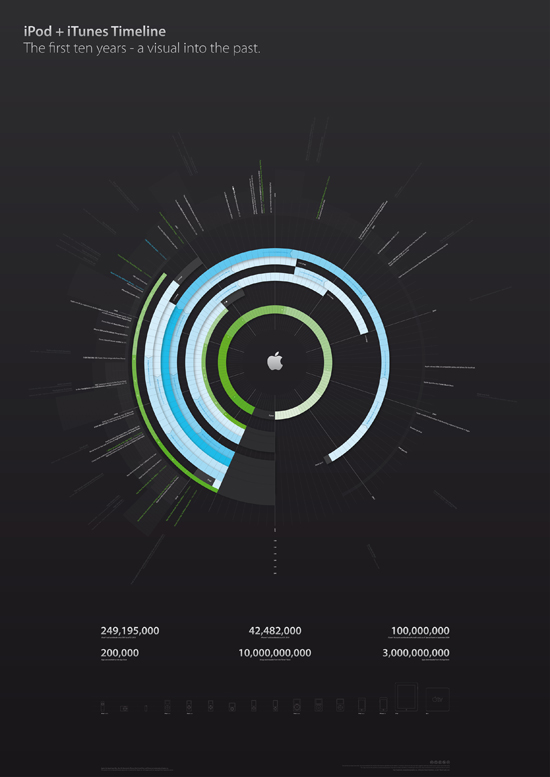 CPF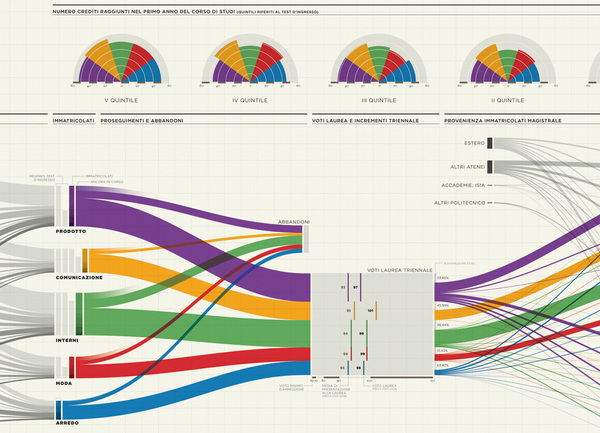 On Words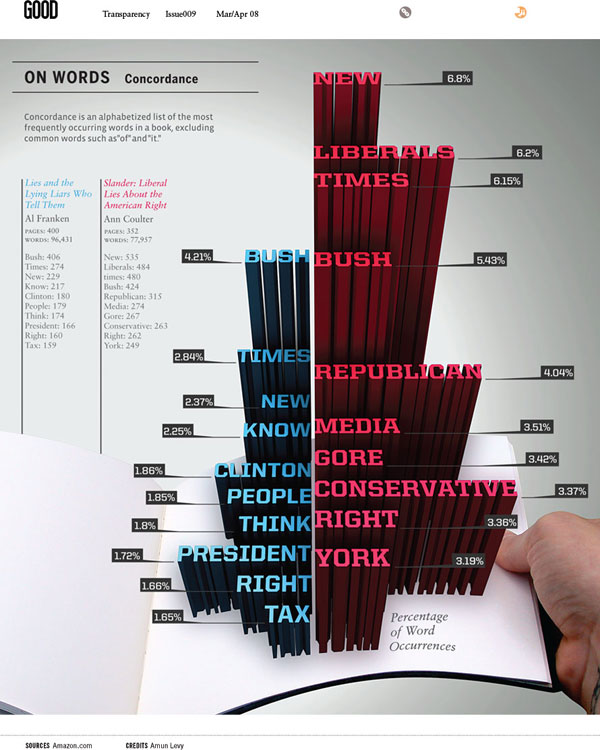 Population of dead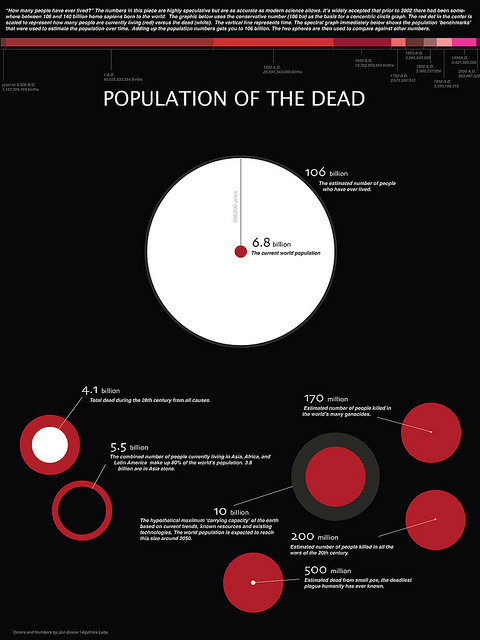 Hospital Aleman: Tree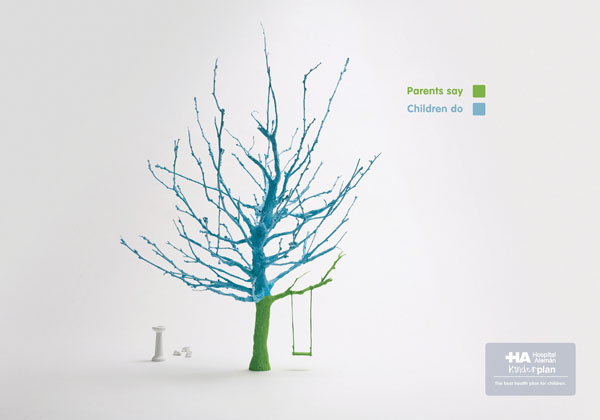 Pink Floyd Timeline 1960-2000

The $400 Million Club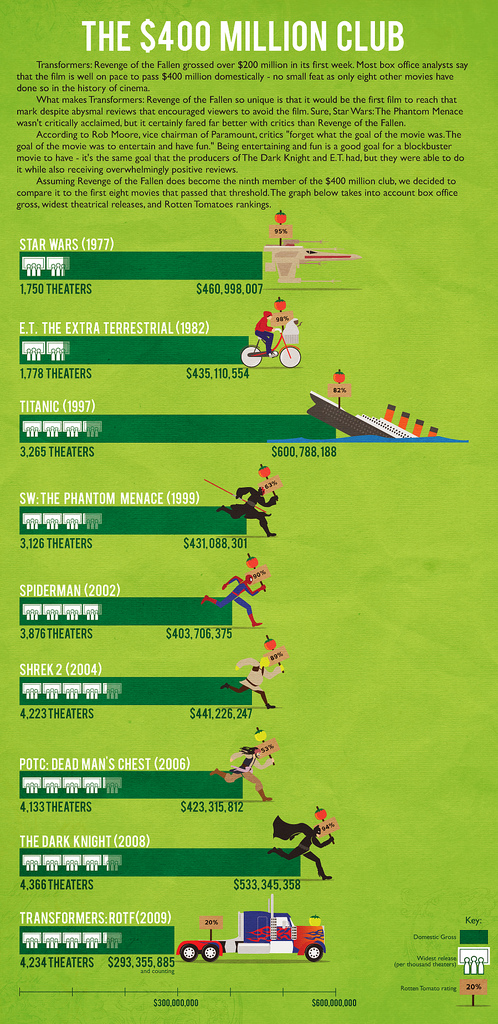 Digital Podge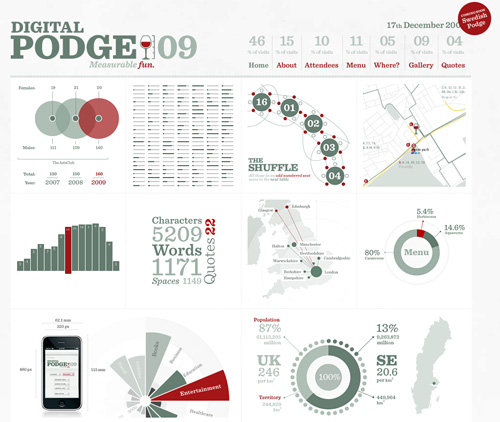 Jules & Jim: Entropy of Love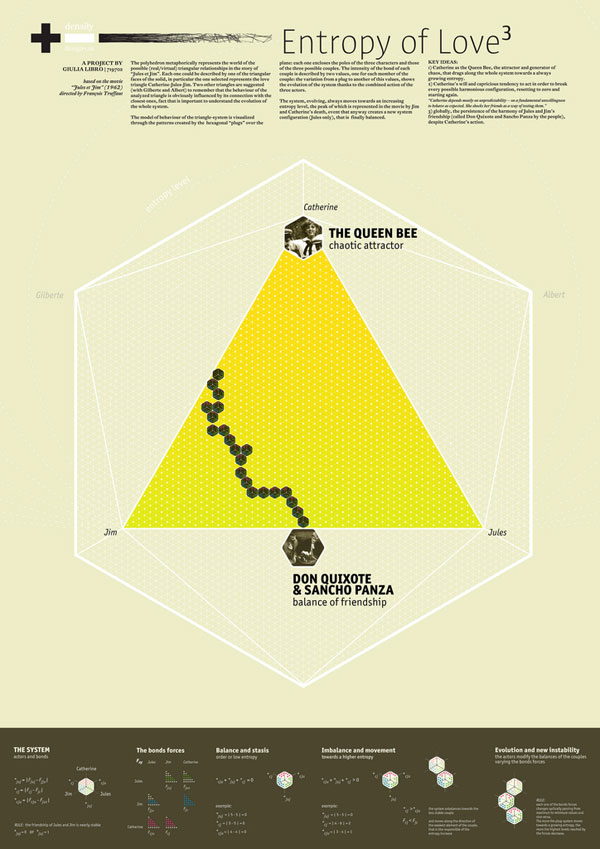 The Profile of Italian Poverty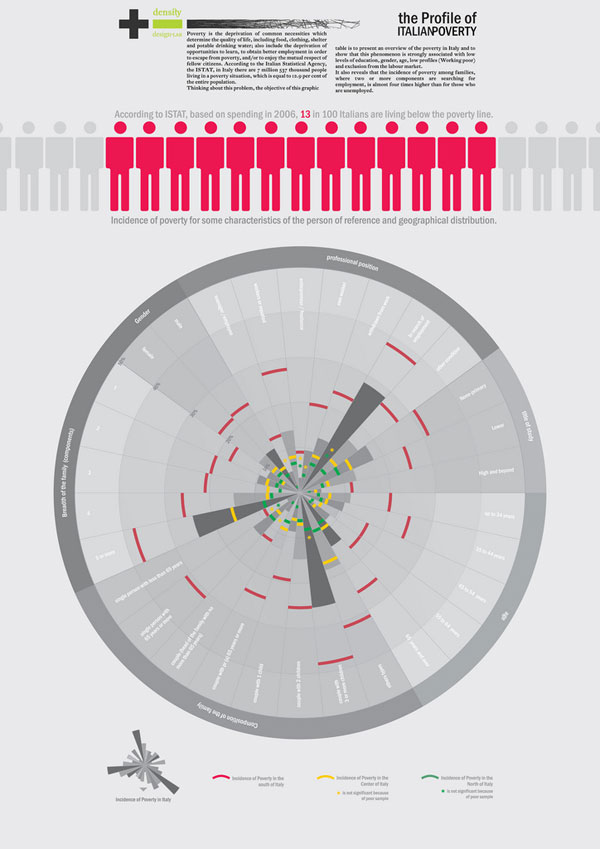 High-Speed Trains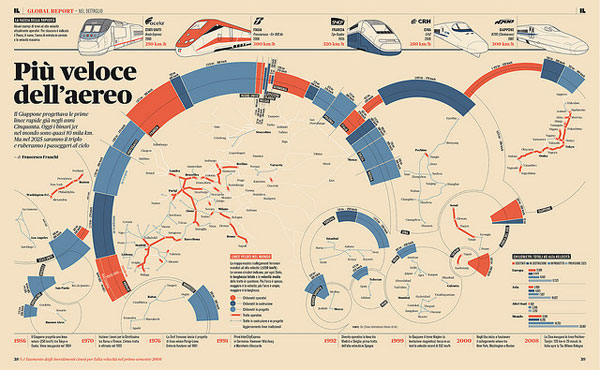 The Modern Listener's Guide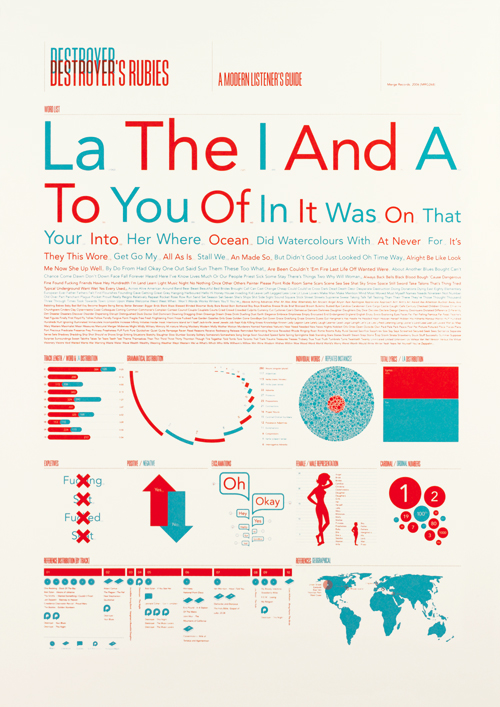 Marian Bantjes: influence map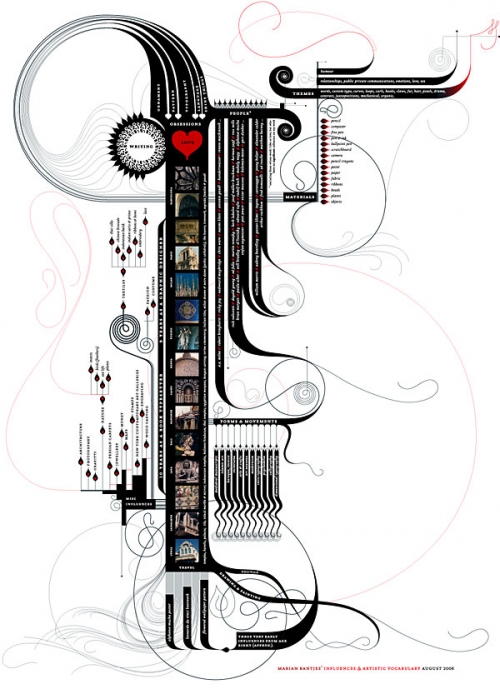 CEO Compensation 2008 – Winning Entry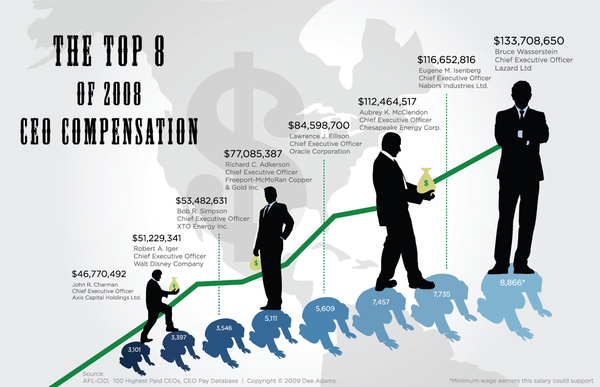 An unbalanced society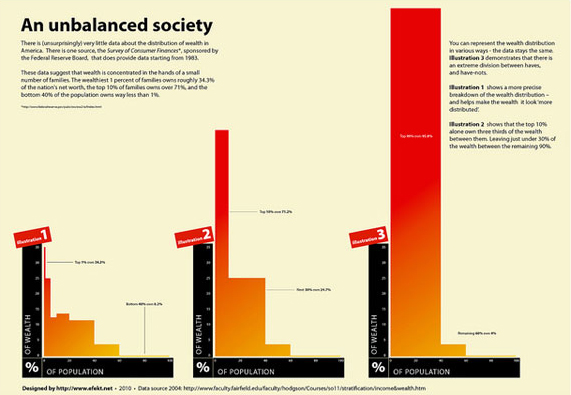 Limits to growth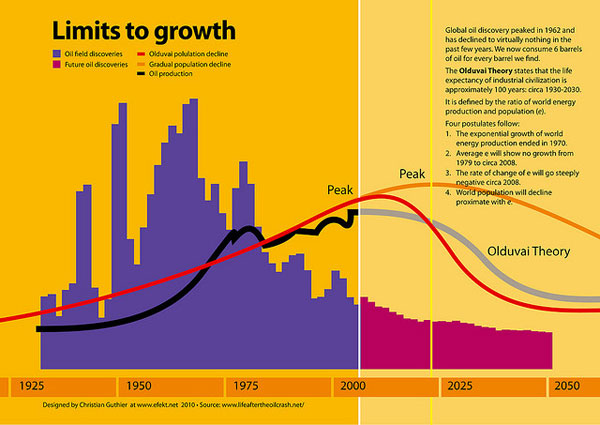 Social Values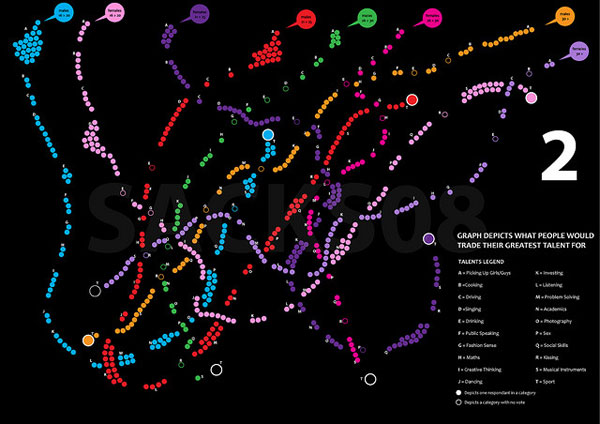 The Biggest Shift.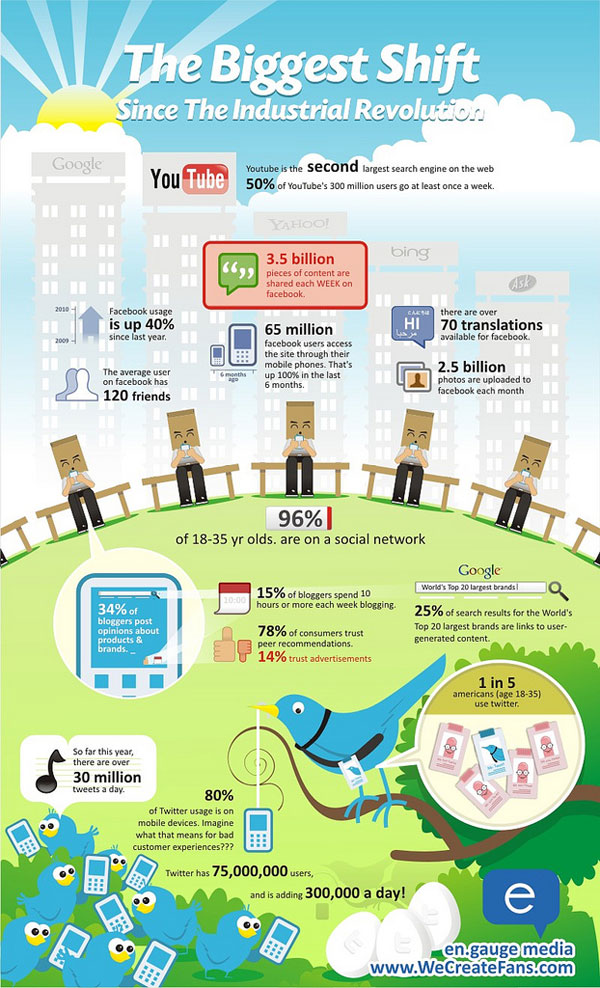 Analysis of 08 medals from Beijing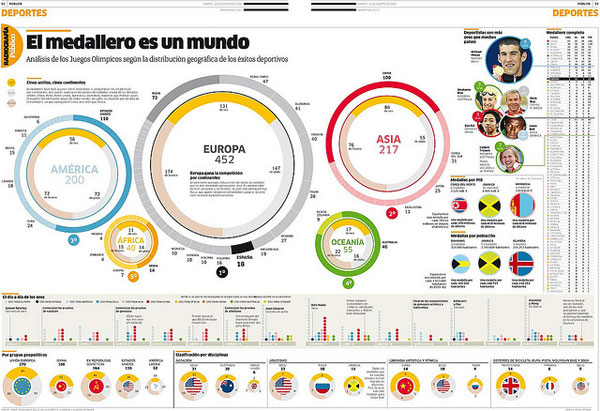 Diagram about crochet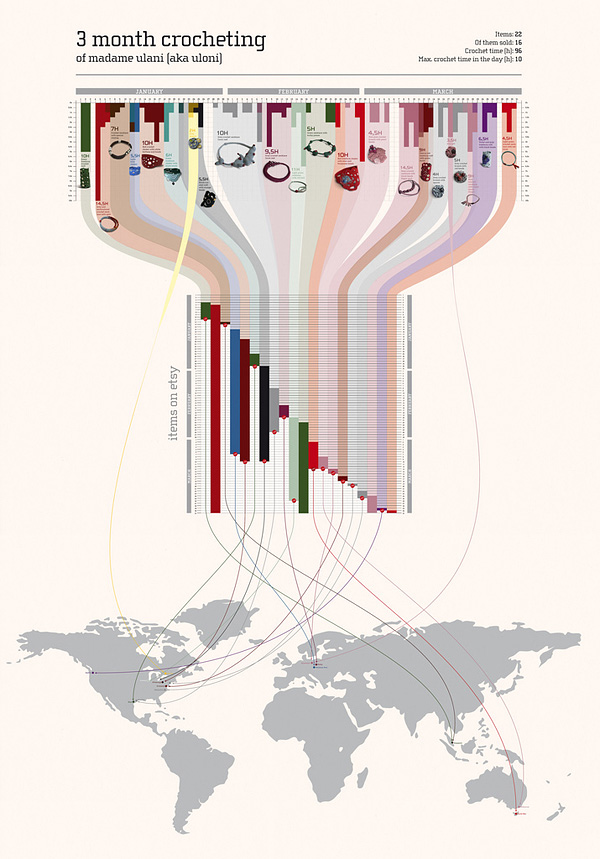 Broken Hourglass Infographic