Graphic illustration is the most popular interest among the upcoming designers.

These tutorials can guide you to create cutting edge graphics and give your artworks 3d effect too.
In this post I have collected 20 Useful Graphic Illustration Tutorials that will encourage you for 3D style.
How to Create a Stylish Wireless Phone
In this tutorial you will learn how to make a great looking Wireless Phone. You will be using Offset Path and various gradients to create a three dimensional phone with realistic highlights and reflections.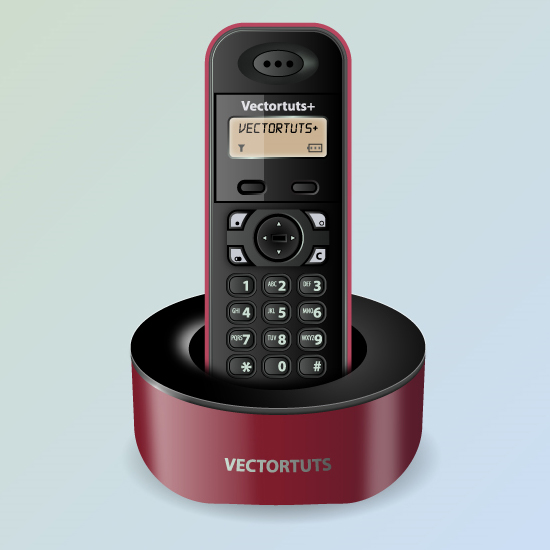 How to Illustrate an Elegant Bottle of Wine in a Gift Box
Make use of the 3D tools in Illustrator and learn to create this fantastic looking bottle of wine in a gift box. In this tutorial you will learn how to create your own gift box of wine using the Rectangle Tool, Pen, 3D Revolve and Gradients.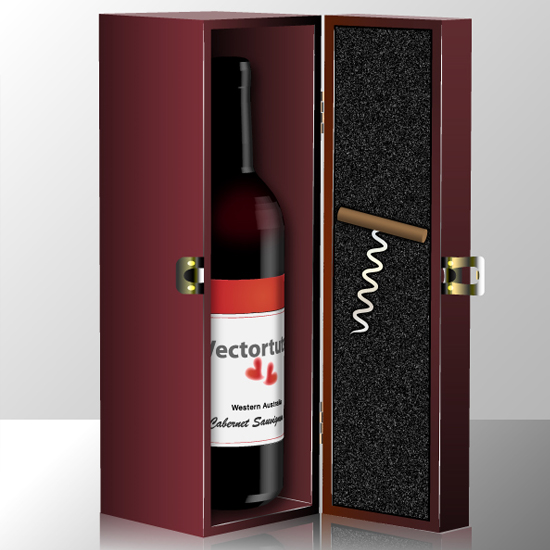 Create an Elegant Theater Interior with Illustrator
The keys to this richly-appointed theater interior are simple Gradient Meshes and a few well-placed gradient fills. Once you've created the basic building blocks, it's easy to re-purpose them for every element in this illustration. Sit back and enjoy the show!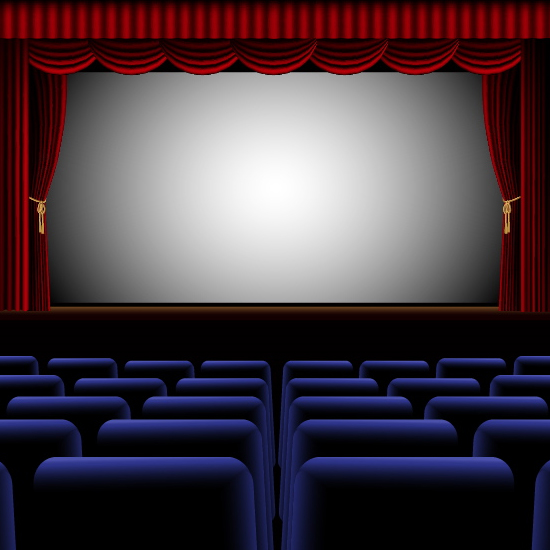 How to Create a Medieval Paper Scroll
In this tutorial, you will learn how to create a medieval paper scroll with the 3D Extrude & Revolve tool. Using texture, you will also learn how to make an object look old and how to map artwork to a 3D Vector object.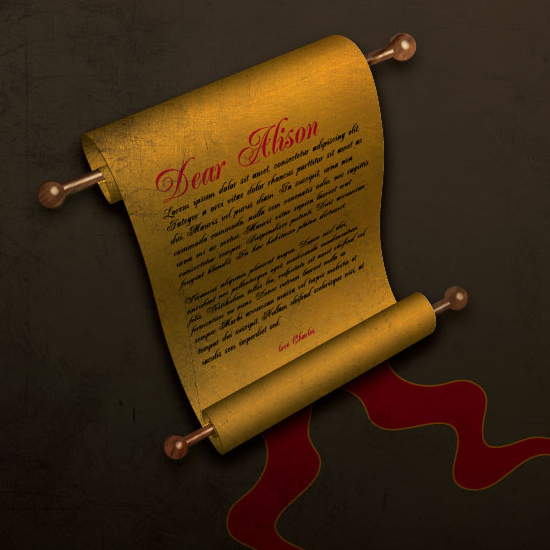 How to Create a Lustrous Electric Guitar
In this tutorial you will learn how to create a realistic looking electric guitar. We will start with basic shapes and build our way up using a couple of simple yet effective techniques. You will learn how to use 3D Effect, Scale and Blend Options, to make a guitar worthy of even the most rockin of vector fans!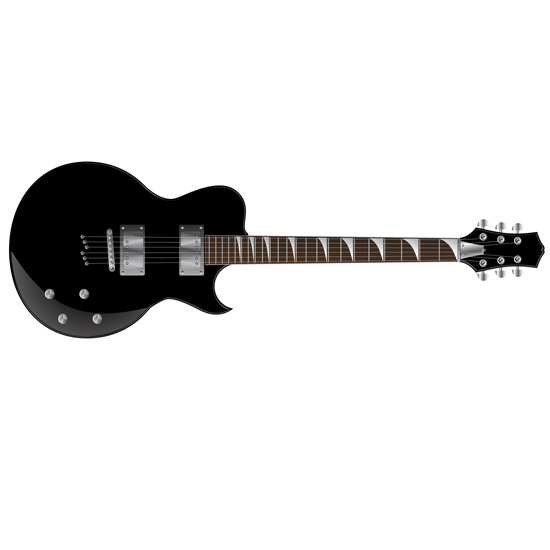 How to Create a Cute, 3D, Vector Robot
For this tutorial, we'll use simple shapes to create a cute robot. We'll apply various shading techniques to give our vector illustration a 3D style. We'll work from sketch the final illustration, and cover all the techniques used to make this character.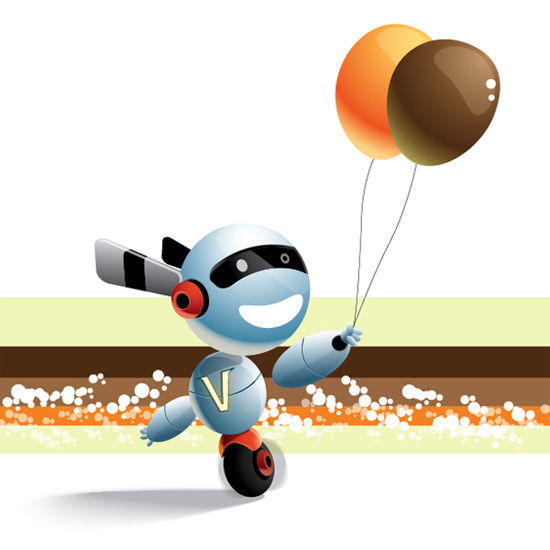 How to Make a Vector Military Cap Icon
This tutorial will show the intermediate-to-advanced Adobe Illustrator artist how to make a realistic military style cap icon using predominately gradients, blends, and the Gradient Mesh Tool. We'll be using a photo reference to base this illustration on, though utilizing creative judgement throughout the process.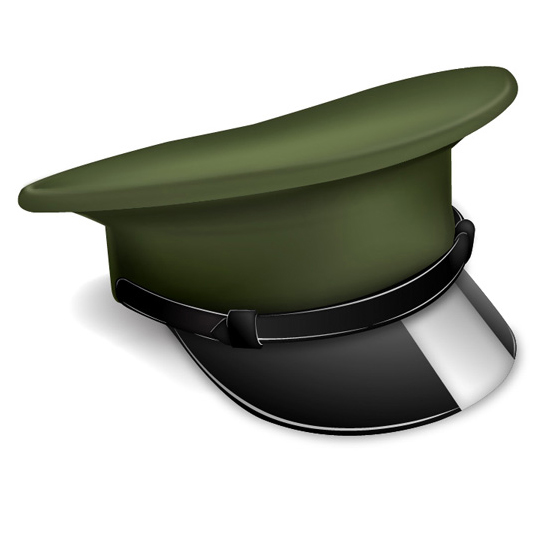 How to Make a Detailed 3D Vector Tire in Illustrator
In this tutorial, I will show you how to create a vector tire with very easy tools and techniques. The important and trickier part of this tutorial is the tire stripes, but we'll solve this simply and we'll give it a great final look. The tutorial instruction is provided in Adobe Illustrator CS3.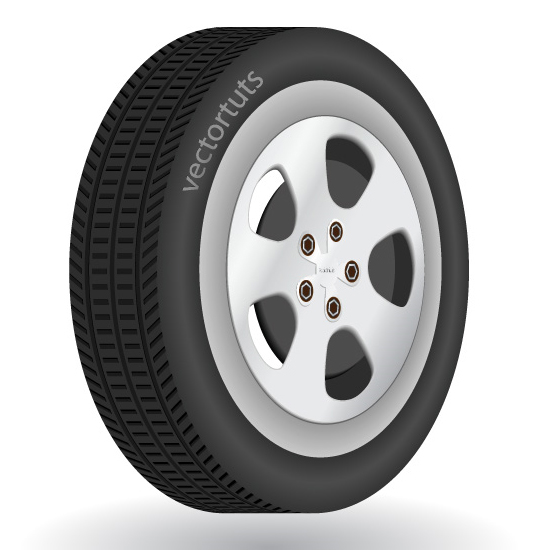 Create a Fun Icon of Frozen People on Ice
In this tutorial, you'll learn how to create a fun, vector icon of a people symbol, frozen in an ice cube, from scratch. We'll explore the usefulness of Adobe Illustrator's 3D tools.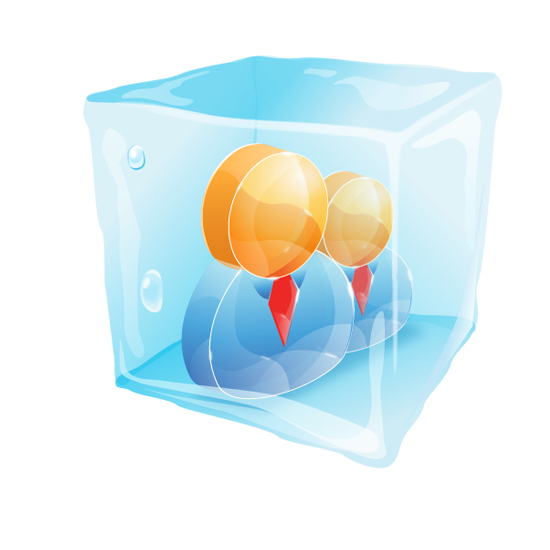 Create Brilliant Glossy Typography in Photoshop
When used together, Photoshop and Illustrator are a powerful combination. They can be combined to create just about any type of illustration. Today, we will demonstrate how to sketch a drawing, refine it in Illustrator, and then bring it into Photoshop to create a truly brilliant glossy typographic illustration. Let's get started!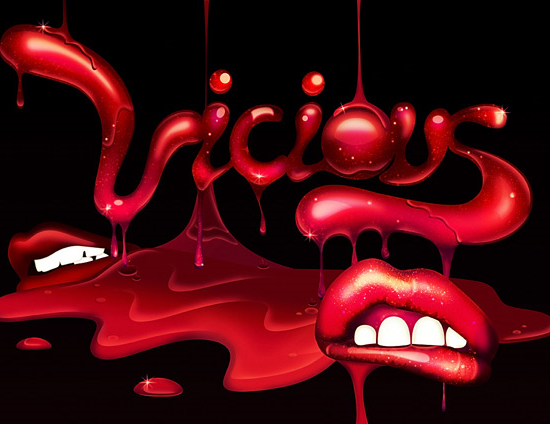 Create Abstract Landscape Art From a Photograph
Photographs are excellent tools to show you how something looks. Tracing photos to create artistic pieces however doesn't teach you much about shape, volume, lighting, and color.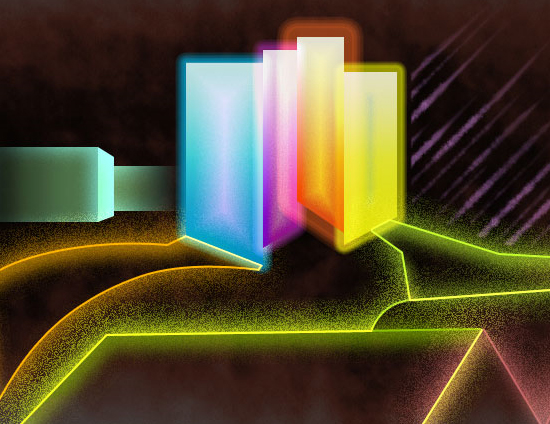 Create a Realistic Energy Drink Can to Present to Clients – Psd Premium Tutorial
We have all been there before; how can we make our artwork look great when we are presenting to clients? The single easiest way to show something to a client is to show them in a way that they can understand.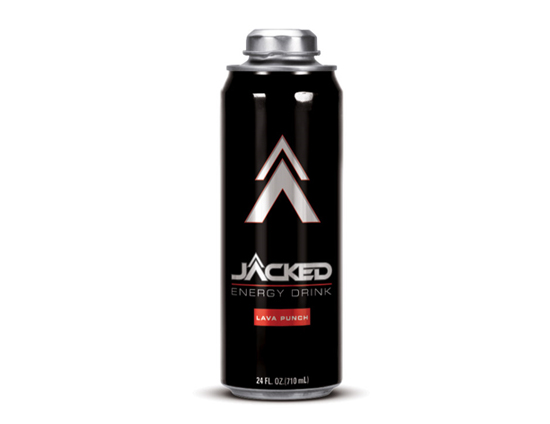 How to Create a Photo Realistic Camera
Photoshop is a great tool to work with both vector and pixel shapes. In this tutorial we will demonstrate a powerful combination of vector shapes, layer styles, and manual drawing to create a photorealistic camera. So realistic you'll think it's just an ordinary photo.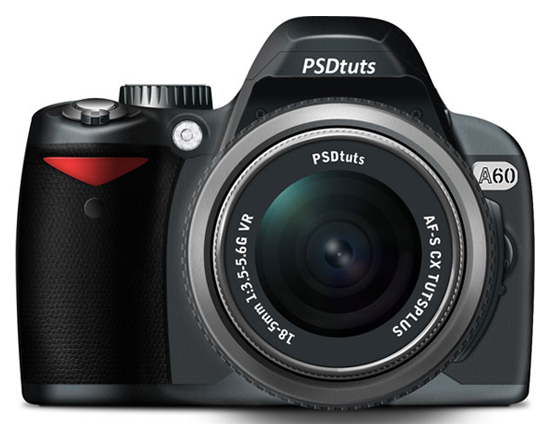 Create a Photo Realistic USB Cable in Photoshop
In the right hands, Photoshop's pen tool can be a very powerful tool for creating incredible; even photo realistic images. In today's tutorial we will demonstrate how to draw a photo realistic USB cable in Photoshop.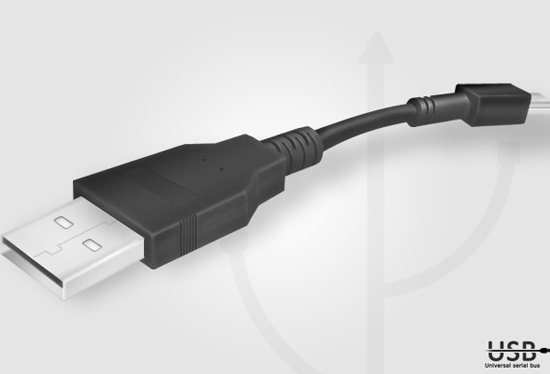 Creating a Shiny Chain with Photoshop
In this tutorial we'll use Photoshop CS to create a shiny new chain. We'll cover creating shapes using a knockout techniques with Shape Layers to applying some fairly sophisticated contours with Layer Styles.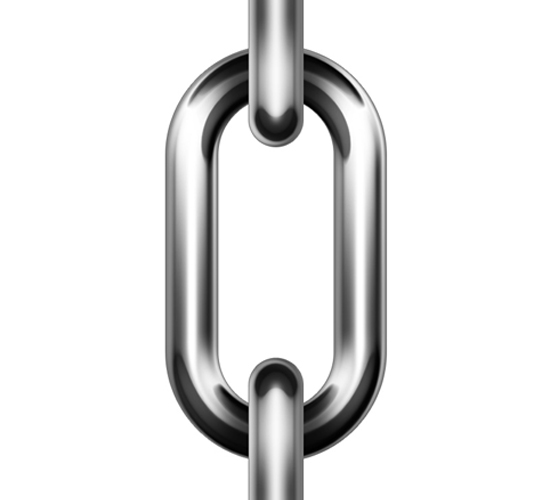 How to Create a Contemporary Style Illustration Without Drawing Skills
There are many ways to illustrate and be creative even if you can't draw so well. If you've got an imagination and some Photoshop skills, then you can create illustrations that are bang on trend.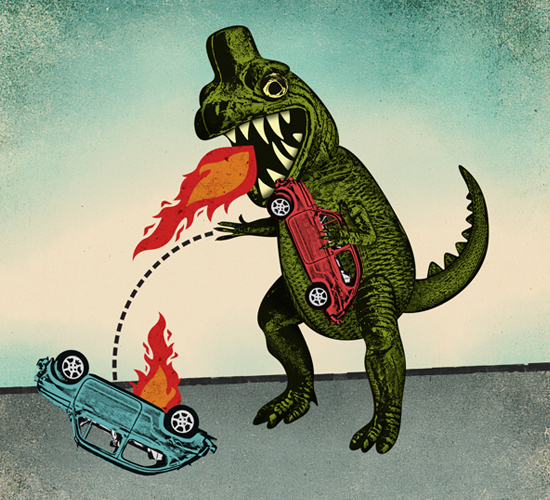 How to Use Texture and Lighting to Create Rounded Artwork
Using stock photography is not always necessary or desired, but we can reference images of real objects to learn techniques for perspective and lighting. In this tutorial, we will be creating an abstract orb. In order to get the highlights, shadows, and perspective as accurate as possible we will study real images to create our own interpretation.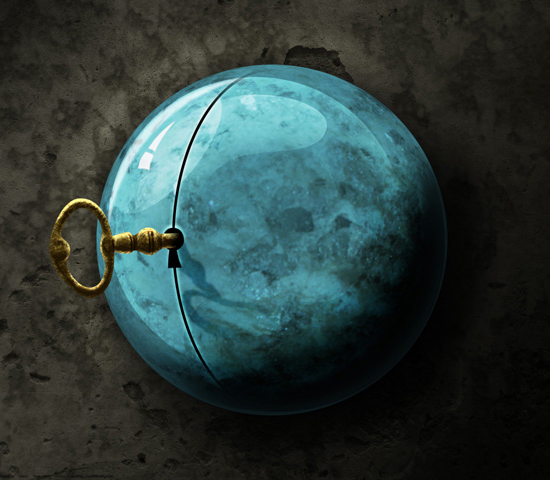 How to Create a Photo Manipulation of a Flooded City Scene
In this tutorial, we will learn how to manipulate a simple photo into a flooding torrent of a scene. We'll use some relatively simple techniques to give this image a semi-realistic, stylized feel. Let's get started!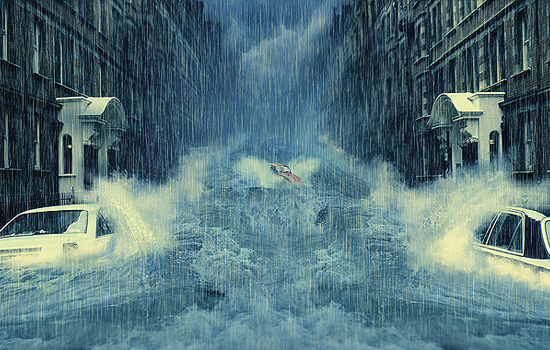 How to Create a Slice of Nature Photo Manipulation
Today I'm going to show you how to put together a complex tree illustration. The idea for this tutorial is to show a workflow from concept to finish, not just so you can copy this illustration, but so that you can take the ideas behind it and use them for any design you have.