Creating a logo shouldn't be an easy task.

It can be the most important piece of the puzzle next to your actual product. A logo becomes the face of what you do, your branding mark and it should take time and be well thought out. Even if your logo ends up just being just text there are many elements to consider like font, weight, size, spacing, shading, etc.
Resident Evil's Umbrella Corporation Logo
This basic logo will help you become familiar with Photoshop's Blending Options including inner glow, pattern overlay and stroke.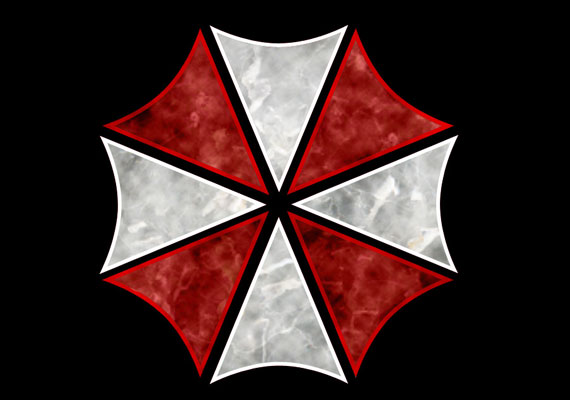 Grungy Circular Logo
Another pretty basic logo which will teach you how to type on a path and use a transparency mask.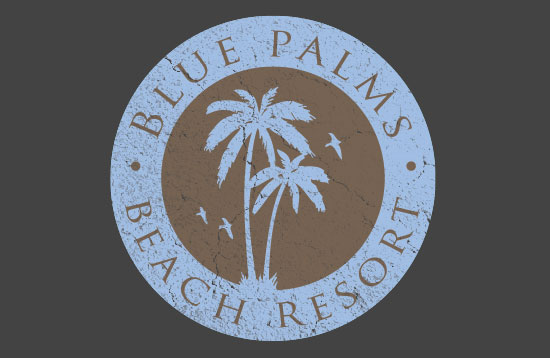 Logos using Live Trace
An absolute must know feature in Adobe Illustrator.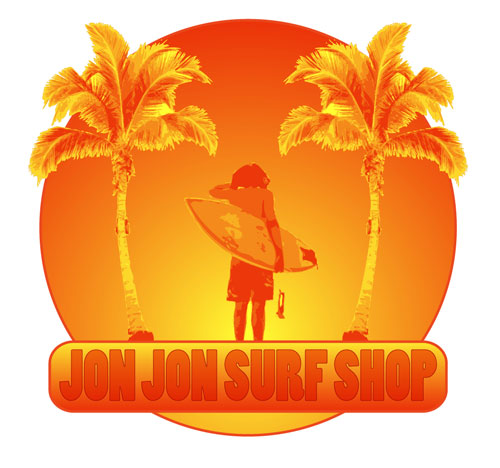 Apple Logo
Creating the legendary Apple logo will show you great tips on how to use the different uses of the pen tool.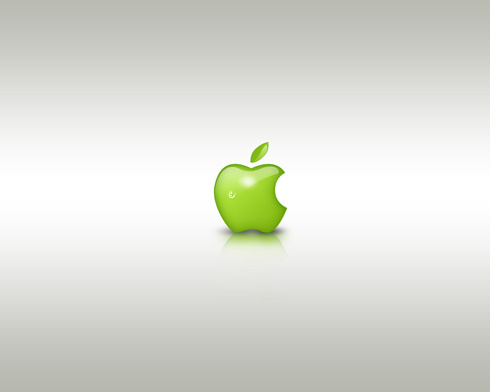 Sky Logo
The Sky logo tutorial demonstrates how by messing with just a few things like bevel, emboss, stain and color balance can give plain text life.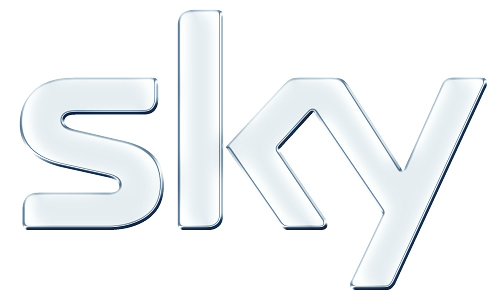 LOST Logo
Had to throw in the tutorial of how to make the title logo to the greatest television show EVER!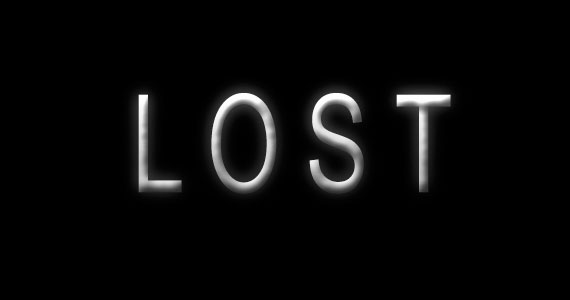 Ice Logo
You get a chill looking at this spectacular Ice logo. This logo by Andrew Houle walks you through the 3D Extrude and Bevel Options.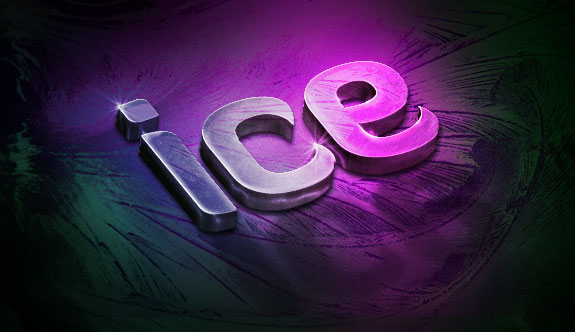 Twitter Logo
Create your own Twitter type logo for your website! In this tutorial you will have to use a lot of the pen tool and all different shading options.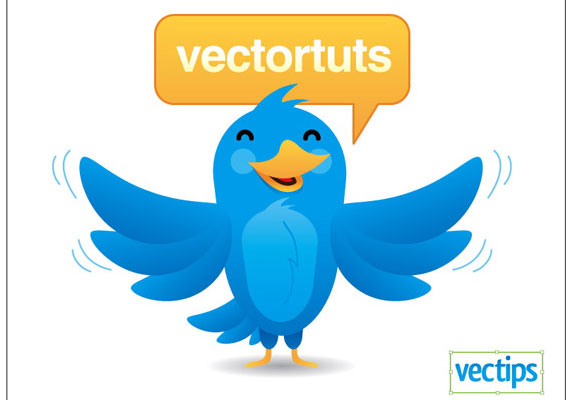 BMW Logo
Create the logo of a car I wish I had.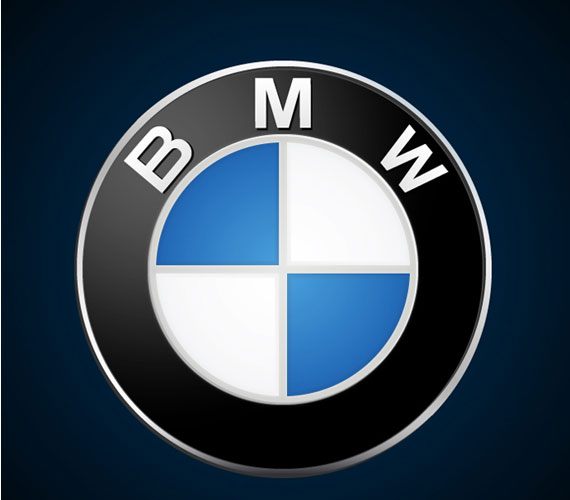 Typical Beer Label Logo
Take a shot at creating your very own beer label and learn about scaling, squeezing and warping objects. WARNING – DO NOT ATTEMPT WHILE DRINKING, it's time consuming.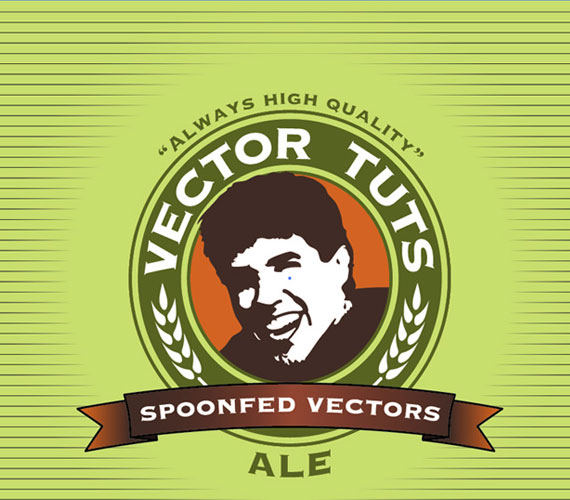 Badge Logo
Take some pride with your logo and create your own badge with Illustrator.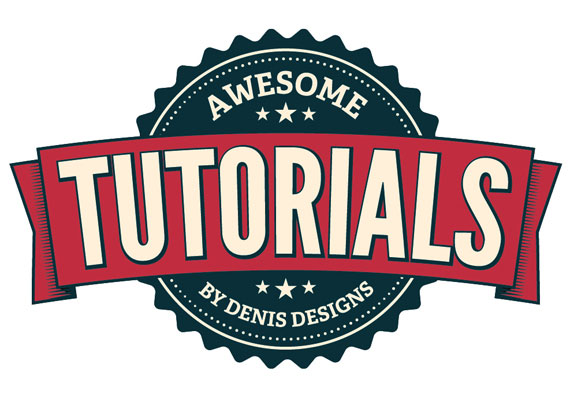 Abstract Sample Logo
This logo gets a little more complicated (I put it towards the end hoping that you go in order) and some practice with Photoshop, but you can reap the rewards after finishing this abstract logo.