Sometime on hurry to way out from home, you forgot your phone.

But you need to send a text message urgently. Don't worry; there are some website where you can send your important text message online. Here in this article we share 10 website services where you can send text message online for free in a few click
SendHub
Call & Text any US number free. Unlimited free texting to SendHub numbers.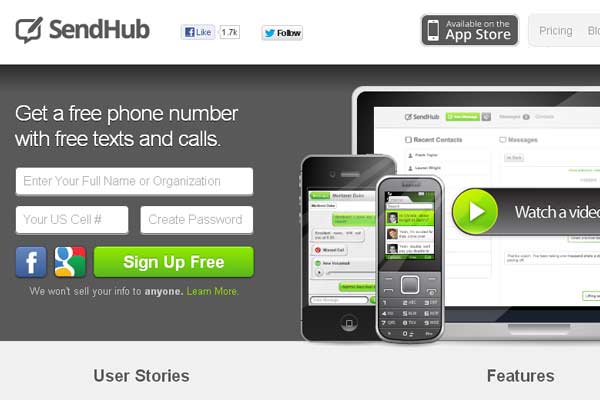 GupShup
Stay in touch with friends anytime, anywhere. Send messages directly to their mobile phones and have personal conversations on the go. Chat one on one, or in a group.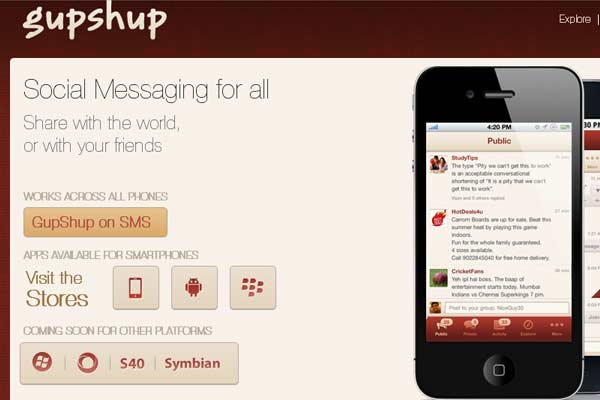 Yakedi
No catch, no spam, no tricks and no annoying (and expensive) premium SMS, sent to your phone, no subscriptions, and no cost to you whatsoever. Just honest to goodness free SMS!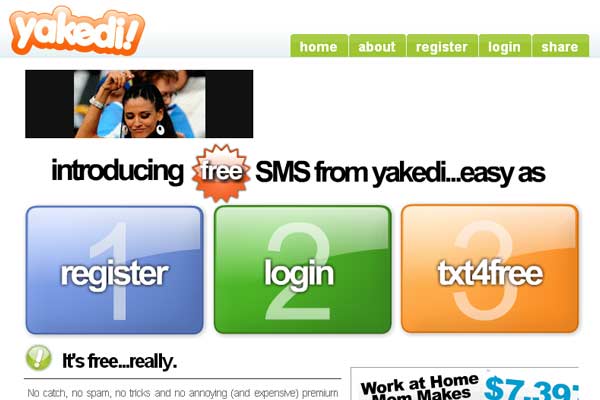 SMSpup
Join SMSPup, Australia's favourite free SMS community and save money on your mobile phone bill! Send free SMS text messages online with SMSPup its 100% free with no hidden costs or charges.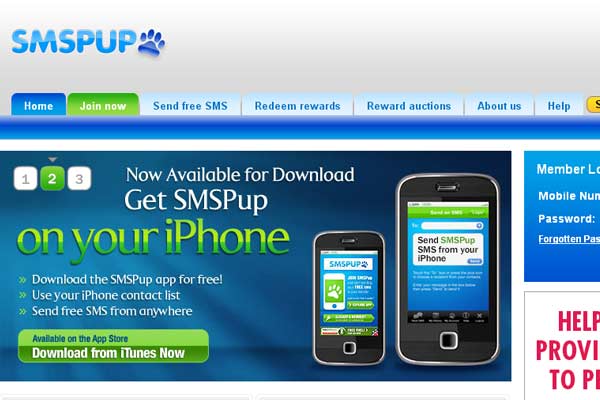 SMSfun
Connect with friends and family on SMSFun and Send Free SMS Worldwide to 100+ countries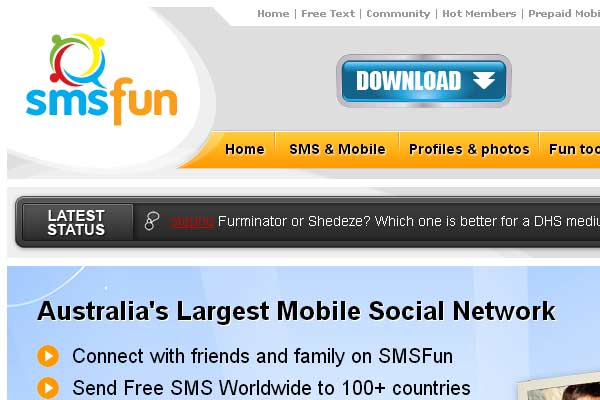 Swaggle
Swaggle is a simple group text messaging (SMS) service for cellphones. Send one text message to Swaggle, and we'll send it to everyone in your group. When someone responds, that goes to everyone in the group, as well.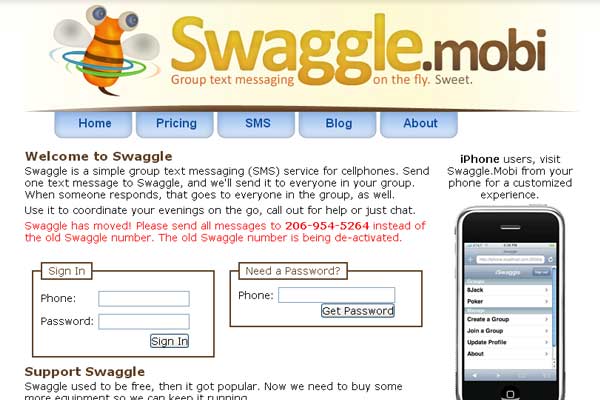 Text4Free
Send free text messages using Text 4 Free. Send free SMS messages from the computer. You can send free text messagesfrom this website to almost anywhere in the world.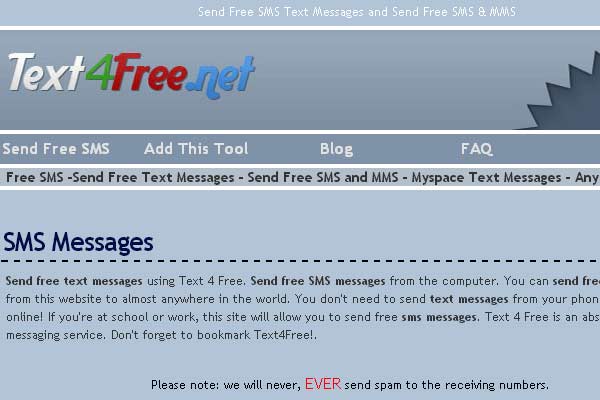 SendSMSnow
Send UNLIMITED text messages to your contacts.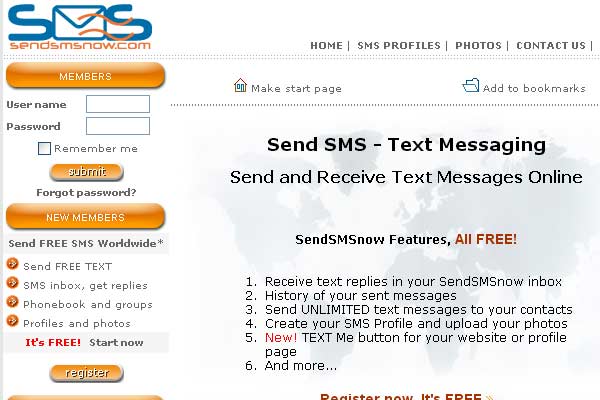 Ohdontforget
Manage your schedule for free without the worry of forgetting important dates.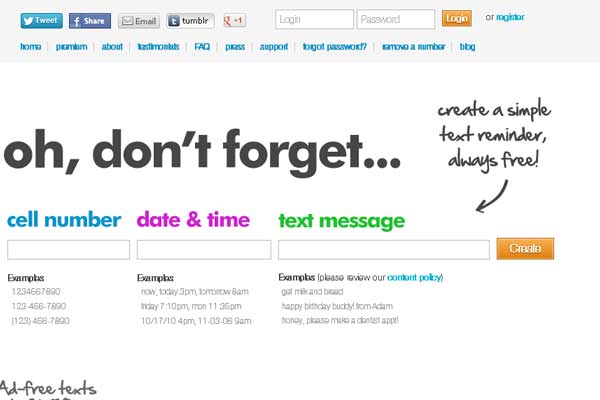 Freebiesms
Select a contact from your address book and send SMS in a click.